Slovenia is a very small country in the heart of Europe. It is only 20,270 square kilometers big, or more than 17 times smaller than Germany. However, it has so much to offer, from stunning mountains to sunny seaside and continental east. One week in Slovenia is enough to catch a glimpse of this beautiful country.
What to Do in Slovenia in One Week?
Despite its size there is much to do in Slovenia. Due to its size Slovenia is a perfect destination for all kinds of travelers, those who like to move around and those who prefer to stay in one place and still visit all of the attractions. For the later here is a 7 days itinerary for your vacation in Slovenia, all of the nights staying in a cozy Ljubljana while making day trips too all must-see attractions in Slovenia. This way you can adjust your trip plans to the weather.
DAY 1: Jože Pučnik Airport – Ljubljana
First day you will arrive to Slovenia, most likely to Jože Pučnik Airport. From here you will go to Slovenian capital Ljubljana. The ride will probably take you between 30 minutes and one hour, depending on your transportation method and a traffic.
When you arrive to Ljubljana you can take a walk in Old town of Ljubljana and do some sightseeing. Later on you can grab a bite in one of the traditional Slovenian restaurants. For the dessert make sure you ask for 'prekmurska gibanica', 'potica' or 'štrudel'.
DAY 2: Ljubljana – Bled Lake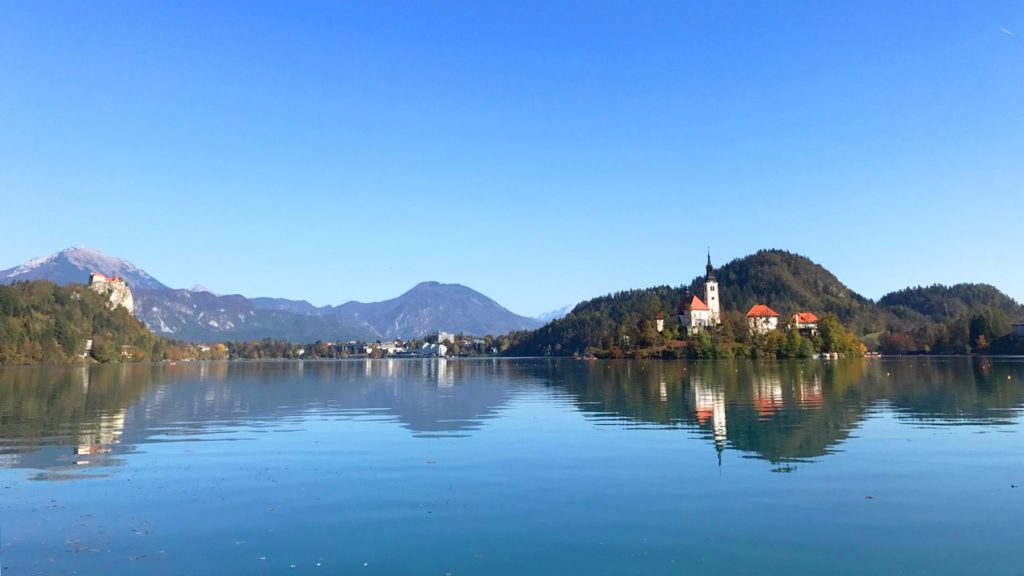 Bled is a smal town with a beautiful lake in the north-west of Slovenia. It is famous for its stunning surroundings and the island right in the middle of the lake. It will take you around 40 minutes to get from Ljubljana to Bled. Once you are there you can do different activities around the Bled Lake, and you absolutely must try Bled cream cake or 'kremšnita'. You can climb to viewpoint Osojnica to make that famous postcard picture of a lake Bled, or visit any other landmark near Bled, including 20 minutes drive away Bohinj Lake, that is even more popular among the locals.
DAY 3: Ljubljana – Maribor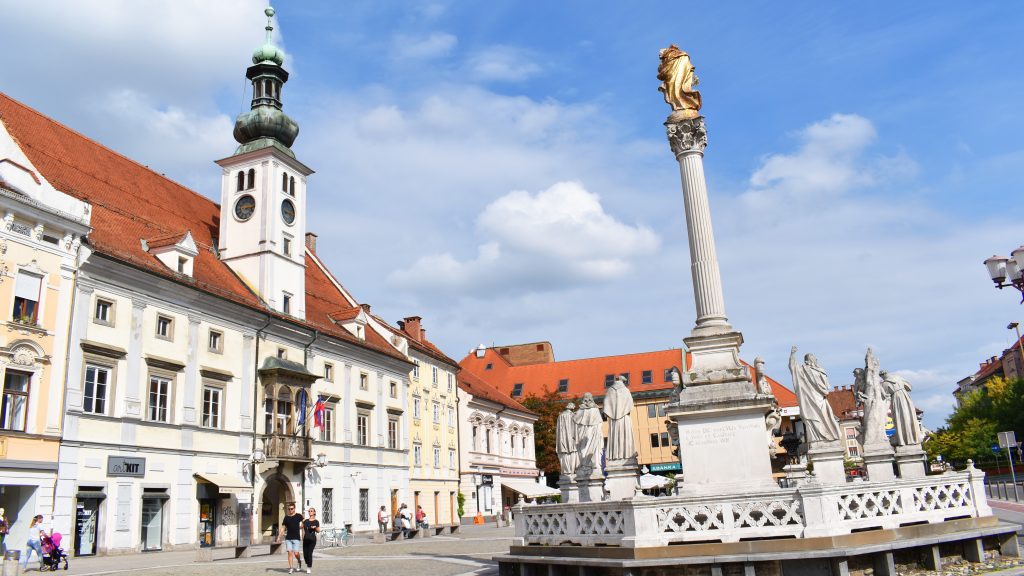 Maribor is a second biggest city in Slovenia and definitely a must visit for every wine lover since it is famous for the oldest wine in the word. In the old town Lent grows the oldest vine in the world still bearing grapes. The confirmed age of this 'Žametovka' vine is over 400 years. Once in Maribor you have to visit this and all the other attractions and grab a bite in one of the Slovenian restaurants. On your way back to Ljubljana you have to make a stop in Ptuj, the oldest city in Slovenia inhabited in Stone Age. You can take a walk in the old town, all the way to Ptuj Castle on top of the city. If you have any time left you can visit any other interesting landmark near Maribor.
DAY 4: Ljubljana – Piran and Portorož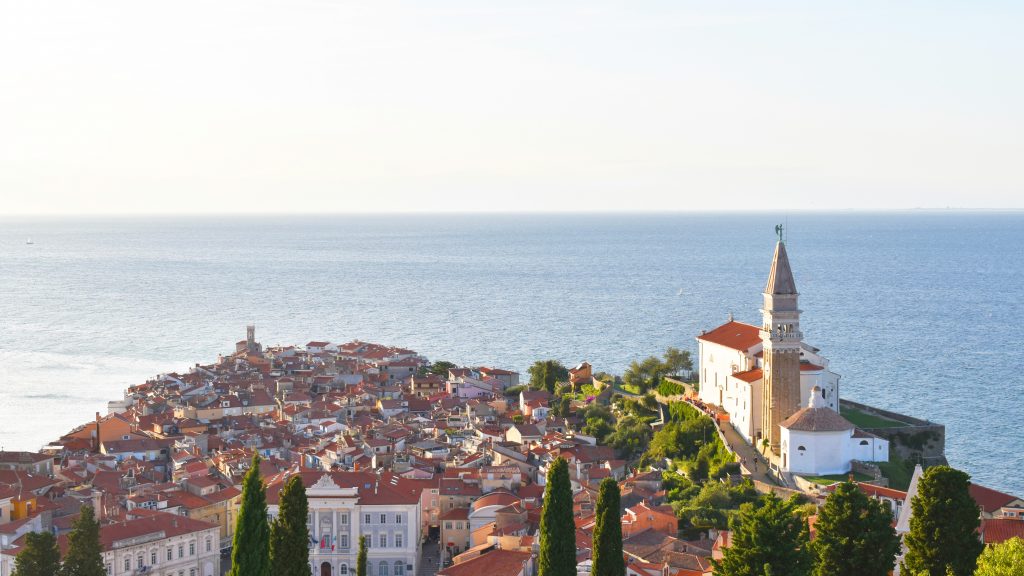 It is finally time for the seaside. It will take you a bit more than one hour to get from Ljubljana to Portorož, the most famous seaside city in Slovenia. Make sure to visit Piran. When you are in Piran you can climb the bell tower and have a stunning view over Adriatic sea, visit the aquarium, and if you are there in the summer make sure to bring your swimming suits to cool in the fresh sea. You can also grab a bite to eat or decide to visit salt pans in Sečovlje. You will probably notice that the food in this part of Slovenia is quite different than in other parts, due to the Italian influence on a Istrian cuisine. A heaven for seafood lovers.
DAY 5: Ljubljana – Postojna Cave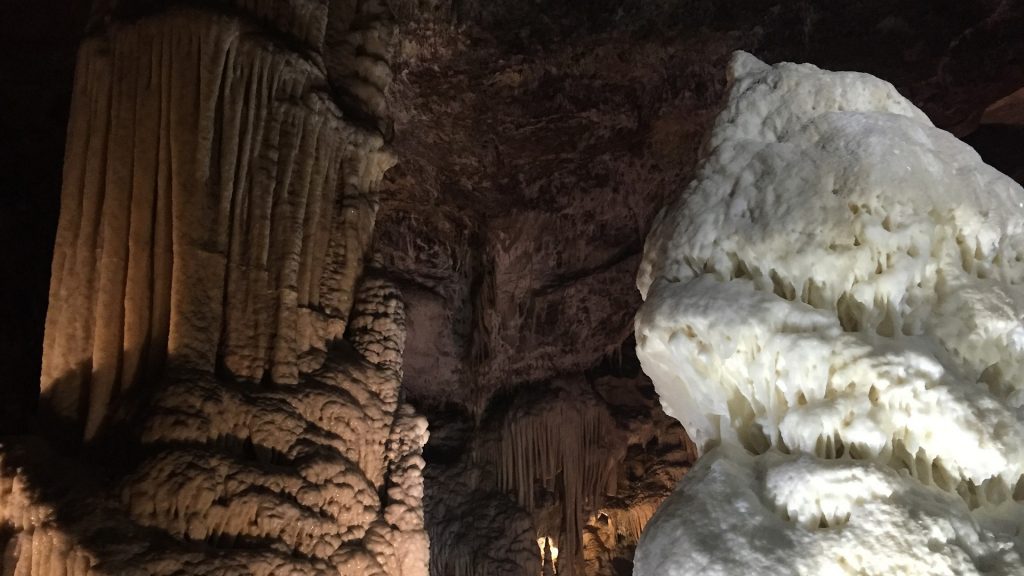 Only 40 minutes drive from Ljubljana you will get to Postojna famous for its Postojna Cave, one of the most famous attractions in Slovenia. The cave tour is easy-to-walk and takes around an hour and a half. You can enter the cave only with the experienced tour guide. While there you can visit nearby Predjama Castle. The castle was carved inside of a 123-metre-high cliff more than 800 years ago. You can visit any other of the beautiful Slovenian caves.
DAY 6: Ljubljana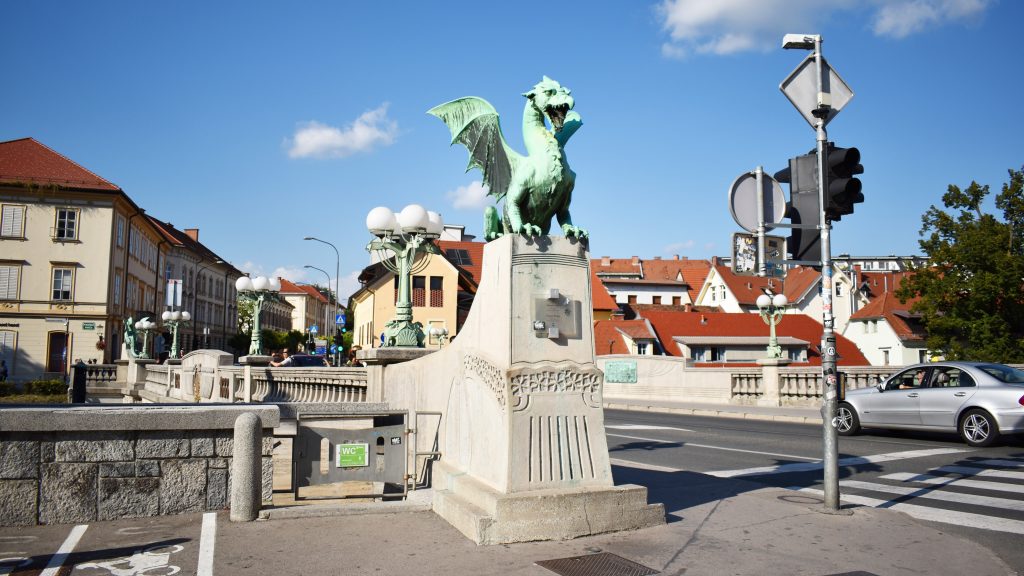 The day before your departure you can stay in Ljubljana and do some sightseeing or just pretend to be a local in this beautiful city. You should visit a Prešeren square, Metelkova City and all the other attractions. Or you can take another unforgettable day trip from Ljubljana and discover yet another hidden gem of Slovenia.
DAY 7: Ljubljana – Jože Pučnik Airport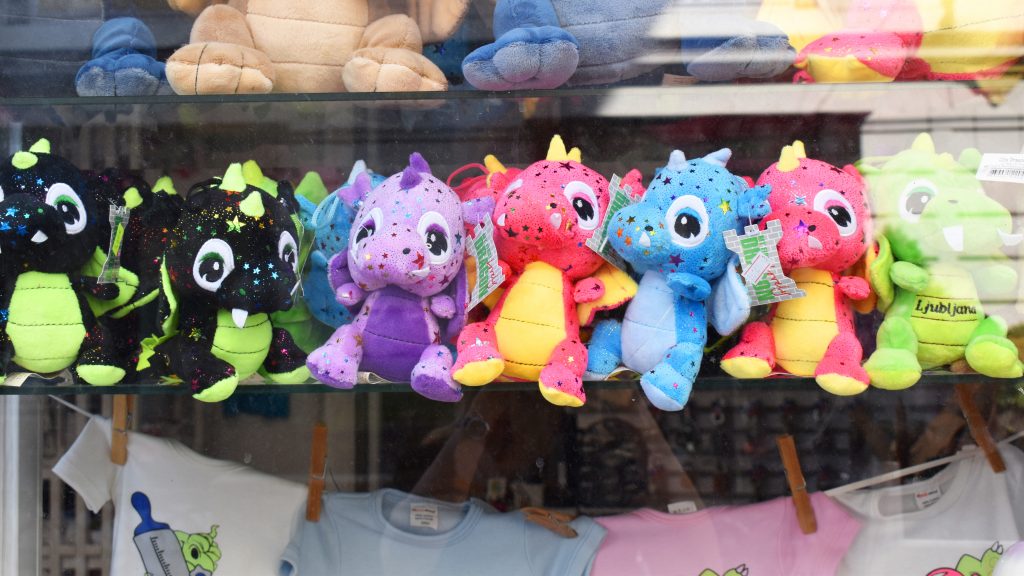 Departure day is usually souvenir shopping day for us. You can buy a toy in the shape of the Postojna's olm or Ljubljana's Dragon, dark chocolate with salt from Slovenian salt pans, or any other souvenir from our list of top 10 souvenirs from Slovenia.