Ljubljana absolutely is on the world food radar, it offers endless opportunities to get your belly full. Slovenian food is by itself something you should try in Slovenia and in Ljubljana you can find many Slovenian restaurants. But whether you are looking for international restaurants, you won't be disappointed.
Top 7 International Food Restaurants in Ljubljana
In Ljubljana you can find many sushi restaurants, Balkan restaurants and many more. Bellow are listed the best international food restaurants in Ljubljana.
1. Sushi Mama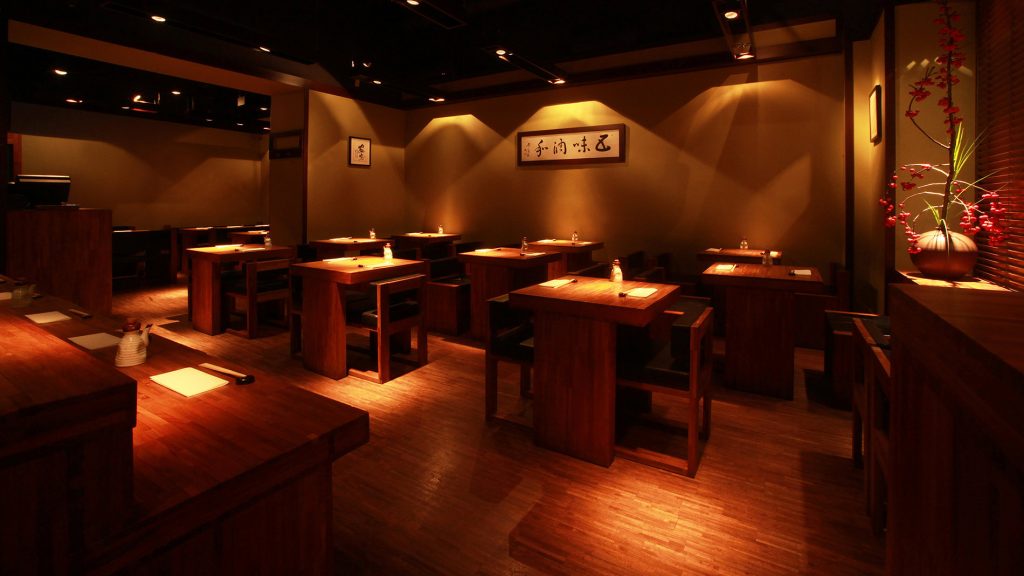 In the city center, only steps from Prešeren Square is this Japanese restaurant with amazing selection of sushi and other Japanese dishes. The ambient is very nice, the lighting and the sitting area is very nice and the two sushi chefs work wonders in an open kitchen just in front of your eyes. They have a nice wine list and in the wormer part of the year a nice terrace.
2. International Cuisine Restaurant Skuhna
Skuhna is a very special restaurant because immigrants run it, so therefore all chefs are international. They serve authentic dishes from Africa, Asia and South America. They don't just serve delicious food here, you can visit for a cooking class and many cultural events.
3. Pizzeria Verace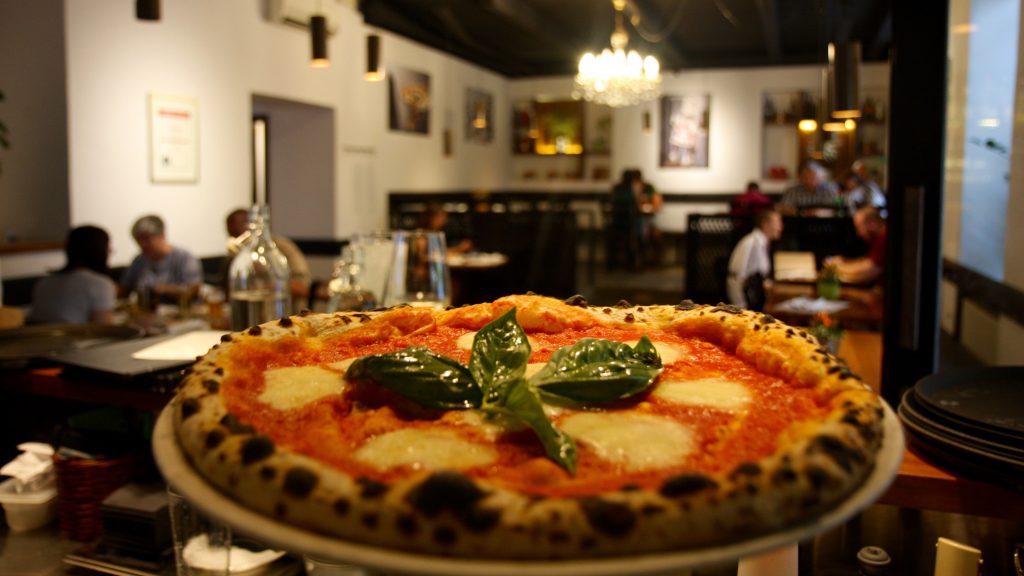 Italy is close so it is not a coincidence you can enjoy in amazing Italian food. Majority of restaurants offer pastas or pizzas, but if you are looking for an all-Italian restaurant, try Verace. It is located close to the funicular to the Ljubljana castle. They offer Neapolitan style pizzas that are made by an Italian who was schooled by one of the best 'pizzaiolos' in Naples.
4. Indian Restaurant Taj Mahal
An Indian restaurant that is a few minutes of walk away from the Dragon Bridge. All chefs are Indian, they prepare food in traditional way and they flourish in offering a perfect blend of aromatic spices.
5. Mexican Restaurant El Patron Tacos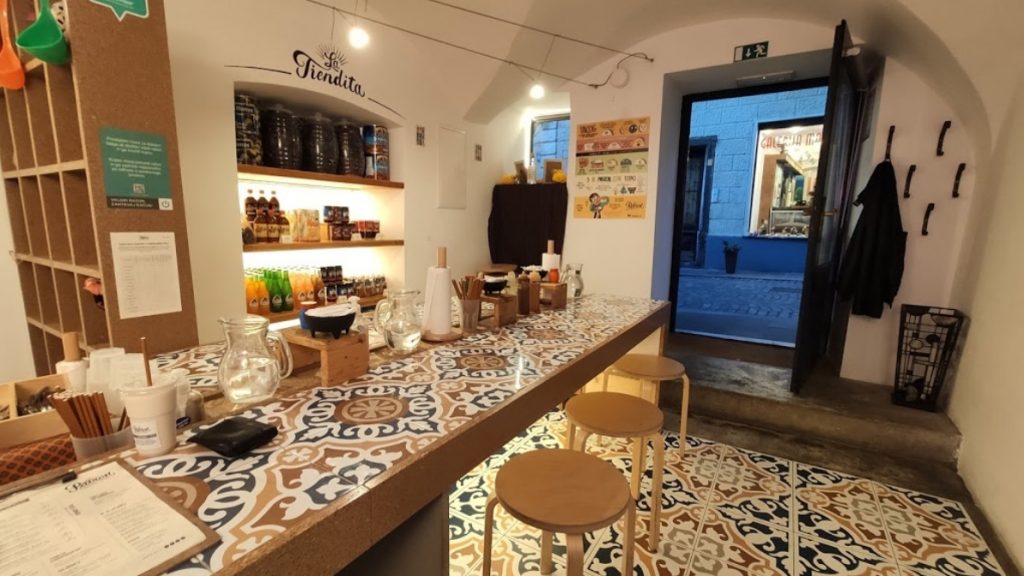 Another amazing international restaurant worth the visit is El Patron Tacos, which is a restaurant and a shop that offers authentic Mexican products. The chef is Mexican so prepare yourself for a true experience, they even serve authentic beer.
6. Balkan Restaurant Sarajevo '84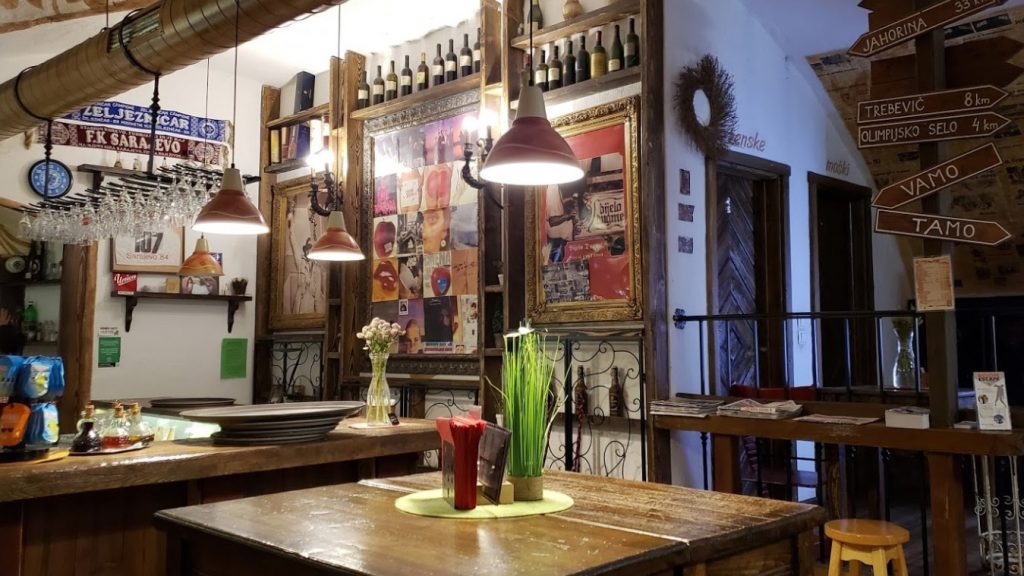 Named after the capital of Bosnia and Hercegovina, but they serve food common in all Balkans. They offer all types of meat, that is traditionally grilled and served with special bread called 'lepinja', and sides (onion and a vegetable dip, called ajvar). The most famous are čevapčiči and lepinje, which is minced and seasoned meat. They also serve delicious desserts and other mouth watering dishes.
7. Chinese Restaurant Zhong Hua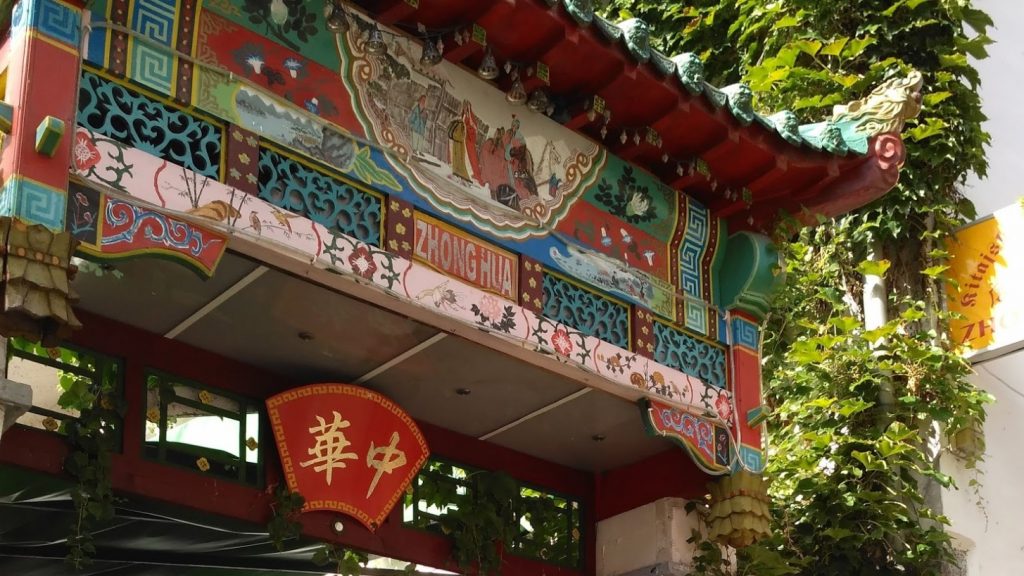 A Chinese restaurant is the city center that serves almost everything you can think of, but their dumplings are really something you don't want to ever stop eating. The ambient is nice, designed in moderate and cozy Chinese style.