Portorož offers more than just a leisurely day at the beach. There are various activities and events all year round and without a doubt you will find something for you. Let the local charm delight you and make your stay unforgettable!
What To See and Do in Portorož?
There is many activities to do in Portorož. Here is the list of must-do things when you are visiting Portorož and Piran.
1. Swim at the Portorož Beach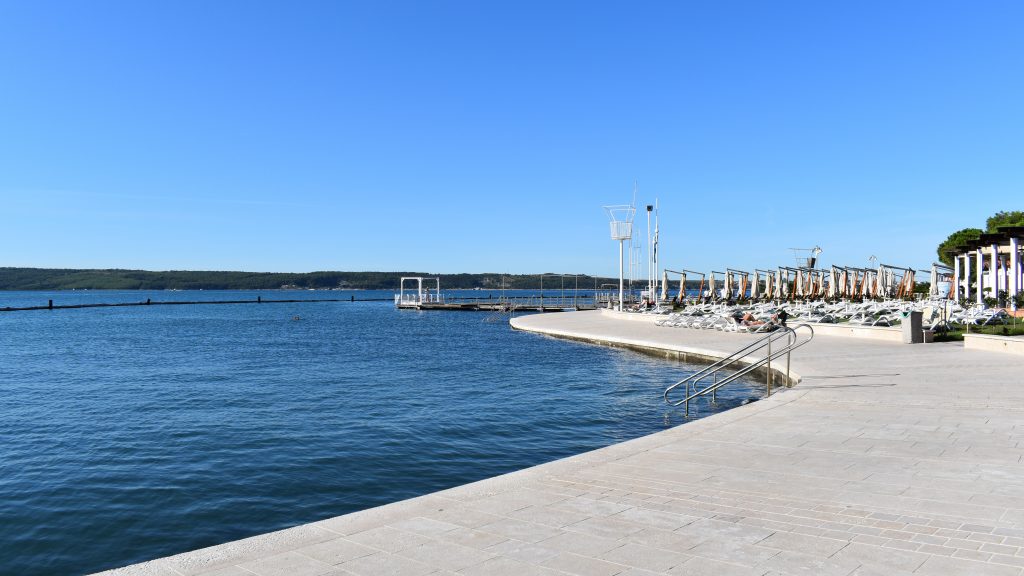 Portorož has a public beach just in the center of the town where you can refresh and enjoy the stunning sea. Portorož beach is the most popular during the warm months but you can take a first swim there in the late spring or try your hand at the autumn sports events. Relax in the sunshine and read a light book before a swim or enjoy your cold drink at the nearest beach bar.
2. Eat Fresh Fish
Try some authentic food in Slovenian Istra as all seafood lovers are offered a memorable experience. The central linking ingredient of the local cuisine is the salt from the local salt pans. For the best gastronomic experience go to Ribja Kantina, Fritolin or Veduta. Pair your fish with a glass of local red or white wine.
3. Go to the Concert on the Beach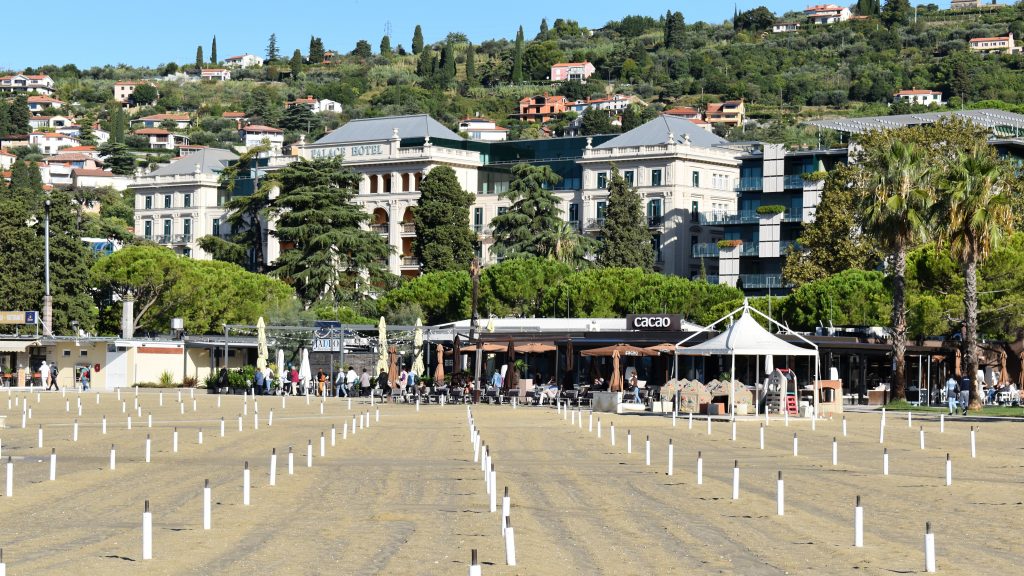 Enrich your summer evening with one of the open-air concerts that the Summer in Portorož festival offers with young musicians on Rose garden in Portorož. If you want to listen to some good music directly by the sea check out music evening in Restaurant Meduza, Lifeclass Portorož.
4. Visit Piran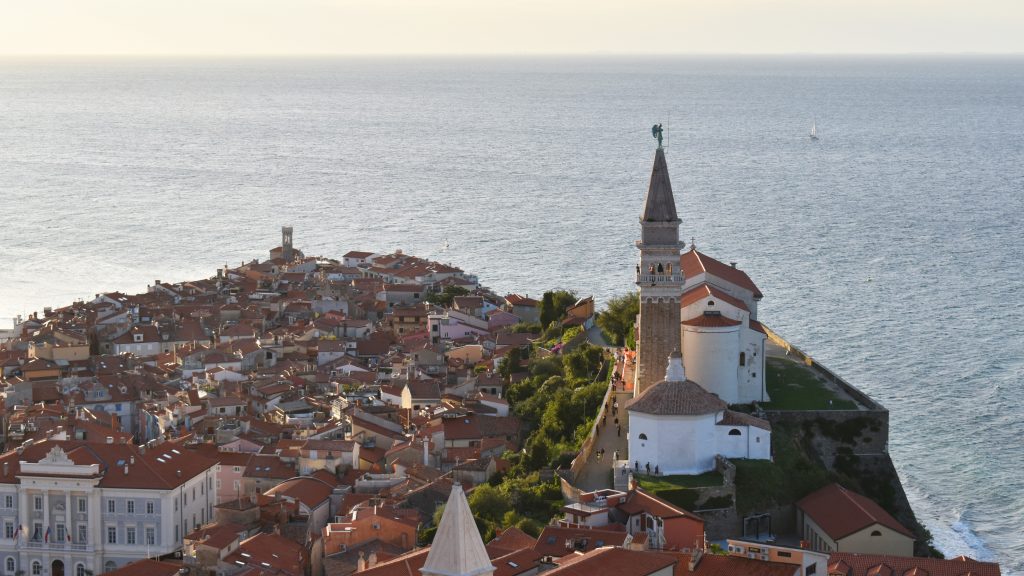 Discover a town where a deep-rooted tradition of salt panning mixes with narrow cobbled streets and timeless romance. Piran is only a 15 minute drive away. Take your camera and relish the picturesques sights of the Slovenian coast. Enjoy see waves and finish your day with a stroll through the narrow town streets to a breathtaking view from the top of Piran's wall.
5. Take a Day Trip to Croatia or Italy
Slovenian coast is a great starting point for a day trip to Croatian coast or Italy. Visit the magical Trieste in Italy that is only 40 min drive away. For the most unforgettable day trip visit the famous Venice where you can stroll among marble palaces or take a gondola ride back in time. If you're feeling adventurous check out the Istralandia Aquapark in Croatia. To enjoy a relaxing day by the beach drive to Poreč or Pula and walk through the town before you refresh in the salty summer sea.
6. Visit Sečovlje Saltworks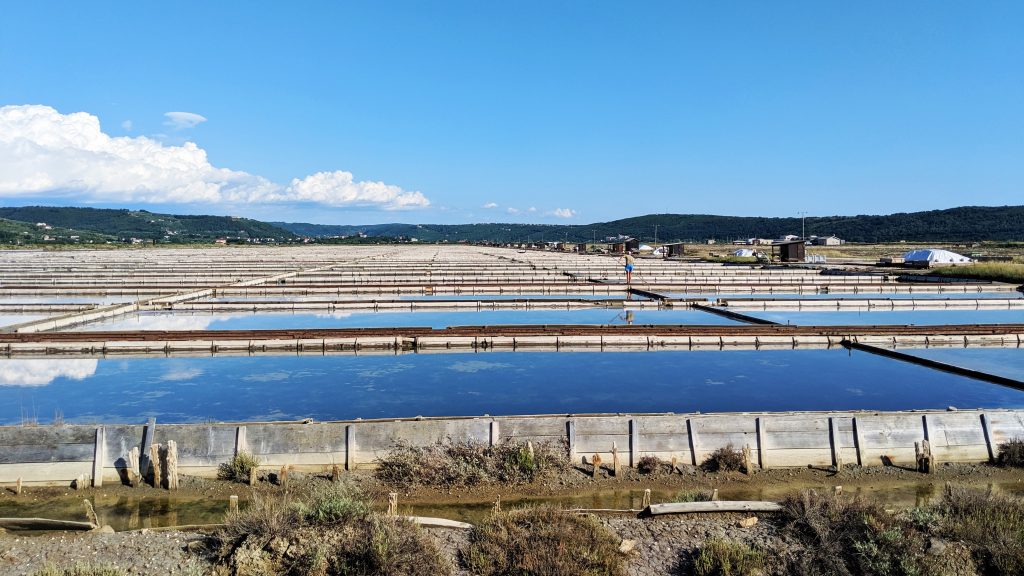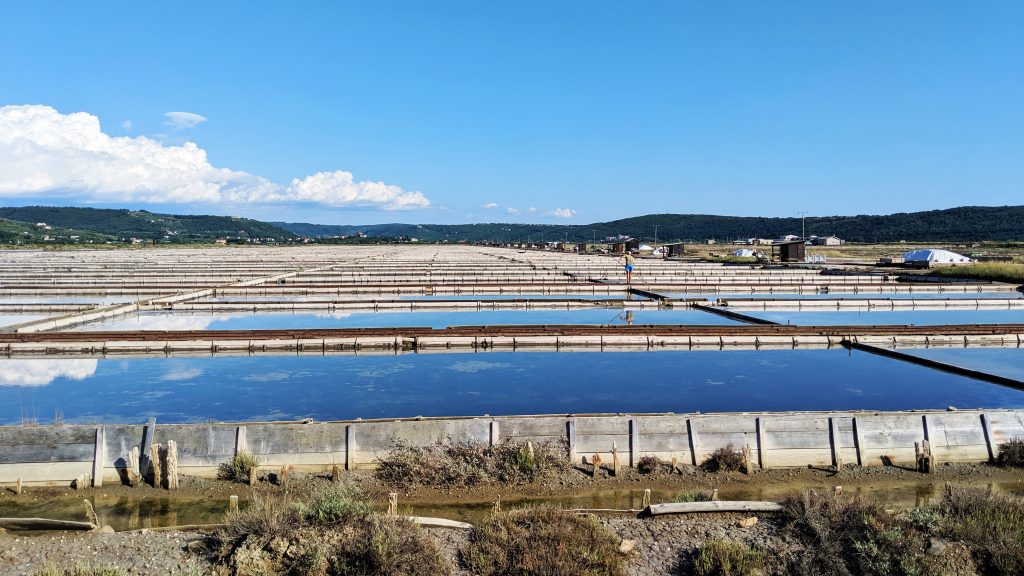 Sečovlje saltworks are less than 5 kilometers drive from Portorož and you can visit the saltworks museum that currently consists of two renovated saltworker's houses. Sečovlje saltworks are also famous as a treasury of flora and fauna; you can decide to check out the Birdwatching program that takes 3 hours. Be sure to see the outdoor Forma Viva sculpture exhibition.
7. Go on Parenzana to Izola or Koper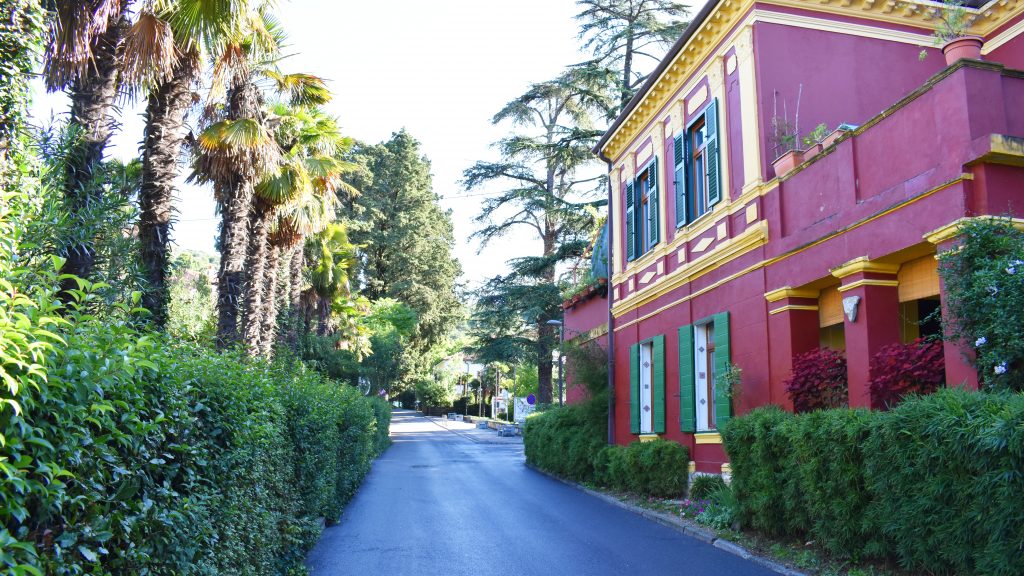 If you're feeling up for an adventure you should check out the Parenzana cycling trail! Get up early so that you can catch the beautiful morning light as you cycle past the vast saltpans of Sečovlje. On the other direction you can ride along the cycle path to Izola and stroll through the lovely narrow streets of old town. If you continue for about 6 kilometers you will come to another lovely port town, Koper.
8. Rent a Boat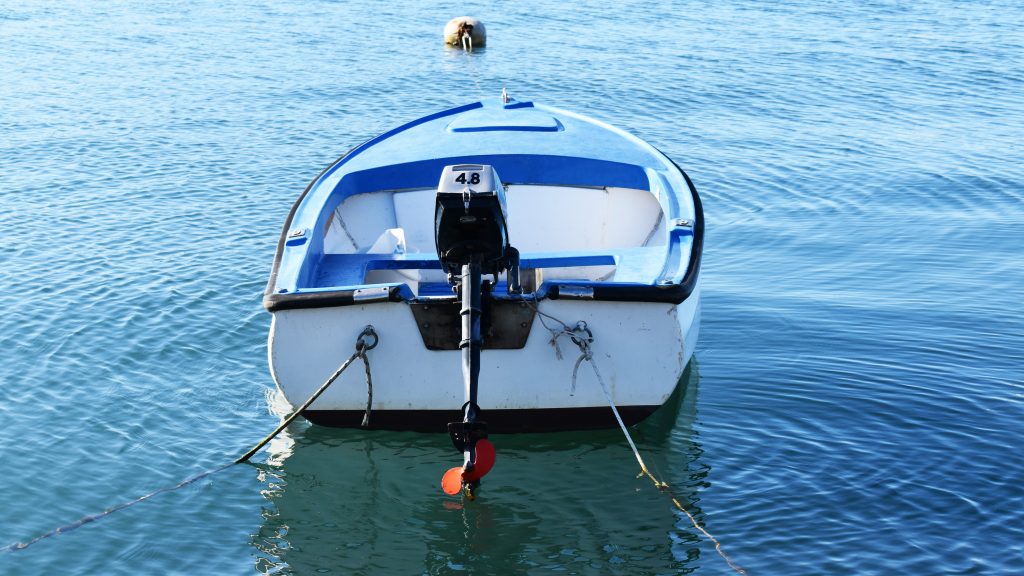 Take a journey to relaxation at sea and decide to explore the picturesque Slovenian coast by renting a boat. If you have the appropriate boat licence you can hire any boat in Portorož from smaller boats to fantastic watersport boats and bigger yachts.
9. Enjoy Nightlife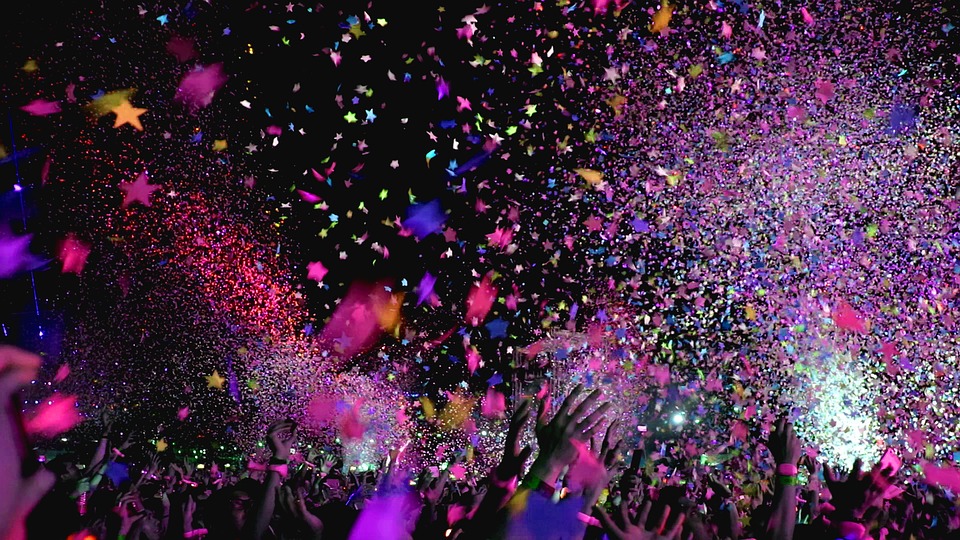 For a fun night with friends visit bars in Portorož where you can sip brightly coloured cocktails and dance all night. These are the bars where you can get excellent coffee during daytime but truly come alive in the evening! Check out Coco Café or enjoy the night of your life in Club Pergola.
10. Visit an Event in Auditorium Portorož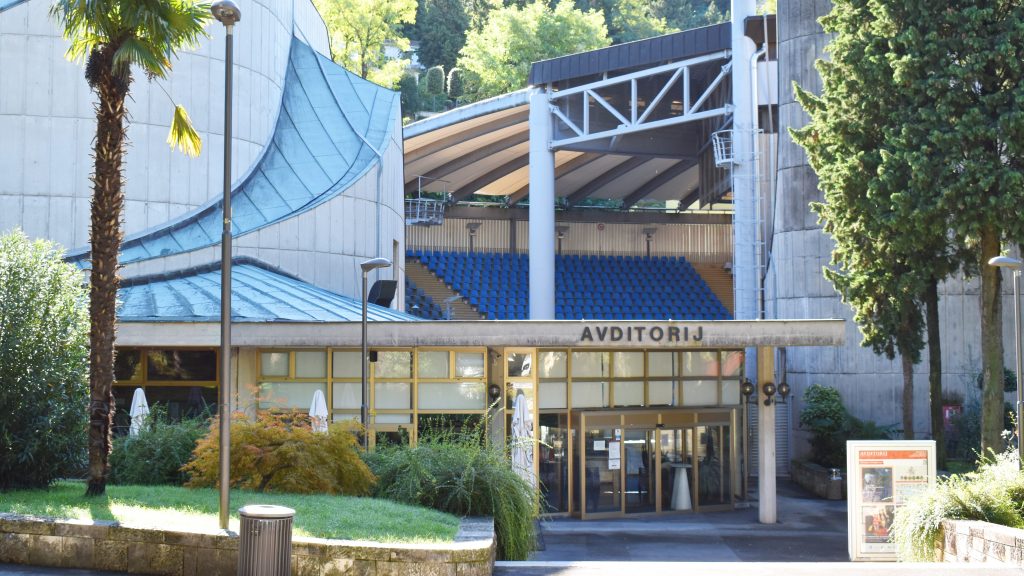 There are many cultural activities such as stage performances, operas, ballets, film screenings, and concerts waiting for you in the Portorož Auditorium. It also runs the programme for the Tartini Theatre in old town Piran and hosts numerous festivals, including Piran days of Achitecture, Festival of Slovenian Film, and Piran Musical Evenings.
11. Go Snorkeling or Scuba Diving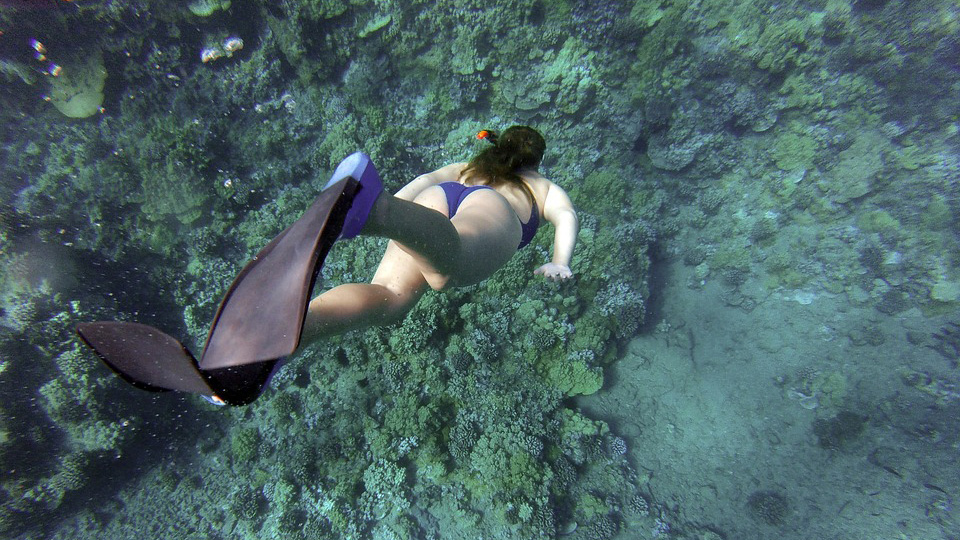 It doesn't matter if you're a beginner or a professional; if you want to see the north and the south part of the Cape Madona sea reef go for it! The reef along Piran's Punta is one of the most popular diving spots on the Slovenian coast. Among fish and other sea creatures living in Northern Adriatic seek out the mysteriously sunk boats. If you are looking for a completely new and intriguing experience check out the diving courses that are available.
12. Visit Aquarium in Piran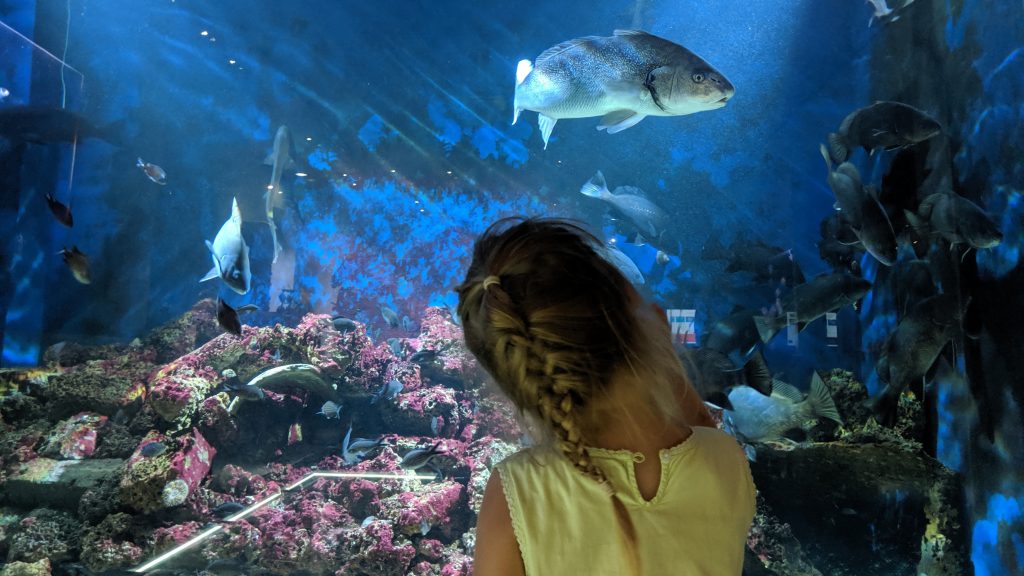 Discover the magic of underwater life around the Slovenian coast. Observe various types of fish such as colorful wrasses and groupers, octopus, lobsters and the large spiny spider crab.
13. Jump into the Sea for New Year's Day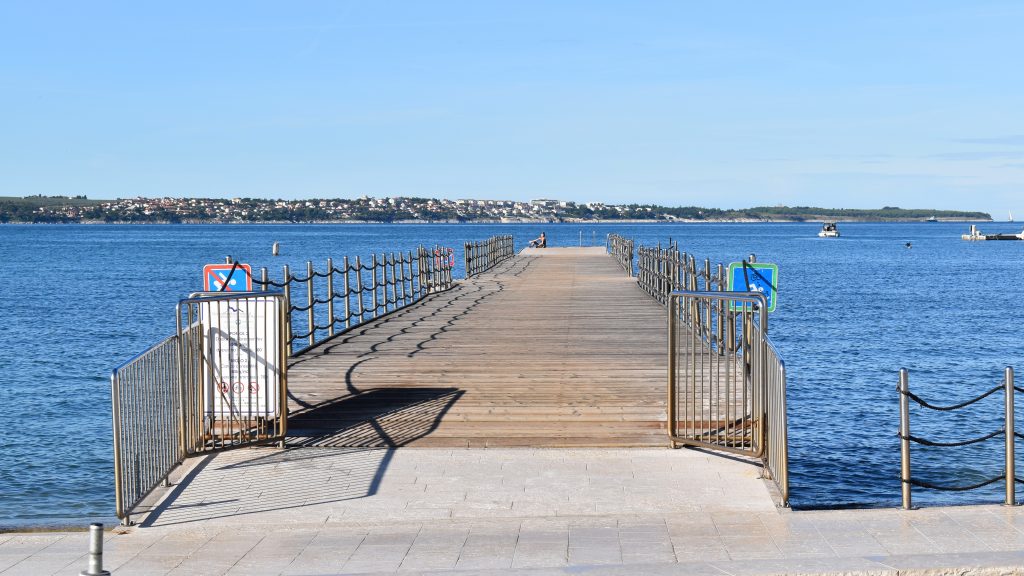 Yes, that's right! On January 1 you can join the crowd and jump into the sea on Portorož beach for the first time in a new year. This is a popular sports event for the young and the older, for women and men that you simply can't miss. It is mandatory to apply for the event.
14. Exercise on the Beach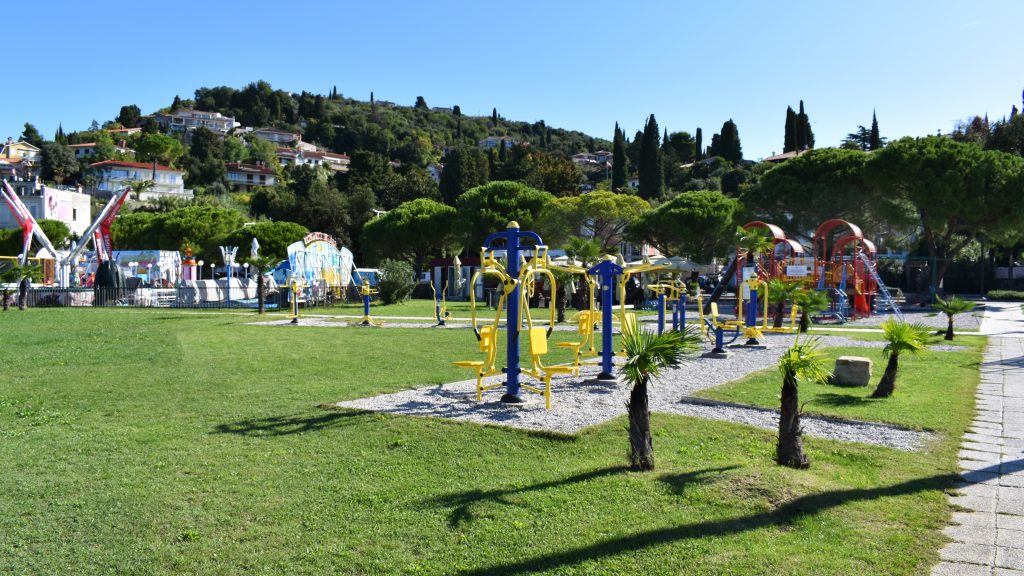 Fresh air and sunny mornings are perfect for some exercise. You can either go for a run before the beach becomes overcrowded or use outdoor fitness on the beach for your morning exercise.
15. Have Fun with Water Sports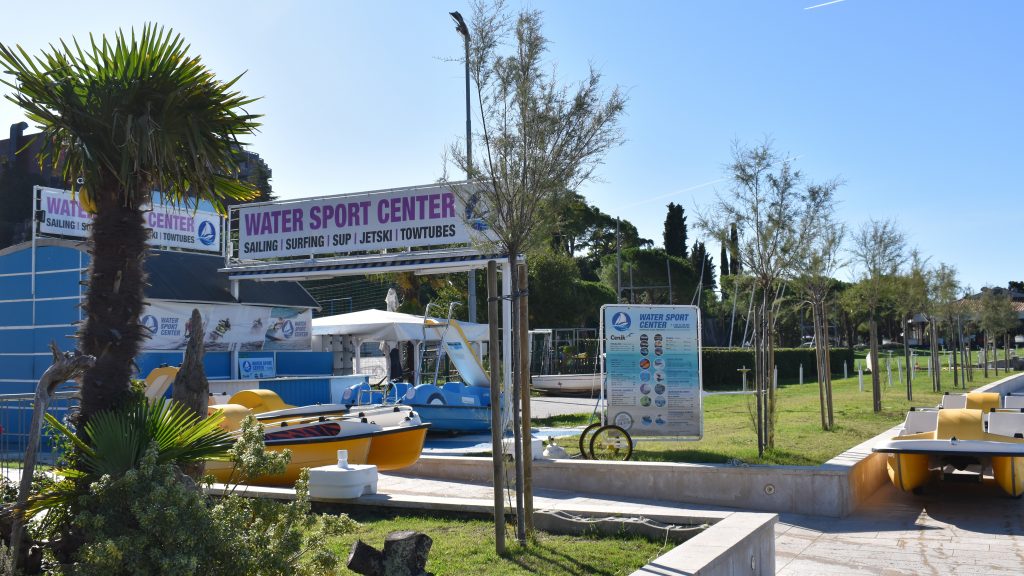 On the beach you will find more than one waters centers offering all king of water fun. You can choose between different adrenaline sports or just rent a paddle boat and enjoy your sunny day on the sea.
16. Go Shopping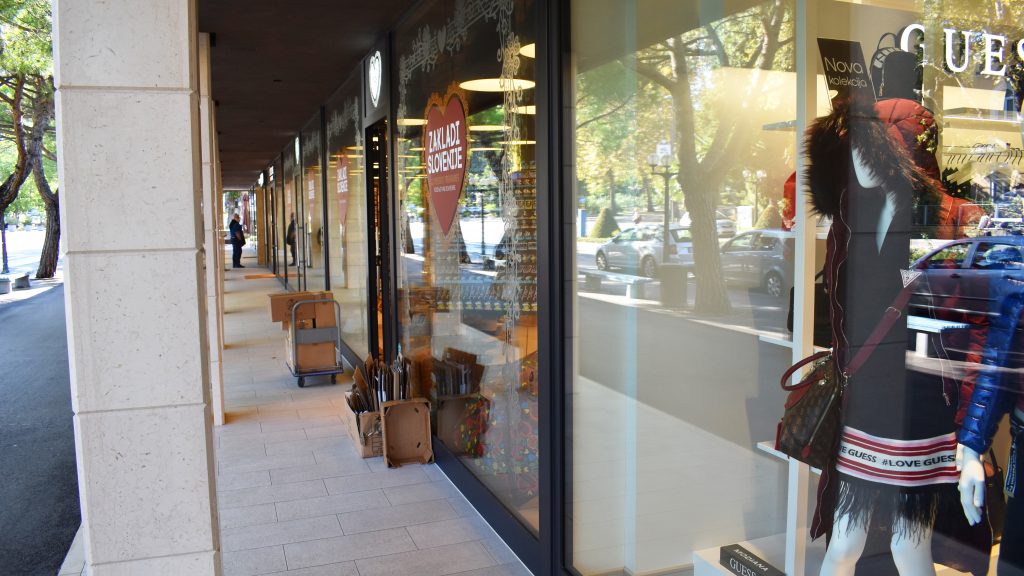 There is quite a lot shops on the Portorož promenade. You can shop for traditional souvenirs or for things you need for relaxed day on the beach, from swimwear to clothes and inflatable unicorns.