Slovenia is well known for its wine and it has three main wine growing regions that offer variety of wine. Strolling through the streets of Ljubljana you will see locals drinking their wine and chatting. If you want to blend in with the locals you can order some wine yourself. If you like white wine make sure to try Malvazija, Sivi Pinot or Chardonnay and if you like red wine try Modri Pinot, Refošk or Teran. For sweet wines ask for Rumeni Ruškat or even sweeter Sladki Muškat.
Where to Drink Slovenian Wine in Ljubljana?
Now, you know what to order, but where? Almost every bar in Slovenia has more than just one variety of white and red wine. But if you want to do it in style make sure to visit one of the bars listed below.
1. Dvorni Bar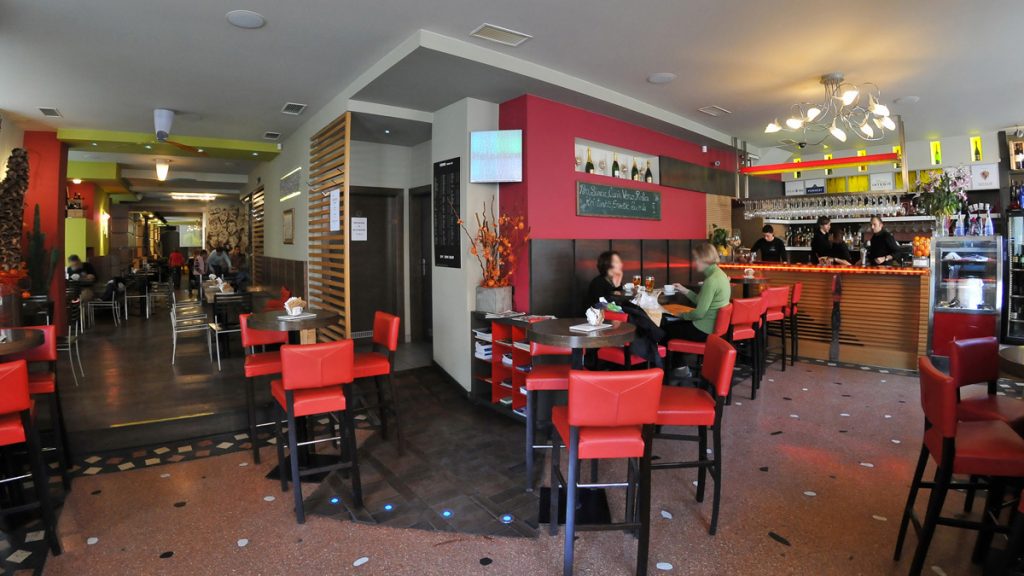 Dvorni bar, located in the Ljubljana City Center, is a bar and a restaurant, offering a various wine from different Slovenian. It is one of the top choices for locals to enjoy wines or champagnes. During the week you can also choose between different lunches, in the evenings or on weekends you can experience their tapas bar or order special courses.
2. Wine Bar Šuklje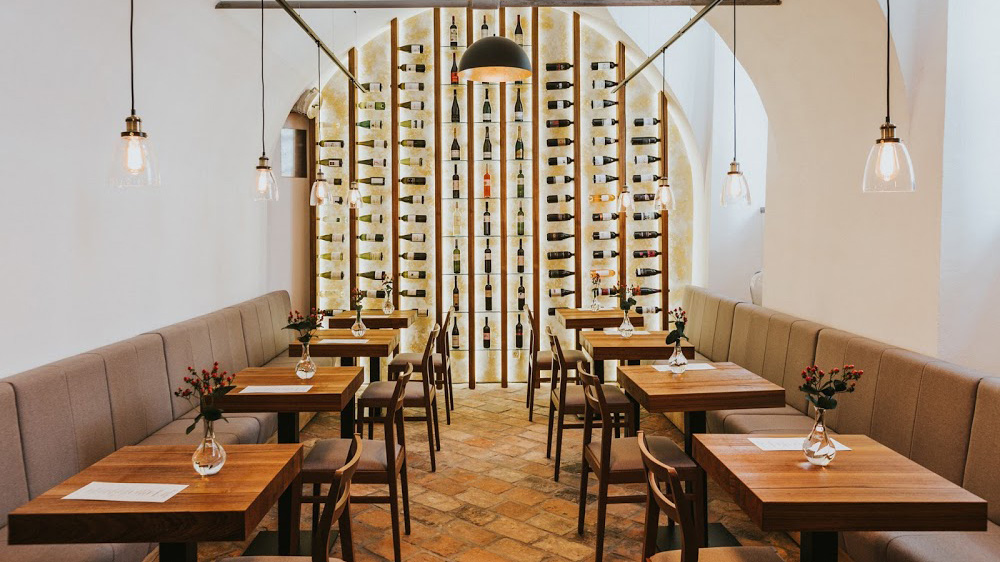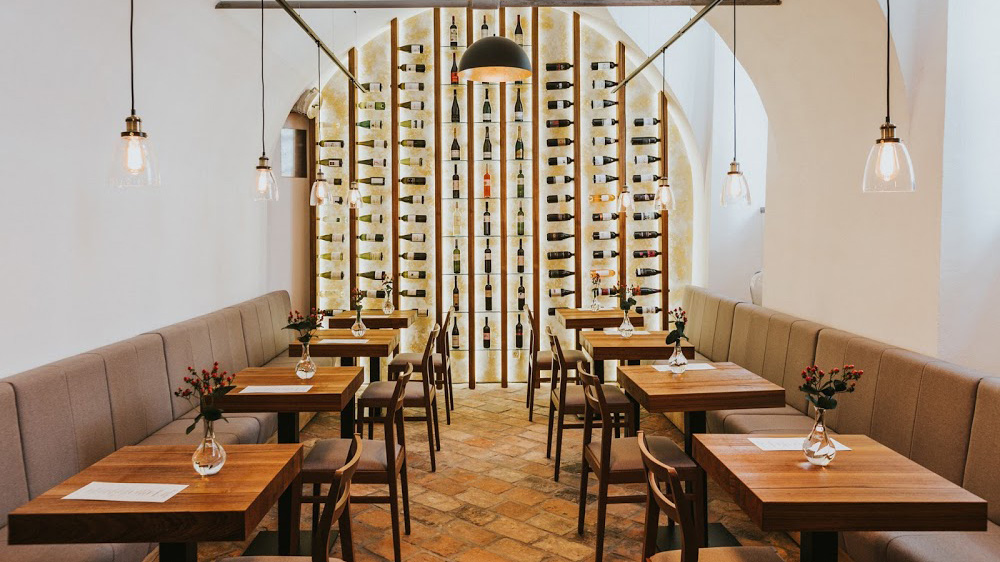 Wine bar Šuklje is placed in the old Ljubljana center and holds more than 300 wine labels from all over the world. Each month they change their wine menu, so every time you will visit Ljubljana, you can try something new. In their menu you can also find culinary offer for breakfast or for the day made with seasonal and eco ingredients. They also offer guided wine tasting of 7 Slovenian wines.
3. Wine Store Štorija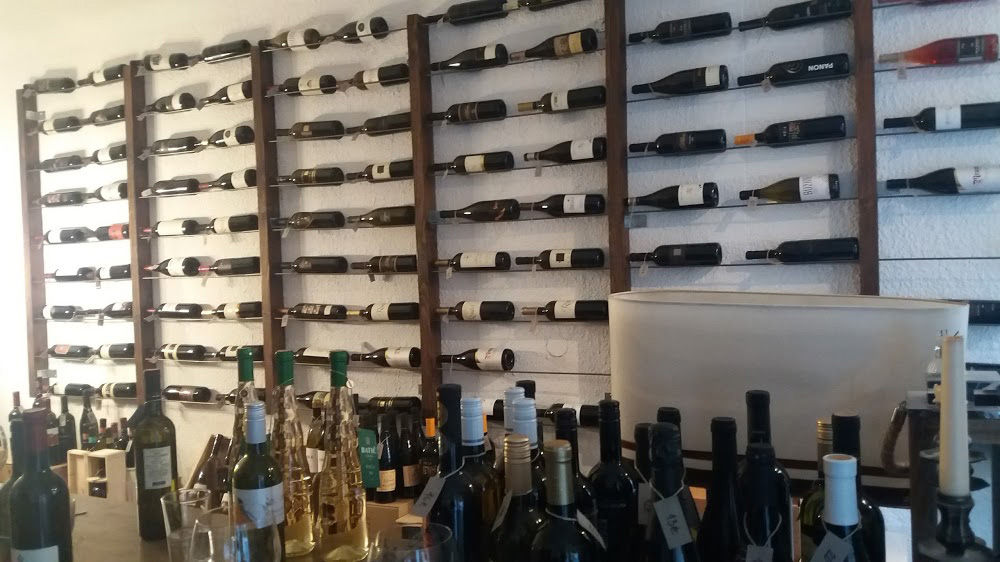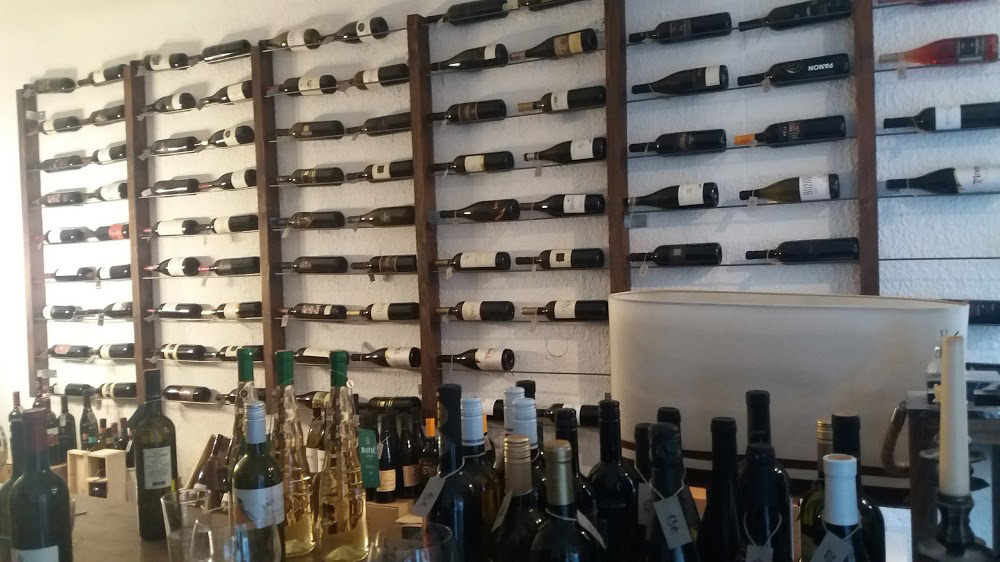 If you are a true wine enthusiast, then Wine Store Štorija is a perfect place for you. Store is located in the city center and it is known as a small, well stocked store, with impeccable selection of Slovenian wine producers. Price range per bottle is from 10€ to 180€. Wine Store Štorija also offers wine tastings.
4. Movia Wine Bar and Shop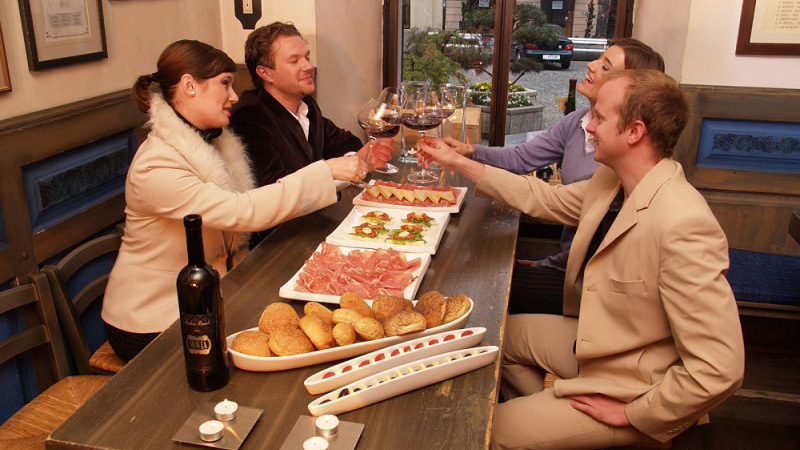 Movia estate is actually located in Goriška brda, but Kristančič family brought a piece of their winemaking tradition to Ljubljana City Center. In their wine bar and shop, you can try different wines of their own label and others from different Slovenia wine regions. Beside wine you can also try other beverages and some tapas.
5. Evino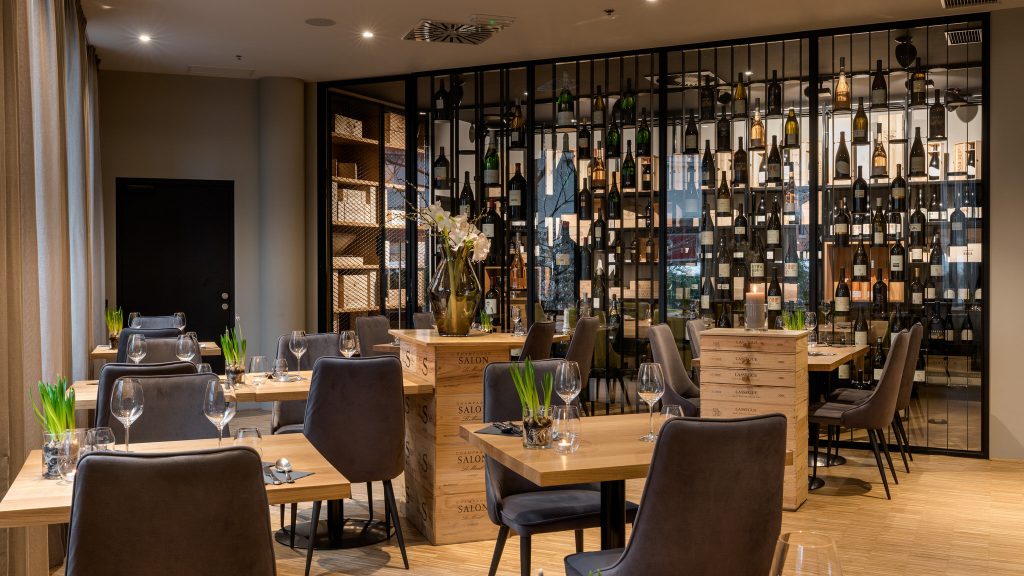 Evino winery offers more than 600 labels from around 100 winemakers, mostly from Slovenia. They have its own wine cellar, keeping the wine in the best condition at all times. In addition to all wine brands, they serve wide range of other beverage as well as selected food specialties. Evino is located on Šmartinska cesta, in the immediate vicinity of the BTC – biggest shopping center in Slovenia.