If you came to Ljubljana to party you came to the right place. The list below includes all the best evening locations around the town. With this guide, you can do an unforgettable pub crawl yourself! No need for an official guide; for the night, you can be your own guide.
The 10 Best Night Bars in Ljubljana
Check out these vibrant night bars and amazing clubs for a night you will never forget. Party like the locals, party until dawn and visit multiple bars all in one night.
1. Parlament Pub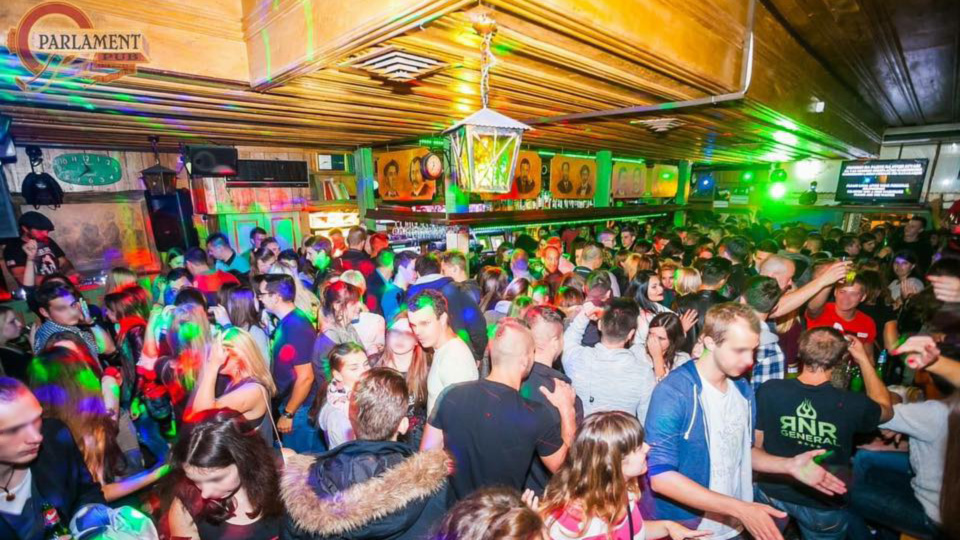 Parlament Pub is known for cheap beer, cocktails, shots and wild international parties every night. This is a popular stop for the heavy drinking younger crowd, students and other shady characters. Start or end your night with the famous blueberry liqueur shots.
2. Cirkus Club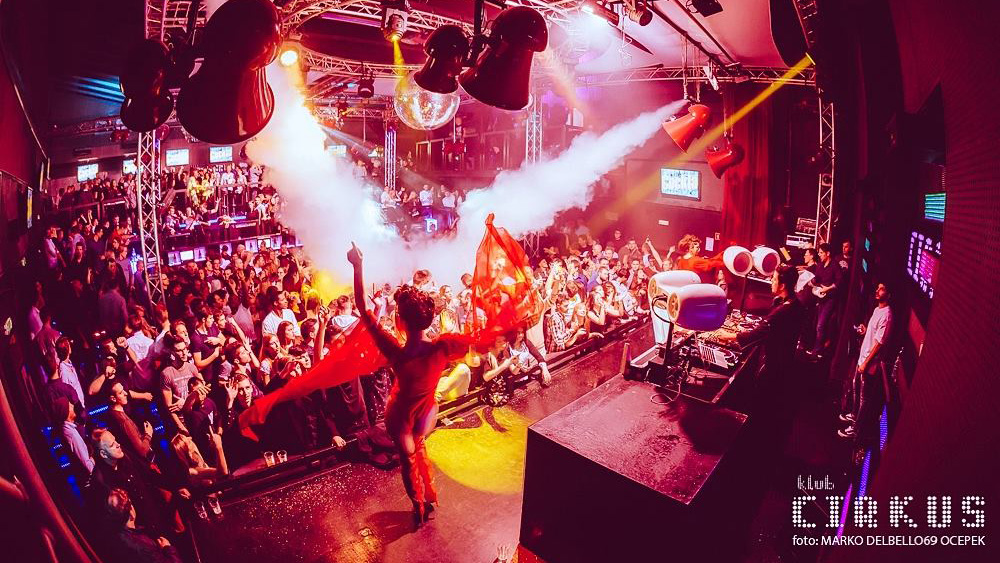 The Circus club hosts Slovenian and international DJs playing a variety of different music, such as hip-hop, house, electro, and rave. It is open during weekdays too, since many students like to go out on week nights.
3. Metelkova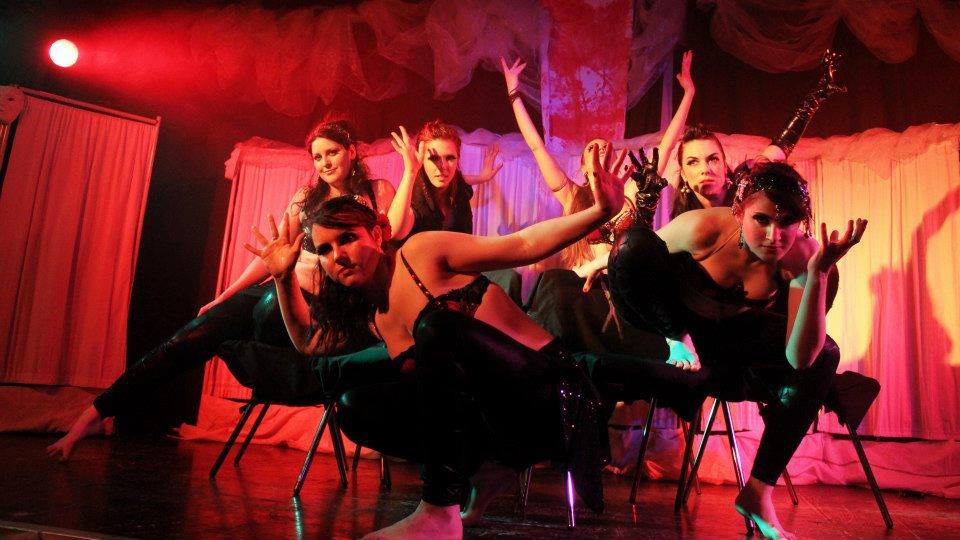 Metelkova is one of Europe's best known centers of independent artistic activity. During the night, it turns into numerous clubs and bars in which you can party with locals until early morning. This is a unique experience for any visitor to Ljubljana.
4. Shooters Club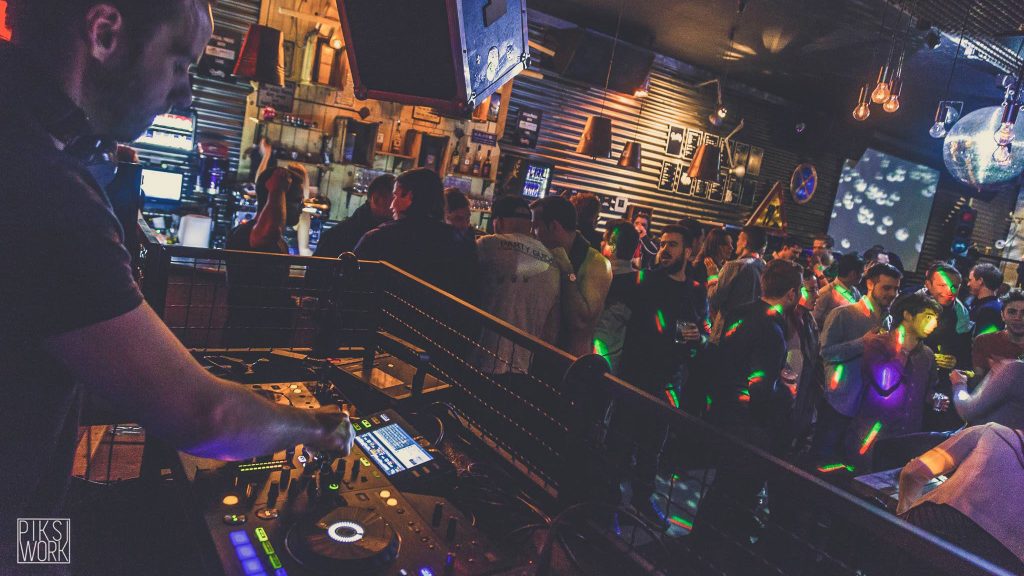 Shooters Club is open from Tuesday to Saturday and hosts different parties with some of the best party music you can get! It has an amazing atmosphere and won't disappoint you. On Tuesdays this club turns into heaven for all 'beerpong' lovers.
5. Central Station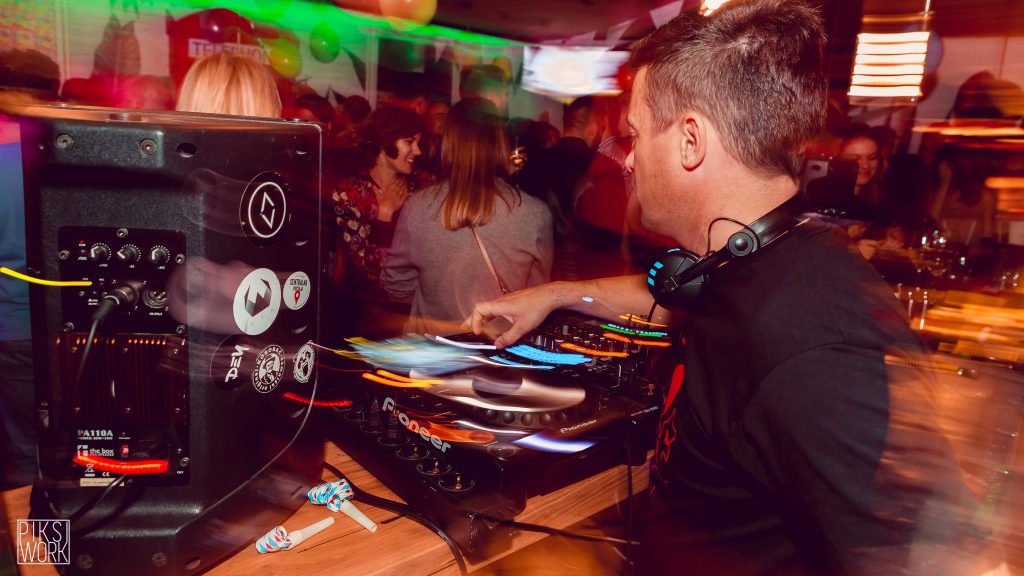 Central Station has a vibrant vibe that attracts crowds to socialize over cocktails and party at night. For the best atmosphere, the bar has its own radio station broadcasting live. On weekends, it hosts DJ party nights.
6. ČinČin Bar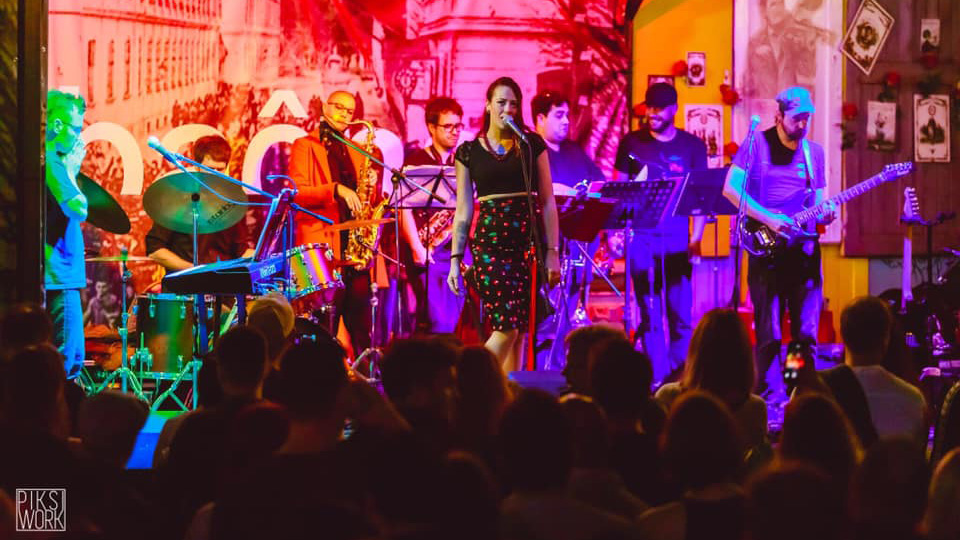 ČinČin Bar has the widest selection of spirits in the city that can be accompanied by some delicious local dishes under the FoodPorn trademark. The yard of ČinČin Bar turns into a popular gathering place of urban culture lovers. If the weather is nice, concerts take place outdoors. In summer months, it turns into a venue of music and creative festivals.
7. Cvetličarna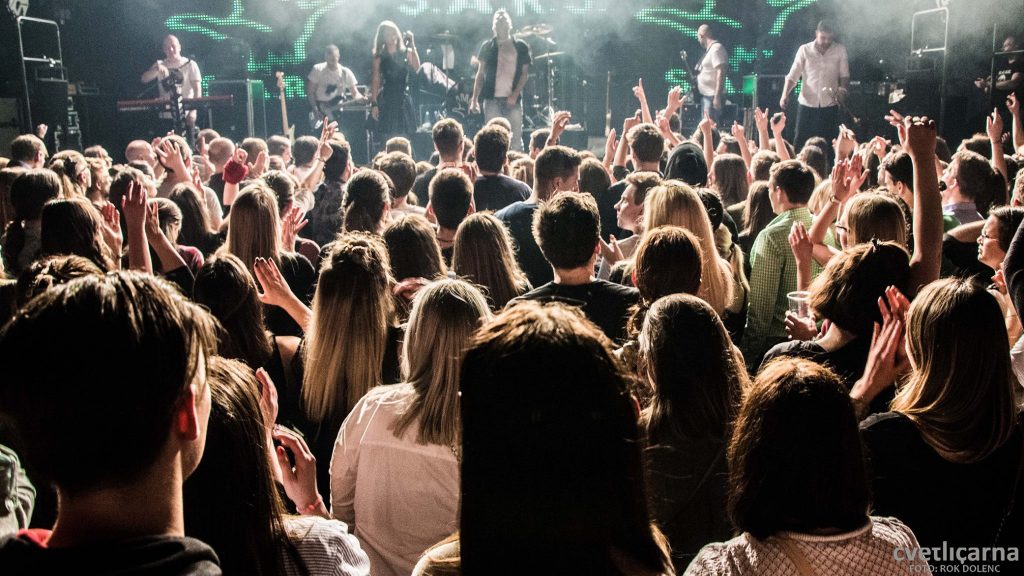 It could be debatable whether Cvetličarna is a concert hall or a club, but nevertheless, Cvetličarna is a great place to have fun on Friday and Saturday nights. It often hosts local and foreign bands and artists during the week – check out their webpage http://www.cvetlicarna.info/en/Default.aspx for upcoming events.