There is a saying in Slovenian that an empty bag does not stand on its own, so therefore breakfast possibilities are almost limitless. The culture of brunching during weekend is more and more popular. The most popular breakfast options in Ljubljana are listed below.
1. EK Bistro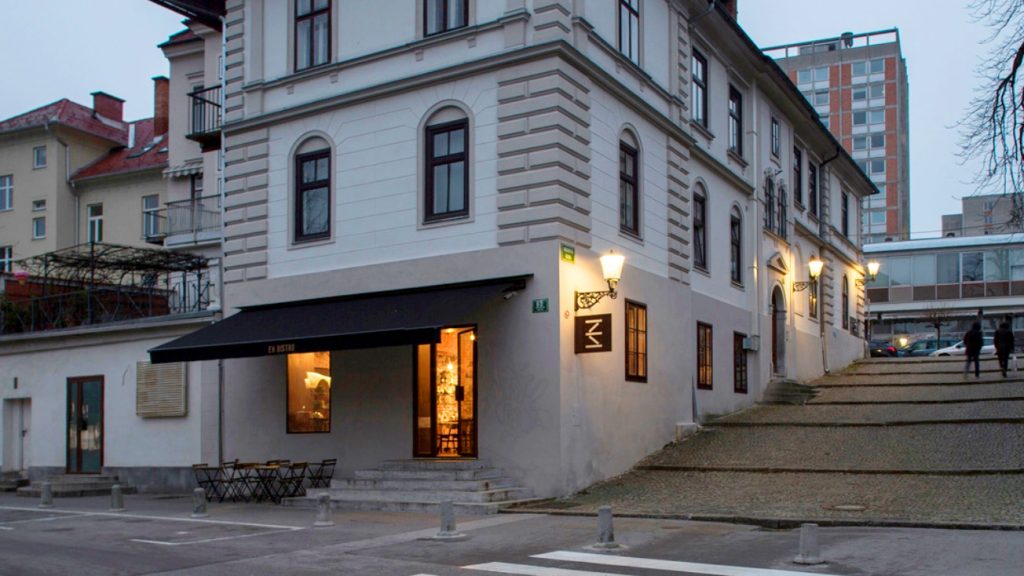 This brunch spot is in the city center, but just outside the most crowded area, facing the Ljubljanica River. It has an amazing ambient with a small terrace.They serve delicious egg options, and other sweet and savory plates. You can also grab a light and healthy lunch or dinner here.
2. Slovenian House or 'Slovenska hiša'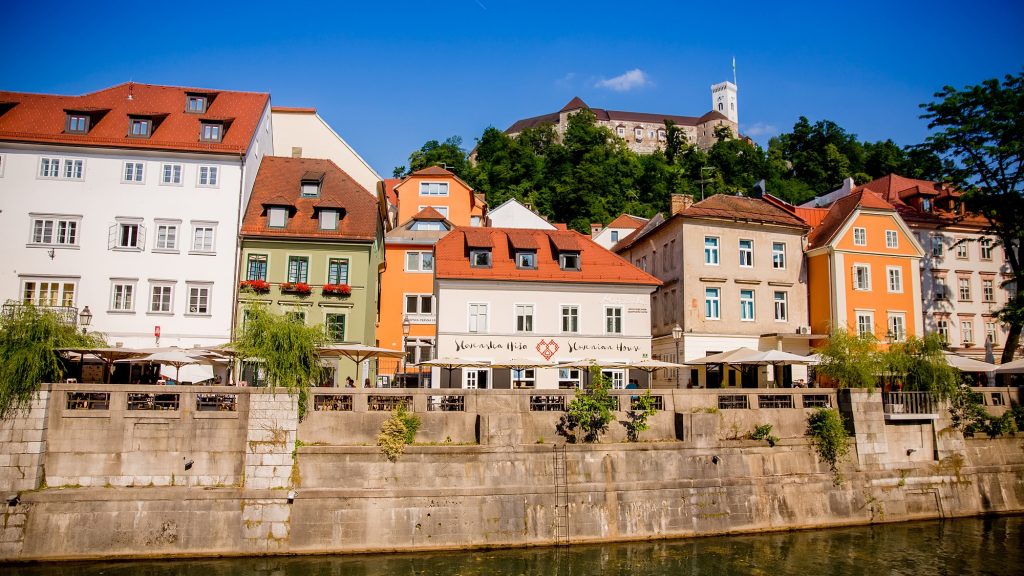 If you are eager to try the classical Slovenian breakfast, Slovenska hiša that translates the Slovenian House is a place to try. They offer homemade jams and locally produced honey and other foods. If you are more of a savory breakfast person, they won't disappoint – their selections of Slovenian cheeses, pates and eggs are divine. It is located in the heart of the city, right next to the Ljubljanica river.
3. Le Petit Café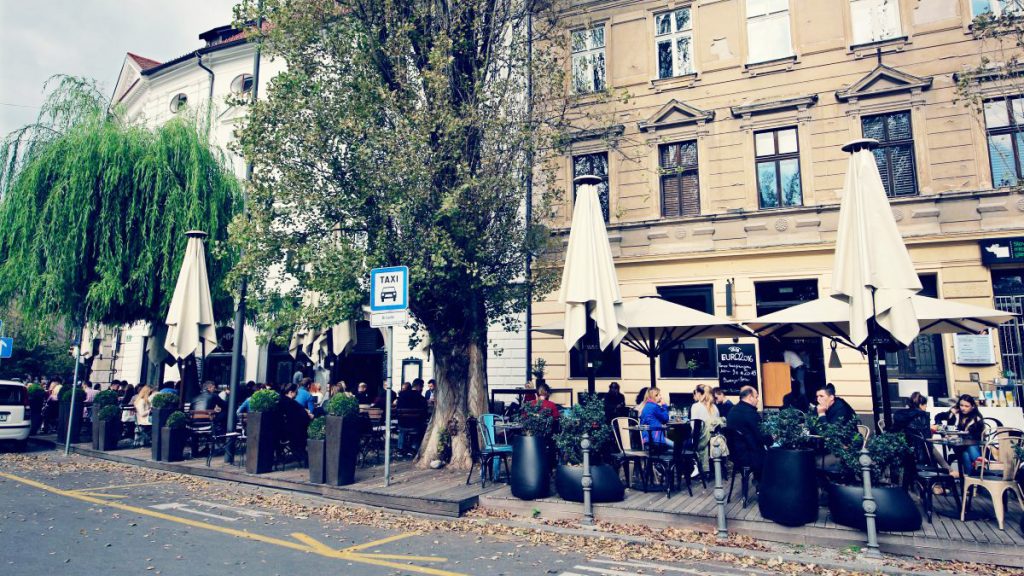 Le Petit Café is located in predominately artsy and cultural area, so it gives you more of a Parisian feeling. They serve eggs is all possible forms, all absolutely delicious, alongside with homemade granola, pancakes and sandwiches.
4. Plečnik's Arcades near Ljubljana's Market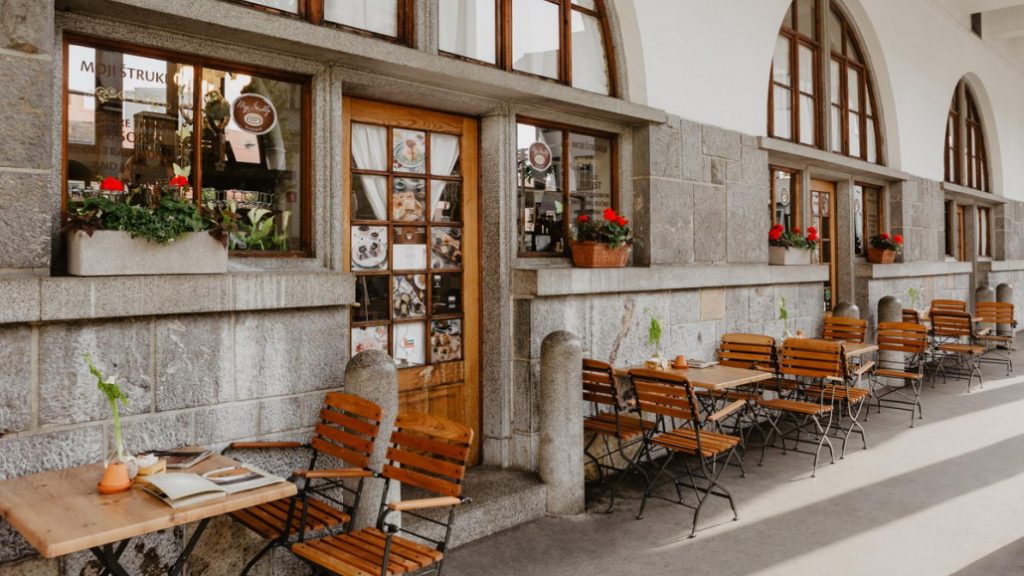 Two steps from Prešeren Square, right under the Plečnik arcades you can enjoy Slovenian breakfast. You can find many brunches serving specialized in one ore more dishes. One of the most popular places is Štrukljarnica, where you can try traditional Slovenian šturklji. You can also find places serving žganci, jota and many other traditional dishes.
5. Landerik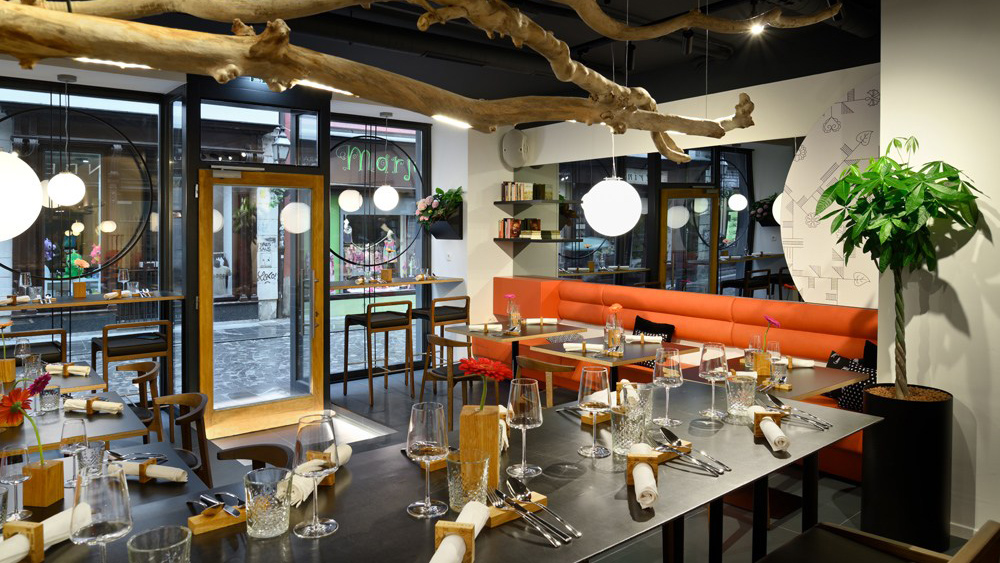 It is a relatively new restaurant in the city center that committed to using 90% of locally produced products. They offer all meals, but put a lot of effort to the brunch and breakfast options. You can enjoy Slovenian cuisine in a traditional and in a more modern way.