Ljubljana is very popular destination for a city break and there is much to do in the capital. But if you have an extra day you should go on a day trip and visit at least one of the following amazing landmarks.
The Best Day Trips From Ljubljana
Ljubljana is located in the center of the country and in one day you can get pretty much anywhere in Slovenia. Here are same suggestions for unforgettable day trip from Ljubljana.
1. Bled Lake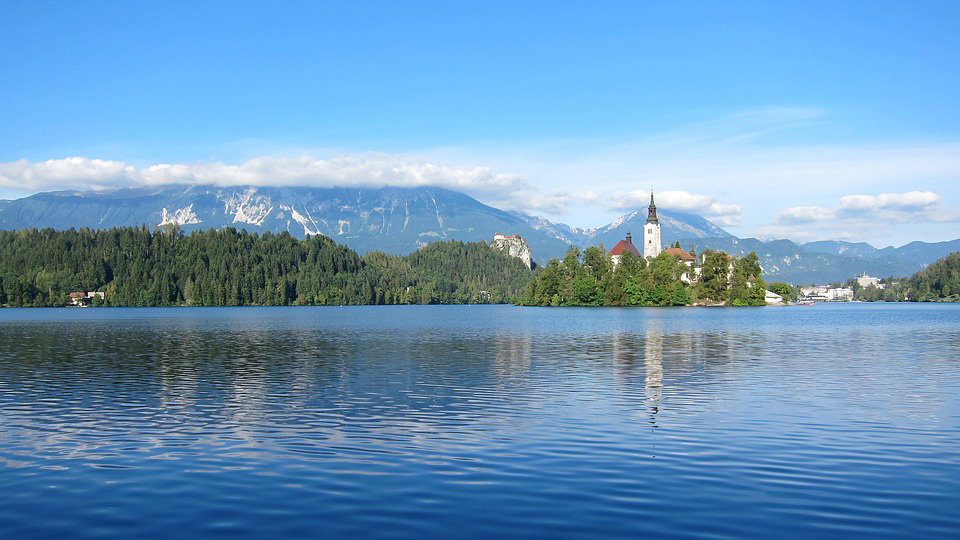 Less than 1 hour drive from Ljubljana you will find a beautiful town Bled famous for its lake and a church on its island. During summer time you can take a swim in the lake and during winter you can sometimes skate on it. And there is much to do all year long. You have to try Bled Cream Cake, one of the best Slovenian traditional deserts.
2. Portorož and Piran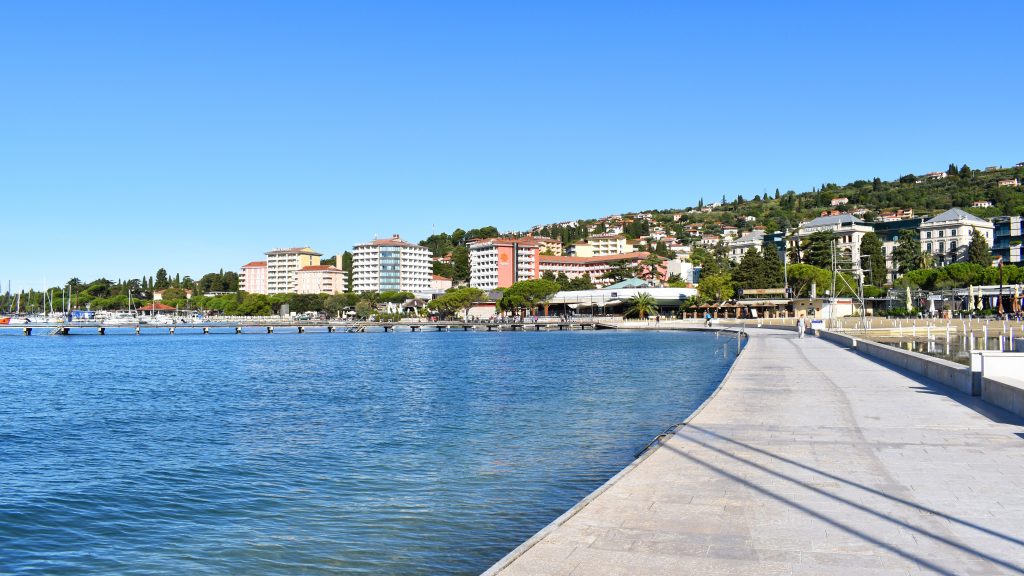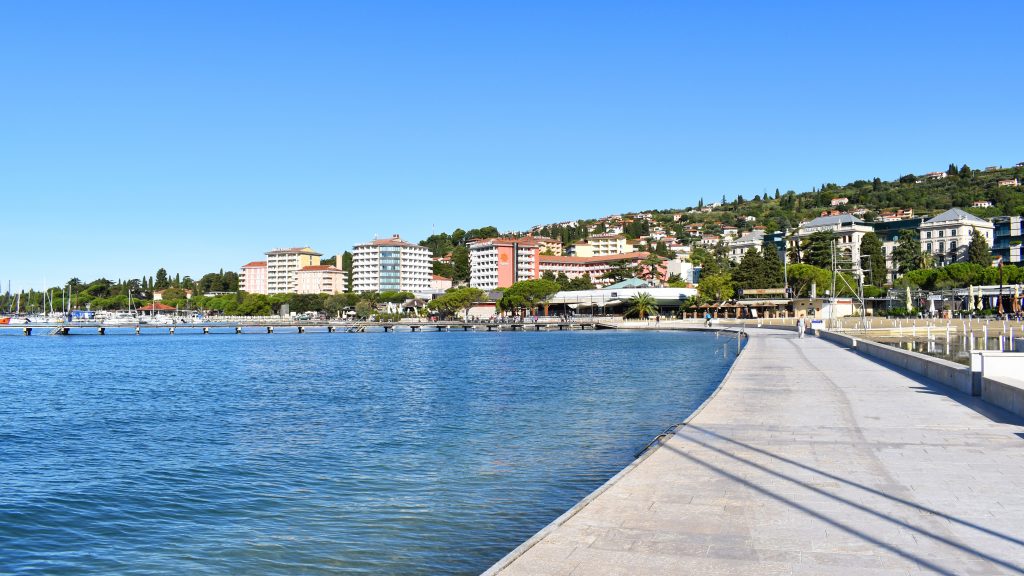 Portorož is Slovenian coastal city and seaside resort. It offers nice hotels, good swim and much more. You can also visit the beautiful Piran, a small town on the seaside, known for its narrow streets and romantic setting.
3. Postojna Cave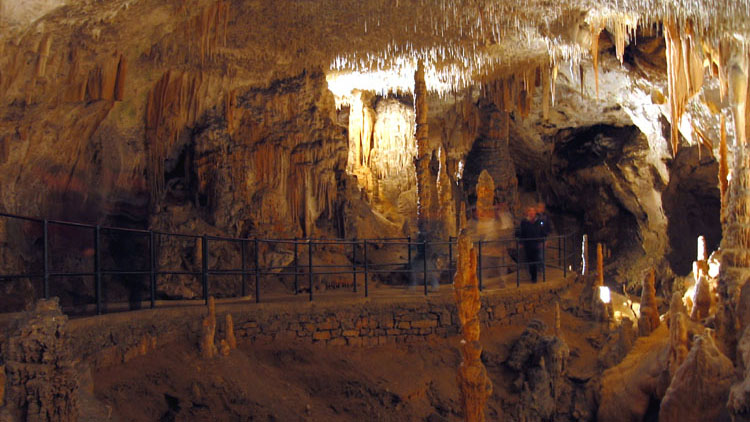 Around half an hour drive from Ljubljana, you can find unique and fascinating Postojna Cave. More than 5 kilometers of tunnels will amaze you with a view on stalactites, stalagmites and underground halls, where guides will take you with underground train. Additional must-see attraction is medieval Predjama Castle carved in the middle of a cliff or any other cave in its proximity.
4. Bear Watching Trip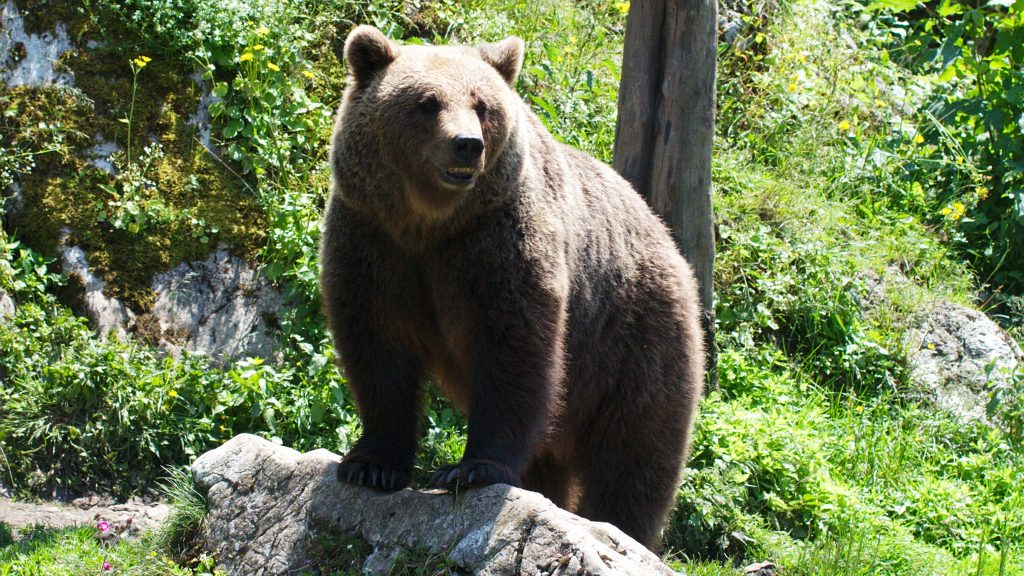 On the south in Notranjska and Kočevska region you can meet with the brown bear in its natural habitat. Experienced local tour guides will take you to chosen observatory and create a great opportunity to observe bears looking for food and walk through unspoiled forests.
5. Zagreb, Croatia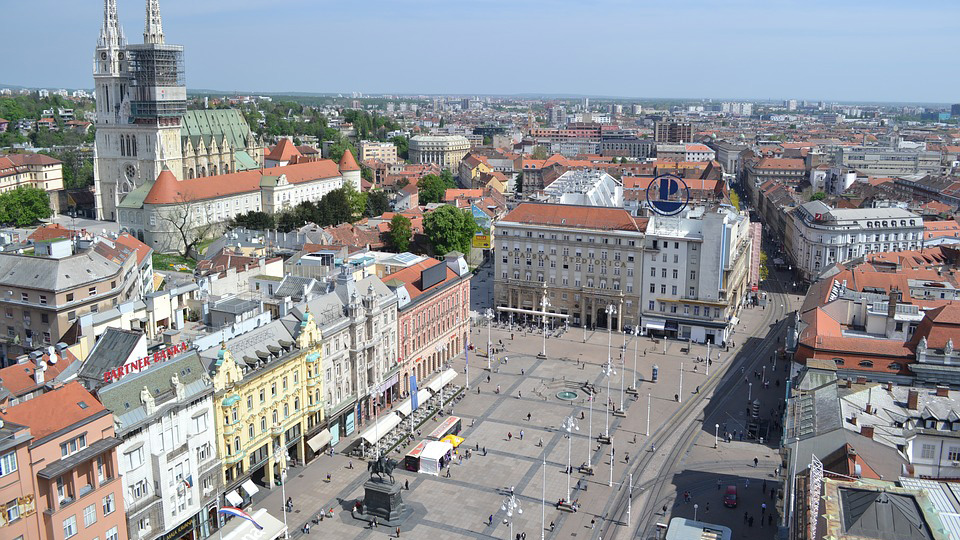 Only two hours from Slovenian capital city, you can visit Croatian capital Zagreb. With its baroque architecture, great museums and division on lower and upper town it is surely unique and magnificent place to explore. If you are traveling with family you should visit Zagreb Zoo, which is one of the biggest in Europe or you can experience their local life by wandering around, sipping coffee or trying some of their great restaurants.
6. Trieste, Italy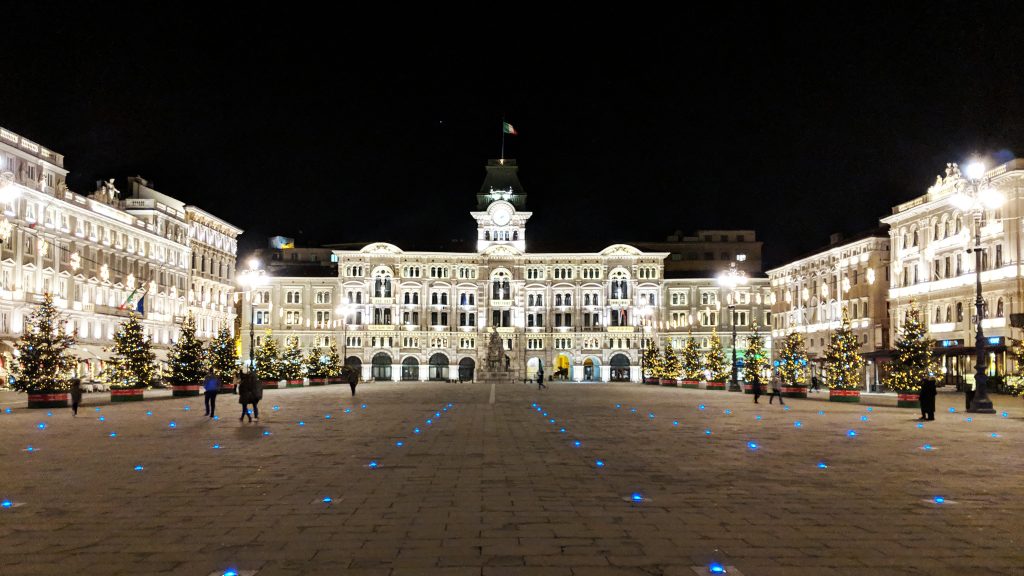 Once part of Slovenia, Trieste is now one of the most beautiful Italian coastal cities. One of the best sights are the main square Piazza Unita Italia and Canale Grande, small waterway in the city center. You can also visit a Miramare Castle and find a delicious Italian pizza in one of the many restaurants.
7. Ptuj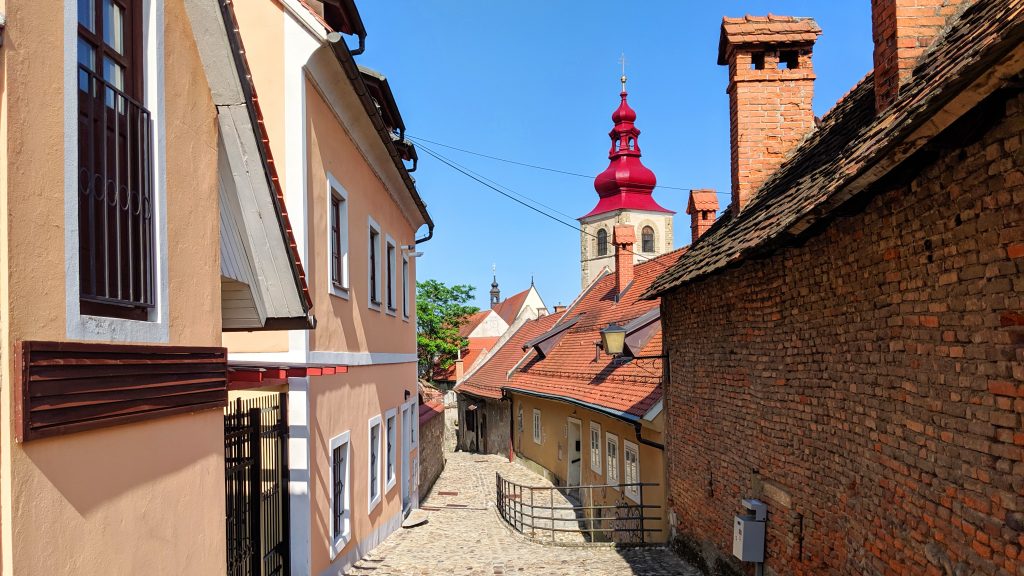 Ptuj is the oldest Slovenian city, only one and a half hour from Ljubljana. Its majestic castle offers a magnificent sight on the red-roofed houses and river Drava. In Ptuj you can climb the castle and visit one of many vine cellars.
8. Škofja Loka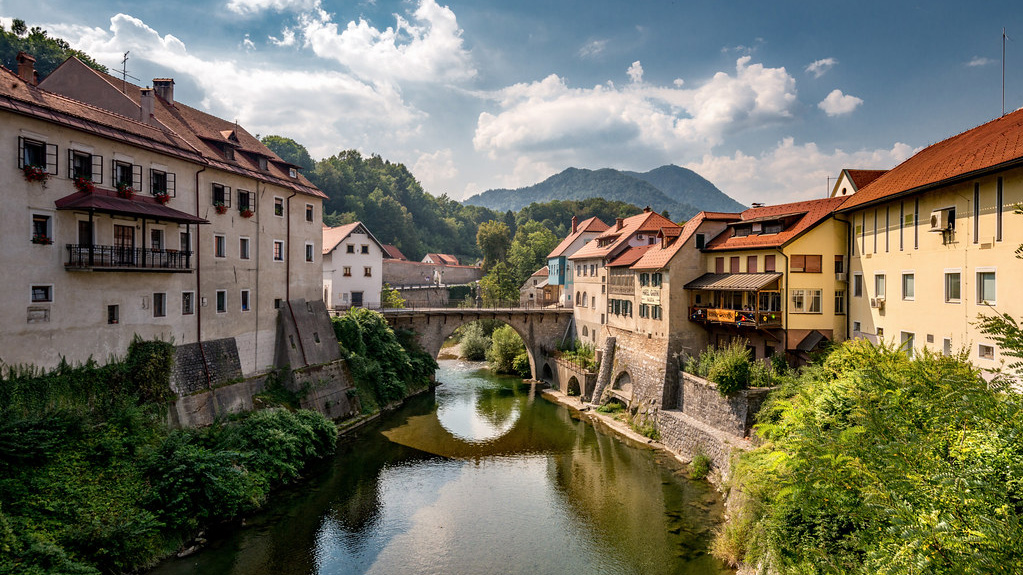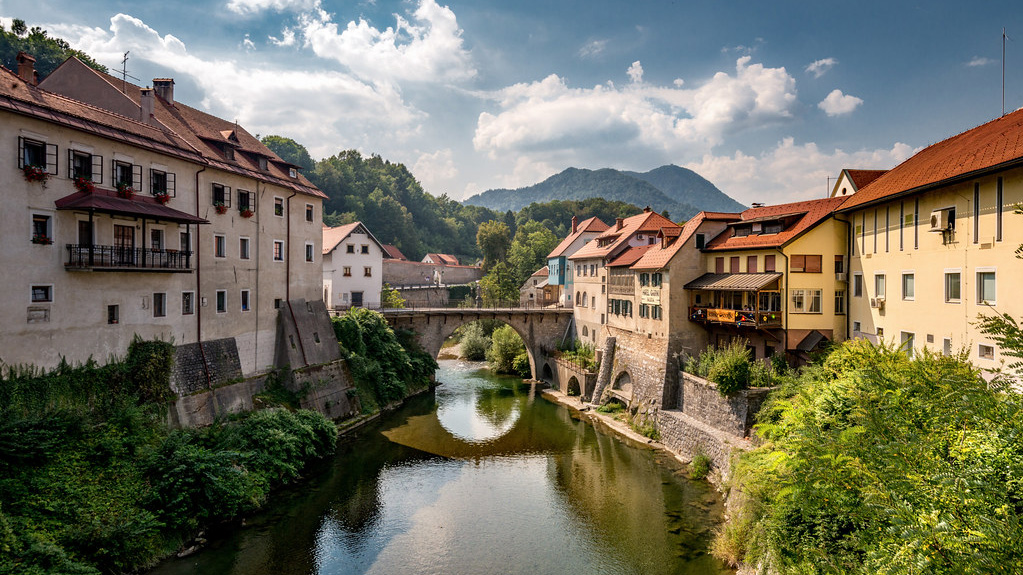 A little bit more than half hour from Ljubljana to Austrian border, there is another beautiful medieval city Škofja Loka. Main attractions are its castle, museum and historic old town. It is a great choice for history and culture lovers.
9. Maribor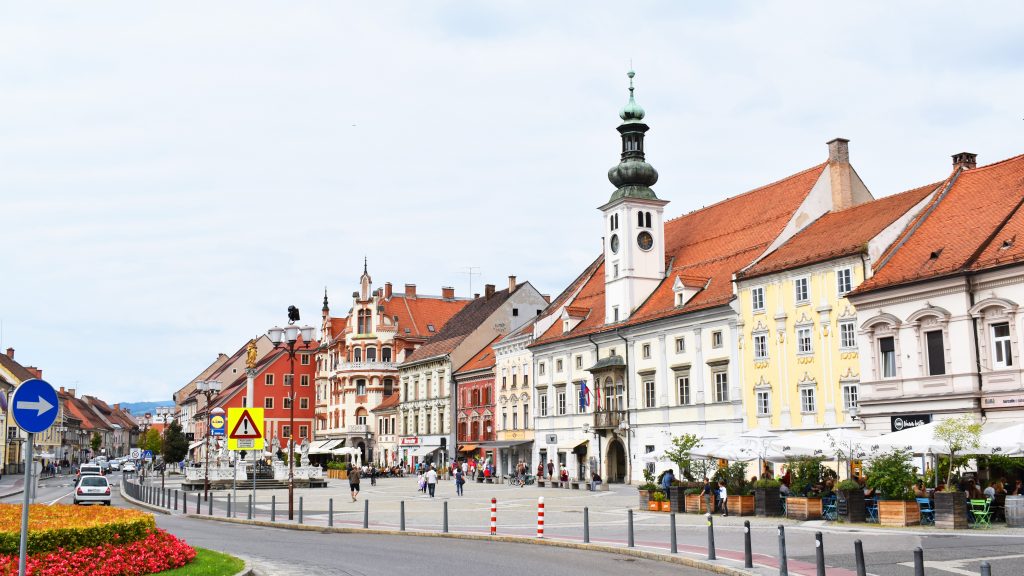 Maribor is the second biggest city in Slovenia and you can reach it in one hour if traveling from Ljubljana by car. Make sure to visit its amazing nature, from Pohorje to beautiful vineyards, and historical old town. Everything comes together during night, where locals hang out in bars in the city center.
10. Triglav National Park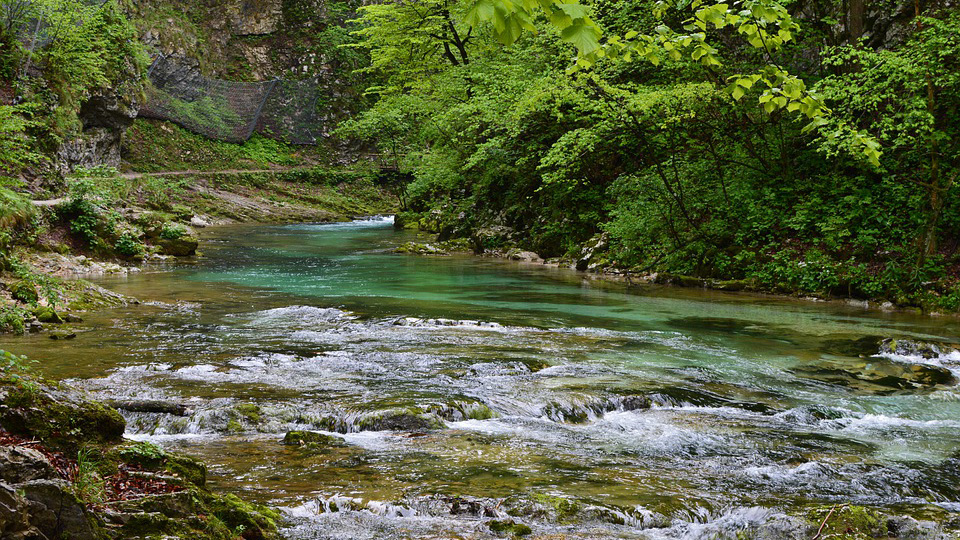 In and around the Triglav National Park are many beautiful sights. The place is stunning in every season. It can offer a true winter wonderland or fresh air in the hot summer.