Maribor is a great starting point for exploring the northeast part of Slovenia, and even many places in neighboring countries Austria, Croatia and Hungary. You can do one of the nearby fun attractions of Slovenia.
The 10 Best Day Trips from Maribor
Do not miss out on the wine tours, mines, lakes and Tourist Farms while you're in Maribor. Here is a list of top 10 trips you can make from Maribor to make your vacation even more interesting.
1. Go on a Wine Tour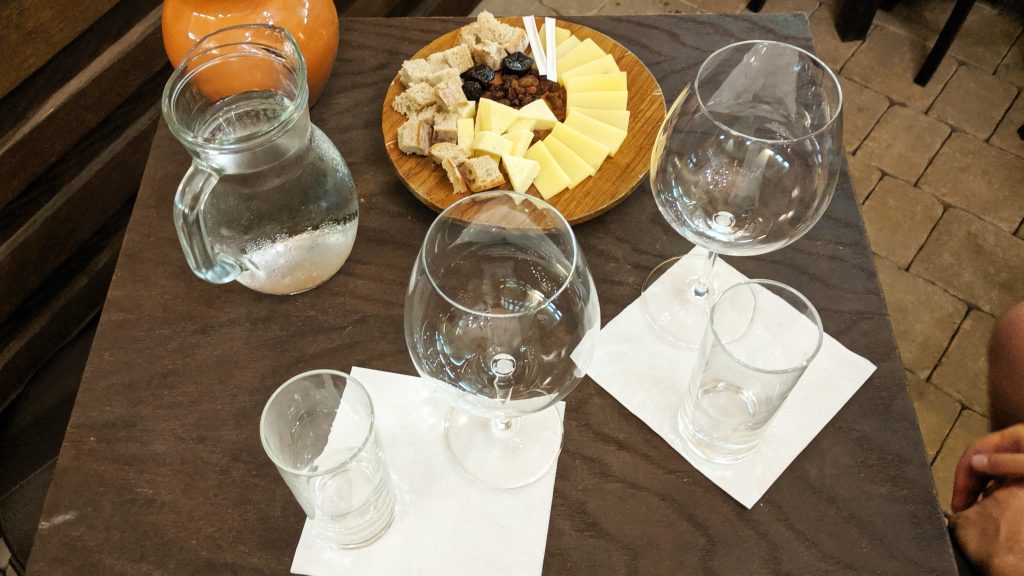 Maribor is the capital of Štajerska region, which is very famous in Slovenia for winemaking. That is why you should not miss out when you are visiting this part of Slovenia and go on a wine tour. There are many wineries around Maribor, like Doppler or Horvat, where you can spend a day in the middle of a vineyard and taste local wines.
2. Visit Celje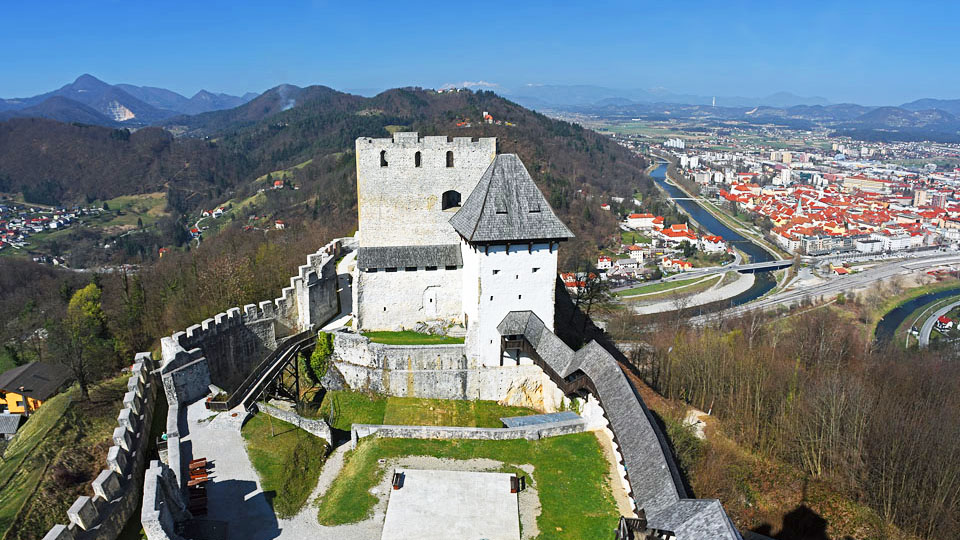 Ptuj and Celje are two historically important cities in Slovenia, both located 30 to 40 minutes away from Maribor. Ptuj is the oldest Slovenian city so there are many historical sites to visit. Both Ptuj and Celje have castles overlooking the cities, the one in Celje being very famous because of earls of Celje, that played an important role in shaping Europe in their times.
3. Go to the Carnival in Ptuj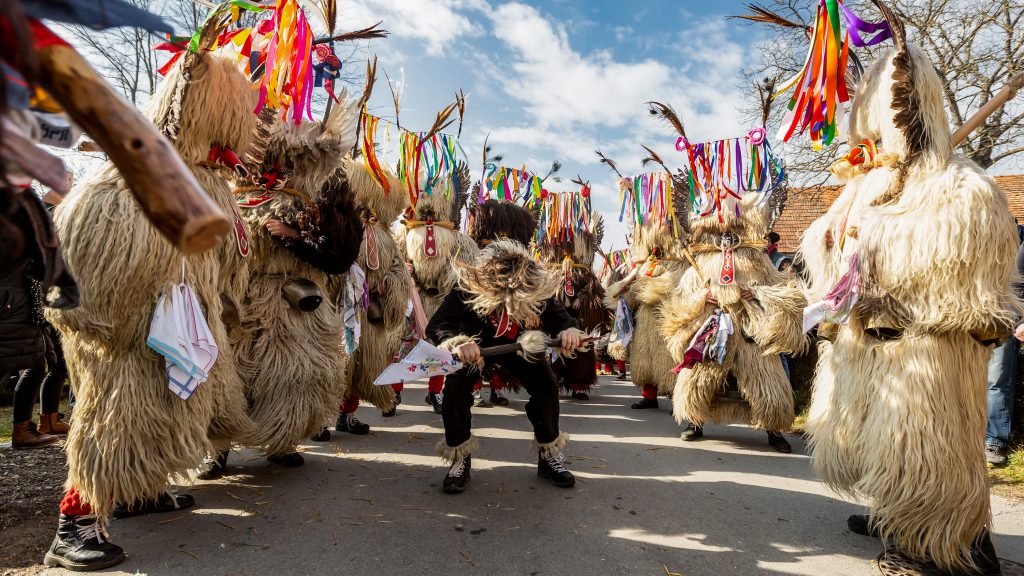 If you are visiting Štajerska in February, there is a chance you can catch a traditional celebration in Slovenia, a carnival. There is one day, usually in February, when there are big carnival parades in many towns of Slovenia. The biggest carnival celebration is in Ptuj, where it is celebrated for many days, with concerts and traditional masks 'kurent' filling the city's streets. Ptuj is the Oldest city in Slovenia and is worth the visit any time of the year.
4. Go to Graz in Austria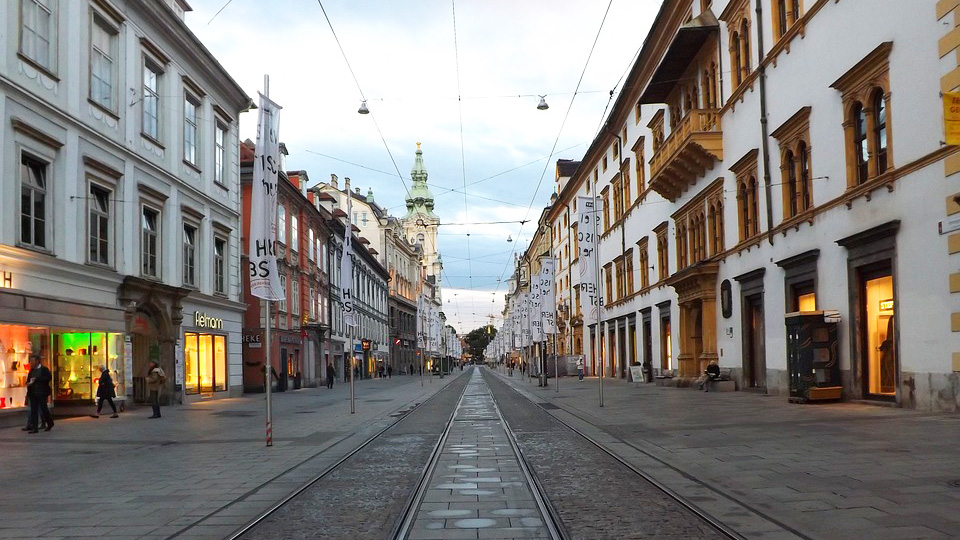 Maribor is very close to the border with Austria, and only an hour away from Graz, which is a popular day trip destination for many people living in Štajerska. Graz is a great city to go exploring the beautiful old town, museums, the cathedral … It is especially beautiful in Christmas season, with its Christmas market in the center.
5. Visit the Heart among Vineyards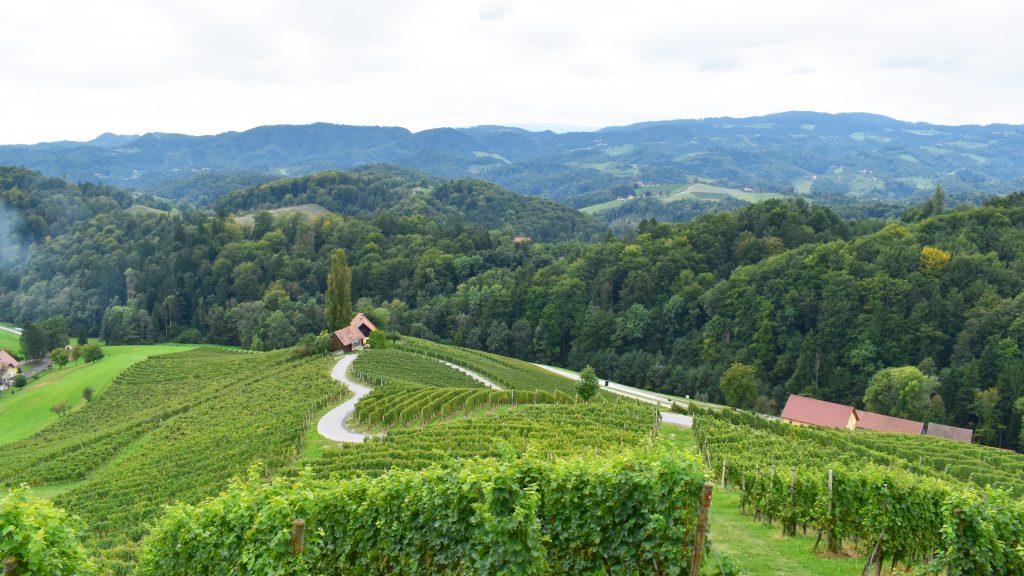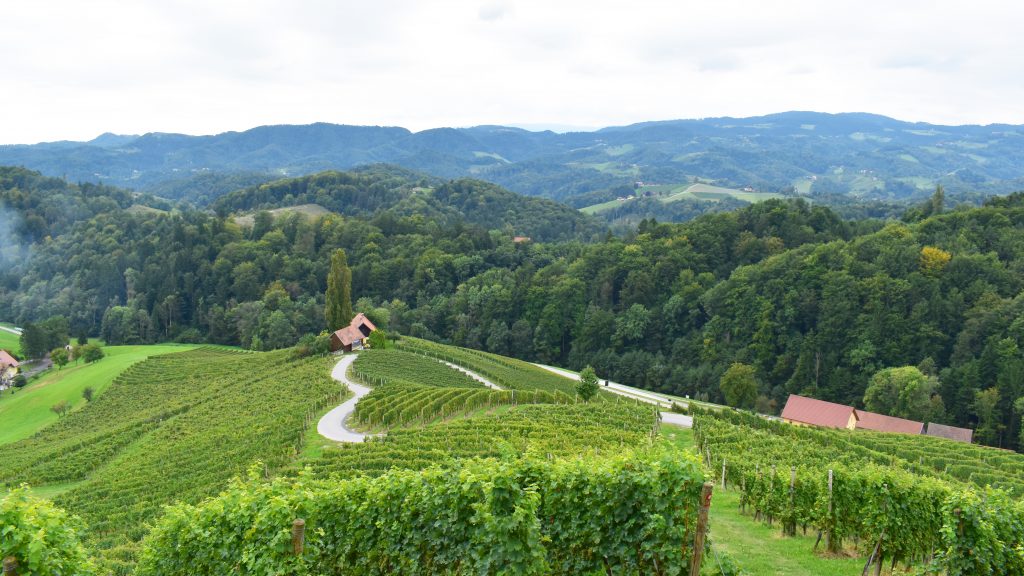 A place, very popular among Maribor locals is a road in Kungota, only half an hour from the center of Maribor. The road travels through vineyards on a hill and forms the shape of a heart. Just above the road is Tourist Farm Dreisibner, where you can try a glass of local wine and enjoy the view.
6. Go to Varaždin in Croatia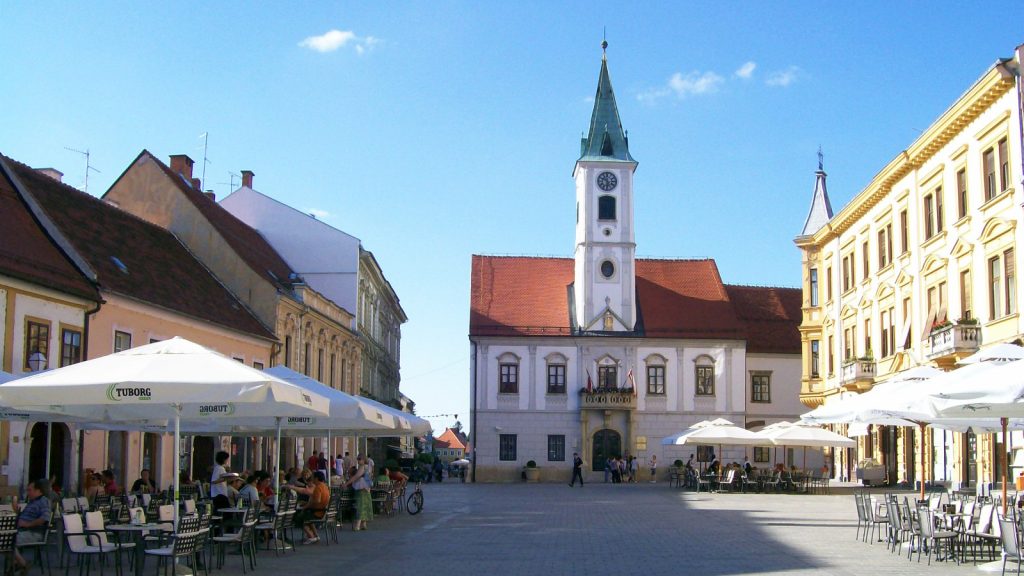 Another city that is only a little more than an hour drive from Maribor is Varaždin in Croatia. Feel the city life of north Croatia and visit the old town Varaždin, its fort with a museum of local history, the cathedral and other churches in the city center.
7. Go to Thermal Spa Moravske Toplice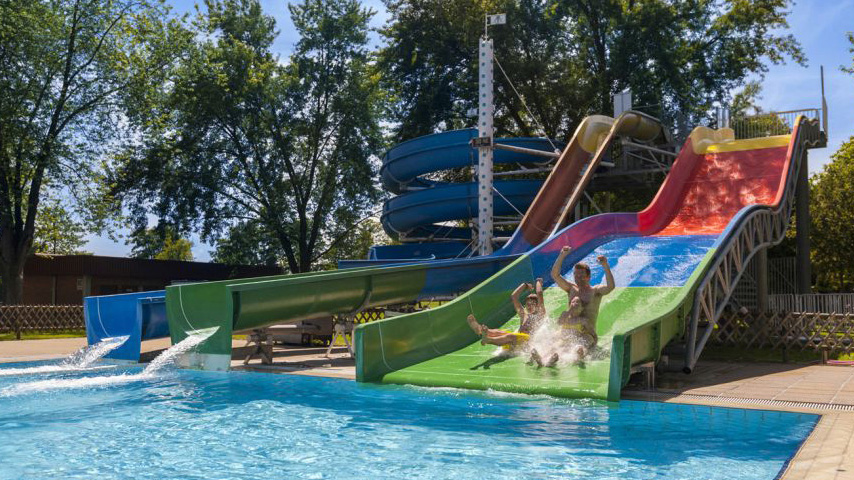 Only 50 minutes from Maribor you can relax in the Thermal Spa Moravske toplice. There you can try different wellness offers while also having fun running around the outdoor water park. The Spa is located in the region Prekmurje so you can explore the picturesque nature around it and try the authentic local cuisine. You can visit any other Spa in the vicinity.
8. Visit Slovenian Capital Ljubljana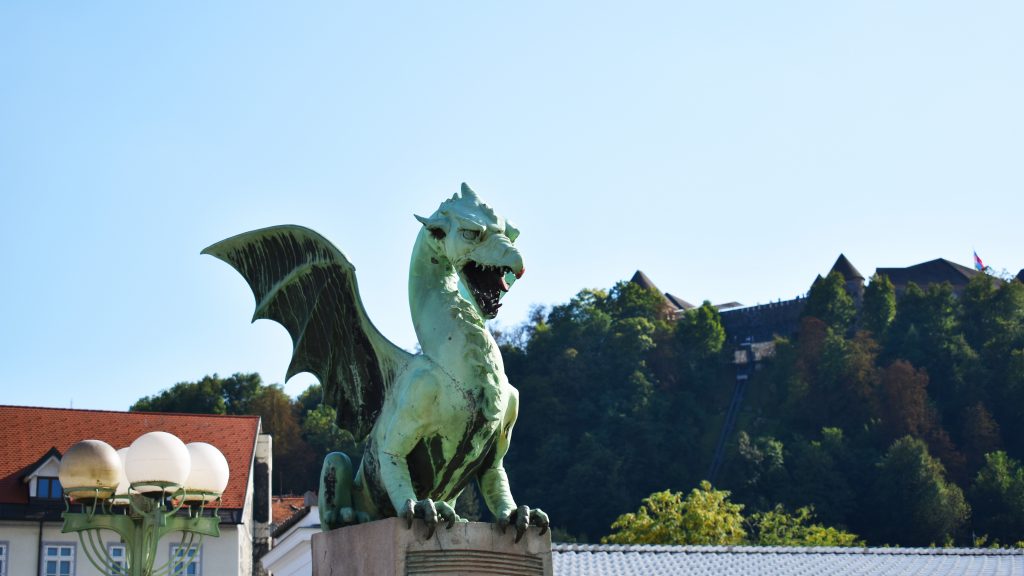 It takes only an hour and a half from Maribor to get to the capital city of Slovenia. There are many things to visit in Ljubljana like the castle, the ZOO and the Museum of Illusions. Or simply walk through the center and take a break in one of the cafes on the riverbank of Ljubljanica or relax in the city park Tivoli.
9. Go to Balaton Lake in Hungary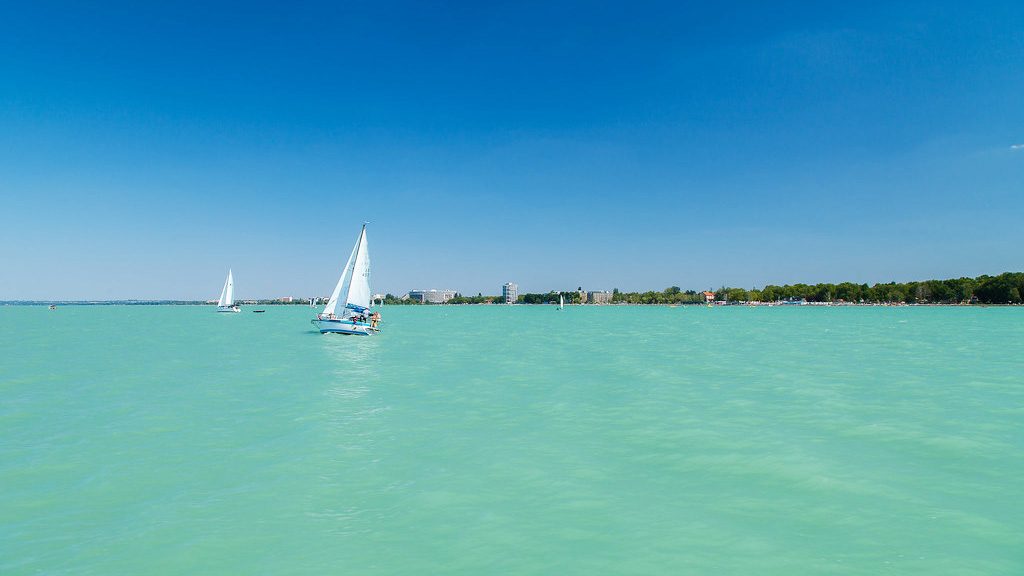 Lake Balaton in Hungary is a popular vacation spot for people from Slovenia and many other countries. If you are visiting in summer, there are many beautiful beaches on the shore where you can sunbathe and swim in the lake for those visiting in the summertime. While you are there don't forget to try langos, which is a typical traditional Hungarian dish. The start of Lake Balaton is only 2 hours east from Maribor.
10. Visit a Tourist Farm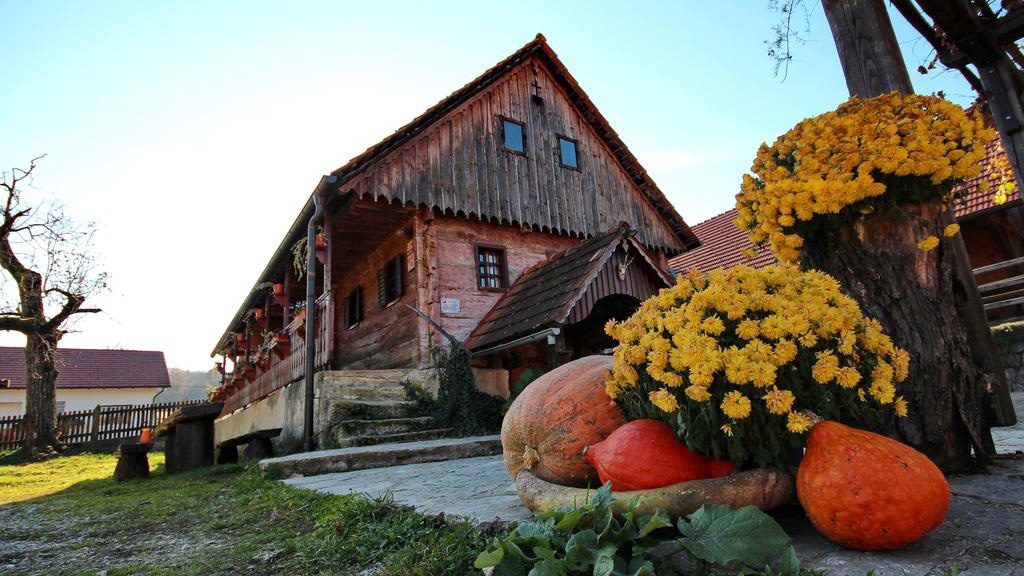 There are many tourist farms to visit in Slovenia, some of them are very close to Maribor. Visit Tourist Farm Mali Raj on the far northeast of Slovenia, pet their farm animals and have a taste of homemade cheese. Or visit Tourist Farm Protner and try a glass of their wine or the authentic cuisine of Štajerska region.