Ljubljana is a vibrant capital city with tons to do if you're looking for a cultural experience filled with fun. Take a look at some of the greatest museums in Ljubljana. Hint: museums are also a great place to buy some authentic souvenirs.
Top 10 Museums to Visit in Ljubljana
There is a lot to do in Ljubljana and here's a list of the 10 best museums in Ljubljana that you will absolutely want to visit! These are without doubt the top museums to add to your Ljubljana bucket list.
1. Museum of Contemporary Art Metelkova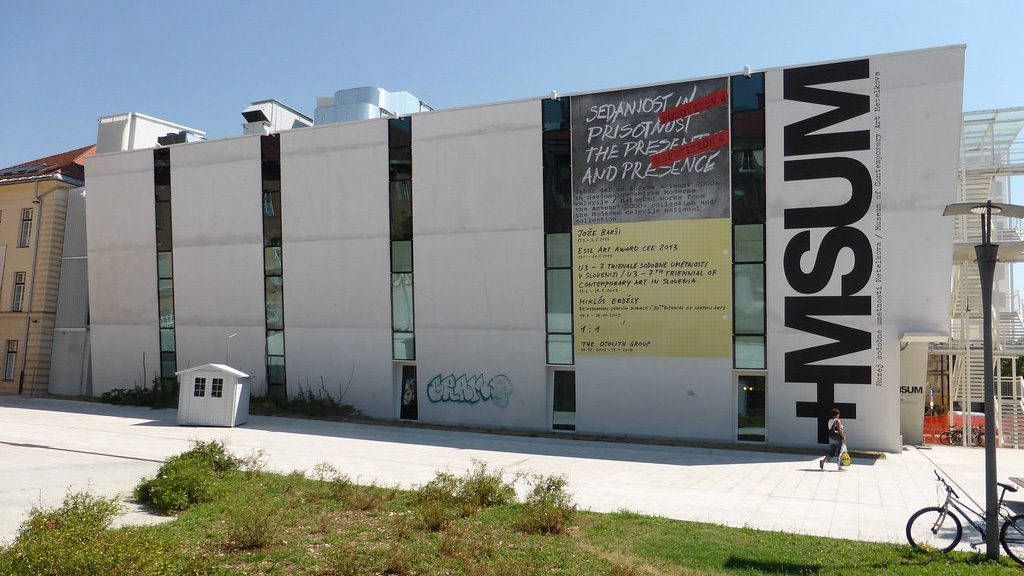 Here you can acquaint yourself with avant-garde artists from East Europe, including Kazimir Malevič and Marina Abramovič. The exhibitions are based on a dynamic concept that intertwines permanents selection with temporary exhibitions, art installations and interactive art projects.
2. Museum of Illusions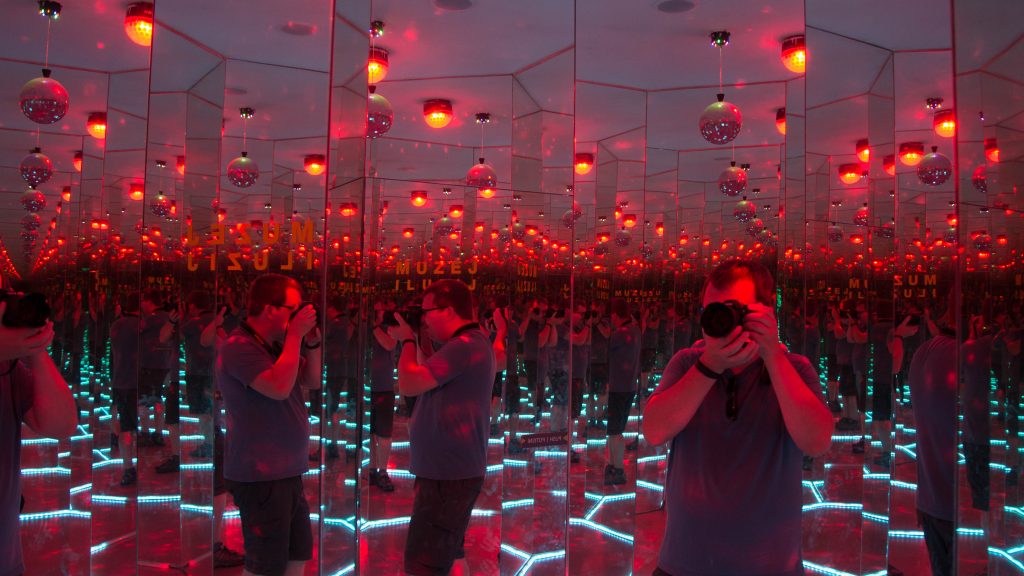 On Congress Square you will find a museum that draws you into the world of illusions. There are numerous attractions including an Anti-Gravity Room, and the dizzying Vortex Tunnel making this museum a perfect attraction not only for children but also for adults.
3. Slovene Ethnographic Museum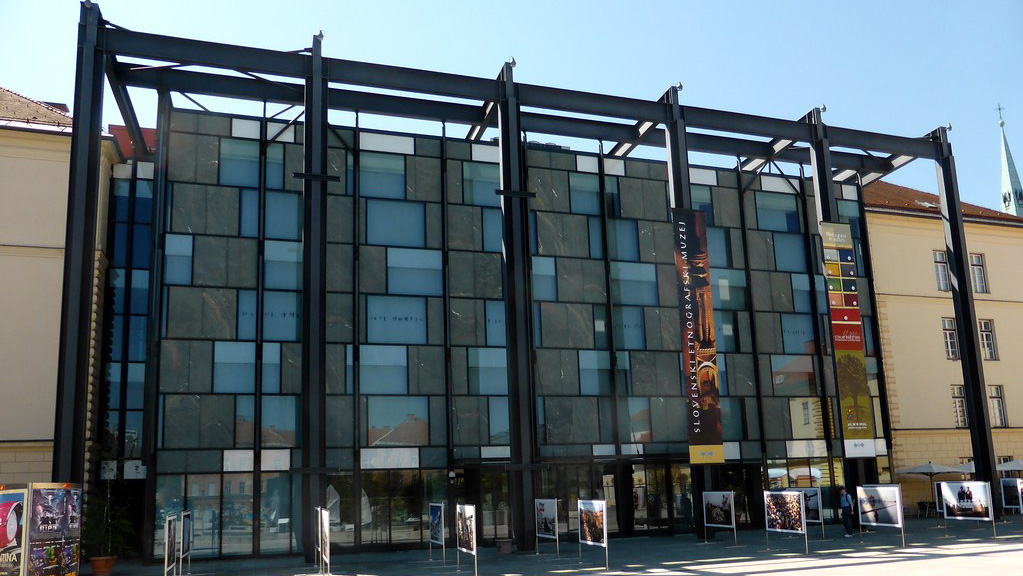 This museum is housed in a glass building located near the alternative culture center Metelkova and is for sure the best way to learn about Slovenian heritage. While your kids will have fun in the ethno-maze, you can check out the intriguing temporary exhibits like a local.
4. National Gallery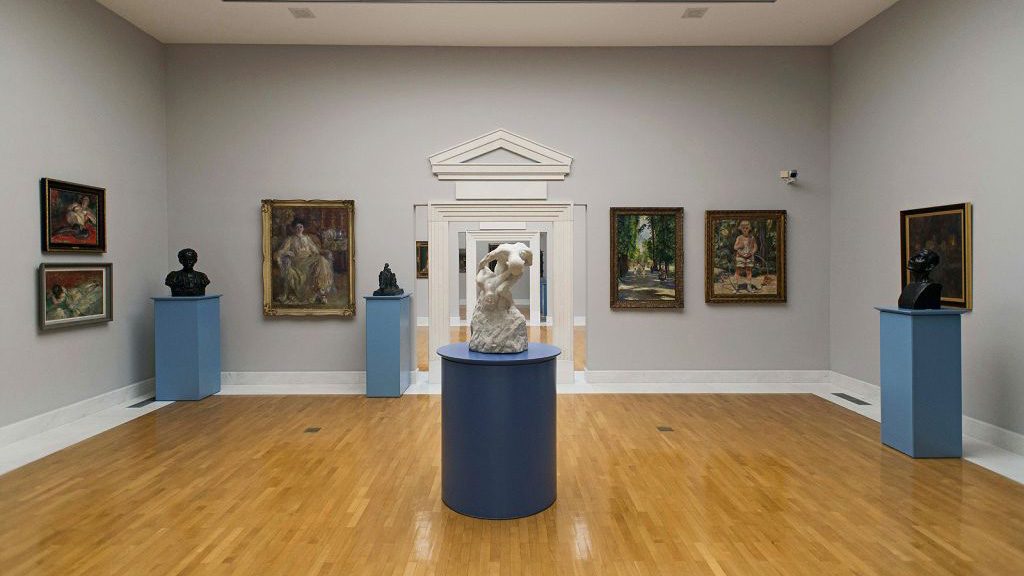 Just by the beautiful Tivoli Park there is a great historical art museum that displays works from medieval times to the 20th century. With more than 600 works to see, you should definitely delve into impressionist movement as captured by Slovenian artists, and take a look at original Francesco Robba's Fountain.
5. National Museum of Contemporary History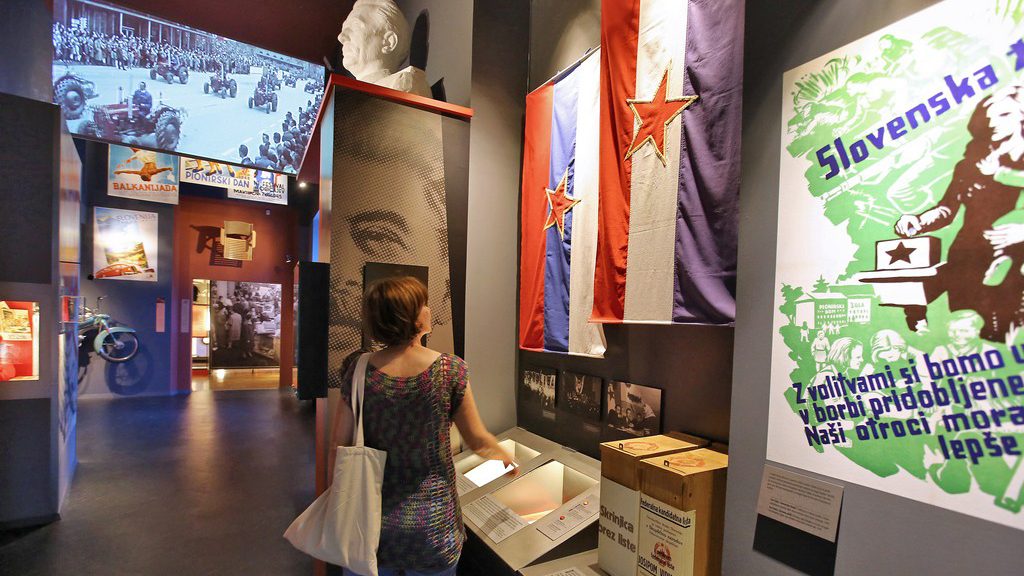 This museum encompasses the 20th century in Slovenia; it starts with the First World War and moves through the interwar period onto the Second World War, through Tito's regime finally to Slovene interdependence in 1991. Country's history is backed up with authentic uniforms, costumes, photography, medals, weapons, furniture, and a lot more.
6. Museum of Modern Art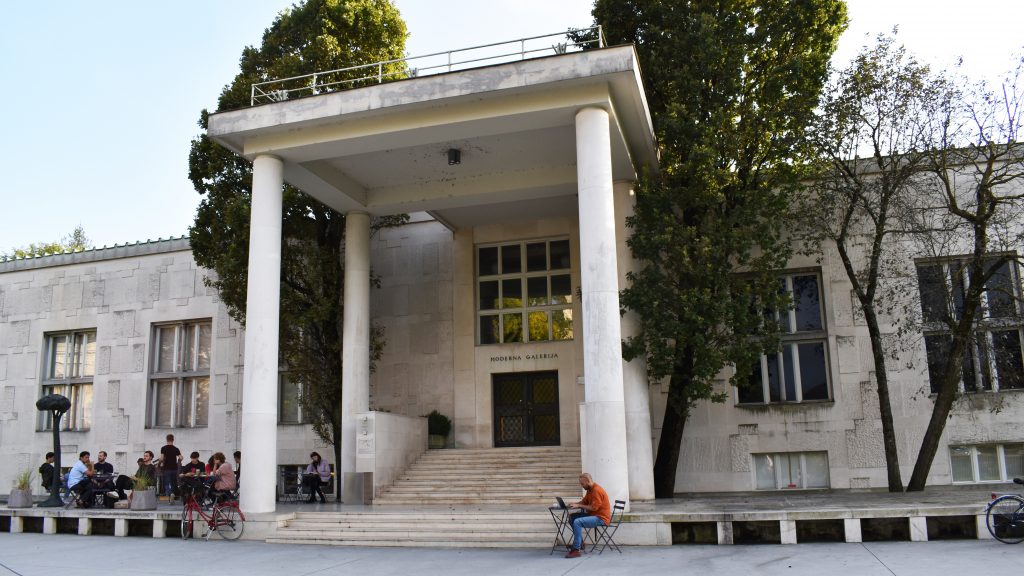 Moderna galerija or the Museum of Modern Art is the central gallery of the Slovenian art works from the 20th and 21st centuries. Check out the temporary exhibitons that encompass some of the latest trends in art and tell unforgettable stories. Hint: visit the museum the first Sunday of the month for free admission!
7. House of Experiments
House of Experiments is a science center that stimulates creativity, curiosity, exploration, and critical thinking. Kids will love it even more then you. It is situated in the city center, close to Dragon Bridge.
8. City Museum Ljubljana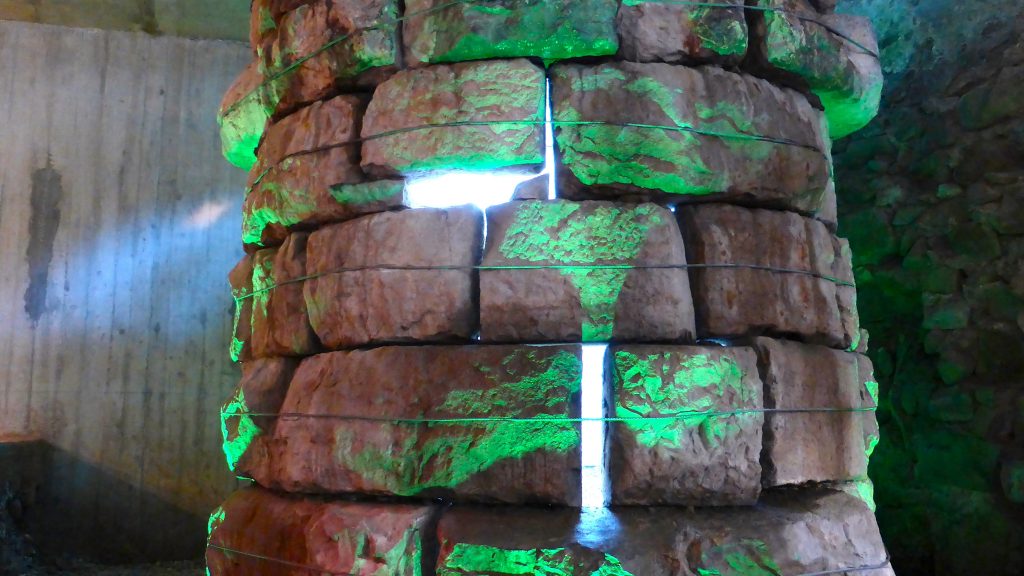 If you're interested in Ljubljana's cultural heritage you should definitely visit the City Museum of Ljubljana with a collection from the 4,500 year-old prehistoric settlement up to present day dazzling capital of Slovenia. Check out the world's oldest wooden wheel with a wooden axle and a wooden point that is approximately 40,000 years old.
9. Railway Museum Ljubljana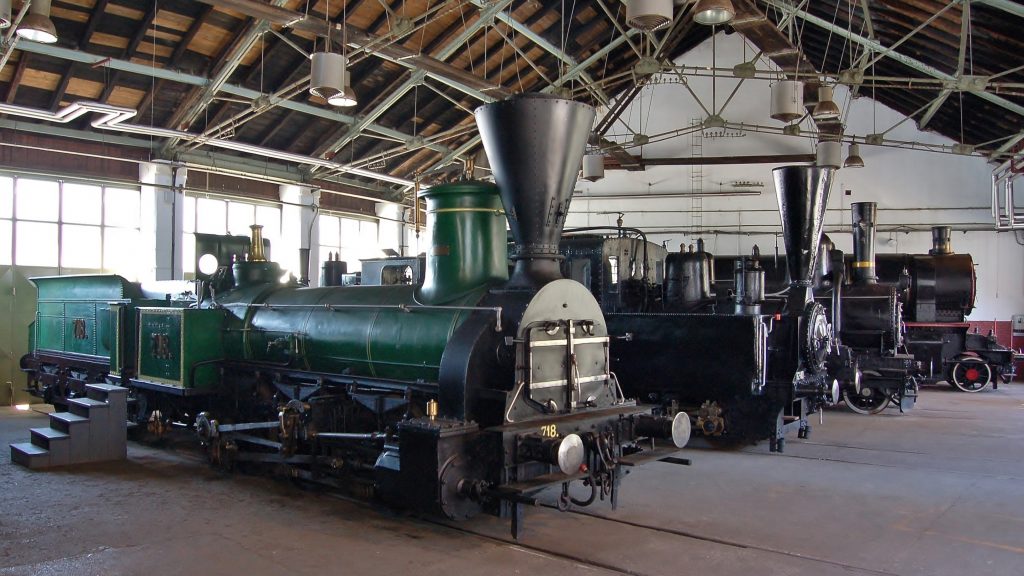 This is a unique national museum for Slovenia's railway history and is located in front of the former Ljubljana Šiška Railway station where you can learn how railways work. Check out the steam engines, railway tracks from various periods, trolleys, railways uniforms and more!
10. Museum of Puppetry in Ljubljana Castle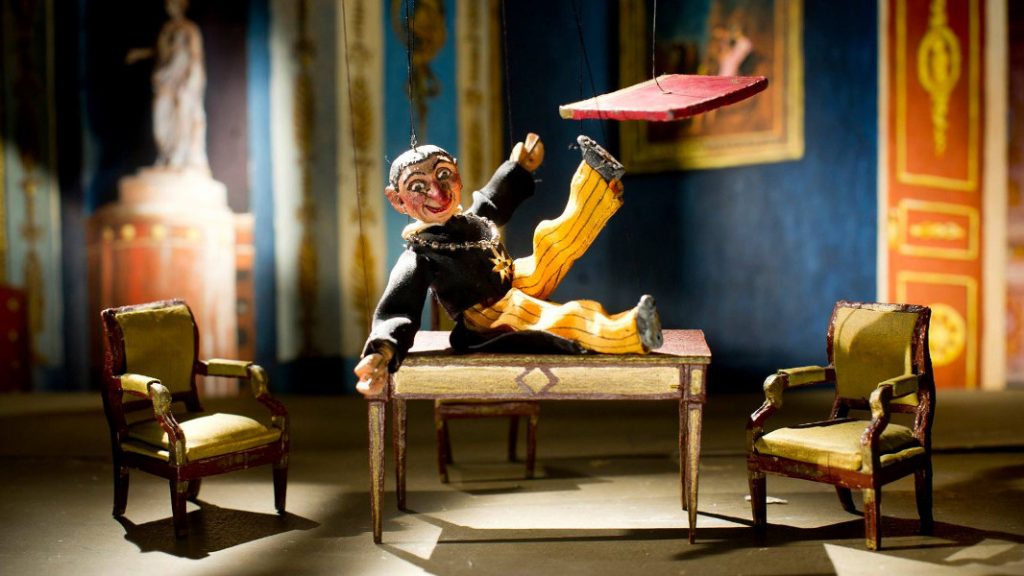 Puppetry is significant for Slovenian culture and is an important part of Slovenian heritage. This is the first puppetry museum in Slovenia and can be found in Ljubljana Castle. Learn all about various puppetry techniques and try your puppetry skills in the Castle Theatre.