The Ljubljana Airport – Jože Pučnik, often referred to as the Brnik Airport, is located 26 km north of Ljubljana city center. You can use different means of transportation from the Brnik Airport to the City center of Slovenian capital. Here are some options for getting to and from the airport to Ljubljana center.
1. GoOpti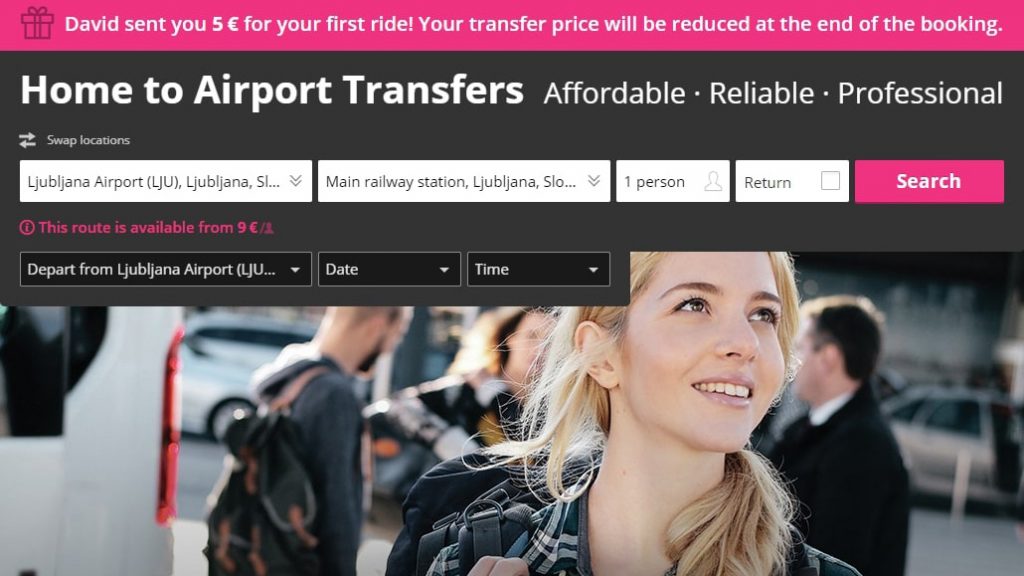 GoOpti is an airport shuttle service that provides private or shared professional transportation service to and from airports for people travelling to the same direction at about the same time of the day. You can search for affordable and reliable airport transfers and book via an online booking system, filling in when and where you would like to be picked up and where you are going. Do not forget: earlier booking will get you a better price! If you book 2 months before your departure you can pay only 2,2 Euros from the Ljubljana airport to the town center. The exact time of departure is sent to you 24 hours before departure.
2. Shuttle Van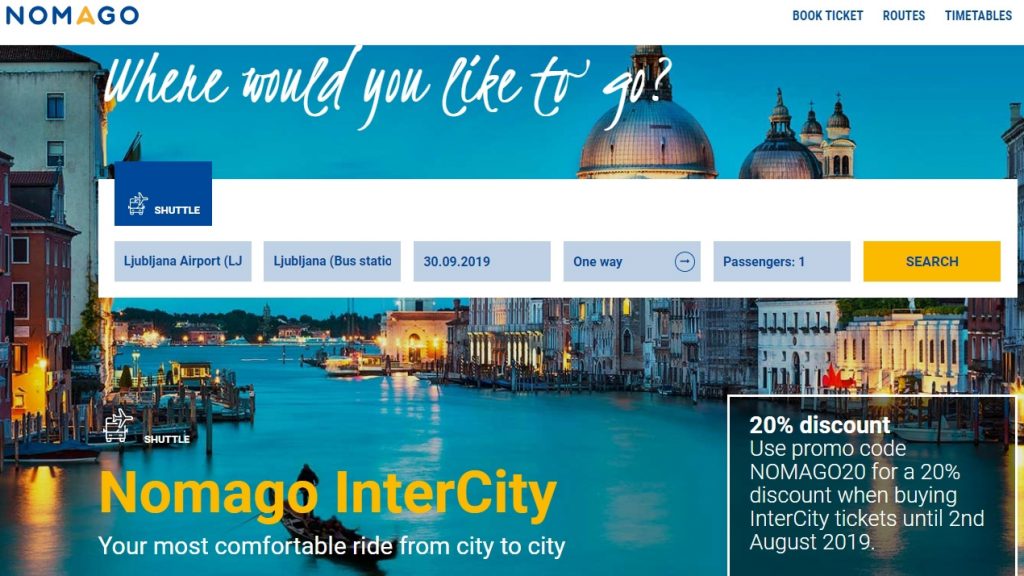 There are many shuttle services available at the airport including the previous option, GoOpti. You can also take Nomago shuttle which will need approximately 30 minutes and costs 10 euros per person. The ticket can be purchased directly on the bus. Other similar options include Ridecar, MNJTransfer, Tima Taxi & Shuttle, and BookTaxi Slovenia.
3. Taxi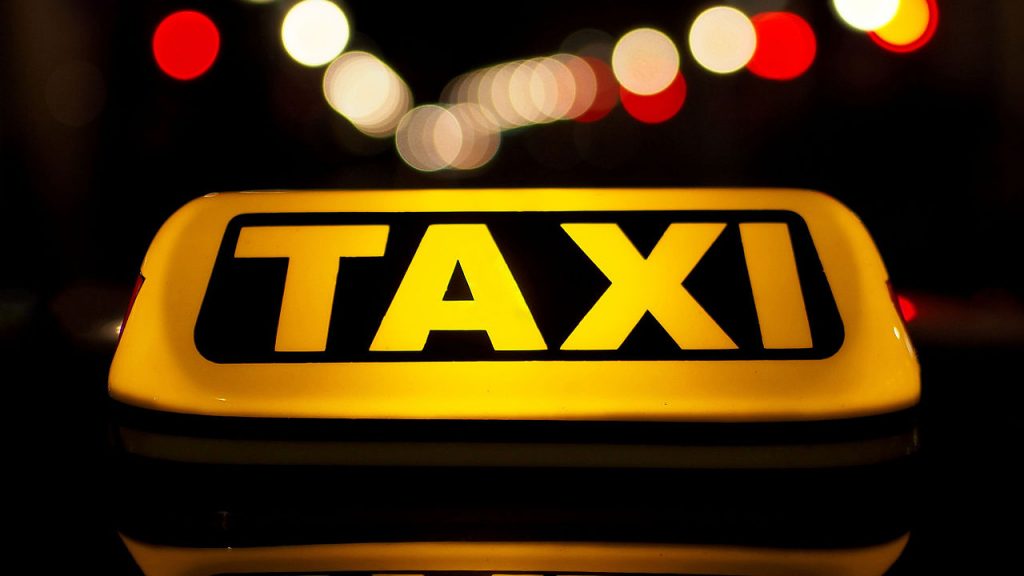 Note that there is no Uber in Ljubljana. But you can find a taxi in front of the arrivals terminal on the airport. Taxi ride to the center of Ljubljana will cost you from 25 to 35 Euros, depending on the location of accommodation. Some taxi companies are more expensive despite providing the same transport as the cheaper ones. Therefore it is recommendable to call the verified taxi upon the arrival and they will pick you up in front of the airport.
4. Bus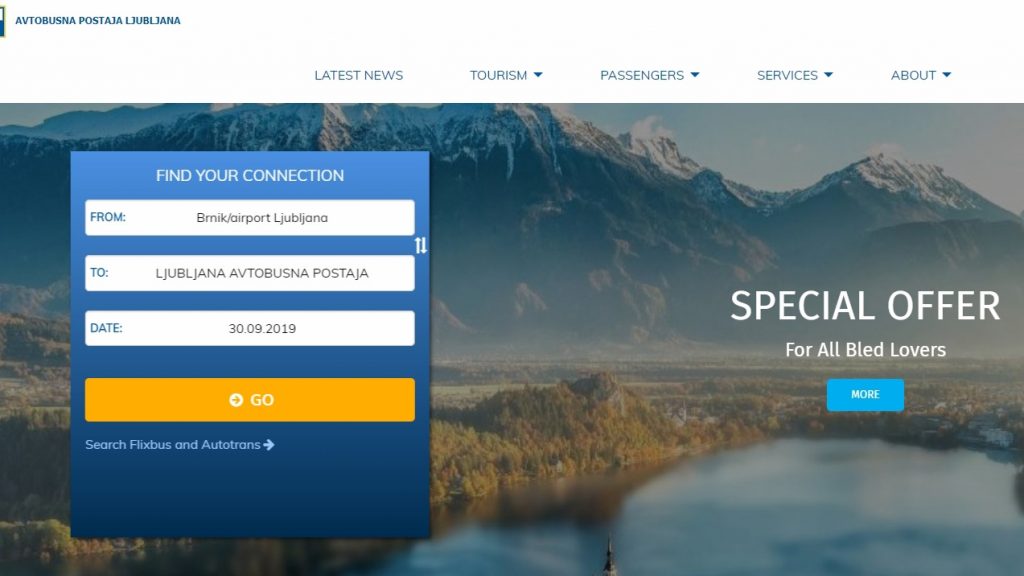 Taking the airport bus is the cheapest way of travelling between the Ljubljana Airport and Ljubljana. From the airport they depart every hour on most weekdays from 5:00 to 20:00. This bus is not an airport shuttle and as a public bus it makes stops on the way to the bus station. Travel time for the route is approximately 50 minutes. The ticket will cost you around 4 Euros and you can buy it directly from the driver.
5. Rent-a-Car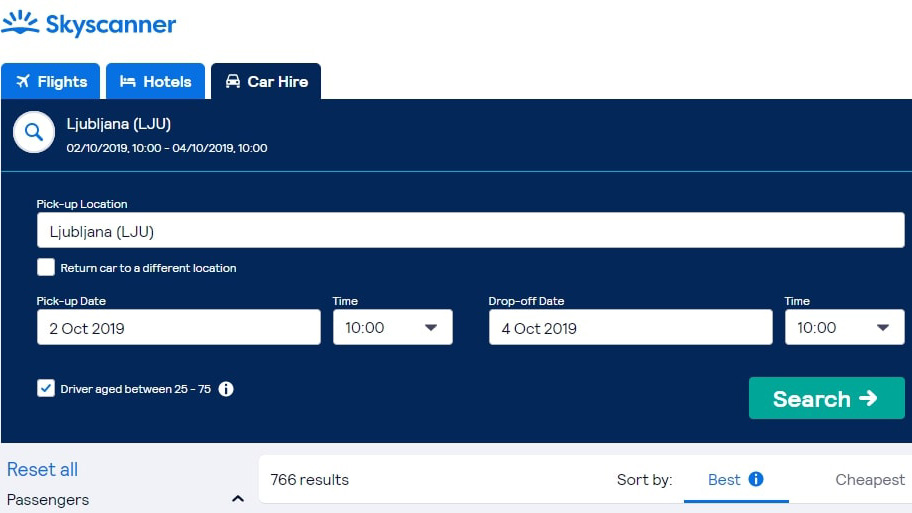 You can rent a car on the airport at the specialized car rental agencies including Avis, Hertz, Sixt, and Europcar. We suggest you book your car in advance via the online booking site. All you need to do is choose your pick up date and drop off date. Renting a car is also a very good option for your trip to Slovenia as there are many great options for day trips from Ljubljana city center such as to Bled or to the beautiful Slovenian coast.