Maribor is an interesting city, offering a variety of activities that will each present the city in its own unique way. Besides sightseeing, you can experience traditional life in Maribor with trying local wine, visiting restaurants with traditional food and even sail with the raft on river Drava.
What To Do in Maribor?
Maribor is not a boring city and the people are known to as hospitable. Here are 10 things to do in Maribor, that will leave you loving the city.
1. Do Some Sightseeing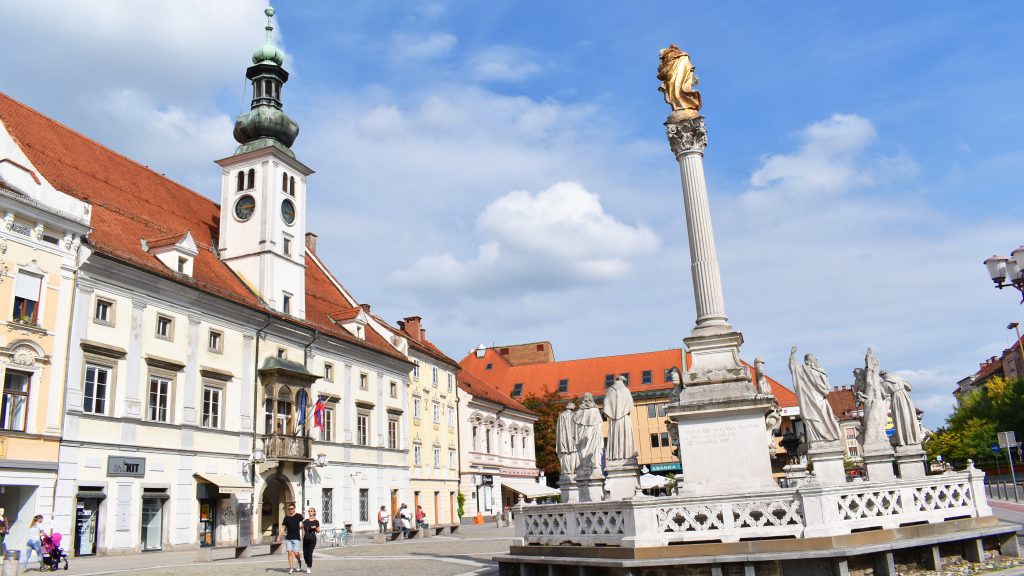 Maribor is a city with many historical and natural monuments, which you should not miss while you're visiting. Visit the Main Square or Lent and enjoy cafes there, take a walk in City Park or along river Drava and don't forget to see the Castle and the churches. Most of the attractions are located in the center of Maribor, so they are quickly accessible.
2. Try Local Wine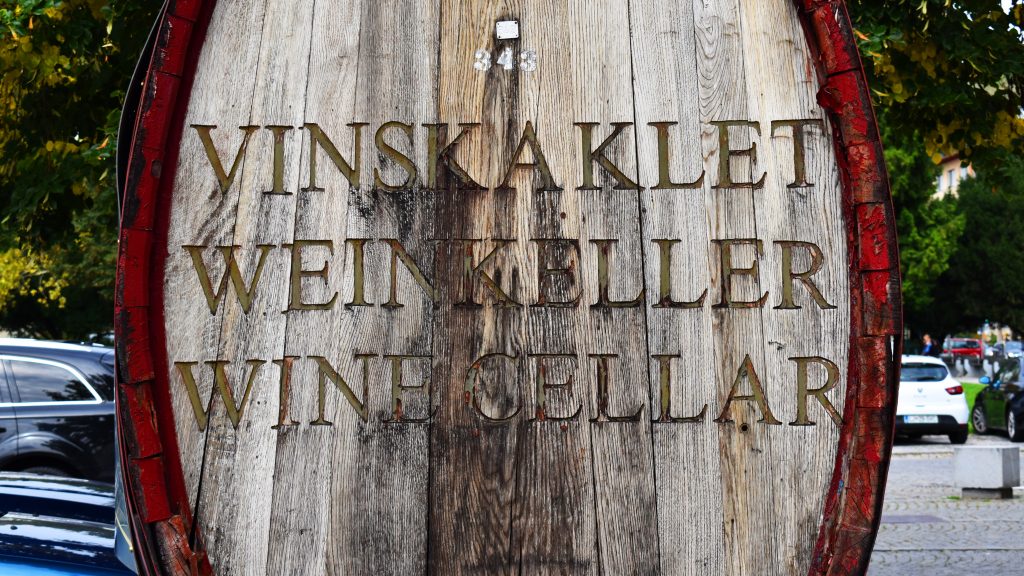 Maribor is the center of Štajerska, one of the most successful wine-producing regions of Slovenia. There are many wineries in and around Maribor, which are a perfect choice for wine tasting. In the city center you can go on a tour of Vinag wine cellar and try wines like laški rizling. There is also Doppler winery 20 minutes from the center of Maribor, where you can have a glass of traminec and many other home produced wines
3. Go to Piranha Cocktail Bureau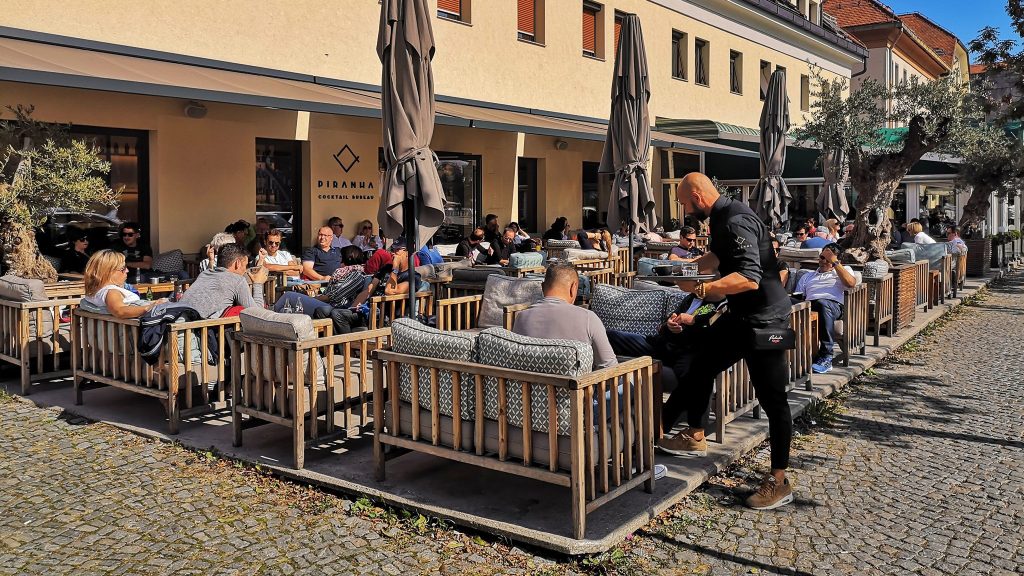 Piranha is a cocktail bar located on the left bank of river Drava, in the heart of Lent. It has a great location, with beautiful views of the river. In the morning enjoy a cup of coffee, and in the evening try one of their many cocktails with a view.
4. Eat Traditional Slovenian Food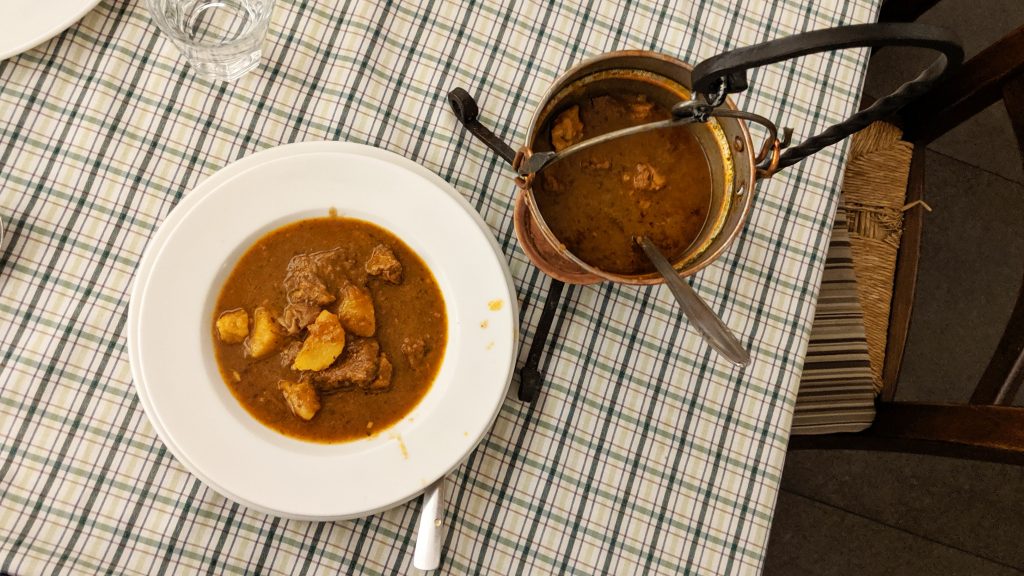 There are many restaurants in Maribor that offer traditional Slovenian food. From restaurant Pri treh ribnikih to Restaurant Maribor and Rožmarin, you have a wide palette from which you can choose. They are located in or near the center of the city and offer the best traditional dishes combined with fitting wines.
5. Try Gypsy Food in Romani Kafenava Restaurant
Romani Kafenava is a social enterprise, a restaurant that offers typical home Romani food. It is the first Romani restaurant in Slovenia and in EU. It was established with the purpose of offering employment to Romani people and thus empowering their minority in Maribor.
6. Go on a Day Trip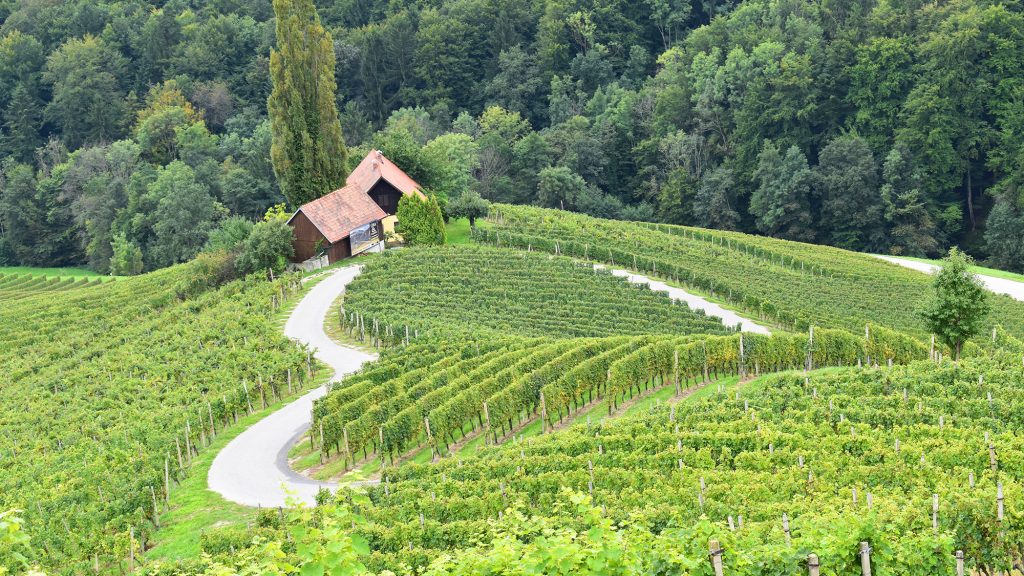 Maribor has a great location in the northeast part of Slovenia and it is a great starting point for day trips. Less than an hour away there is Ptuj, Velenje and Celje. One hour and a half by car and you are already in Ljubljana. Maribor is also very close to some beautiful places in Austria, Croatia and Hungary. For relaxing, Thermal Spa Moravske toplice is a great choice, as well as going on a wine tour.
7. Go Rafting along the Drava River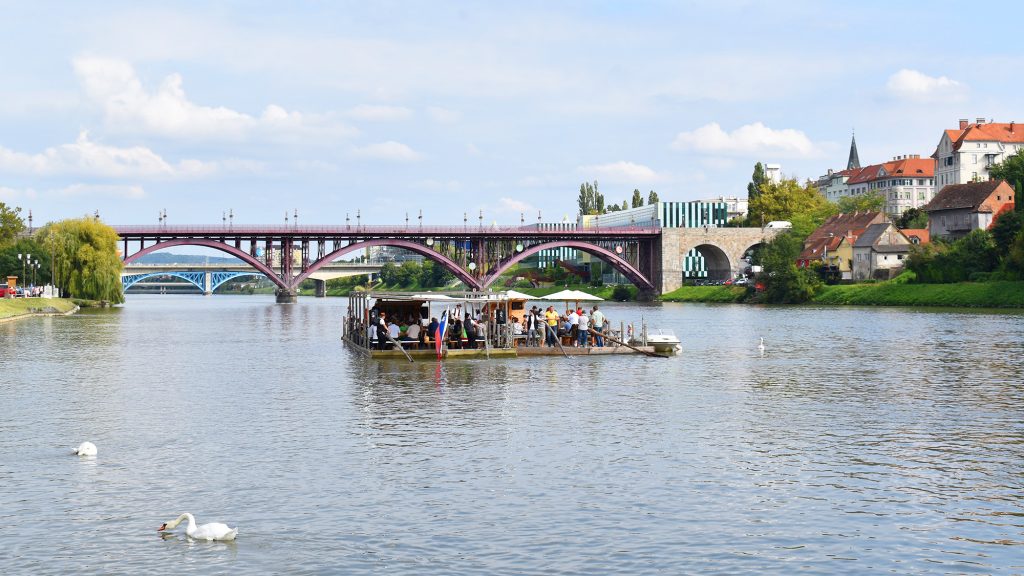 Rafting on river Drava with a wooden raft has a long and rich tradition that started in the 13th century. The raft is the most authentic one in Slovenia and the ride includes local music and traditional treats. Riding with the raft offers new views of Maribor with the raft starting in bay Koblarjev zaliv and ending in Lent.
8. Go on a Culinary Experience in Mak Restaurant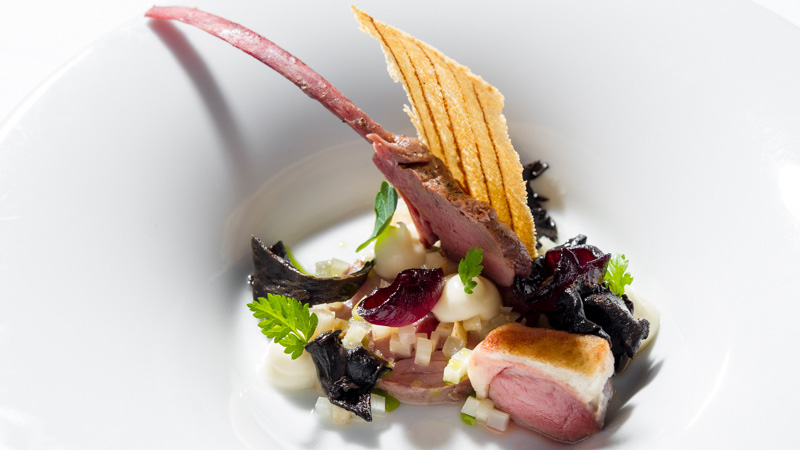 If you are a foodie this is definitely must-do for you. Mak is a small restaurant run by a worldwide recognized chef David Vračko. Diner lasts for about four hours and seems more of a play than a traditional diner. The menu is constantly changing and the guests never know what they're going to get but they can expect unexpected combinations resulting in a delicious dish. You have to let go, follow chef's instructions and enjoy the experience.
9. Enjoy Your Evening with Locals on Poštna Street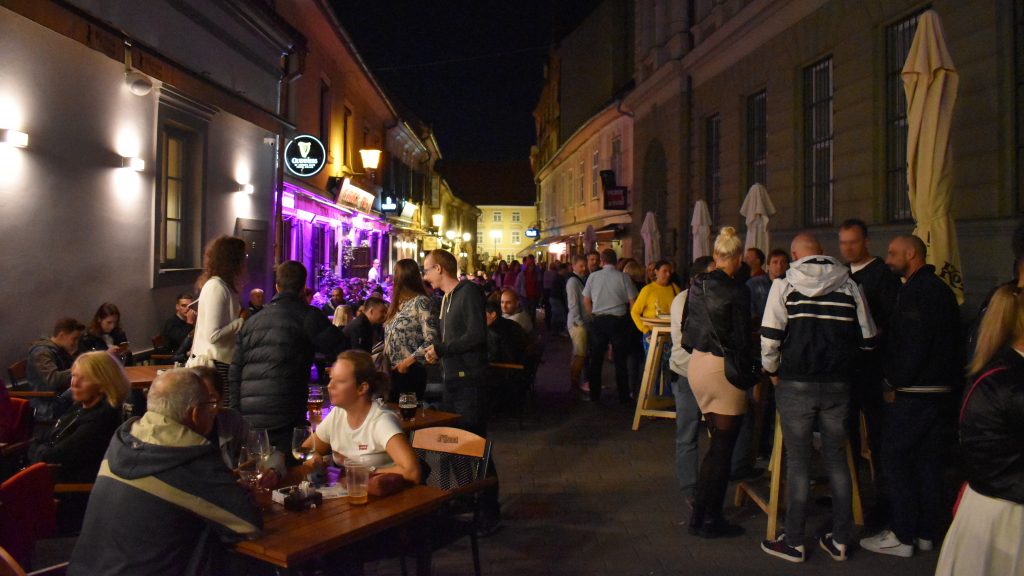 Poštna Street is a very popular meeting point for locals. In the evening it is crowded with locals drinking wine or beer in the cafes and listening to a life music playing at the top of the street.
10. Exercise on the Bank of Drava River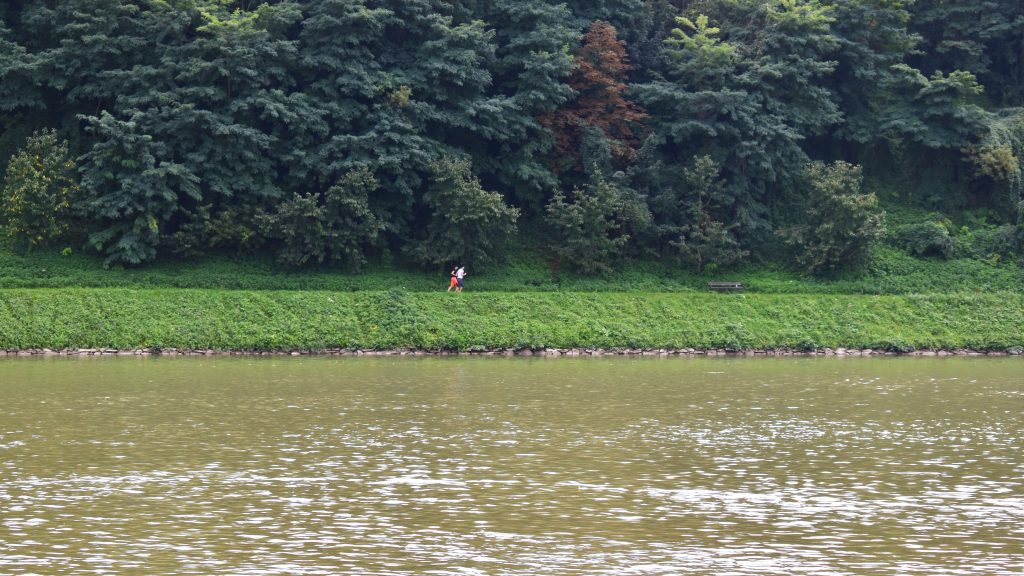 Banks of Drava are popular spot for different activities. You can go cycling, running or simply for a walk. Make sure to bring some bread to feed the ducks and the swans on the river.