If this is your first time in Slovenia and you're not really sure where to shop for some delicious meals don't worry. Here's the ultimate list of top 7 grocery stores in Slovenia that will give you ideas and directions.
The Cheapest Grocery Stores in Slovenia
Check out the ultimate list of shops to find your next grocery shopping destination. Happy shopping!
1. Lidl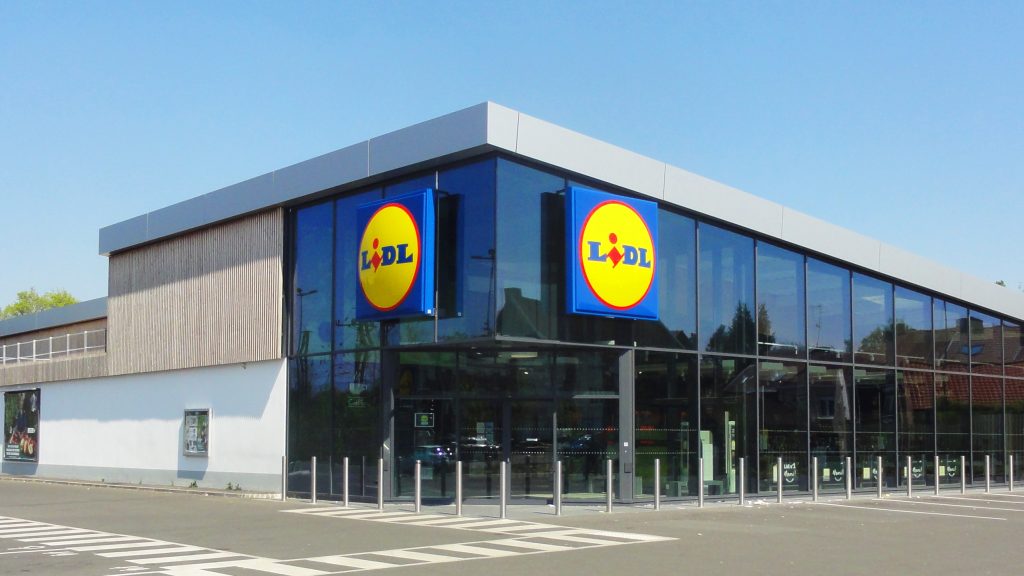 Lidl is one of the cheapest options and they are usually medium sized grocery stores just big enough to find everything that you need. You can find Lidl in most towns and cities around Slovenia.
2. Hofer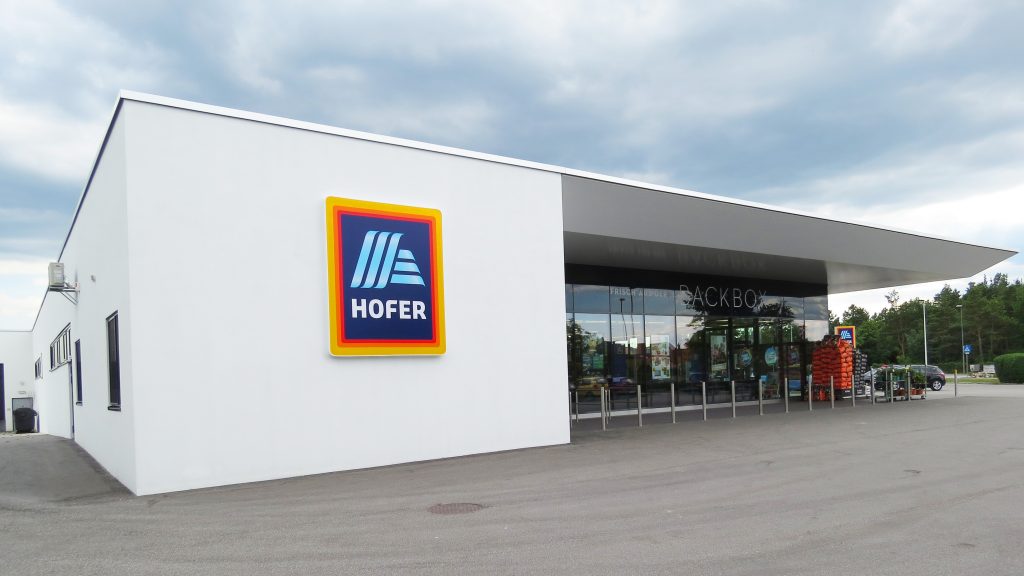 Hofer is a similar grocery store as Lidl and is actually a Slovene version of Aldi. You can buy everything from fresh fruits and vegetables to dairy and canned food.
3. Eurospin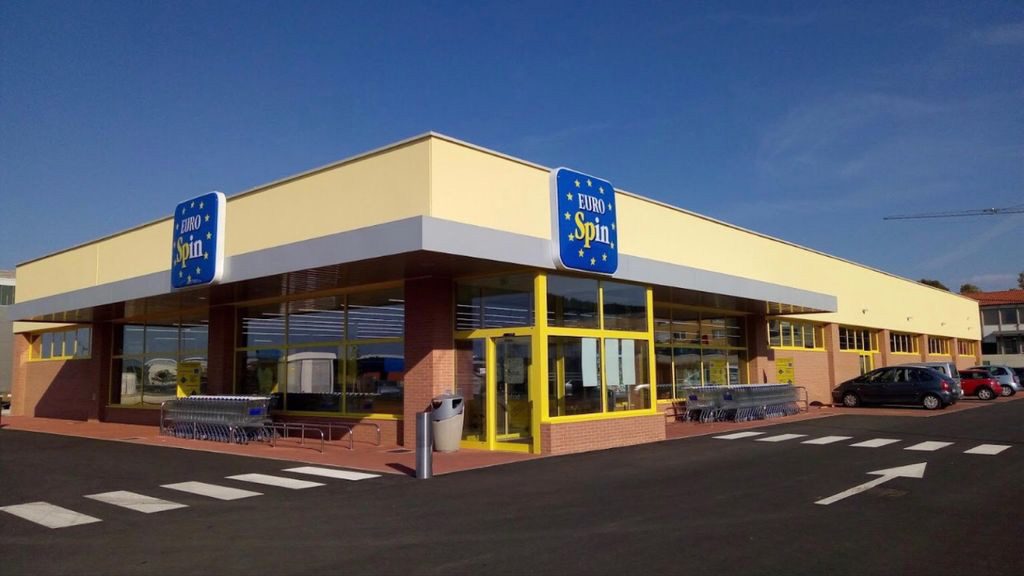 This is probably your cheapest grocery store option in Slovenia. It can be found in bigger towns and cities but it is not so common as Lidl and Hofer.
4. Interspar and Spar
Interspar and Spar are usually somewhat bigger grocery stores with a bit higher prices than the previous stores. However, prices are still very reasonable. Interspar is a bigger version of Spar with a bigger choice of products.
5. Mercator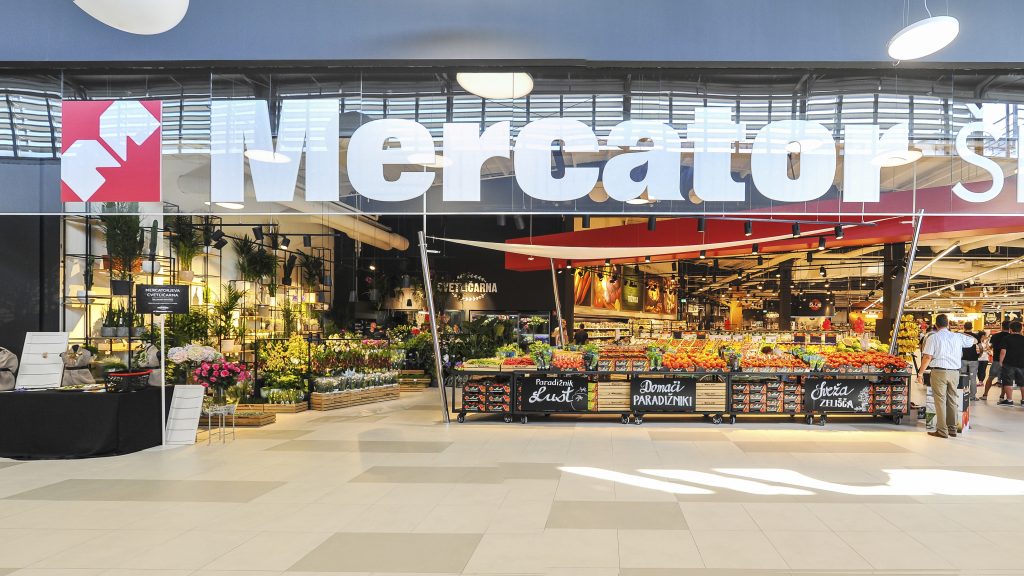 You can find small Mercator stores or bigger ones, called Hipermarket Merkator. Locals really like to shop in Mercator because it's known for its quality products as it used to be a Slovene grocery store chain. Merkator stores can be found in almost any city or town, no matter how small it is.
6. Tuš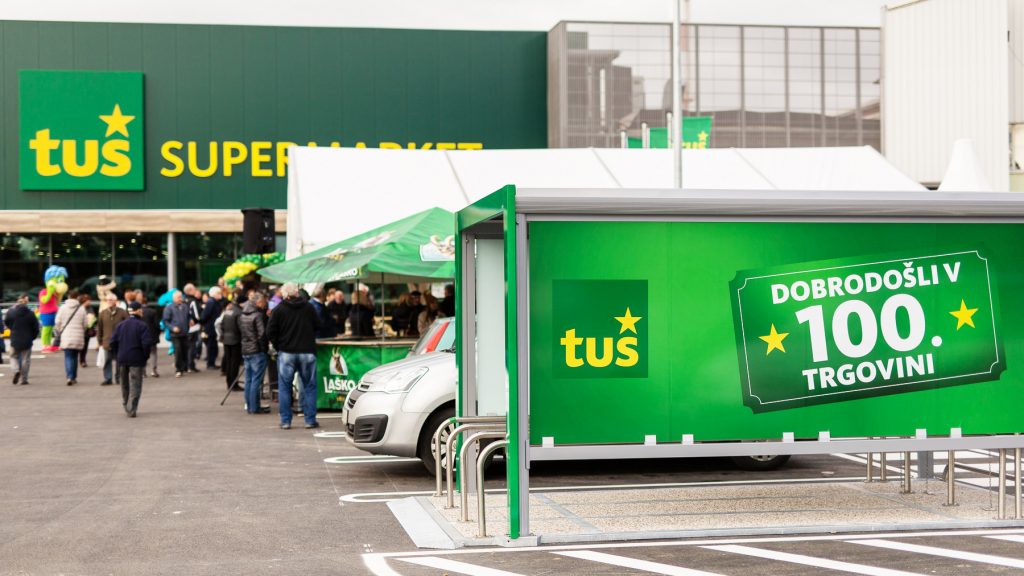 Tuš is a little more expensive but is the only Slovenian brand grocery store. You can find similar products in Tuš as in Merkator and Spar.
7. eLeclerc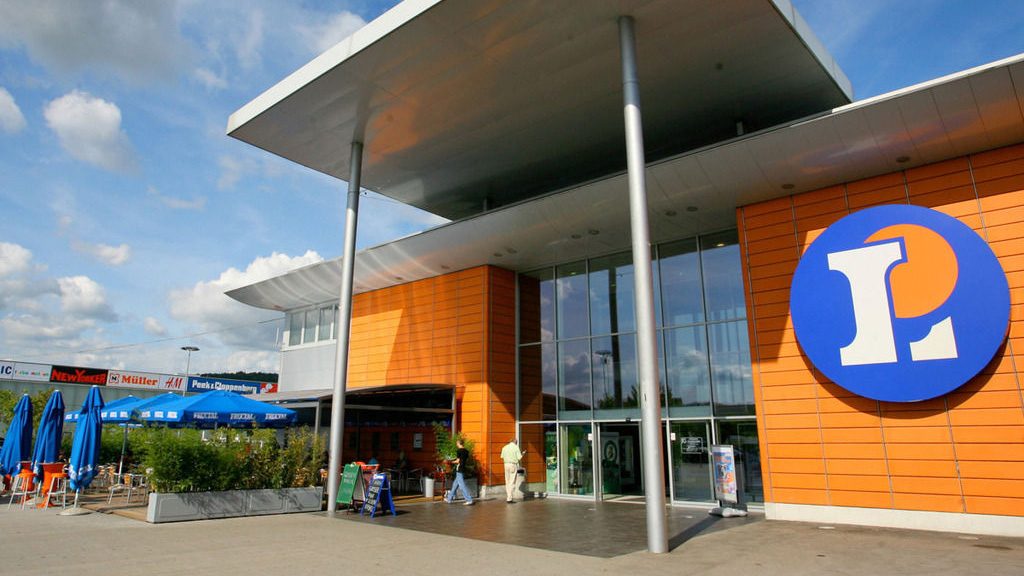 Leclerc is a big foreign grocery store chain with a broad range of products, including foreign foods, especially French food. However, it is fairly rare and hard to come upon and so it is best to look for it on a map in advance.