Škofja Loka is a charming medieval town in Slovenia with an interesting history. Explore all the best things in Škofja Loka from this list for a memorable day. This town is also a great starting point to explore the Julian Alps.
What to See and Do in Škofja Loka in One Day
Škofja Loka is just a 30-minute drive northwest from Ljubljana city center. Buses are also available and make it one of the best day trips from Ljubljana. Visit the charming town of Škofja Loka and do some sightseeing from the list below.
1. Visit the Medieval Old Town and Main Square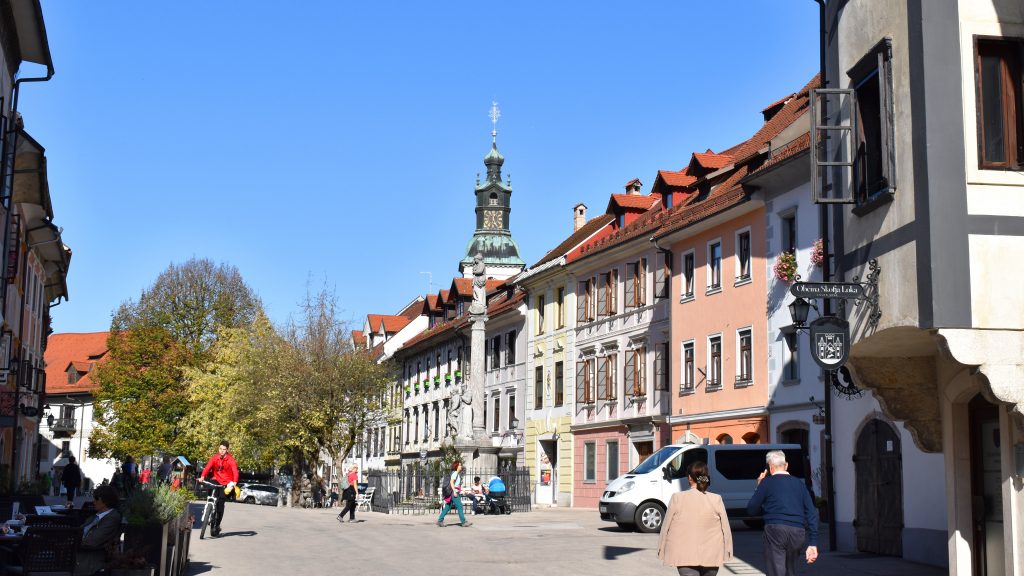 Narrow streets, charming buildings and a castle create an especially magical appearance of the town. There are two very enchanting squares in town, the larger Town Square is like a mosaic of colorful old houses showing you the town's past. A statue of Mother Mary on the square commemorates the end of the plague in 1751.
2. Walk to the Škofja Loka Castle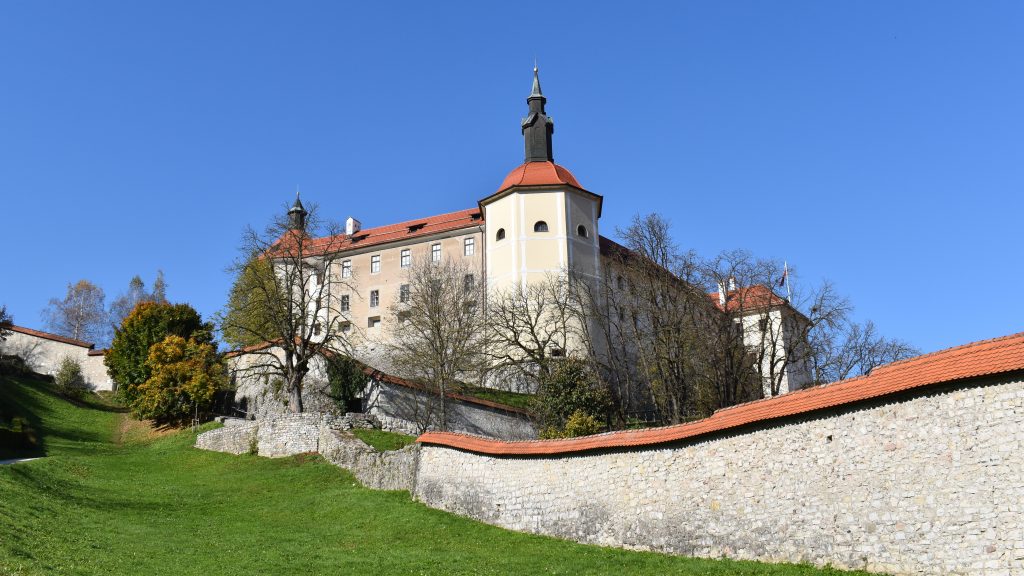 The castle was built in 1202 and then almost completely destroyed by an earthquake in 1511. It was restored shortly after and today Škofja Loka Castle is home to one of the best Slovenian museums. It is composed of cultural, artistic, archeological, historical and ethonological collections. See the interesting 16th century farmhouse and a beautiful castle garden.
3. Take a Picture of Famous Stone Bridge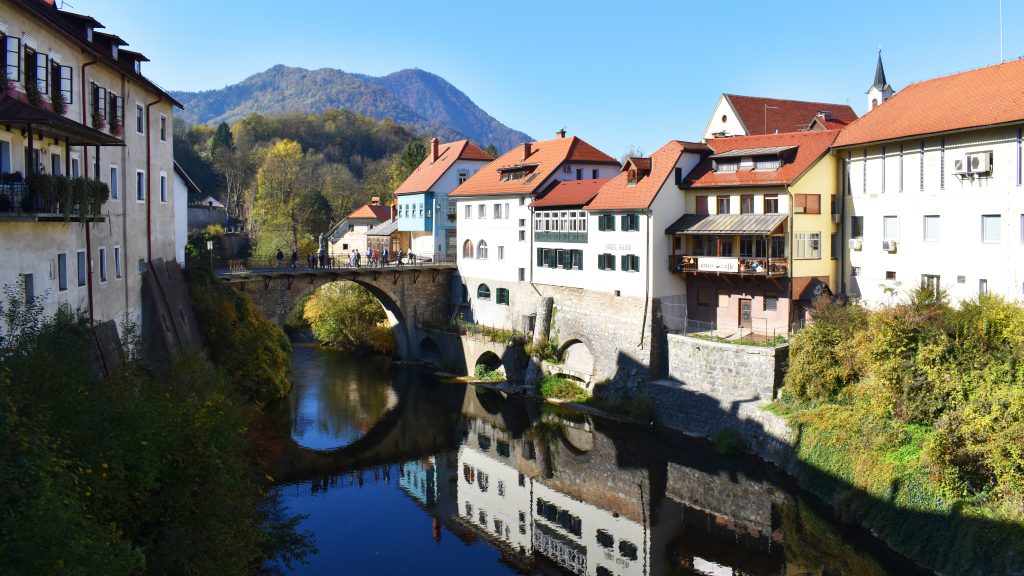 The Stone Bridge is sometimes called Capuchin Bridge and extends over River Selka Sora. It is definitely worth seeing it as it is one of the oldest such monuments in Central Europe. Take cute photos in front of this picturesque sight.
4. Visit the Church of St Jacob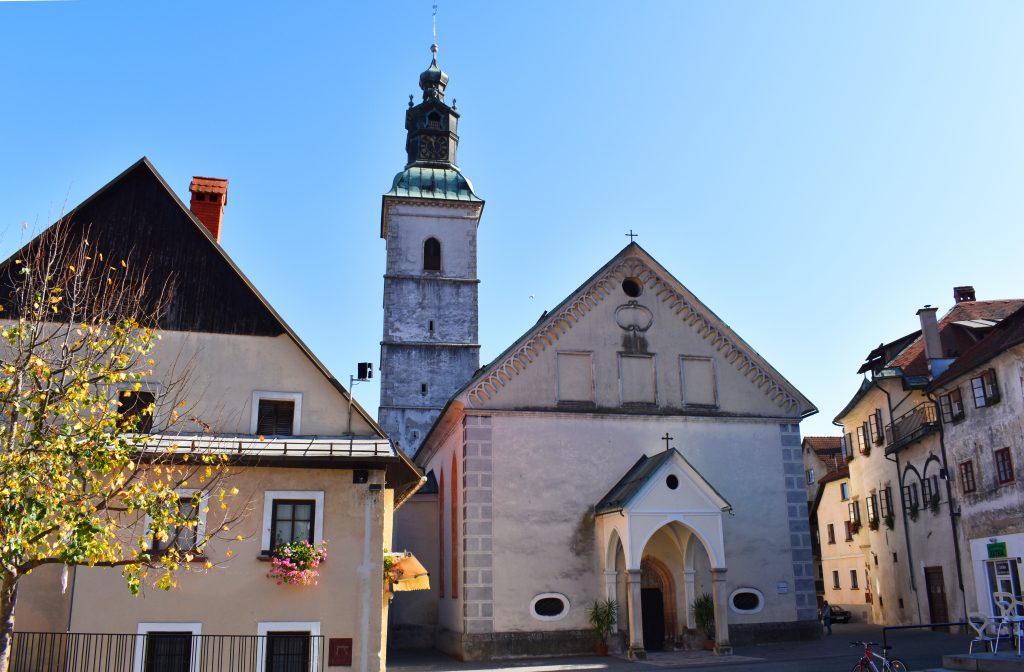 Church of St Jacob dominates a lovely small square called Cankar Square. The church was built in 13th century and although modest on the outside, interior is gorgeous. Jože Plečnik designed it and it comprises a black marble alter, chandeliers, and starry arches.
5. Take a Walk on the Riverbank of Sora River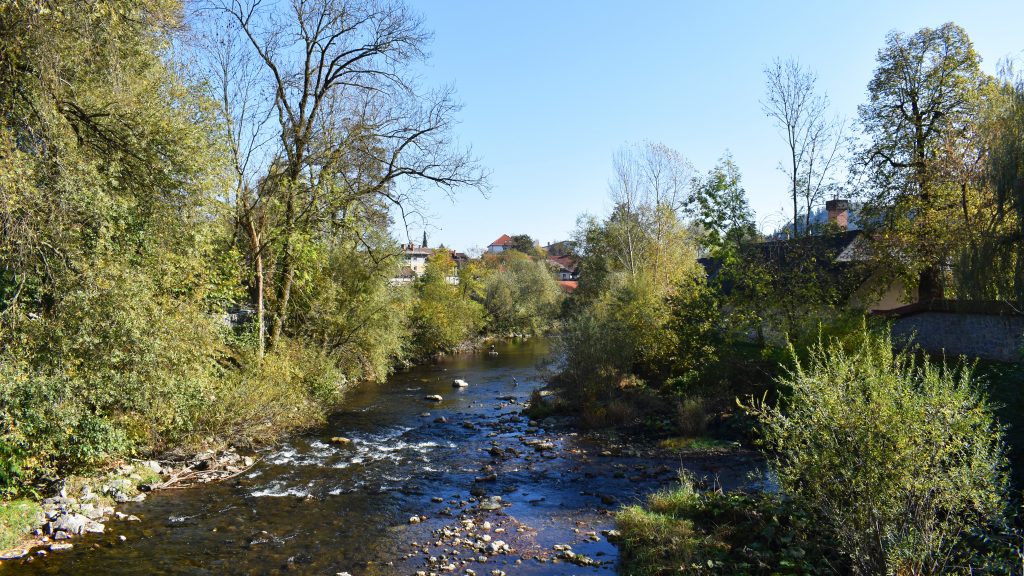 To enjoy the breathtaking nature that surrounds Škofja Loka, hike along the Sora River. In the summer, the river invites you to refresh in some natural bathing pools like a local.
6. Explore Mary's Chasm Cave
The largest area in Mary's Chasm Cave is know as the Great Collapse Hall and is truly extensive. However, the cave is some places a labyrinth of very narrow tunnels. Because rats live in the cave, visits are only possible upon prior arrangement.
7. Eat at Gostilna Kašča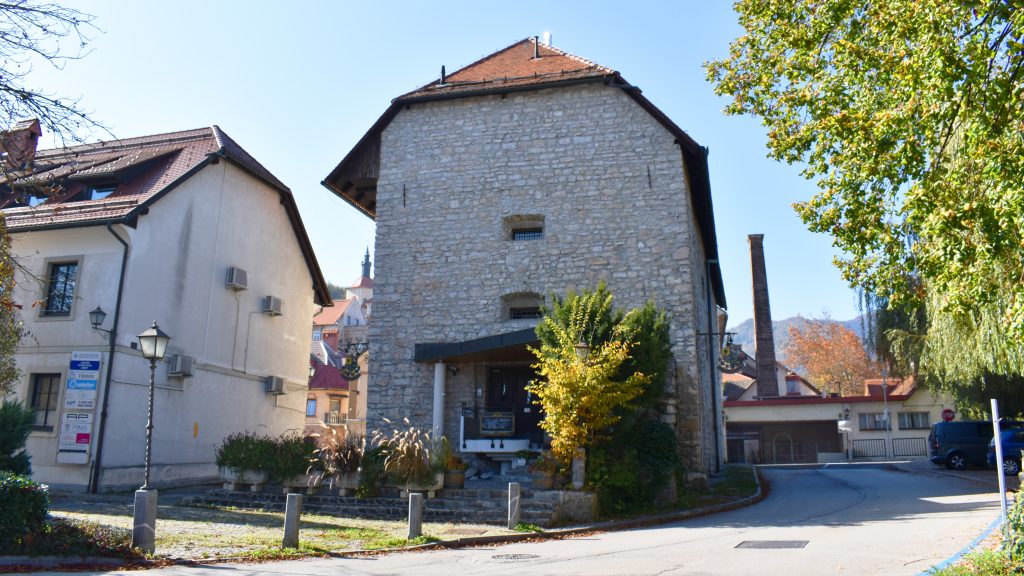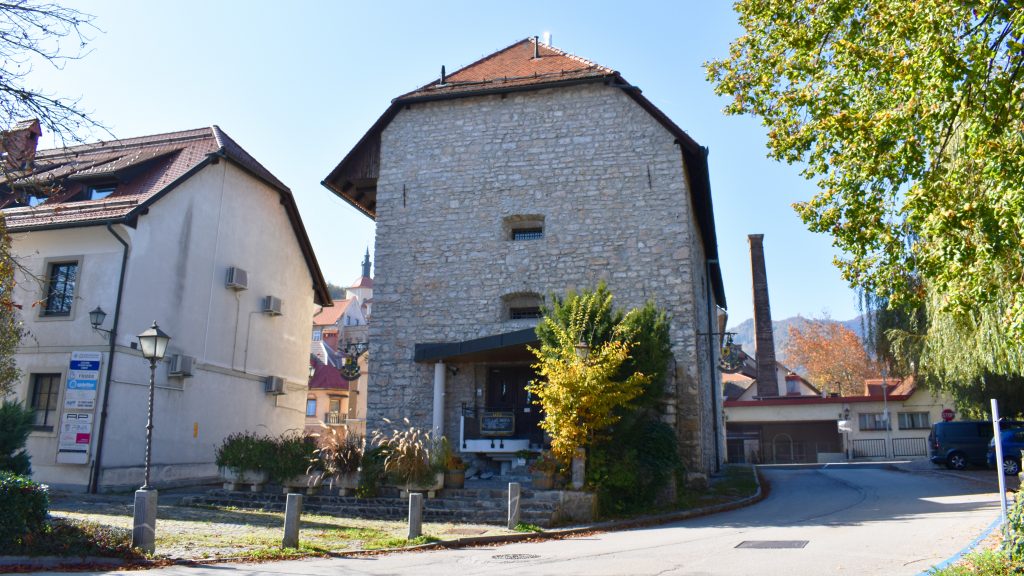 The locals try hard to preserve the area's culinary delights, so head to a traditional restaurant to try out authentic Slovenian foods. Gostilna Kašča is located in the old granary and has a very special atmosphere. Try the Carniolan sausages, homemade gnocchi, or Škofja Loka Mix – their specialty.