Ptuj is the oldest town in Slovenia and as such very special with many unique things to offer. Here's a list of the best things to see and do in Ptuj no matter which season you're visiting.
What To See and Do in Ptuj
Ptuj has so much to offer: from the intriguing history to a beautiful architecture, thriving culture and ideal relaxing options. Let yourself loose in this charming Slovenian city. Don't forget to bring your camera as Ptuj has many picturesque sights that look just like from a painting.
1. Climb Ptuj Castle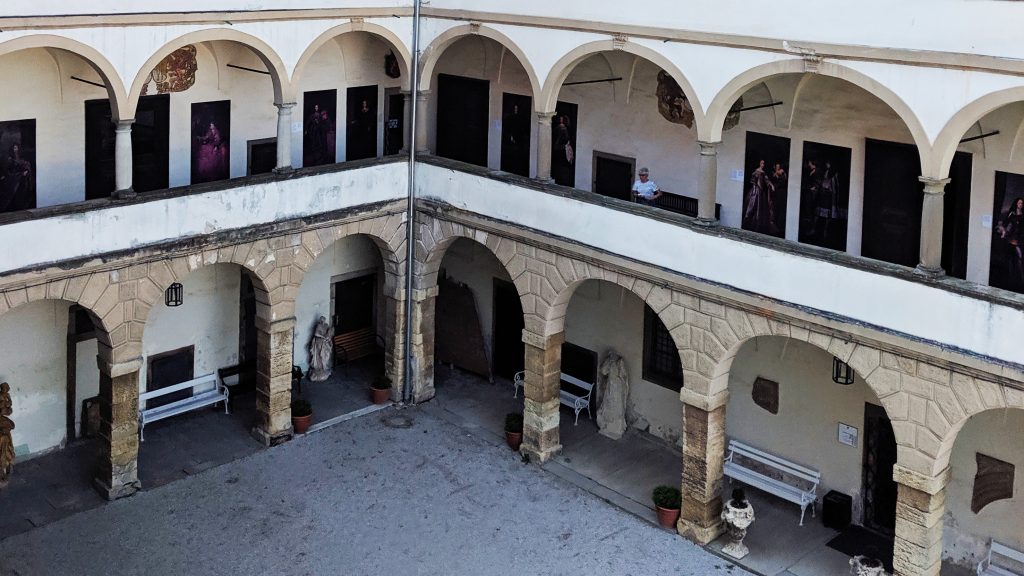 Ptuj is guarded by a castle that stands proudly on the hill overlooking this dazzling town and the close by Ptuj Lake. Today Ptuj Castle is home to a museum that has the biggest collection of music instruments in the whole Slovenia. Relax your eyes and fall in love with the surrounding countryside idyll at its best. Entrance to the museum is around 6 euros for adults and 3 euros for children.
2. Stroll Around the Old Streets of Ptuj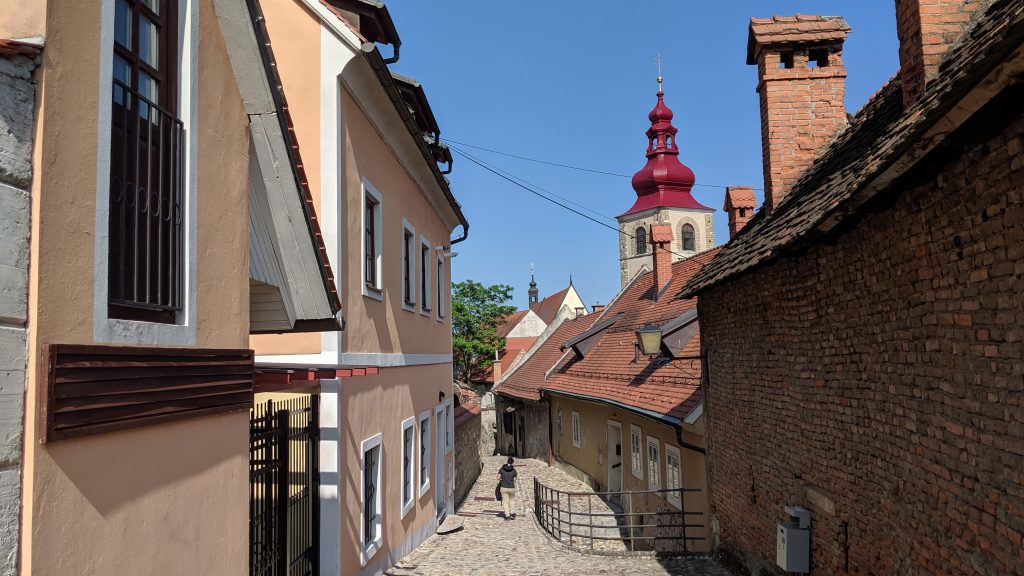 Ramble the pedestrian-only cobbled streets in this beautiful medieval city. You can start your tour on Slovenski Trg Square where tourist information center is located. Then head for Mestni Trg Square which is a perfect spot to dine or just enjoy a cup of coffee. Take in a wonderful view of the Town Hall that is built in the beautiful art nouveau style.
3. Have a Traditional Meal at Amadeus Restaurant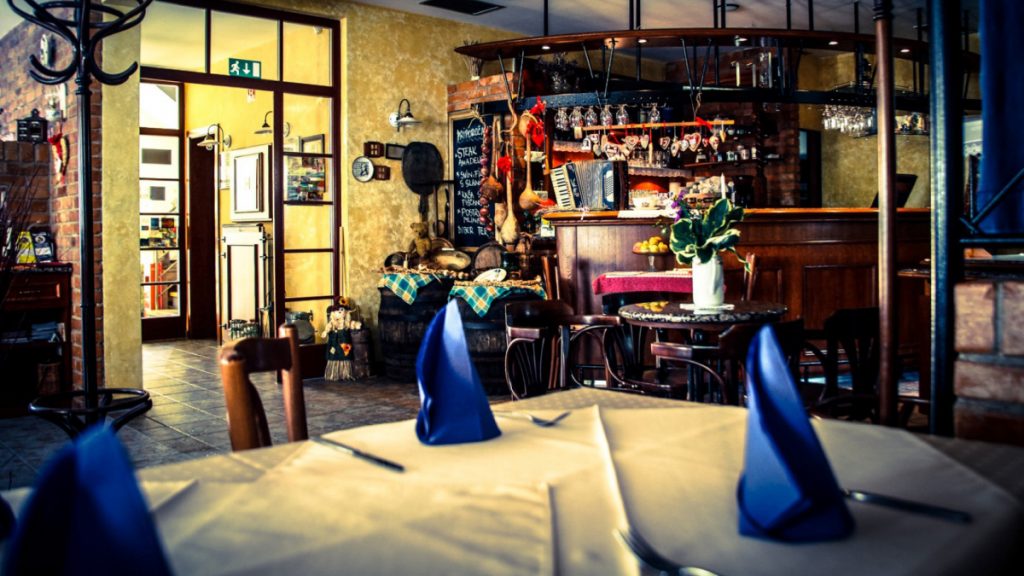 If you want to try some traditional Slovenian food you should head to Restaurant Amadeus that is situated just below the castle in the historical center of old town Ptuj. The culinary experience is based on regional Slovenian recipes and local specialities with a touch of European cuisine. Find your favourite combination of štruklji, and choose from a wide offer of meat dishes.
4. Visit Wine Cellar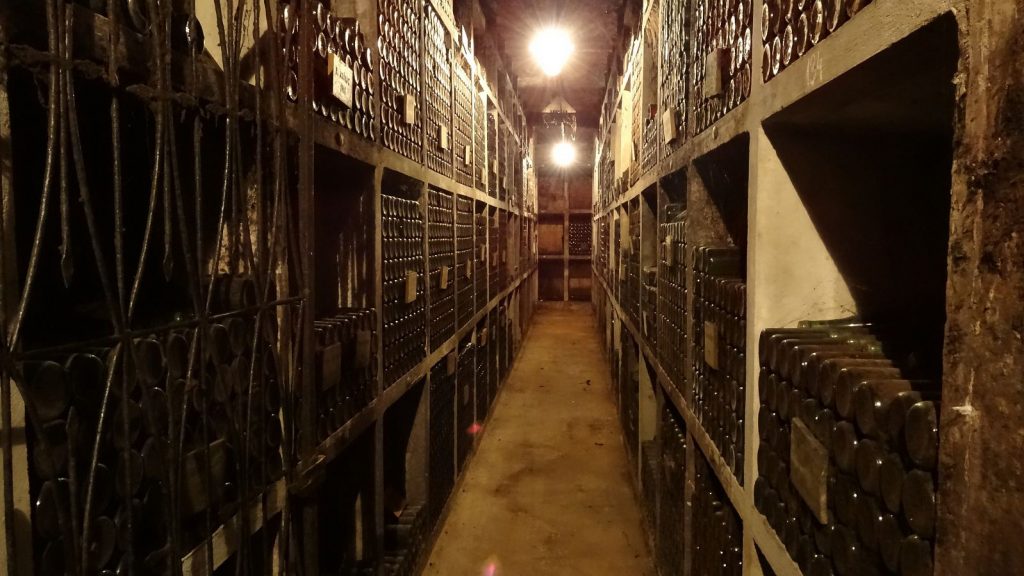 This is one of the best wine regions in the world with a vineyard right in the city center and all around. Visit the oldest winery in Slovenia, Ptujska Klet (Ptuj Wine Cellar) that dates back to 1239 and stores the oldest Slovenian wine. Learn about the long history of wine production and try a few samples of their finest wines. Another great choice to try Slovenian wine is the Castle Wine Cellar that present the best wines of small winemakers. If you're visiting Ptuj in August and like art you should definitely check out Days of Poetry and Wine.
5. Exercise around the Biggest Lake in Slovenia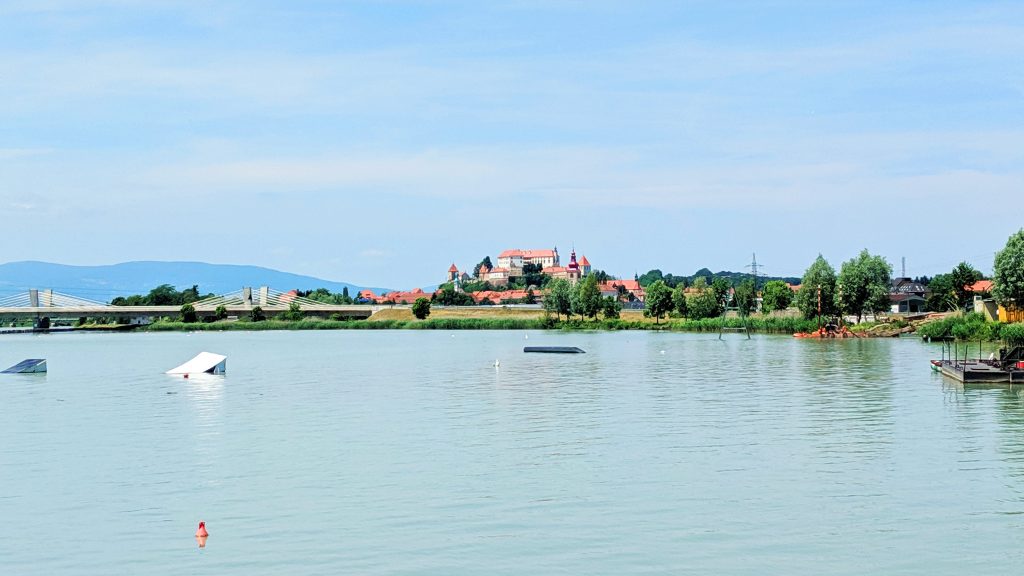 Lake Ptuj is the largest permanent lake in Slovenia with more than 230 different bird species nesting on the shores. Take a relaxing walk, or do your cardio work out around the lake the way local do it.
6. Buy some Pumpkin Oil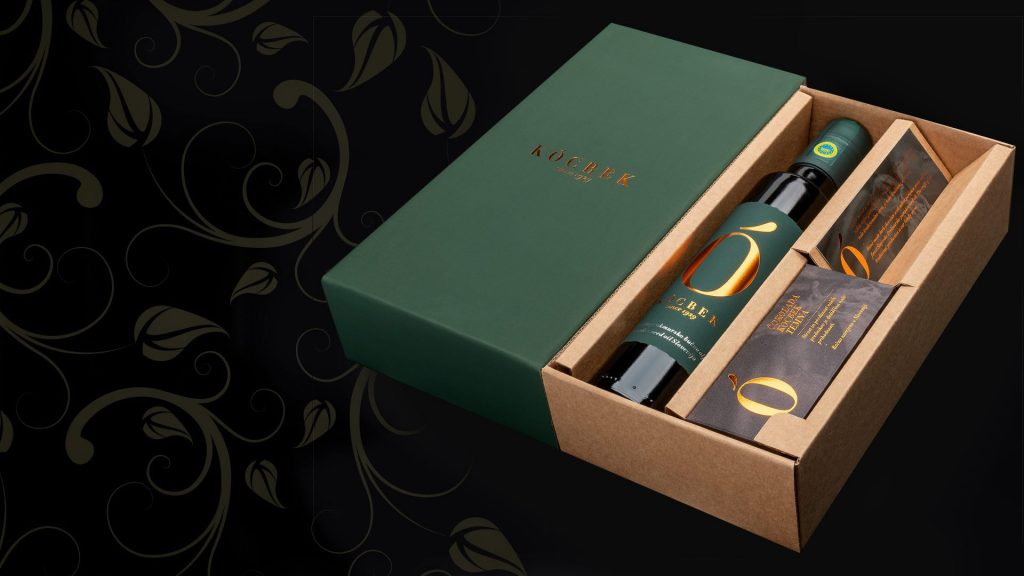 Pumpkin seed oil is very popular in the Štajerska region of Slovenia and is a vegetable oil, produced by pressing roasted best quality pumpkin seeds. It has a dark green color, and a typical aroma and taste. Try pumpkin oil from a recognized and distinguished Oljarna Korošec that produces it from pumpkin seeds coming exclusively from the local Ptuj area.
7. Visit a Carnival 'Kurentovanje'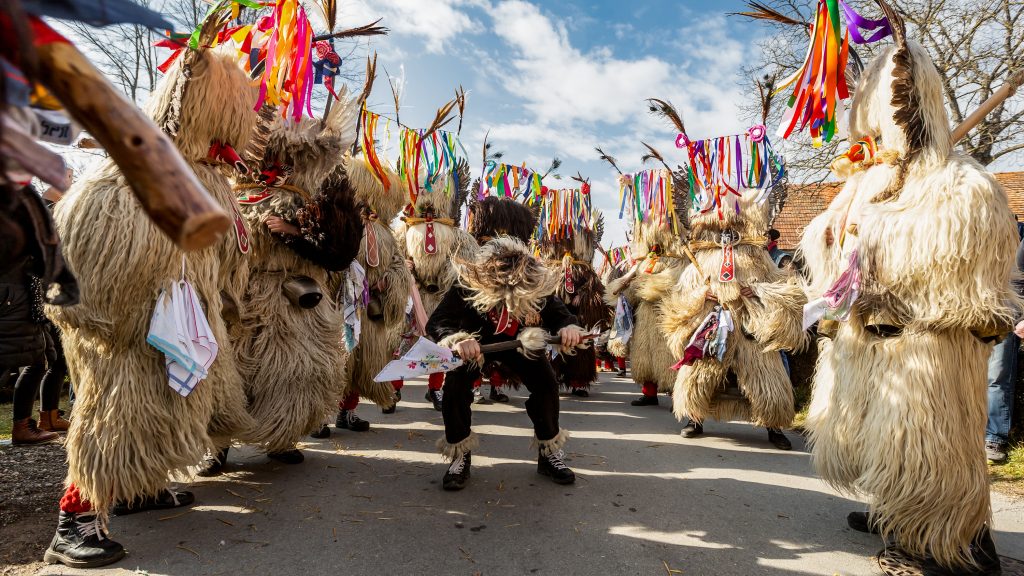 When winter says goodbye the streets of Ptuj turn into a true carnival city. There are numerous events with traditional ethnographic processions that bring good fortune and good harvest to Ptuj. Don't forget to put on a mask at this lively time when everybody is out and about. Watch out for the traditional mask of Ptuj Carnival called Kurent.
8. Feed the Ducks in City Park
City park is the perfect place for athletes, strollers, and families as it offers a playground ideal for little ones. Don't forget to bring some bread to feed the ducks as a local. You can start your exercise from the city park along Drava banks to Ptuj Lake and take in the beautiful sights of nature.
9. Relax in Spa Hotel Terme Ptuj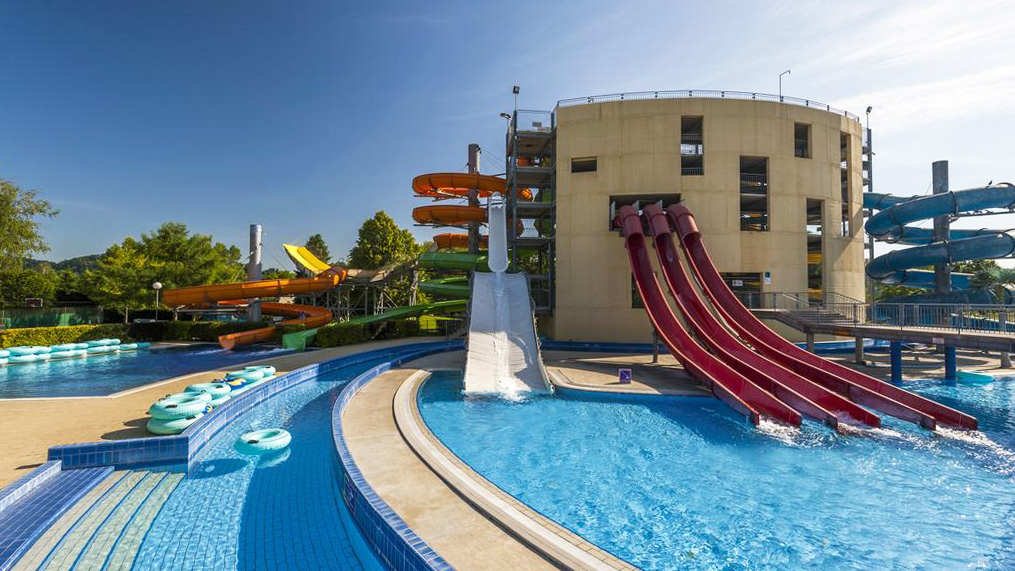 Even though the bahing tradition dates back to Antiquity in this part of Slovenia this is one of the youngest spa resorts in Slovenia. Terme Ptuj offers a wellness center along with swimming pools and a water park. Treat yourself to a relaxing stay with the Flavia World of Saunas to leave Slovenia regenerated and rejuvenated.
10. Go to the Archaeological Park Panorama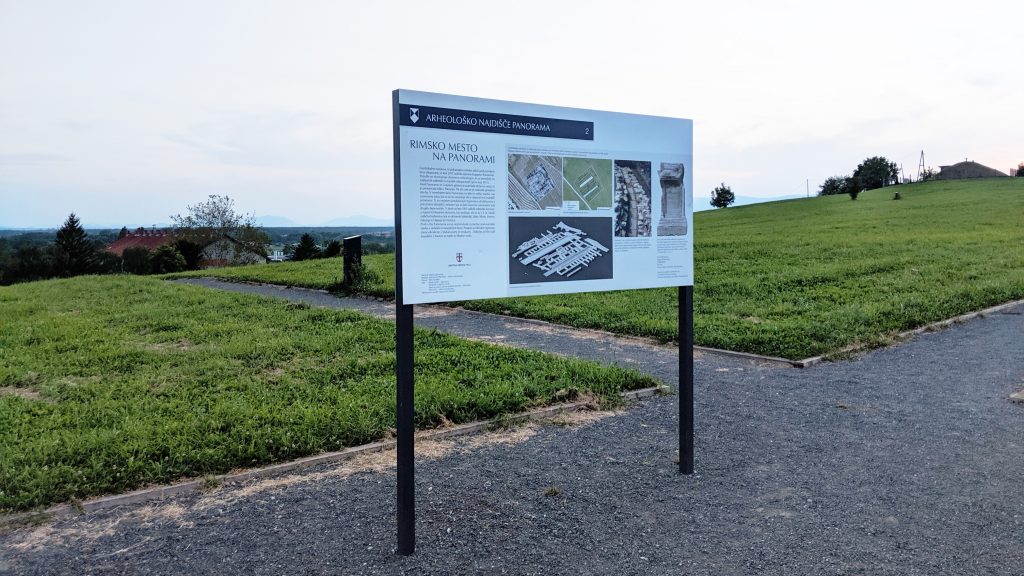 This archeological park is located just behind the Ptuj Castle. Get familiar with ancient Roman suburb of Poetovio which is how Ptuj was called in the 2nd century. There are several billboards that tell you a story about the old city of Ptuj and depict some of the most important findings.