Slovenia is a country with all four seasons and each brings special opportunities for sightseeing and exploring the nature.
What To Do in Slovenia in Fall
Enjoy the most beautiful colors in the picturesque nature, go hiking when the temperatures are just right or take a day at the Slovenian coast without the tourist crowds. Here is a list of 10 things you should do in Slovenia in autumn.
1. Join Saint Martin Celebrations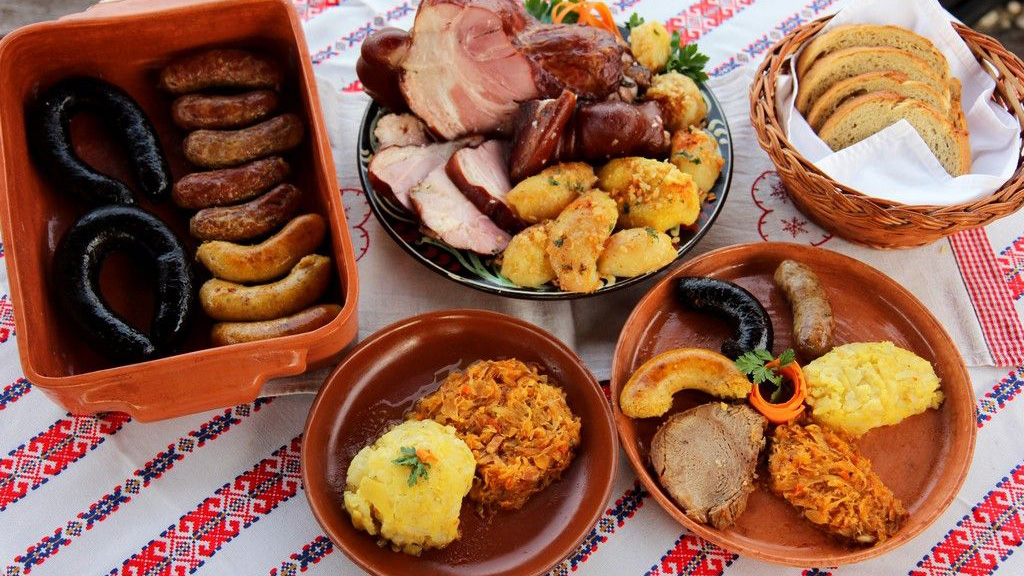 St Martin's Day or 'Martinovo' is celebrated on November 11th, but the celebrations are usually extended to up to two weeks. On this day, must develops to wine, so festivities include a lot of wine drinking. Typical food served on this day is roasted duck or goose, Slovenian pasta tatters and cabbage.
2. Enjoy Rainy Ljubljana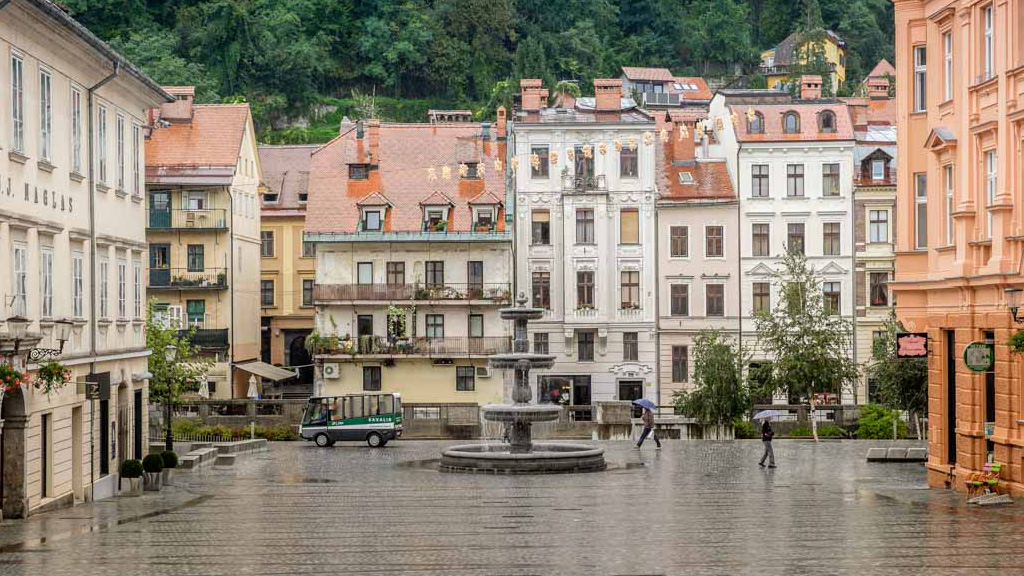 Whether you want to have a piece of cake in a pastry shop heading Ljubljanica River or looking to use this time for sightseeing, there is a lot to do on a rainy day in Ljubljana. Ljubljana is a capital of 87 rainy days per year, with May being a bit above the average.
3. Visit Bled Lake with Beautiful Autumn Scenery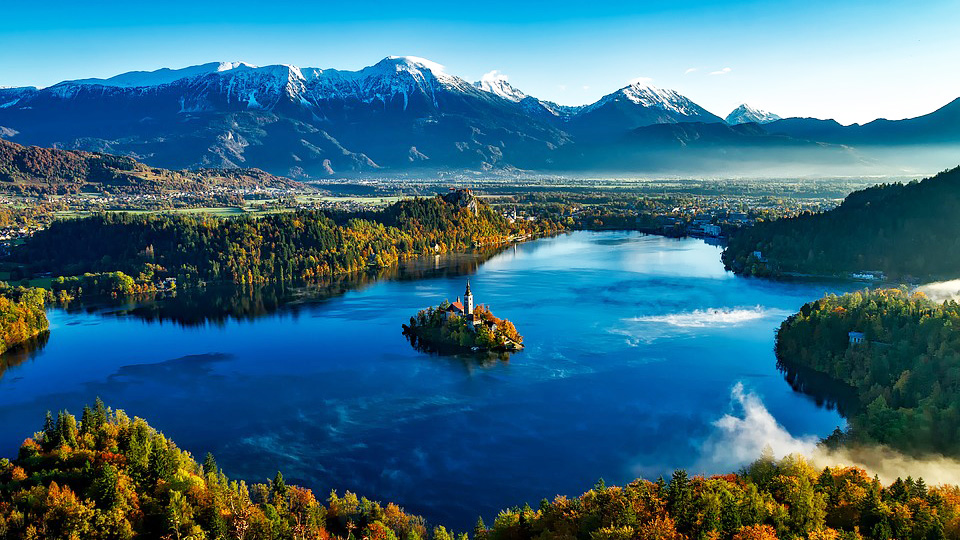 No painter has ever painted a scenery of such colors than the autumn colored nature. The fairytale of Bled Lake in autumn colors is something you don't want to miss. Another advantage is that there is less tourists and especially in the early autumn temperatures are still quite high.
4. Swim in Adriatic Sea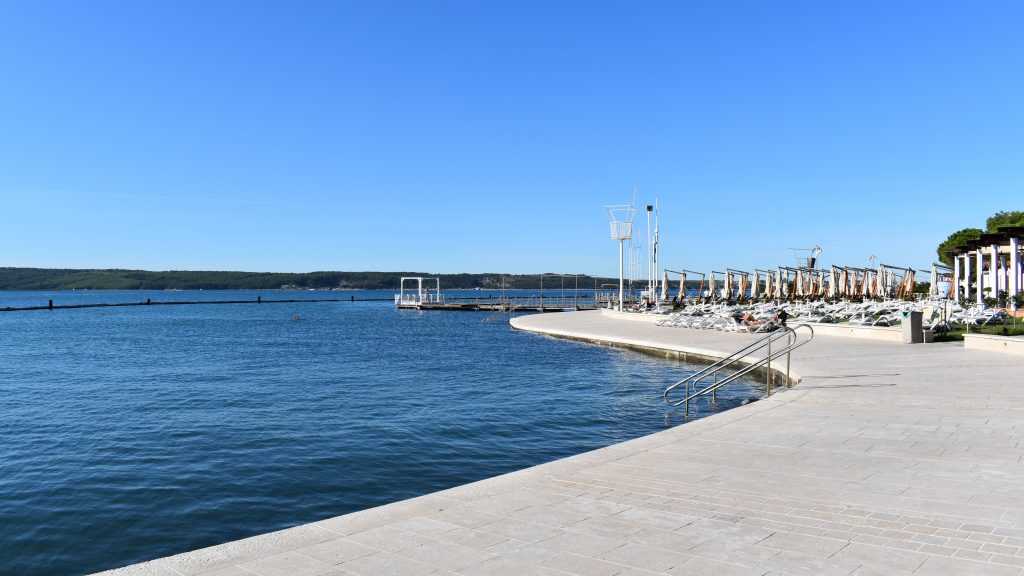 In recent years, autumns in Slovenia are very sunny and hot, so summer extends to the autumn. Especially September feels very summery, allowing you to enjoy the Adriatic Sea. Even October and November, due to the slow temperature drop of the Sea, make swimming in the Adriatic Sea absolutely possible and pleasant.
5. Go on a Wine Tour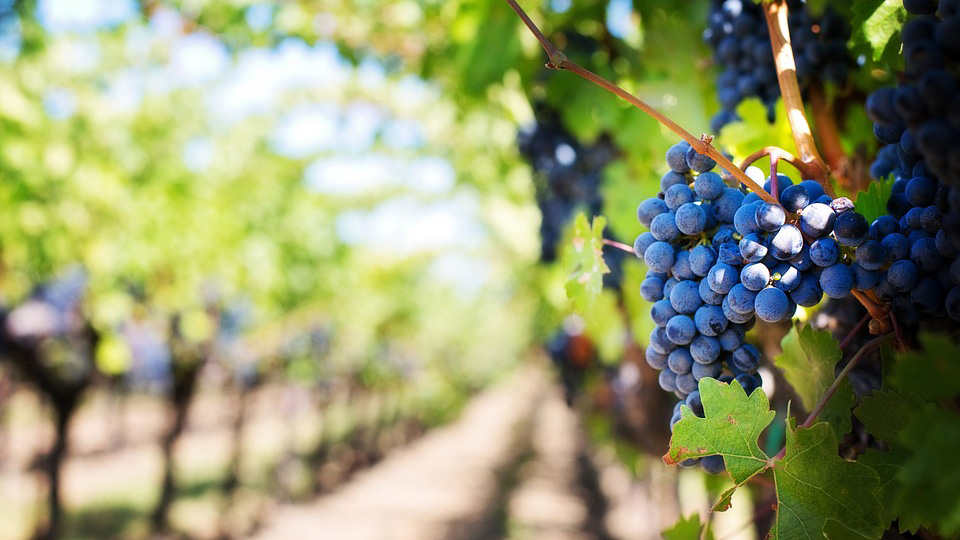 Slovenia has many wine growing areas and the autumn being the peak season of the year, this is a very nice experience in Slovenia. You can book organized wine tours with professional sommeliers that introduce you to Slovenian wines and include tastings.
6. Visit Postojna Cave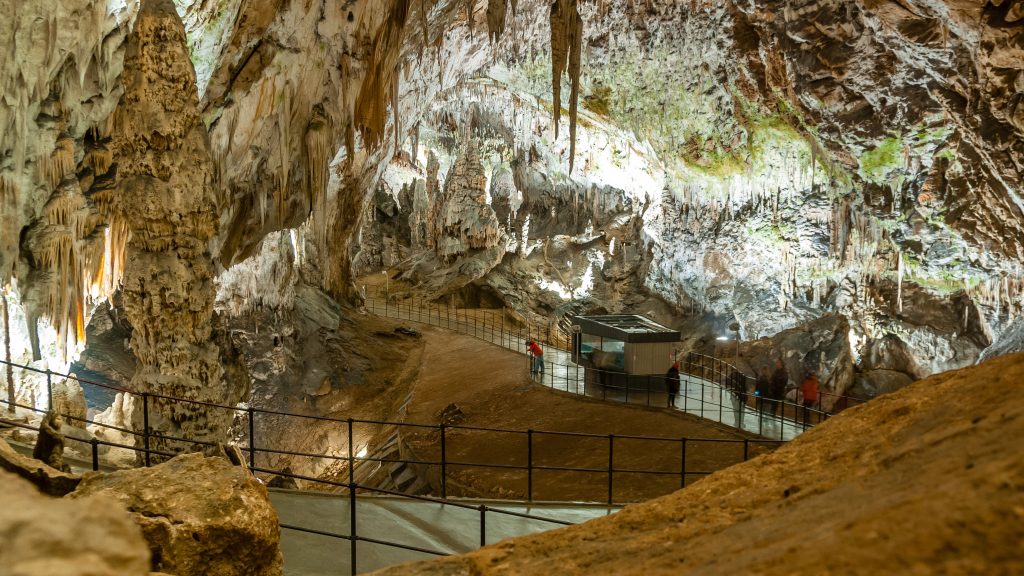 Postojna Cave is the most famous cave in Slovenia in the town of Postojna. Enjoy mesmerizing sights of cave formation and the endemic baby dragon ie. the olm. Take a ride on the underground train and enjoy a 3.7 kilometers long journey on the cave railway. Postojna Cave is open every day, regardless of the weather.
7. Visit Thermal Wellness and Spa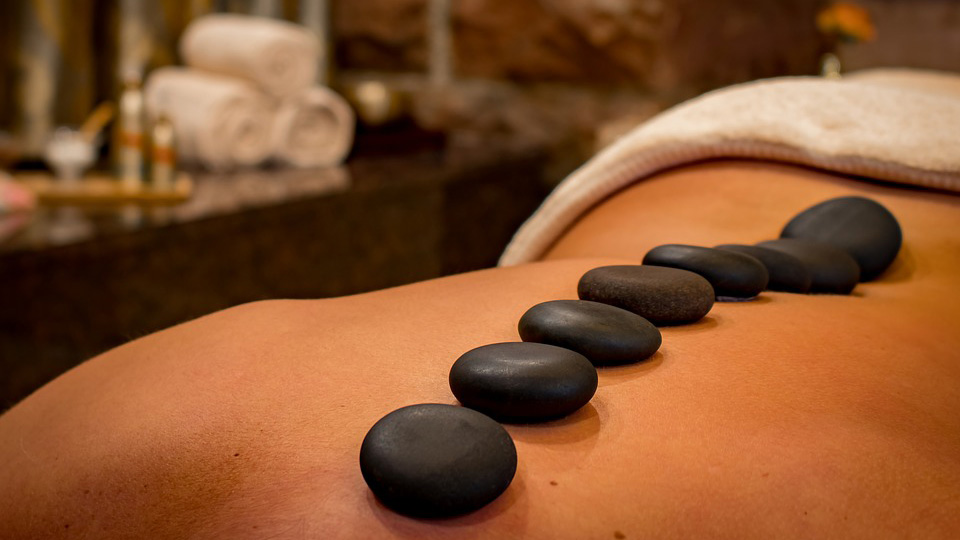 Already the ancient civilizations knew the health benefits of spring and thermal waters and Slovenia is definitely a land of good quality water and a wellness gem. Slovenia offers a lot of thermal springs with water temperature between 32 and 73 degrees Celsius. As a result there are many great thermal spas and wellensses in Slovenia.
8. Have a Fresh Slovenian Meal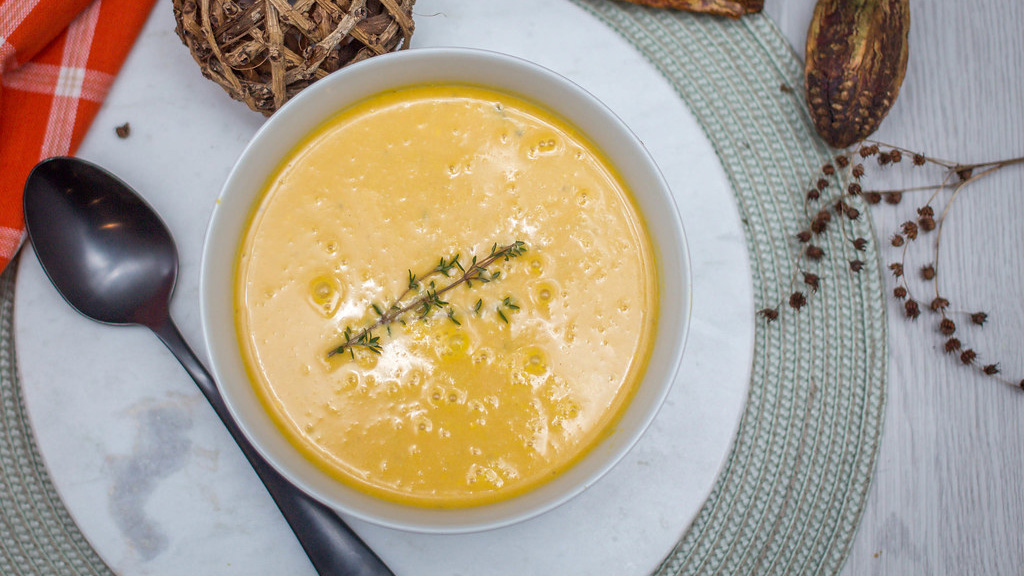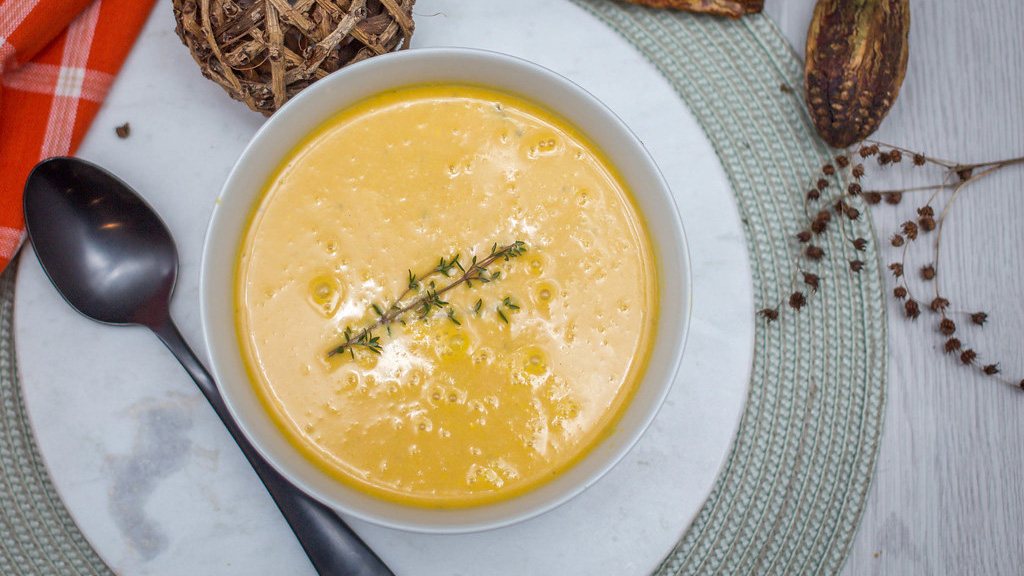 A lot of Slovenian traditional dishes are kind of autumny and most restaurants adapt their menus so you won't miss this experience. The awareness for locally produced food and seasonal food in Slovenia is very high and due to its small size (rural area is very close to the bigger cities), you can get delicious and fresh products on every step.
9. Go Hiking among the Amazing Colors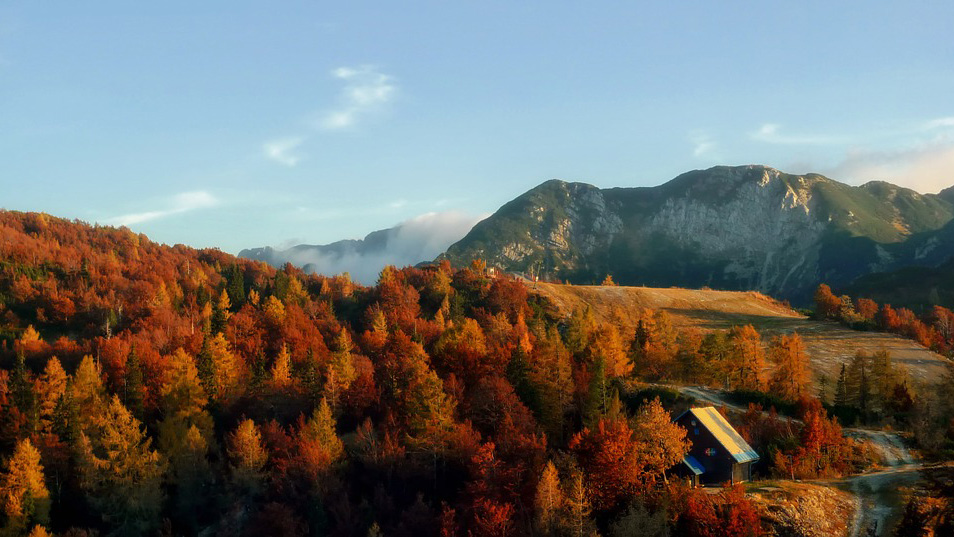 When in Slovenia, you should not just focus on the cities, but also absolutely plan to visit the nature. Even if you don't have much time, there is still many possibilities to enjoy nature in numerous parks in the cities or take a quick nature escape trip from Ljubljana. The autumn colors are amazing and they change with every blink of an eye.
10. Join Grapes Harvesting in Slovenia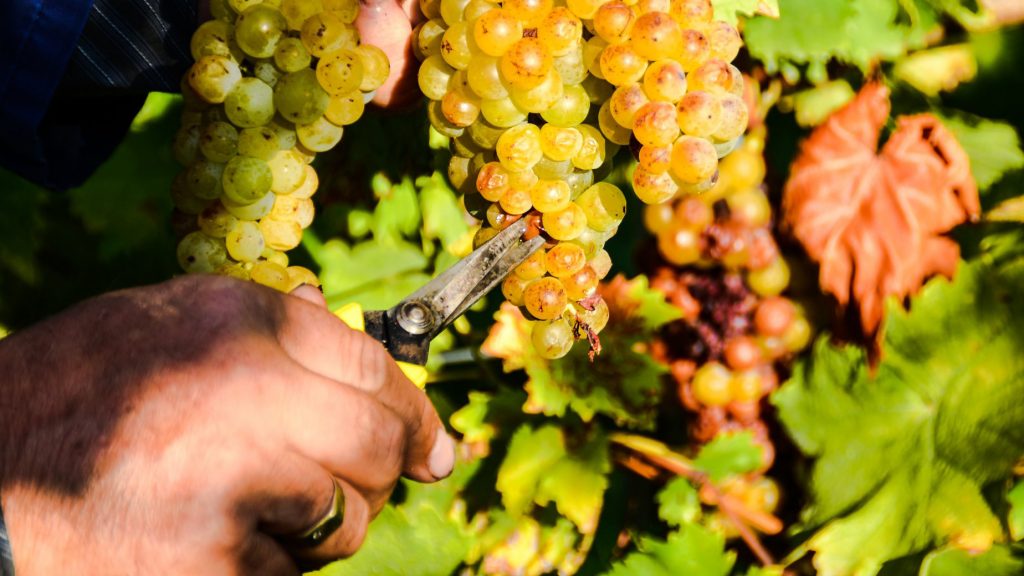 Autumn in the time that harvest picking occurs and Slovenia is great place to do that. It is usually really fun, there is many people, a lot of food and of course, you have to make place for the new wine by drinking the old supply. In Slovenia, there are plenty of wine-growing areas so you can adjust this experience to your travel itinerary.