Slovenian coast is only around 46 km long, but treasures a lot of unique sights. Portorož is the most cosmopolitan city on the coast, filled with touristy beaches. While that is a great relaxation, there are also many possibilities for exploring the other interesting sights that are all easily accessible from Portorož.
The 10 Best Day Tours from Portorož
Portorož is a good starting point for exploring the Slovenian seashore, as well as visit some places in Italy and Croatia. To take a day trip from Portorož, you can book a tour to the place of your choice or simply plan the trip yourself. Here are some ideas of where you can visit while staying in Protorož.
1. Piran, Izola or Koper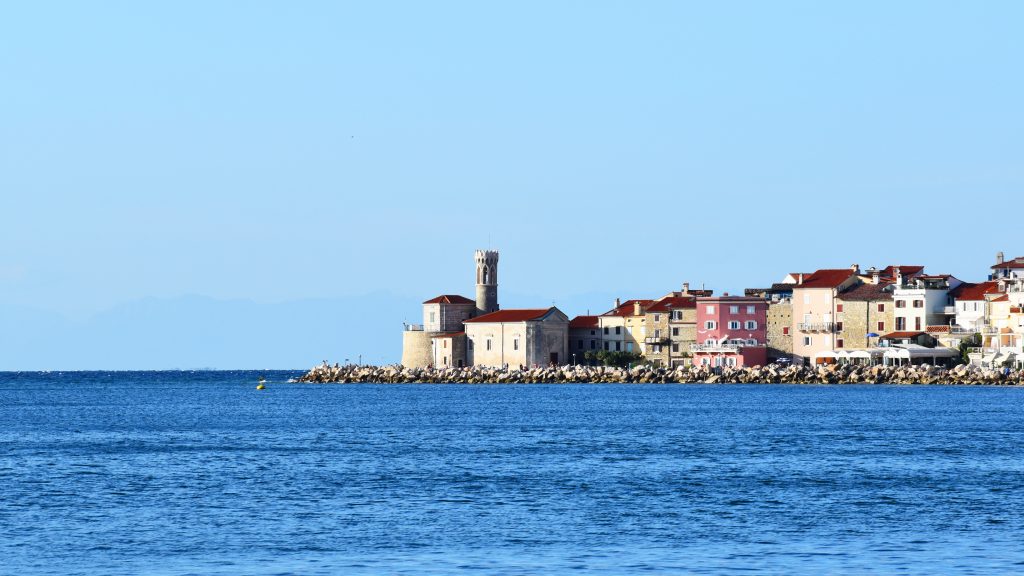 Portorož offers a good accessibility of other Slovene coastal towns. Only 10 minutes from Portorož, Piran is a beautiful town on the tip of a peninsula, with an amazingly preserved Old Town. Another picturesque city is Izola, situated only 7 km southwest of Koper, Slovenia's largest coastal town. These cities can be crowded in the summer but are nevertheless worth the visit.
2. Trieste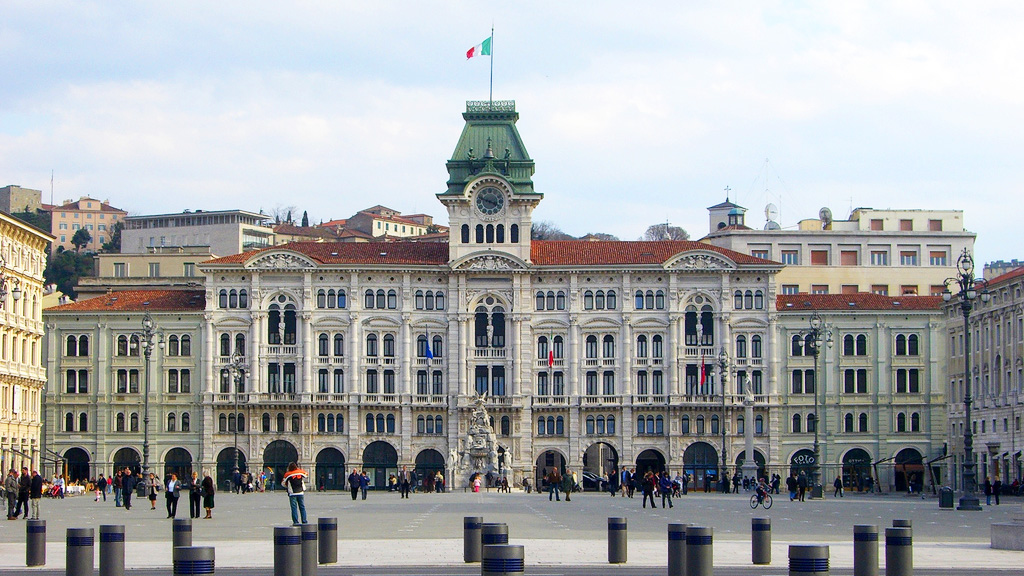 Trieste is an Italian city, almost completely closed off with Slovenian border, which made it obtain a unique border-town culture. It used to be an important port, and the influences of its history are seen today in the mix of cultures and languages.
3. Ferry Ride from Piran to Venice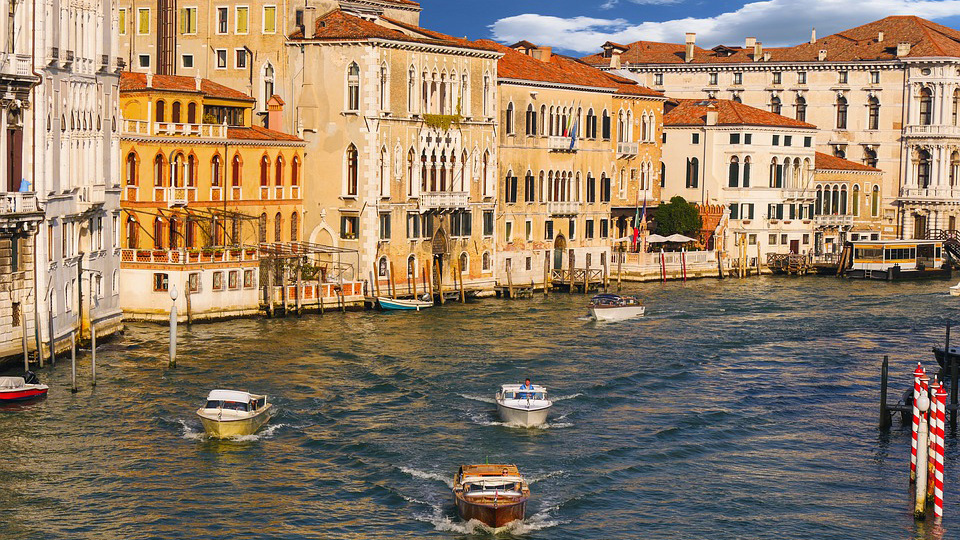 Venice is one of the most iconic places in Italy and it is accessible with a ferry from Piran. It takes approximately 2 hours and 45 minutes for the ferry to land in Venice and you have to book in advance.
4. Poreč and Pula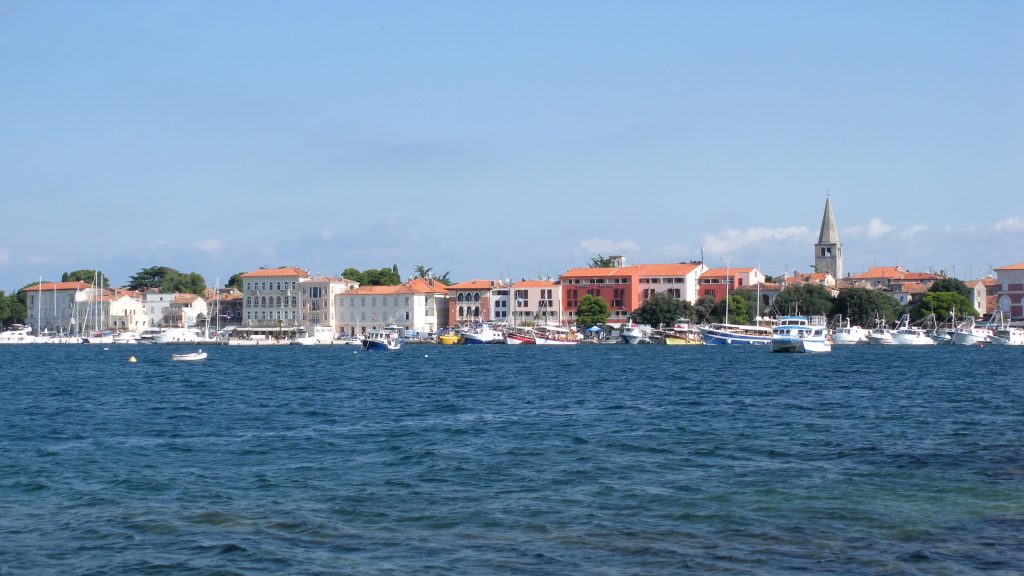 Poreč and Pula are costal towns in Croatia that are located around an hour drive south from Portorož. These are both very old cities with lots of historical sites to visit. See the Roman amphitheatre in Pula or take a stroll through the Old Town of Poreč. In the summer there is a lot of tourists visiting, so it is good to check the traffic at the border before travelling to Pula or Poreč.
5. Sečovlje Saltworks and Natural Spa Lepa Vida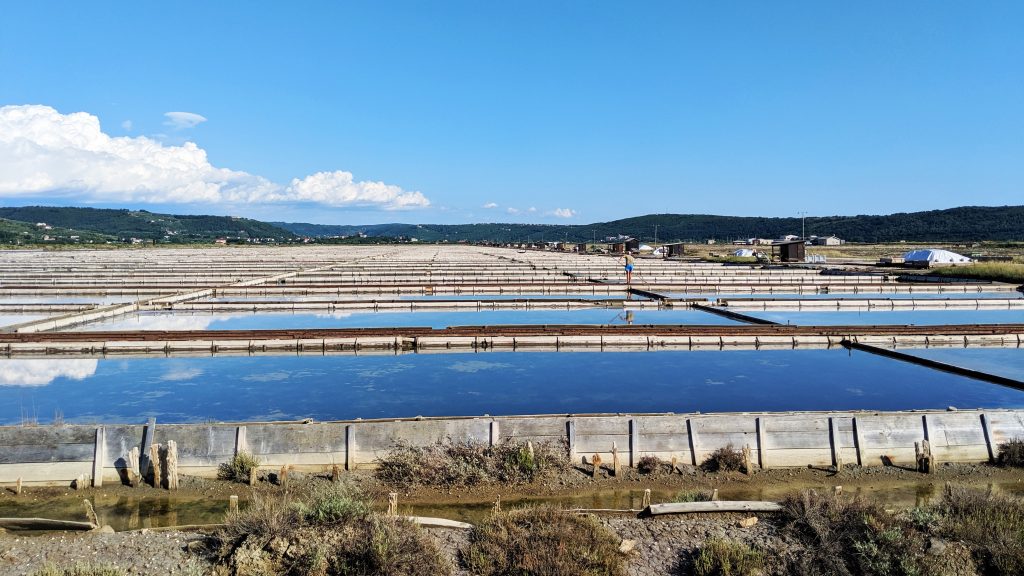 Sečovlje Salt Pans are one of the last of its kind in the Mediterranean, because the salt is still obtained manually with a method from hundreds of years ago. Salt pans are located 10 minutes from Portorož. Next to the Saltworks there is an open-air spa, called Lepa Vida, with saltwater swimming pool, brine pools and a massage pavilion.
6. Postojna Cave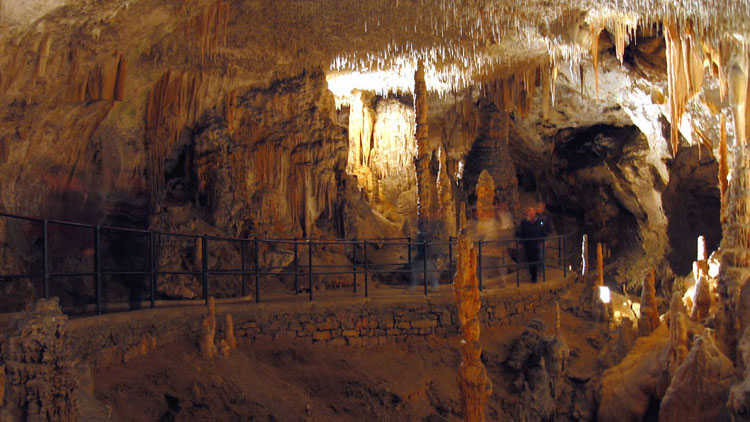 Postojna Cave makes for a perfect day trip to see the underground caves covered with stalactites and the olm, the biggest cave animal. Take a guided tour of the caves and go for a ride on the underground train that will take you to the heart of the cave.
7. Ljubljana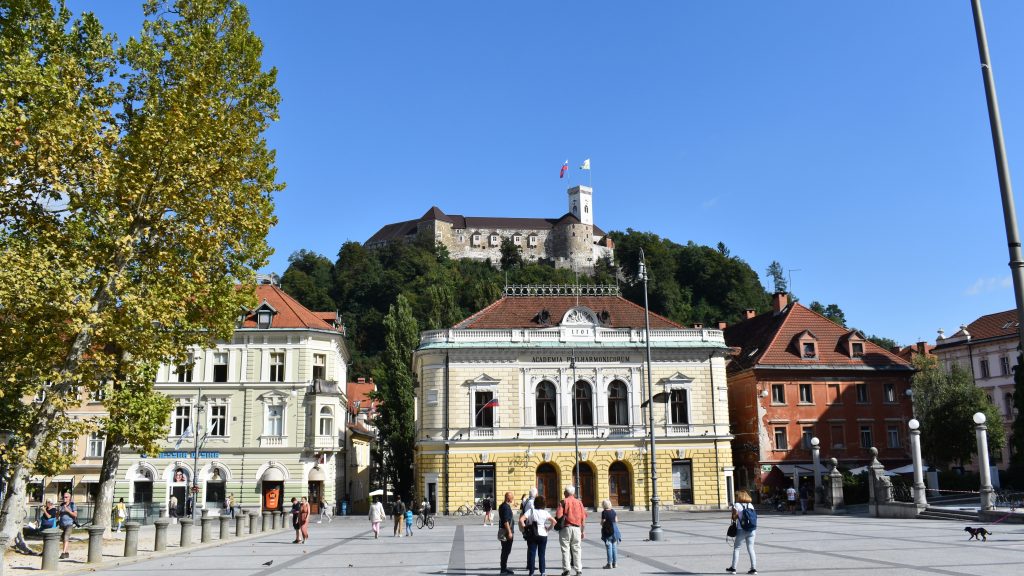 One and a half hour drive from Portorož is the capital city of Slovenia, Ljubljana. It is an old city from roman times, which is also the cultural, educational and political center of the country. Just a walk through Ljubljana's central area will give you a chance to see many of the attractions.
8. Horse Farm Lipica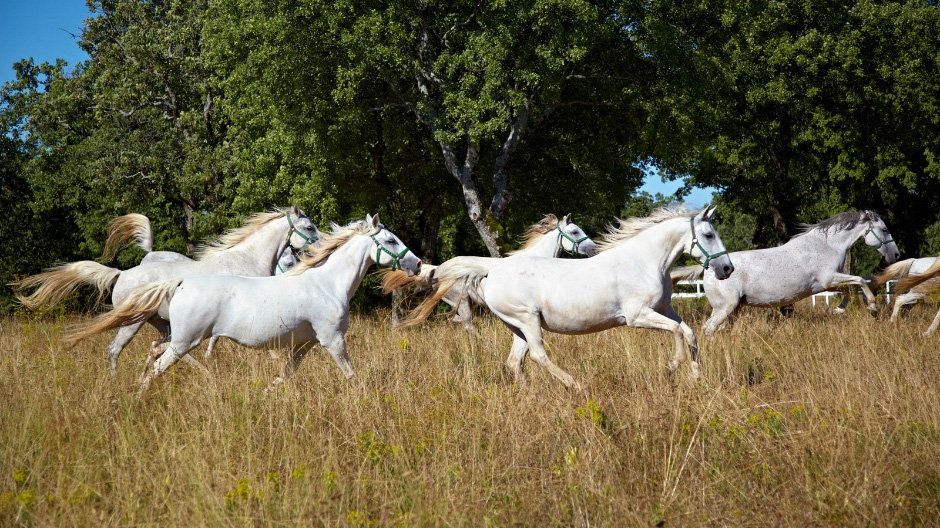 House Farm Lipica is the oldest European stud farm, located only 40 minutes northeast of Portorož. In Lipica they breed one of the oldest cultural horse breeds, which makes it an important part of Slovenia's cultural and natural heritage. Besides observing beautiful white Lipizzan horses, you can see their show or ride in a carriage to get the most unique experience.
9. Shell Dunes in Ankaran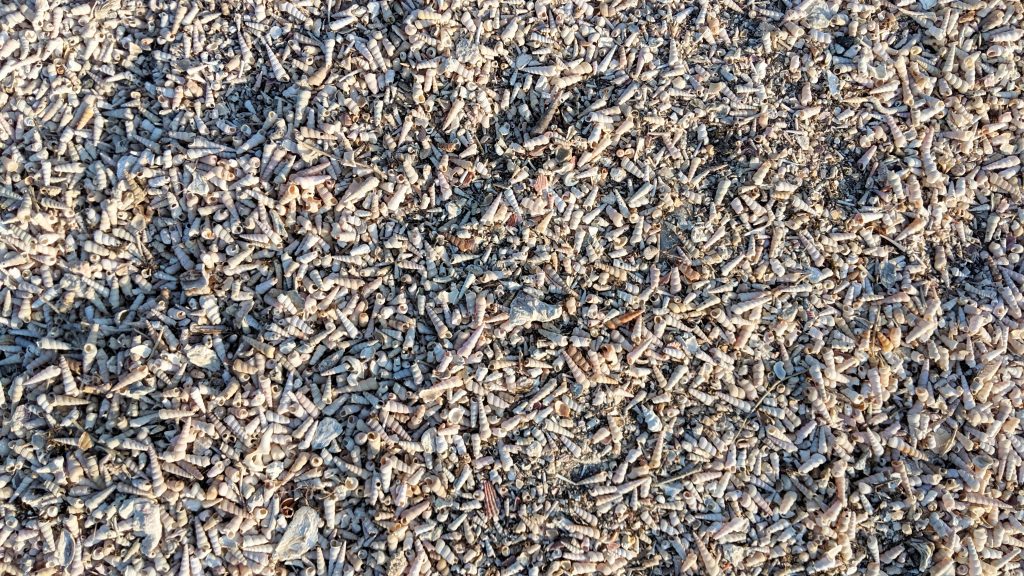 A little less than half an hour from Portorož is Ankaran, another coastal town of Slovenia. There you can find special shell dunes. Take a walk along the beach, filled with shells, and see millions of them in Shells Cemetery.
10. Škocjanski zatok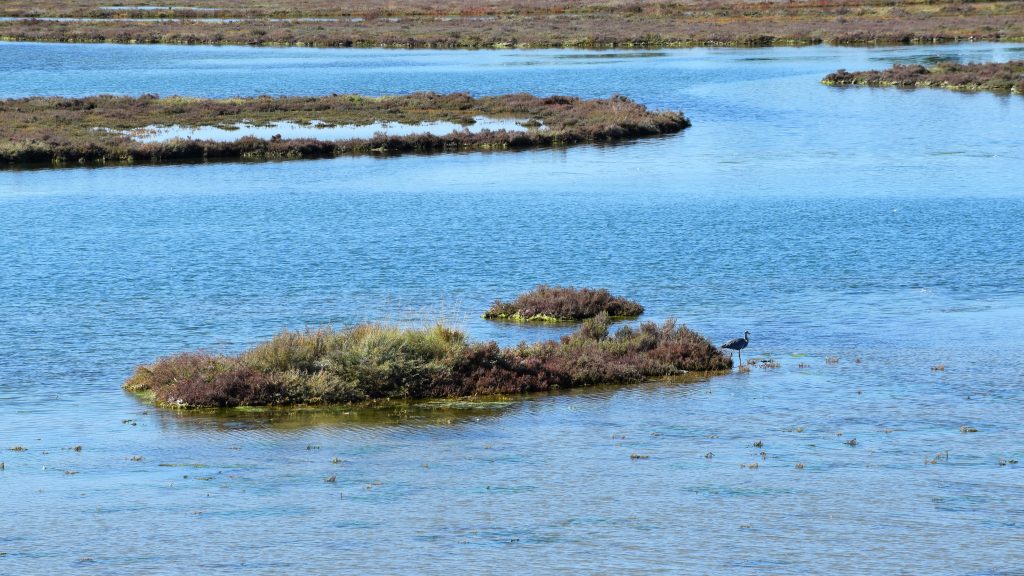 The Škocjanski zatok is a natural reservat, that is located just outside of Koper. It used to be a sea bay, but due to the deposition of two rivers and the formations of pools for evaporation of water, it became a swamp. It is very interesting because seawater and mineral water mix here, so due to the special conditions it developed an authentic flora and fauna.