Radovljica is a small town just a short drive from Lake Bled. Check out this cute town cheerfully radiated in the bright summer sun. Check out the list below for some of the best things to do in Radovljica and make the most out of your visit.
What to See and Do in Radovljica
Visit Radovljica for the breathtaking views of the Karavanke Alps and Julian Alps, the tradition of beekeeping and a sweet chocolate experience. Enjoy a relaxing and peaceful day in this small but charming town.
1. Walk through the Linhart Square and the Old Town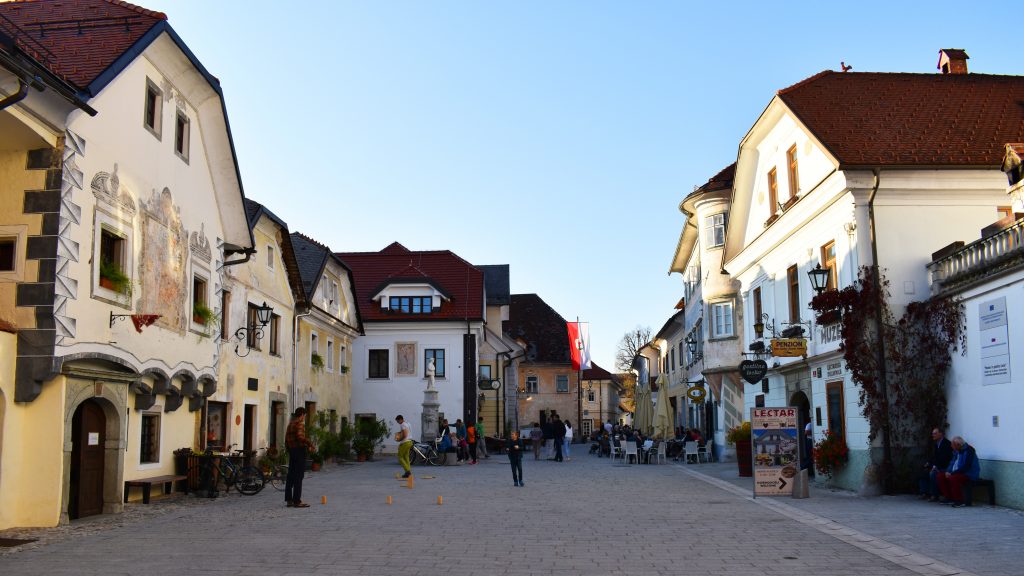 The heart and soul of Radovljica is Linhart Sqare that inspires with its wonderful architecture. The Old Town center has preserved the structure and design of a medieval town back from the 14th century. Today it is a charming square full of colorful facades to walk through.
2. Visit the Church of St Peter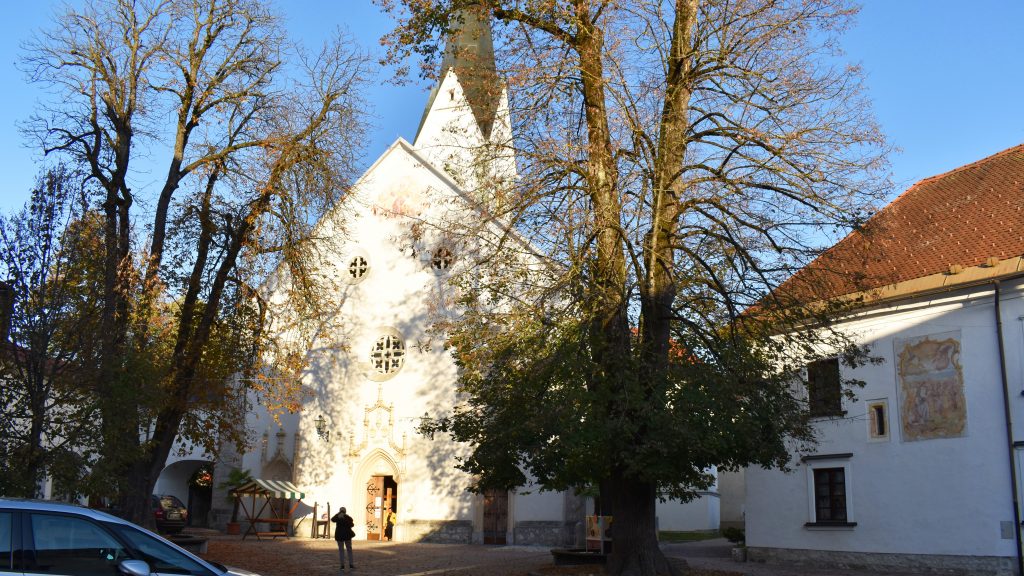 One of the greatest attractions of Radovljica is the Church of St Peter. It is a great example of a gothic church. The inside is marvelous: see the gorgeous vaults, a black marble altar and an angel star.
3. Get Educated in Beekeeping Museum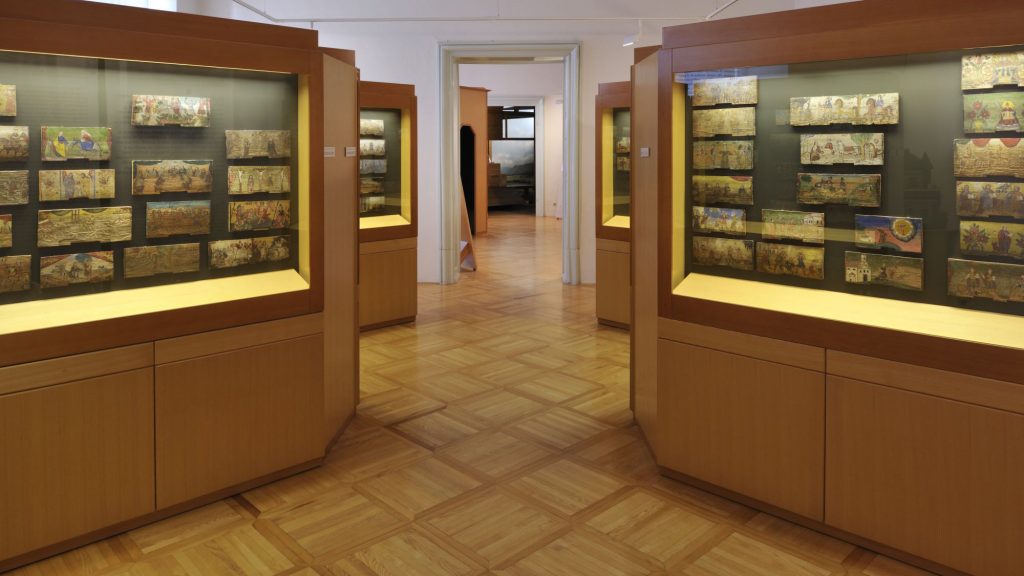 This is the place to learn about the history of beekeeping in Slovenia and the Carniolan grey bee. Admire the diversely painted beehive panels: there is an outstanding exhibition of nearly 250 hand-painted beehive panels.
4. Visit the Summer Festival of Classical Music
The Radovljica festival opens at the beginning of August and closes approximately 2 weeks later. It features great concerts from world renowned musicians that play Bach, Vivaldi, Schubert and more. A ticket to a concert costs around 14 EUR, but you can also buy a ticket subscription for five concerts of your choice.
5. Have a Sweet Time at Chocolate Festival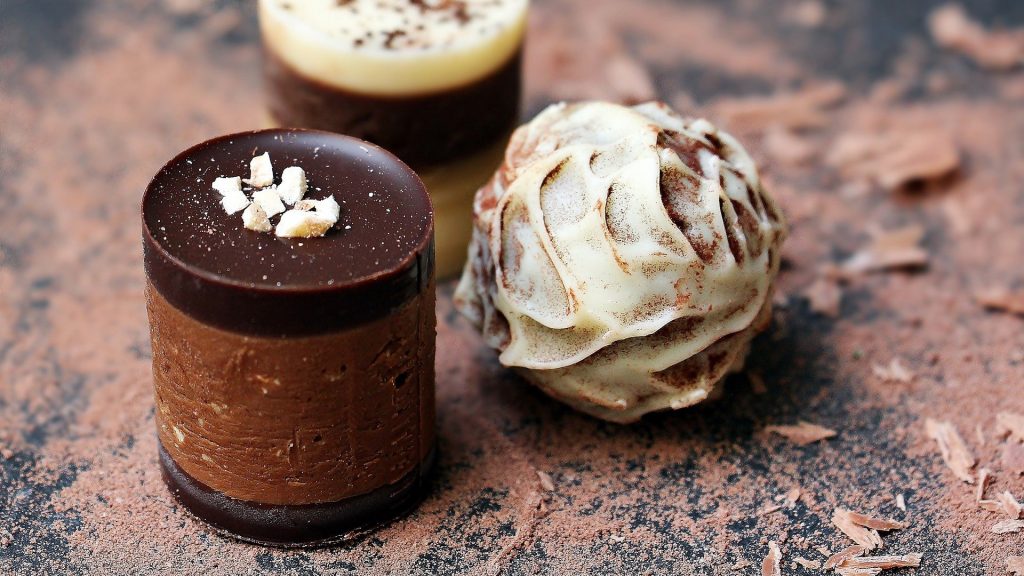 This is the largest event in Slovenia that's devoted completely and entirely to chocolate. It takes place annually in April. A wide range of chocolates and different chocolate desserts are offered alongside a great entertainment program. Because of this festival, Radovljica is known as the sweetest town in Slovenia.
6. Go to the Viewpoint of Lipnica Valley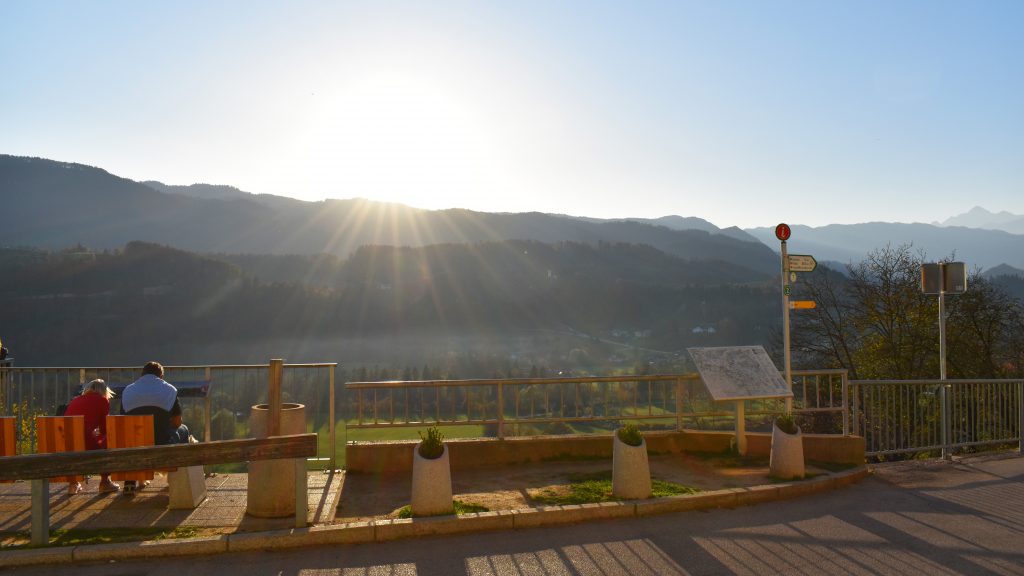 After strolling around Linhart Square take a small street by house number 28 and you'll find a lovely viewpoint over Lipnica valley. Relax and breathe in the peace and quiet of the surrounding nature.
7. Buy Food at Local Store 18sedem3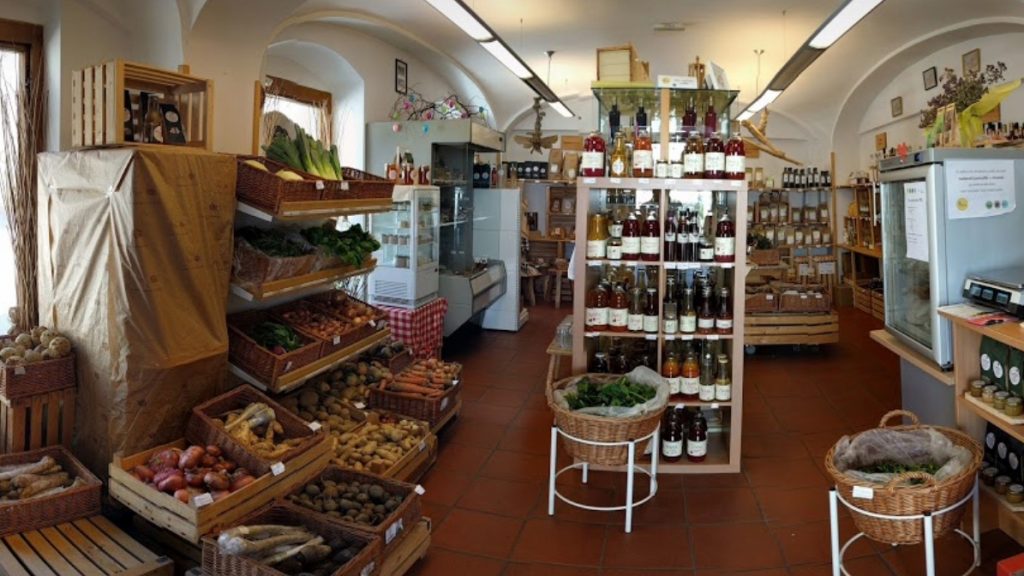 Shop like a local and visit the 18sedem3 store. This is the right place to buy some locally made products, for example, honey, cheese, and fresh fruits.