Kranj is the fourth largest city in Slovenia, located only 20 km northwest of Ljubljana. With its special Old town is a popular stop among tourists, especially on the way from Ljubljana to Bled. Even though Kranj is not a large city, it has a lot of various attractions to offer for different people – from relaxing along the Kokra canyon or sightseeing in Old Town.
What To See and Do in Kranj?
Kranj has a lot of unique sites, including the distinctive Town Hall, underground tunnels and the gothic church. Here are a few places that are a must if you are travelling through this part of Slovenia.
1. Take a Stroll Around the Old Town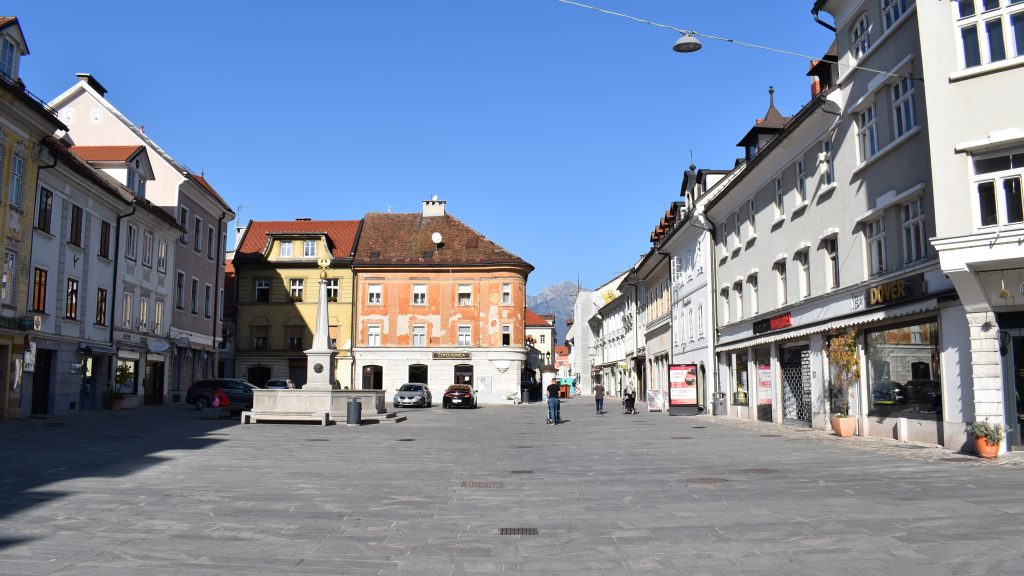 The Old Town of Kranj is protected as a cultural monument, filled with galleries, small shops and cafes. Walk through the town and visit the Town Hall, which is a beautiful renaissance building from the 17th century. You can also see a big monument honoring the greatest Slovenian poet, France Prešeren.
2. Explore the Tunnels under the City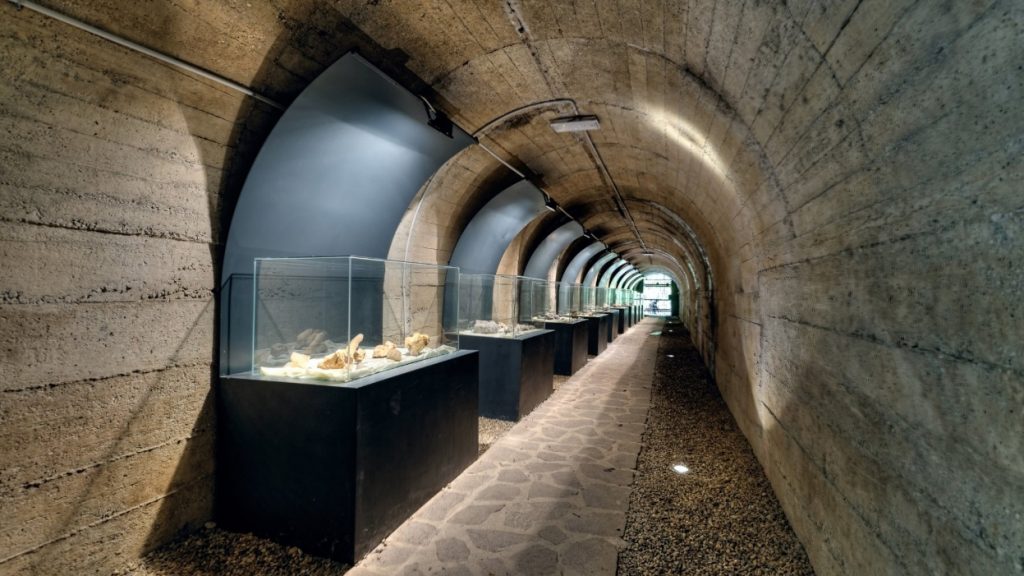 Under the historic town center there are 1300 meters of tunnels, which were built during the second World War as shelter for the people in the city. There are exhibitions you can see in the tunnels, or join a guided tour for a small entrance fee.
3. Visit the Church of St Cantianus and Companions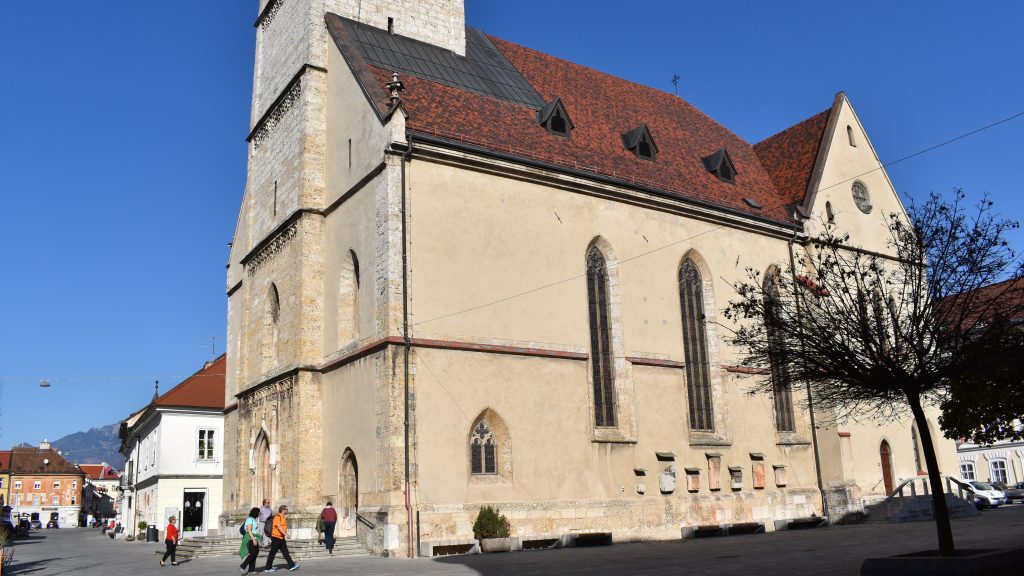 One of the most important examples of Gothic architecture in Slovenia is Church of St Cantianus in Kranj. It is located on the Main Square at the center of the Old Town, and is the most distinctive building in the city.
4. See Plečnik Staircase, Arcades and the Fountain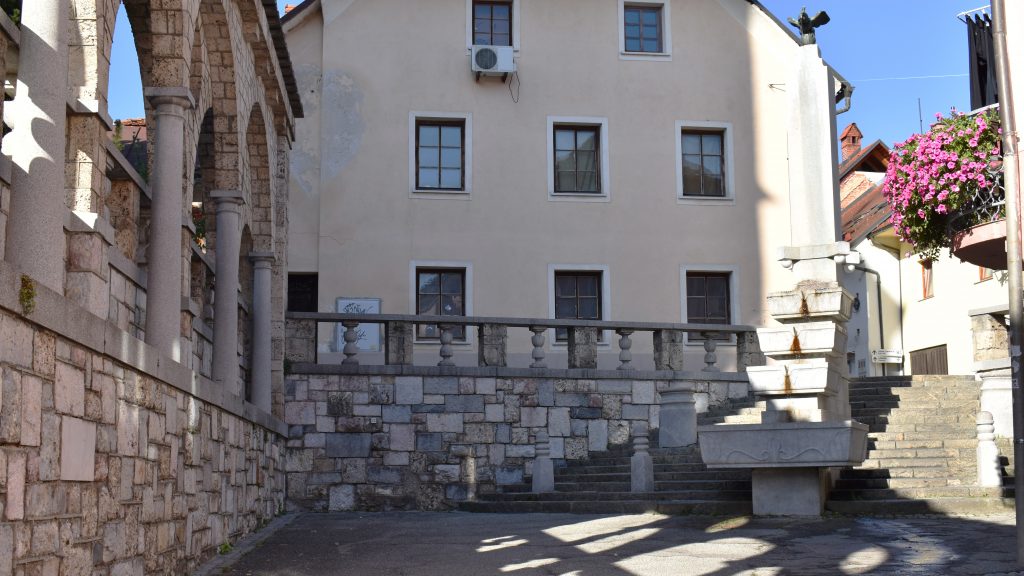 The famous Slovenian architect, Jože Plečnik left its seal also in Kranj, where he designed the monumental entrance to the town. It is special for his staircase, the arcades and a fountain, where a rooster pours water into basins.
5. Enjoy the Calmness of Kokra Canyon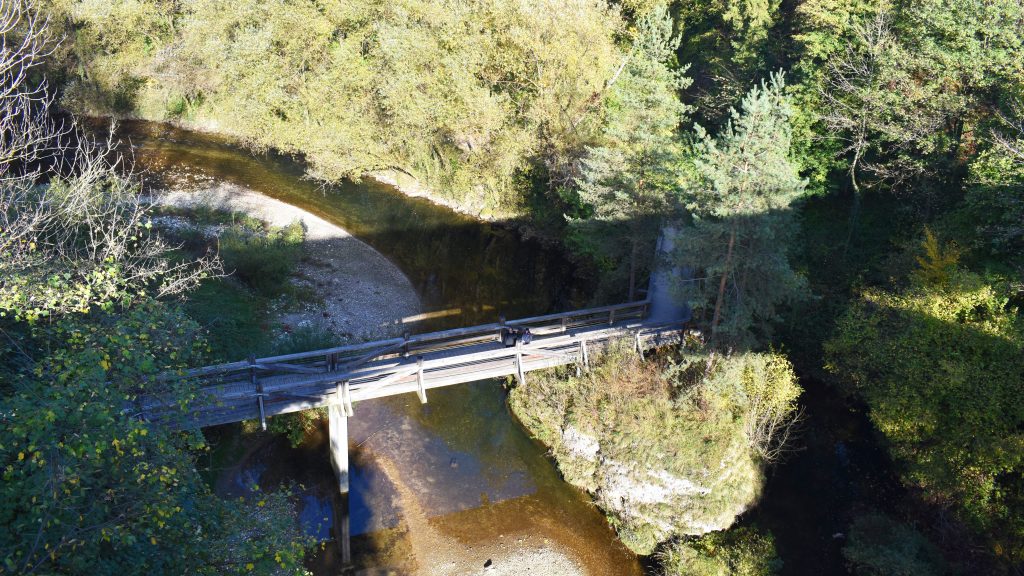 Just under the Old Town of Kranj, lies a natural monument of river Kokra. The river shaped a canyon that can get even to 30 meters deep. Along the bank there is a walking path where you can relax and escape the city.
6. Visit Brdo pri Kranju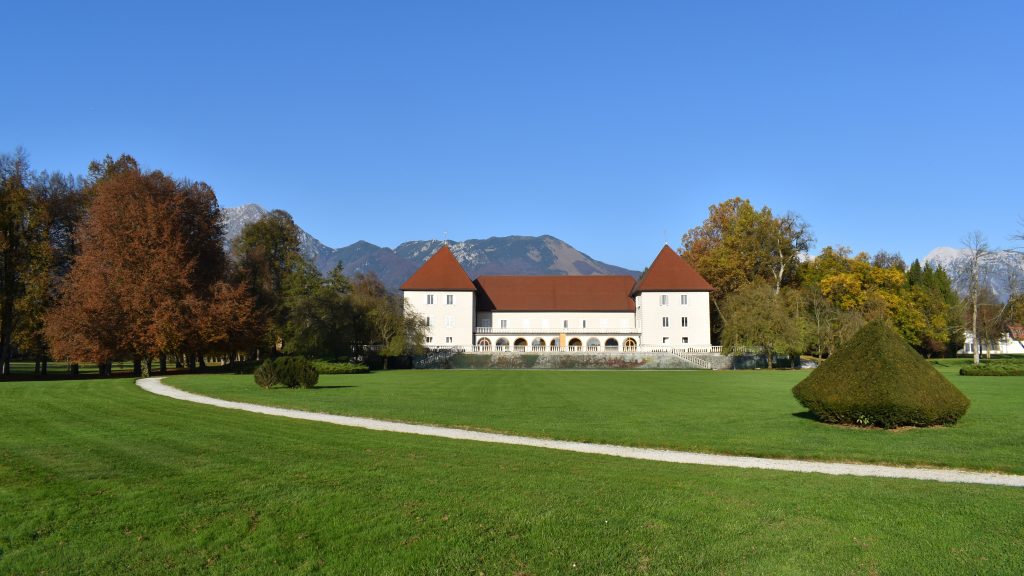 Another way to escape the city life in Kranj is visiting Brdo pri Kranju. There you can enjoy the park and walk to Brdo Castle, which has become the venue for many government meetings and events. It is located ony a short drive north from the center of Kranj.
7. Go to Zbilje or Trboje Lake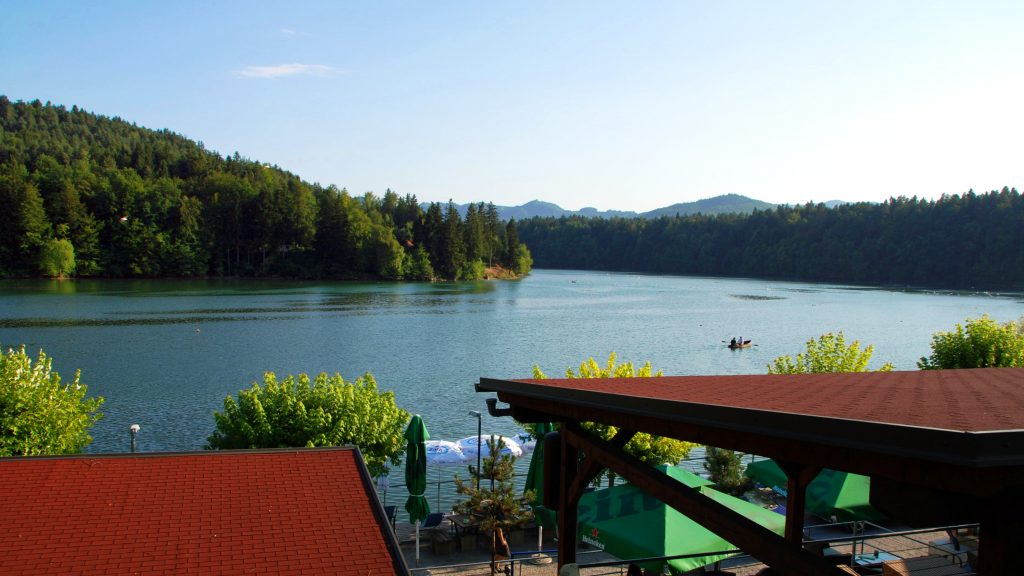 Both lake Trboje and lake Zbilje are located within 15 minute drive from Kranj on river Sava. Both lakes are artificial, but have become a habitat for a variety of bird species. Lake Trboje also has some places of healing energy that are said to help you calm down and are beneficial for your health.