Koper is located in the southwestern part of Slovenia and is the biggest coastal city. Its proximity to Italy and Trieste, had a strong effect throughout its history, and Koper is still bilingual. The Port of Koper is another influence that helped shape the city, nowadays apart from its industrial function, it attracts more and more cruising ships and tourists.
What To See and Do in Koper?
Koper is an old town which makes it great destination for sightseeing and much more. Here is a list of the 10+ best things to do in Koper.
1. Go Sightseeing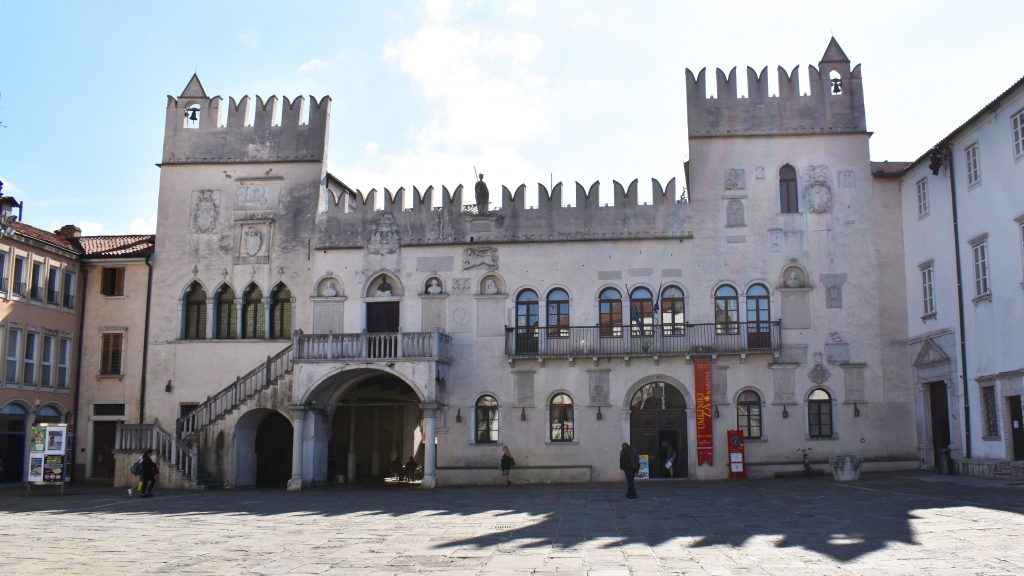 The city of Koper is a beautiful city that offers great opportunities for sightseeing. It has many interesting attractions for history lovers.
2. Climb the Bell Tower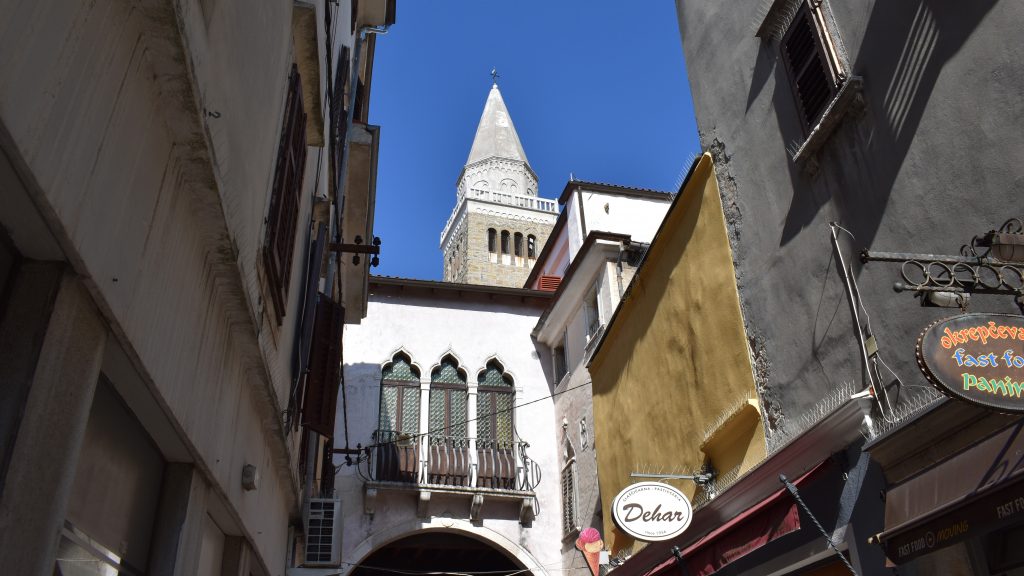 One of the most visible attractions in Koper is a famous 54m high Bell Tower. It is used for liturgical purposes ever since it was transformed between 15th and 17th century – originally it was a part of the Roman fortification.It offers amazing views over the region on a platform 43m high, after surmounting 204 steps.
3. Visit the Marketplace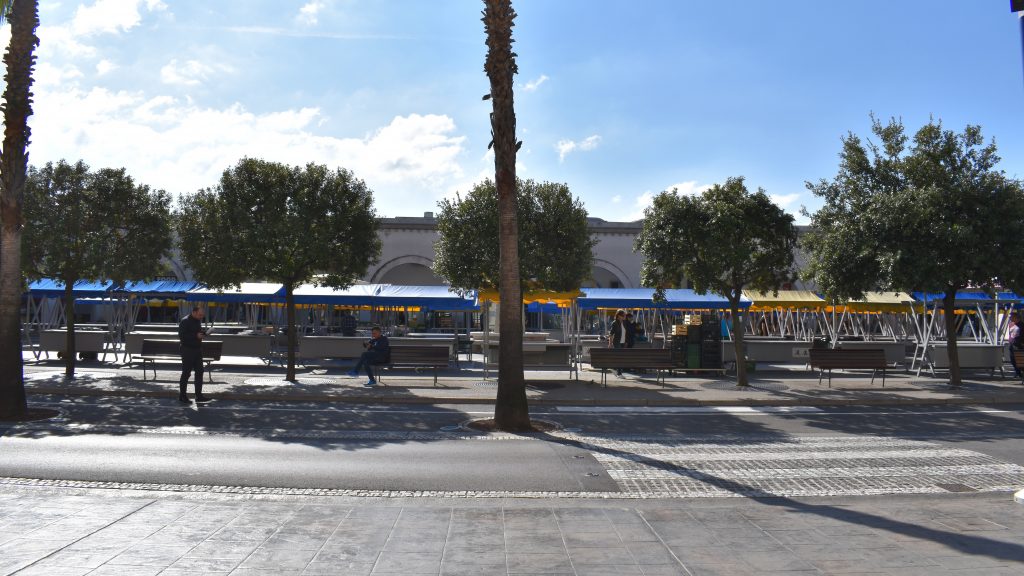 Marketplace is the heart of the city, and so it is in Koper. It is a very popular meeting place for locals, where not only you can buy always-fresh Mediterranean fruits and vegetables, it is also a place to grab a quick bite and have a glass of wine with your loved ones.
4. Go Swimming
The Slovenian sea attracts many tourists, which usually go swimming from May to mid-September due to its high temperatures, but the bravest ones continue throughout the whole year. The city beach is located next to the city marina, has free access and organized parking. It offers natural shadow, big playground and all necessary arrangements for disabled people (including access to sea).
5. Drink Coffee on Tito Square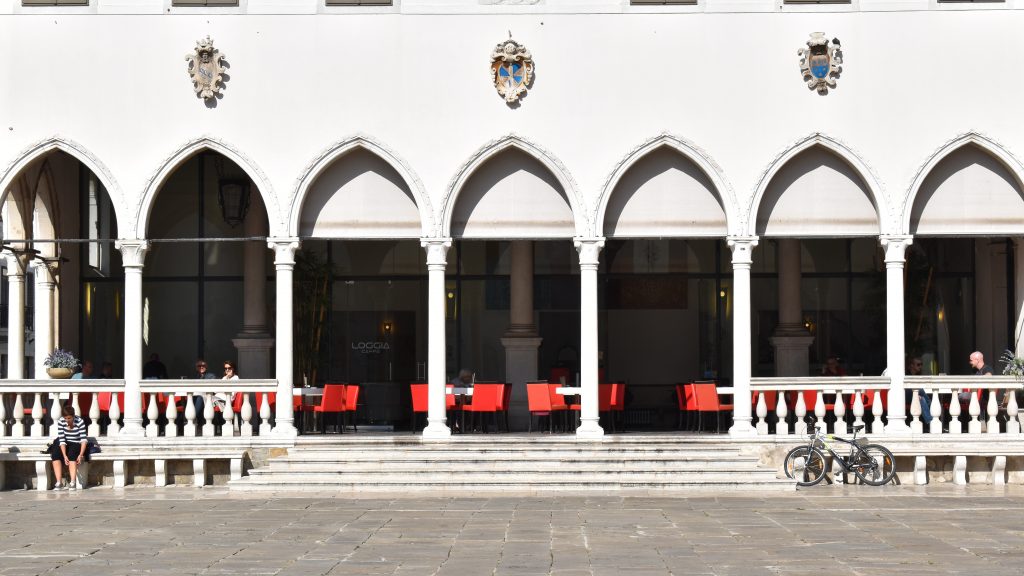 Many say this is the most beautiful square in the city, but it is absolutely the liveliest one. All of the most important architectural monuments are set on this square. It is absolutely where locals get together, there are a lot of concerts, manifestations and other cultural events you don't want to miss when in Koper.
6. Check for a Fun Program in Taverna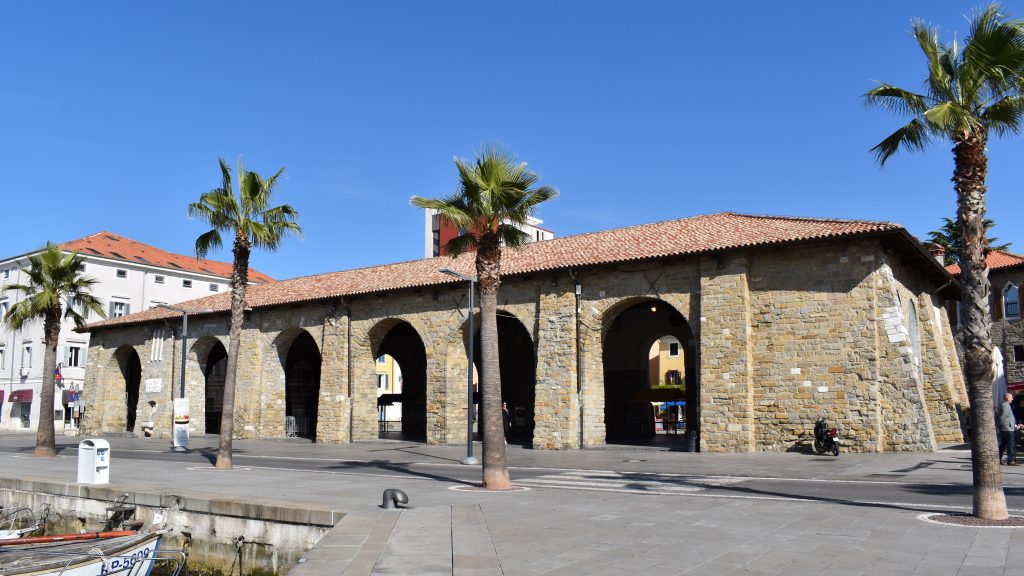 The Taverna is actually a former salt warehouse, located by the sea in the city center. It was constructed at the end of the 16th century and today it hosts many concerts, fashion shows and other events. It is busy especially during the summer, but nevertheless it is nice to check out even if you are not attending a concert.
7. Go on a Walk by the Sea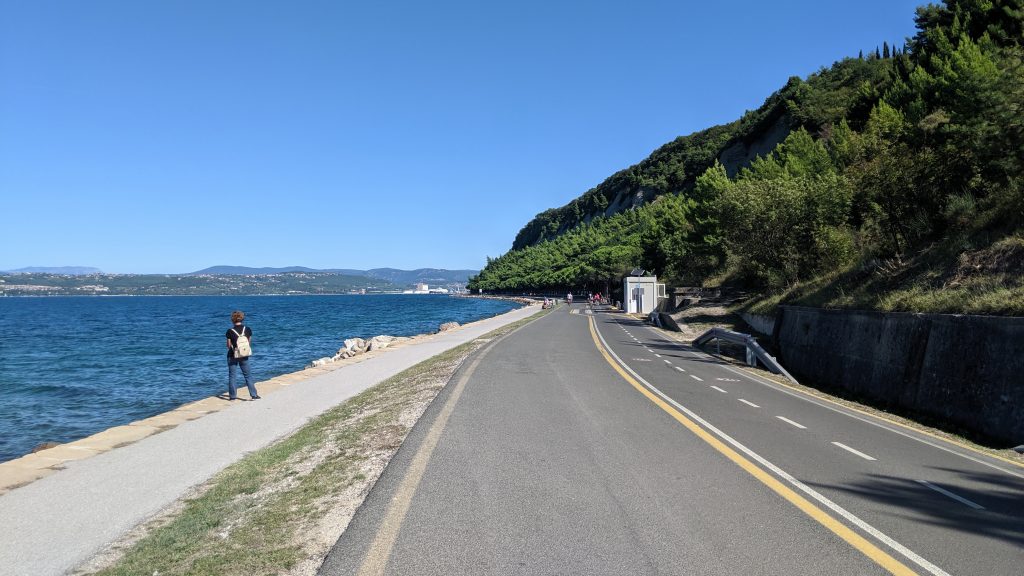 Koper is very settled so there are many paths and routes, but the ones by the sea are the nicest due to the nice views. You can grab an ice cream and enjoy it while taking a walk in the city center or you can walk a bit further. There used to be a road from Koper to Izola, but now there is no traffic so it is very inviting for walkers and cyclers.
8. Shop in Čevljarska Street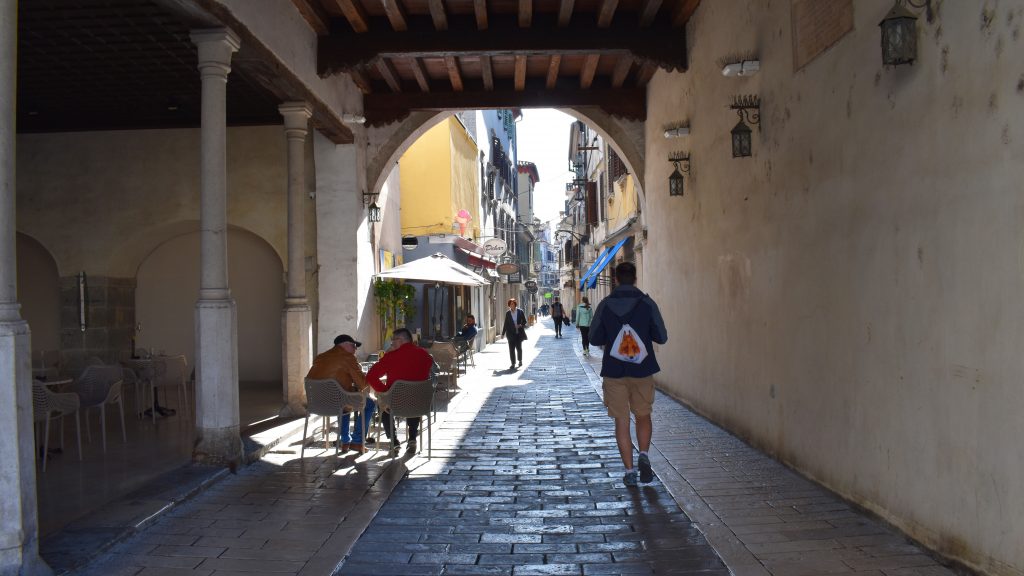 Čevljarska Street is a medieval street that kept almost all features of an original craft and retail street. Many palaces with beautiful facades adorn it,. Cevljarska leads up from Muda Gate to the town's main square, Titov Trg, which is dominated by the bell tower of the St Mary's of the Assumption Cathedral. Today this is a shopping street.
9. Visit Škocjanski zatok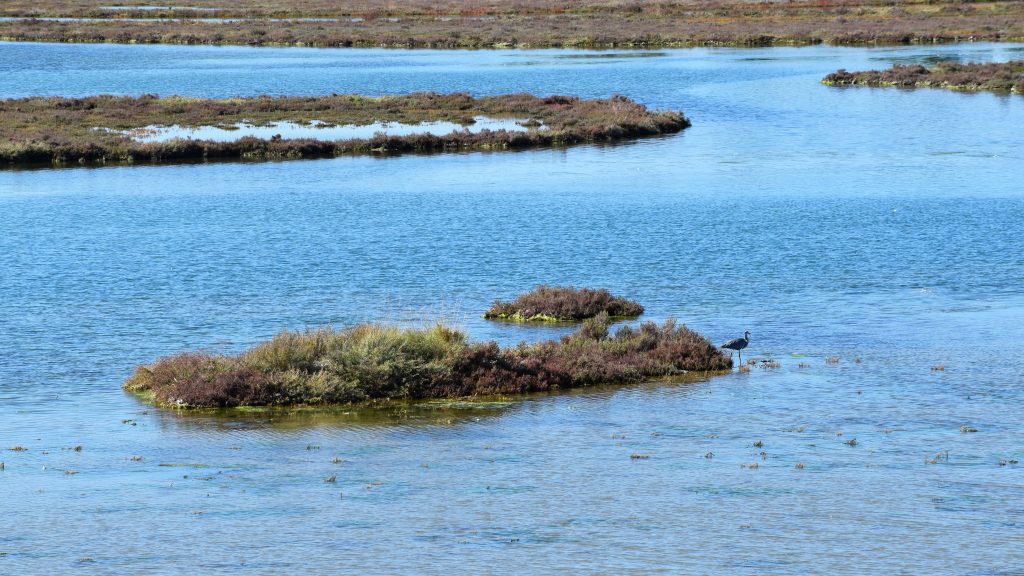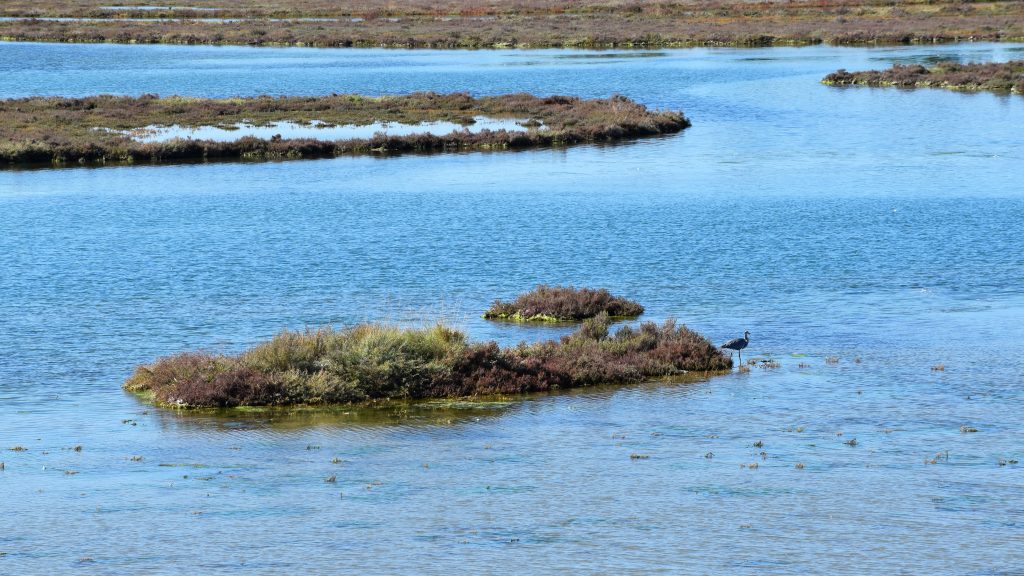 The Škocjanski zatok is a natural reservat, that is located just outside of Koper. It used to be a sea bay, but due to the deposition of two rivers and the formations of pools for evaporations of water, it became a swamp. It is very interesting because seawater and mineral water mix here, so due to the special conditions it developed an authentic flora and fauna.
10. Stroll through the Harbor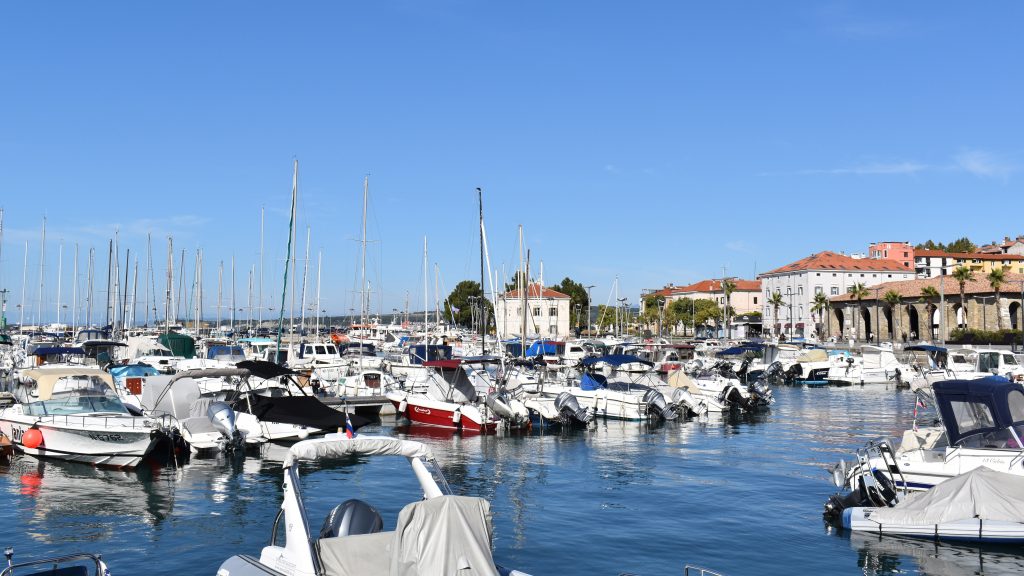 The Marina Koper is the most northern marina in the Adriatic sea. It is open, so you can take a walk and observe the boats.
11. Enjoy Mediterranean Cuisine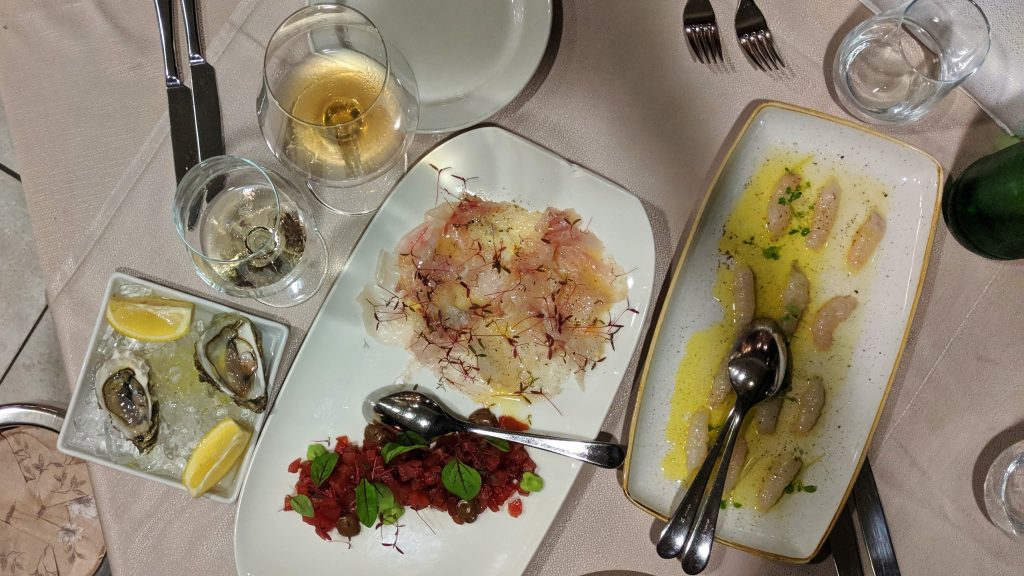 Mediterranean cuisine is worldwide famous for a reason and Koper is packed with amazing restaurants, wine cellars and bars. Enjoy the freshest fish, original Karst prosciutto with home grown olives and regional cheeses. An idea for a day trip is to visit a village in Koper's outskirts, where you can easily find quality agritourisms and other restaurants.
12. Visit Summer Festival in Koper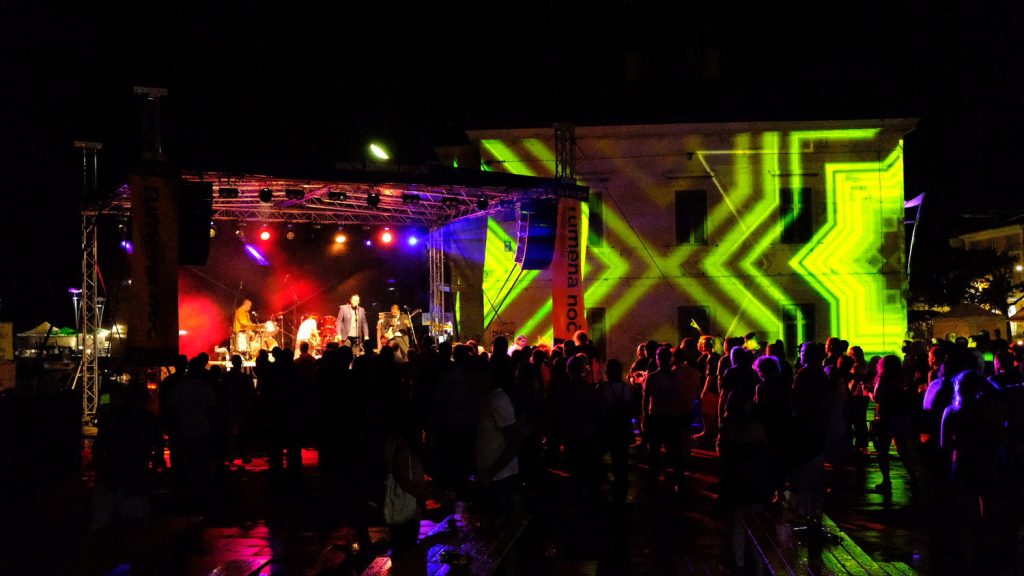 Primorska Summer Festival is an international theater festival with a long history and a very good reputation. Alongside the theater shows the festival also sets up concerts, musicals and even operas, both indoor and outdoor. Every year many other festivals are organised in Koper, of wich the most famous are Blu and Yellow Night Festival or 'Modra in rumena noč'.
13. Drink Wine from a Fountain in Marezige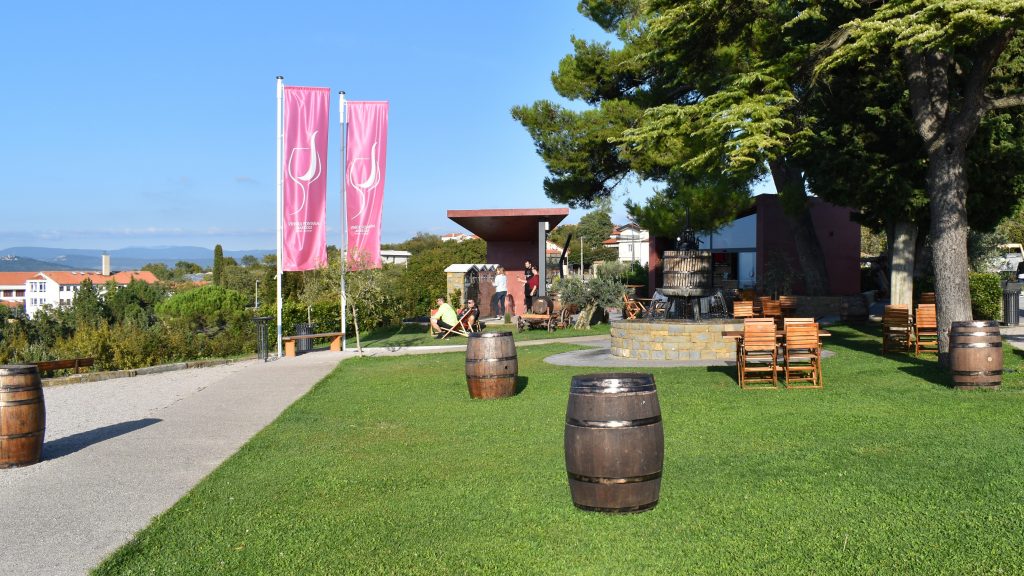 Wine fountain stands in Marezige on a hill, only 10 km from Koper. It is the first wine fountain in Slovenia, set in the heart of the land of refošk. Try a glass of local Slovenian wine with one of the most beautiful views of the Slovenian coast and Istra.