Izola is a small town on the Slovenian coast. Until 19th century it used to be an island hence the name Izola, which in Italian means island. Today Izola is known as small fishing town. Locals were always connected with the sea and fishing was their main activity and industry.
What To See and Do in Izola?
Izola is a cozy little town but nevertheless there is much to do especially in the summer. You can stay in Izola and experience Izola like a local, or you can make it a day trip from Piran, Portorož or even Ljubljana.
1. Drink Wine Like a Local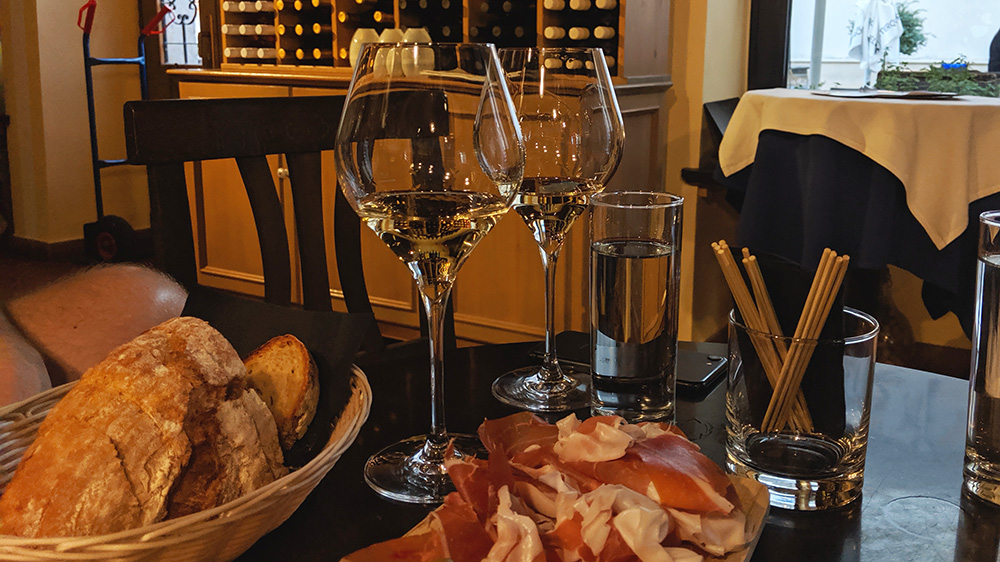 Slovenians are very proud of their wine and Izolans are no different. If you prefer white wine you should try malvazija, and if you like red wine try refošk. Of course, you can always ask a bartender to help you choose what is best for you. If you are truly a wine lover you should not miss Manzioli wine bar, small bar in the old center of Izola. The bar is located in the Manzioli palace, one of the oldest buildings in Izola. You can choose between wide range of wines and even have some prosciutto and cheese next to it, just like locals do it.
2. Eat Fresh Fish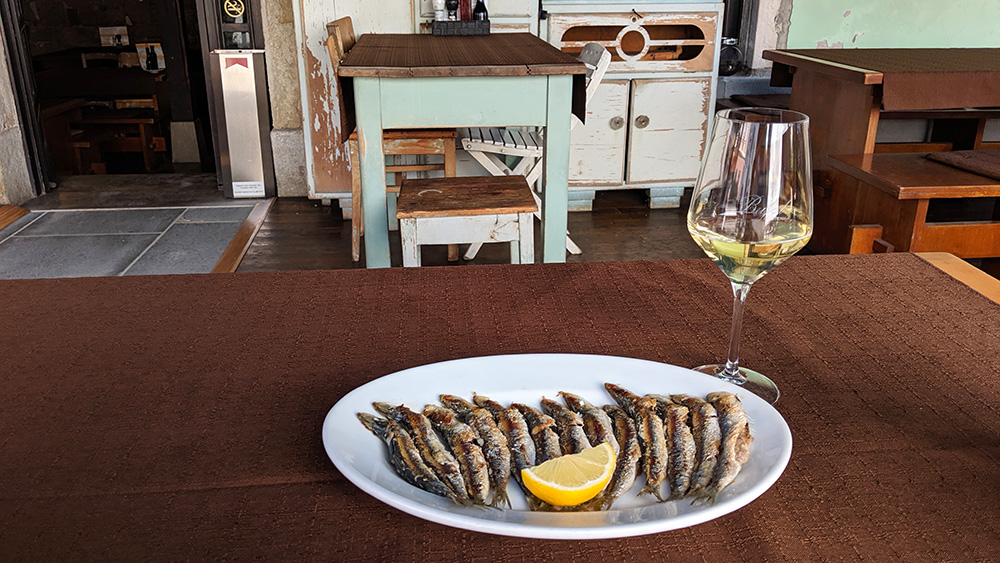 Almost every restaurant in Izola offers a fish dishes, and with rare exception it is always tasty. However, if you want to experience local vibe make sure to visit Bujol – small local restaurant with a fresh fish. Make sure to ask waitress to tell you what fish do they have fresh today. Same goes for Marina restaurant not so far away from Bujol. Marina restaurant is more of a high cuisine so the prices are higher and locals don't visit it every day. However, it is very popular for special occasions, since the food is really good and fresh. Both restaurants give you the ambient of old fishing town each in their price range of course.
3. Visit the Church of St Maurus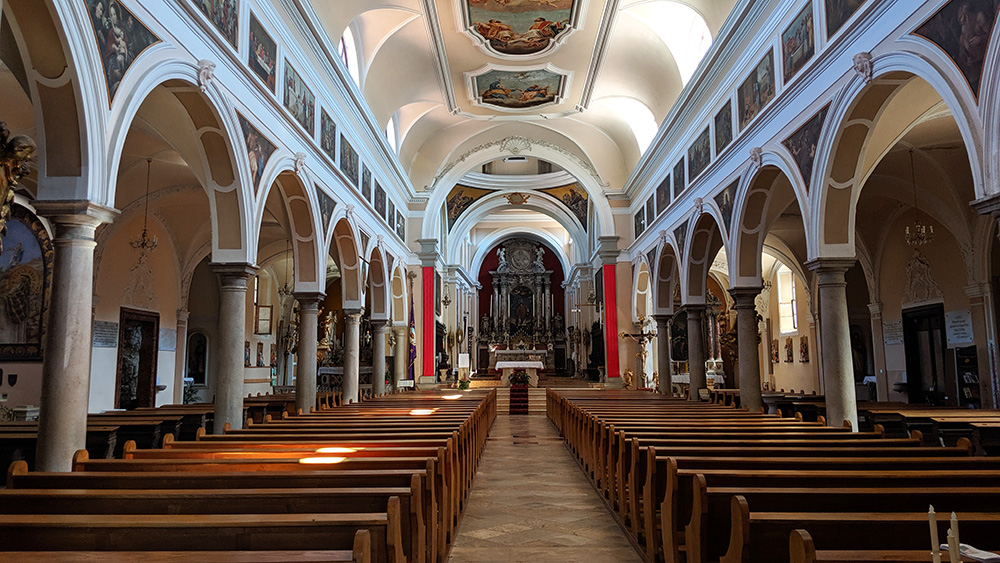 On the top of the old town stands the Parish Church of St Maurus from 11th century. The legend says that in 1380 the Genoese fleet sailed towards Izola to attack the city. Saint Maurus, the patron of the town, covered the tow in miraculous fog and sent a white dove to fly over the Genoese fleet. The Genoans followed the dove, knowing that doves never fly far from the coast. Yet this dove took them to the open sea and saved the city. The dove returned to the church and here it dropped an olive branch as a sign of peace. Hence the Izola's coat of arms.
4. Climb the Bell Tower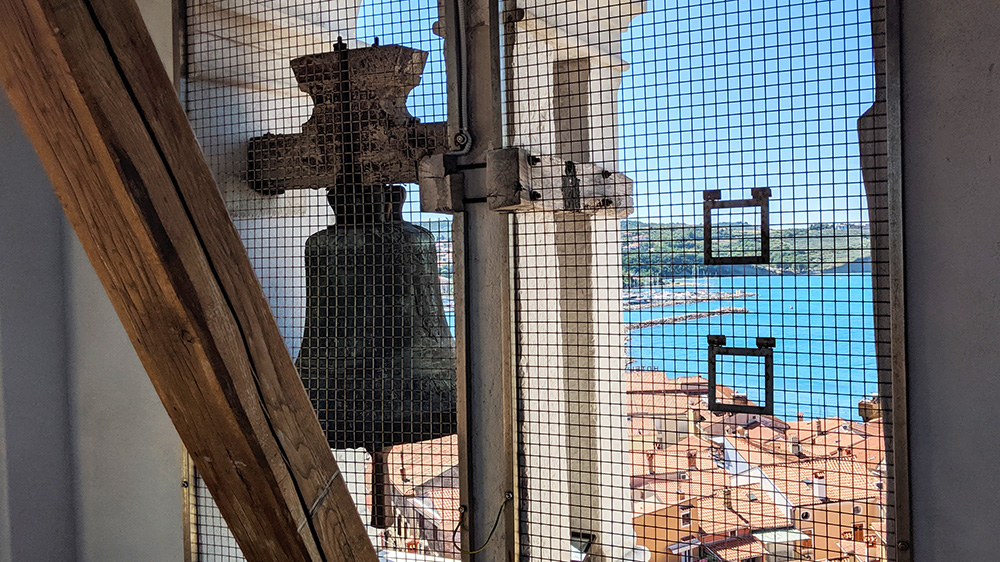 Next to the church stands a bell tower, much smaller but a bit similar to the one in Venice. From 2018 it is open for public and there is a great view from the top.
5. Go for a Walk on the Beach all the Way to Koper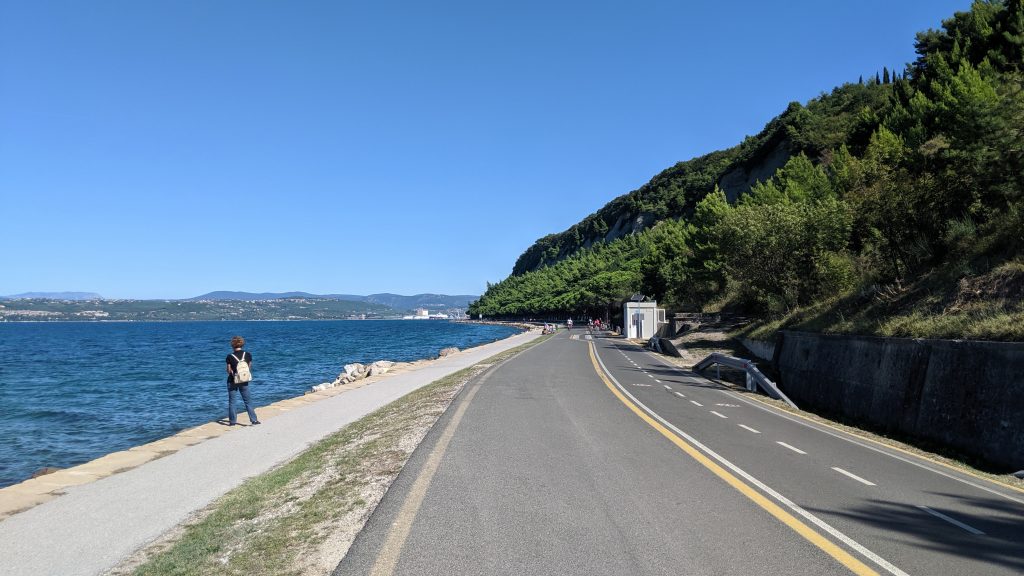 If you are looking for more active vacation this is a great idea. Just few years ago the road along the shore from Izola to Koper was closed for vehicles and is today very popular way of spending sunny weekends. You can rent a bike, take a walk or even use rollerblades all the way to Koper. It takes around 1 hour to get there by foot and the route is not difficult at all.
6. Visit Museum Izolana – House of the Sea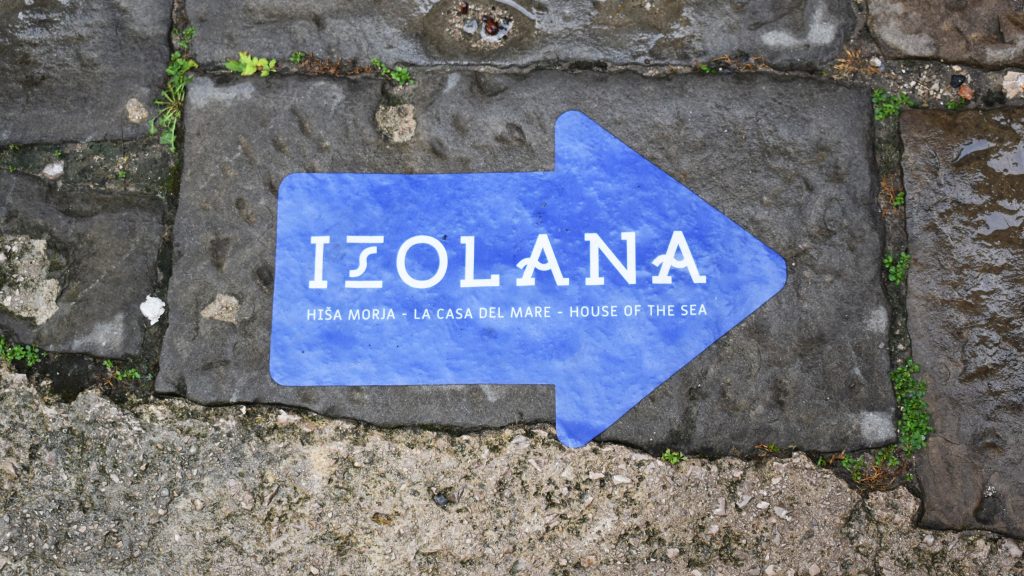 Izola's museum Izolana – House of the Sea invites children on a very special adventure. The hunt for the treasure will acquaint the children with the history of Izola and its interesting locals. Get more info on their website.
7. Snorkel Your Way Through the Ancient Roman Harbor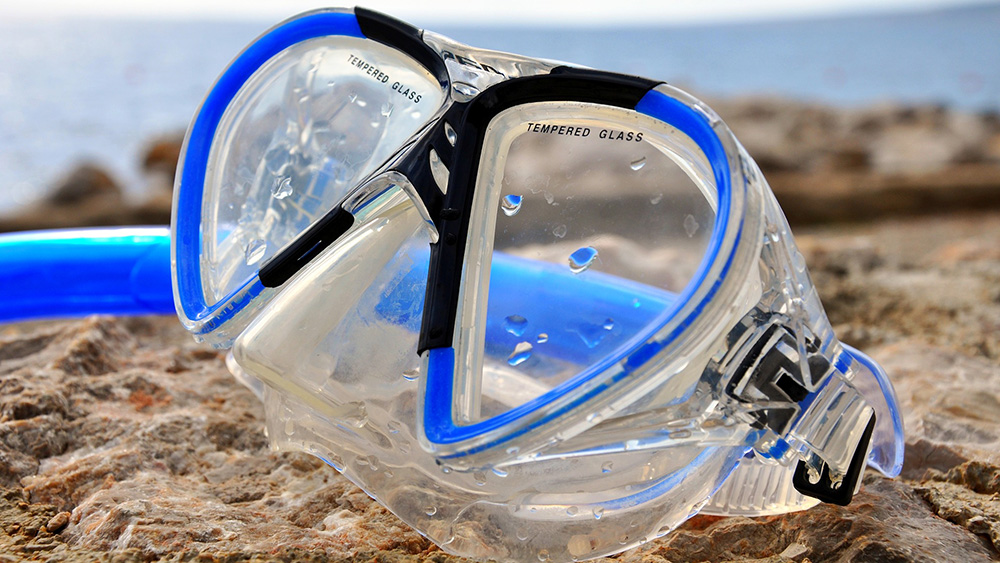 Next to the Simonov zaliv Bay is the archeological park from Roman times. You can visit the remains of roman seafront villa on the coast and discover the remains of a roman pier in the sea. The pier was at least 55 meters long and 5 meters wide and could dock ships up to 30 meters long. Today is completely under the sea level. You can grab a snorkeling equipment and see it for yourself.
8. Try Chevapchichi in a Local Restaurant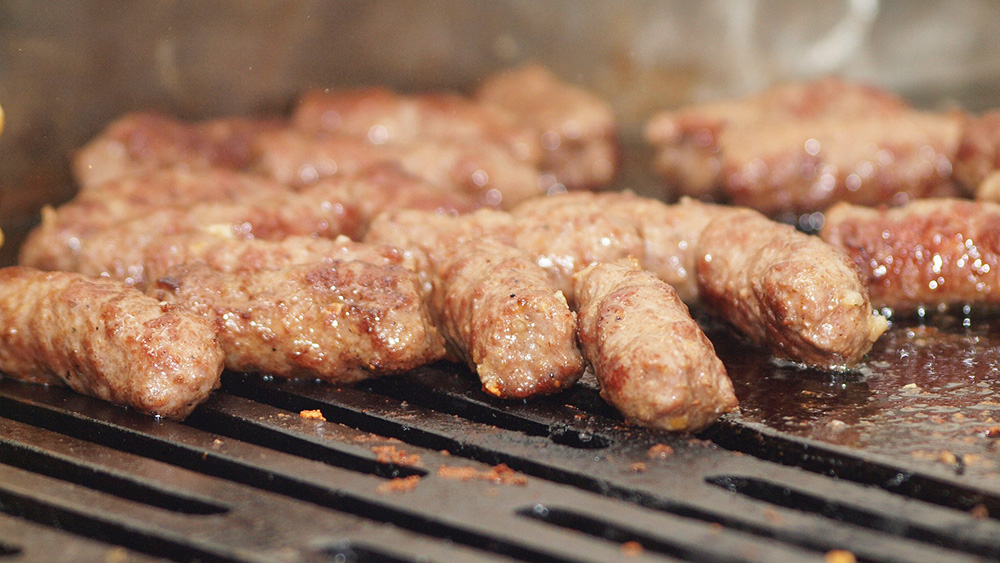 If you've been traveling around Slovenia, you probably noticed Slovenians love to eat grilled meet. Chevapchichi is a grilled dish of minced meat, a type of kebab, found in the Balkans and is not Slovenian dish per se. But due to immigrants from Balkans you can find very good restaurants with grilled meet, such as restaurants Pri Perotu or Doro.
9. Take a Walk on Paranzana all the Way to Portorož
Paranzana is not just the name of the museum but also the actual path where the railway used to be. Today Paranzana is popular recreational spot and you can walk, cycle or rollerblade all the way to Portorož, or even more ambitiously all the way to Poreč in Croatia. The path is asphalted all the way to Croatia but bear in mind there are few parts where you have to go uphill. It is not that difficult to walk there but make sure you have enough condition since it takes around 2 hours to walk one way.
10. Take a Boat Ride and Eat Fresh Fish on the Boat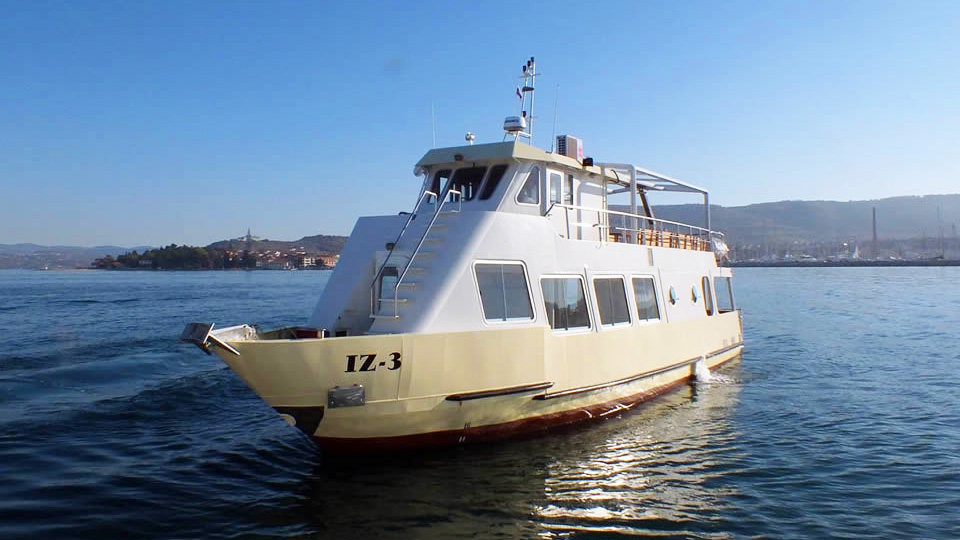 As mentioned above Izola was always connected with the sea and taking a boat ride is a great idea to experience that. You can either join a few hours boat trip or book a private all-day tour with many stops and fish picnics. For more information contact the boat trips providers, such as Zlatoperka or Solinarka.
11. Try Istrian Beer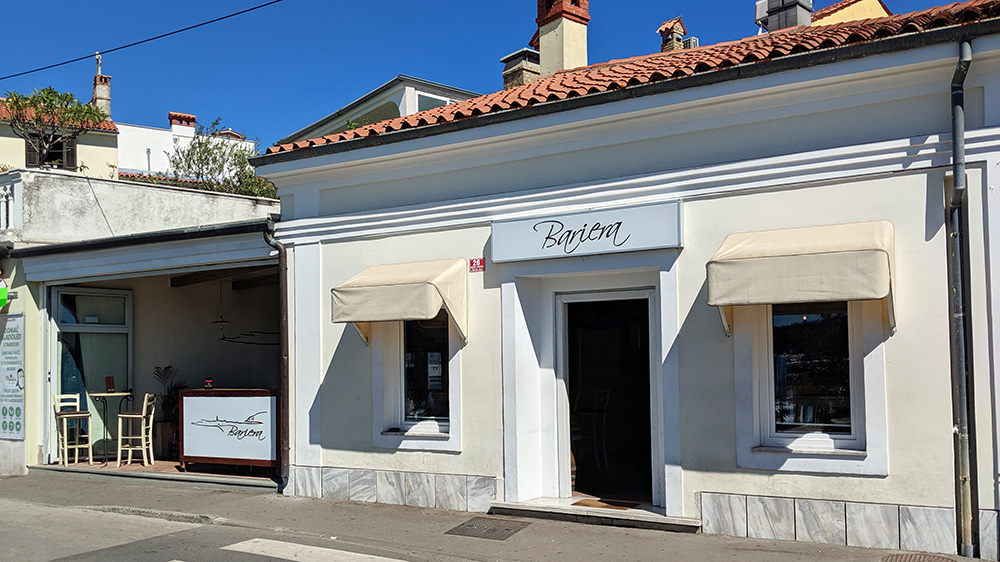 What is better refreshment on a hot summer day than a cold beer? In Izola two bars are known for its beer. The first bar is Bariera in the old town of Izola and the second one is Hangar near the beach Delfin. There you choose between many beers, some of them being from the Slovenian and Croatian Istria.
12. Go for a Gelato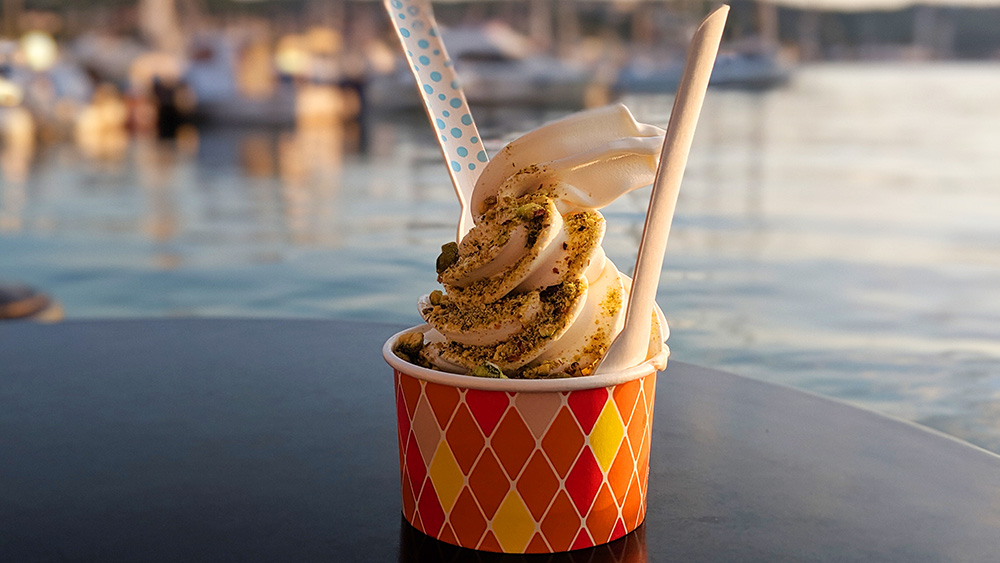 Funny fact, people from Izola use a lot of Italian names in their everyday slang and gelato is one of them. You can find a lot of ice cream stands all around the town.
13. Enjoy the sunset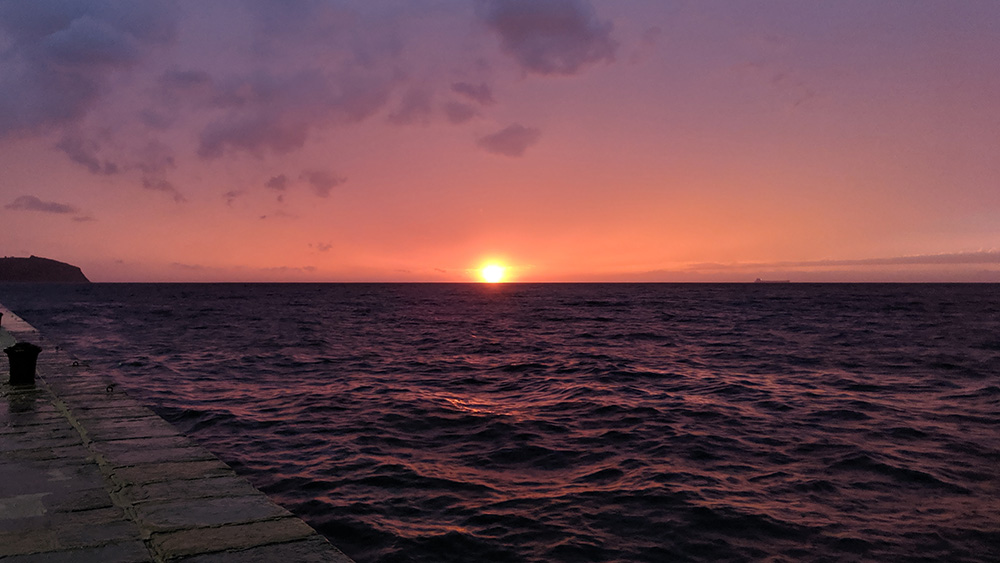 It is no surprise that sunsets on the sea can be amazingly beautiful and so romantic. Either you are on the boat or walking around the town you should stop and appreciate this amazing scenery.