Bled is considered one of the world most beautiful places for a reason, and top attractions attract the best restaurants. You can enjoy in drinks and dishes that come from around Bled.
Top 5 Eats near Bled Lake
Bled has many interesting places to eat. Below you can find top 5 restaurants in Bled worth the visit.
1. Bled Castle Restaurant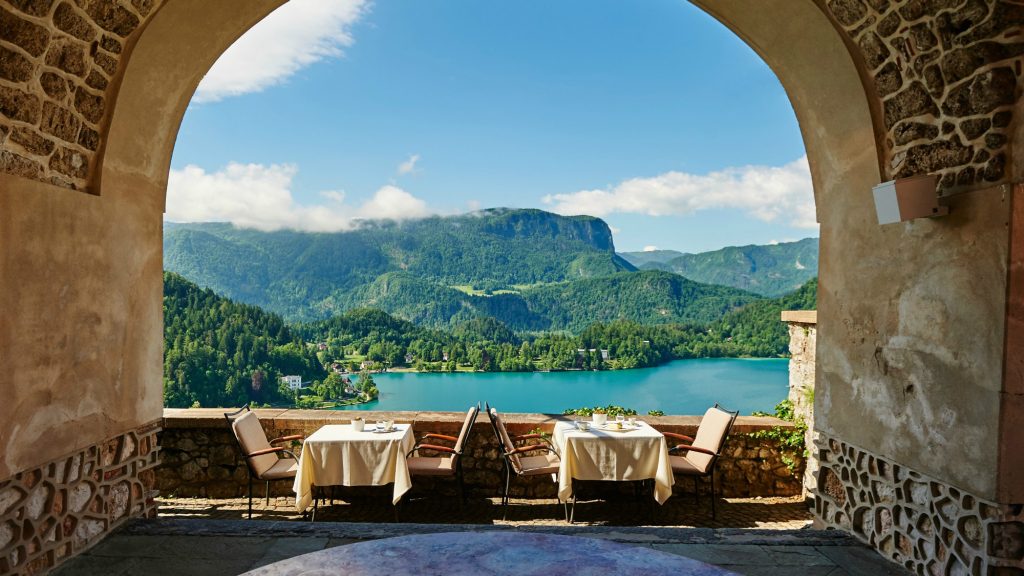 Above the lake with a little island stands a mighty cliff and on top of that cliff is a beautiful Bled Castle, with amazing views over the lake and the surrounding Alps. The Castle is beautiful, but it is even more iconic due to its restaurant. To eat there really is a experience where you pamper your taste buds. They serve traditional dishes that are prepared in contemporary way to really elevate the food heritage of the region.
2. Murka Restaurant
The restaurant in the city center dates back to 1909 and their owners really know how to show their tradition. They serve Slovenian traditional dishes prepared with local ingredients, as well as fish and other foods.
3. Old Cellar Bled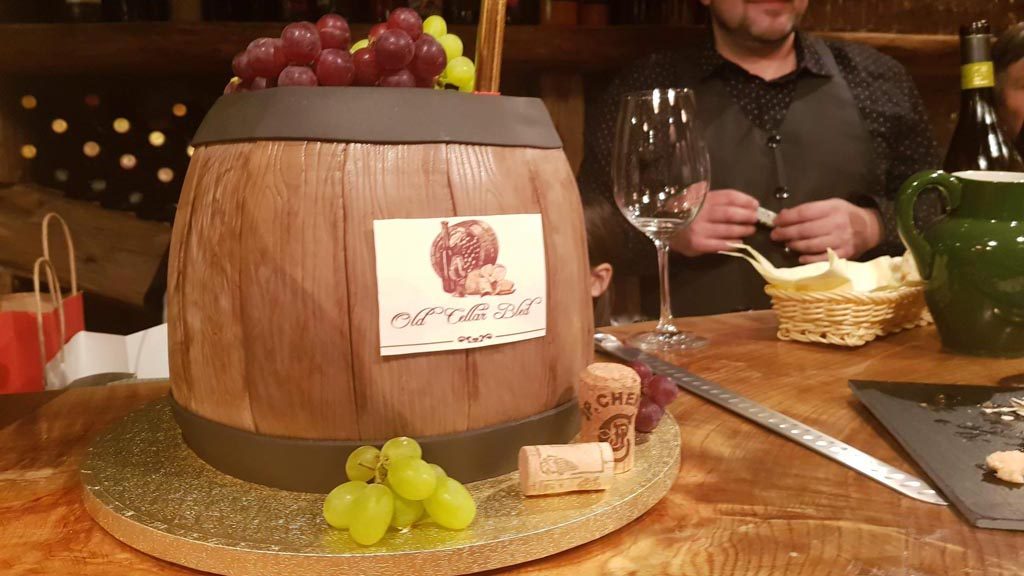 Another restaurant with great tradition and history is the Old Cellar Bled that dates back to 1512. They offer Slovenian and international dishes, prepared with local ingredients. They offer a degustation menu of Slovenian dishes, accompanied by a selection of Slovenian wines.
4. Wine Bar & Restaurant Sova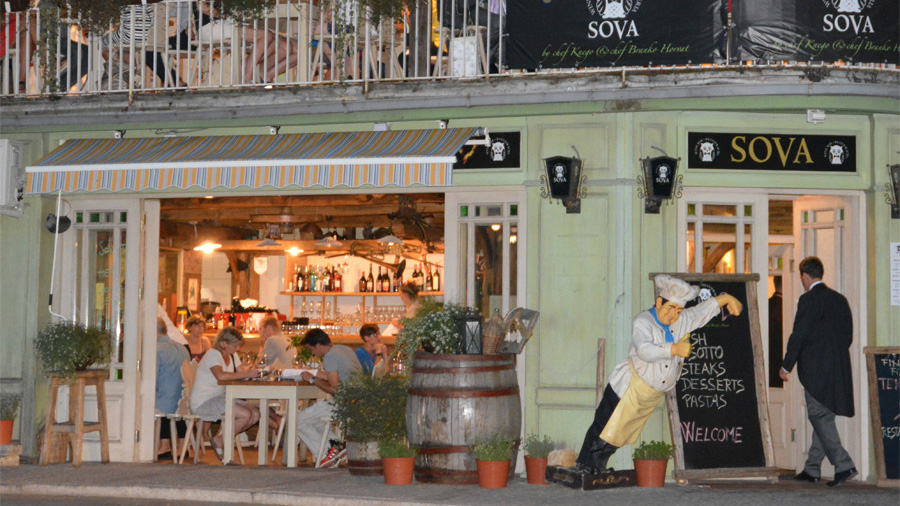 Wine Bar & Restaurant Sova is located in a small village called Mlino, right next to the coast of the lake. You can have a nice walk from the center of Bled or take a taxi. It is a nice restaurant with inviting design and ambient that offers wide variety of delicious local and international dishes.
5. LABirint by Experiment
LABirint by Experiment is more of a bar, that offers amazing coffee, desserts and light lunch ideas, such as sandwiches and salads. Definitely a spot where locals meet in the evening to enjoy their cocktails.