Ljubljana is never a boring place, even if it is rainy and grey, it is filled with tourists and locals. You can either choose to stay in your accommodation and read a book or watch a movie, or you can experience Ljubljana in different way.
Top 10 Indoor Activities in Ljubljana
While walking around Ljubljana and sightseeing is fun, it is smart to have indoor ideas in case od rainy day or extremly hot weather. This is our top pick of fun indoor activities that are easy to do and will fill up your day.
1. Visit Museum of Illusions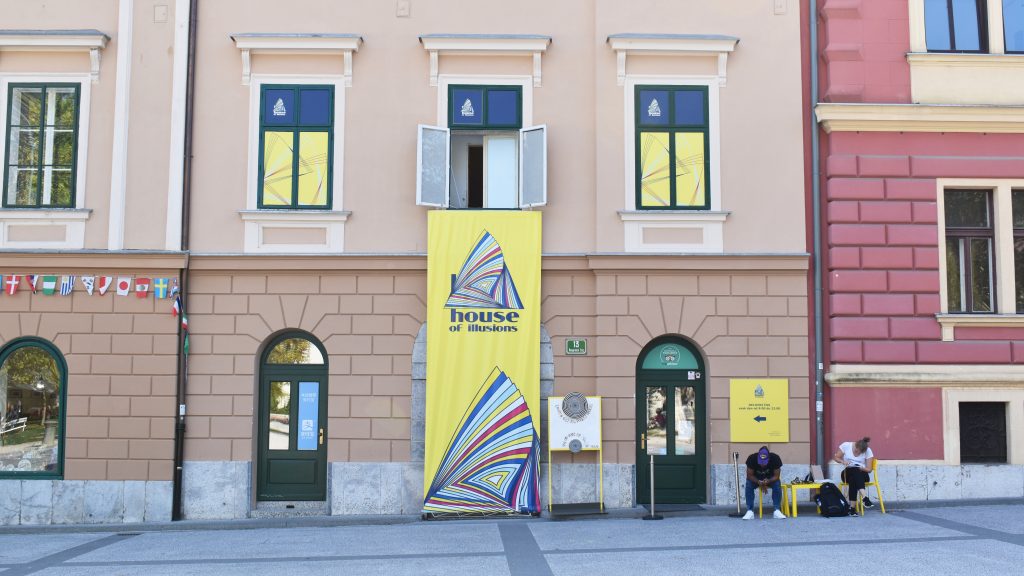 Museum of Illusions will present you fascinating world of illusions and amazing tricks in a fun and interactive way. Museum is situated in the city center on the congress square. Open is from Monday till Sunday, entrance fee is around 10 euros for adults.
2. Experiment in the House of Experiments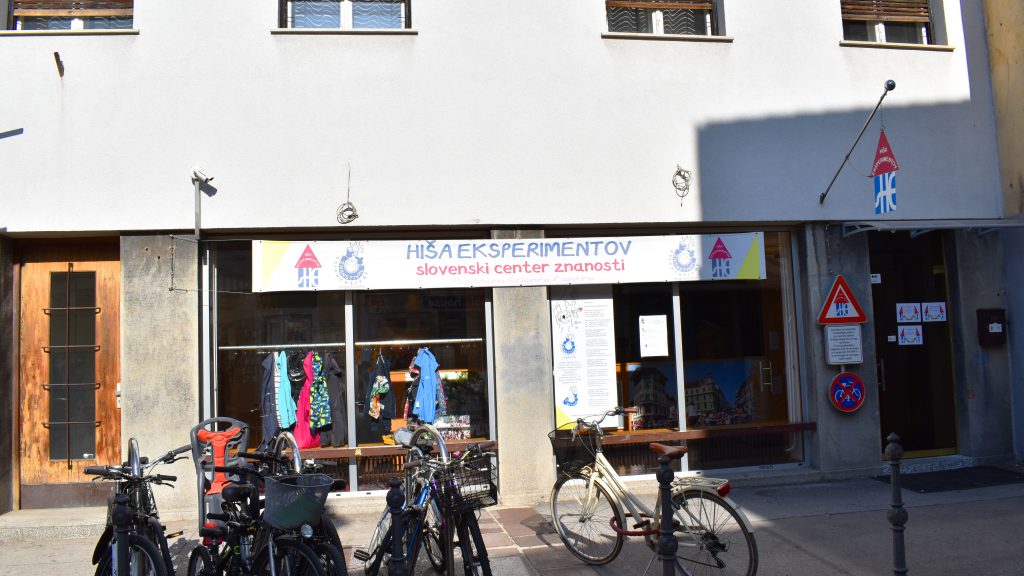 House of Experiments is a science centre, where they will stimulate your creativity and present different fields of science, perception and illusions. House of Experiments is located in the city centre, on via Trubar and is open from Wednesday until Sunday, entrance fee is approximately 5 euros.
3. Shopping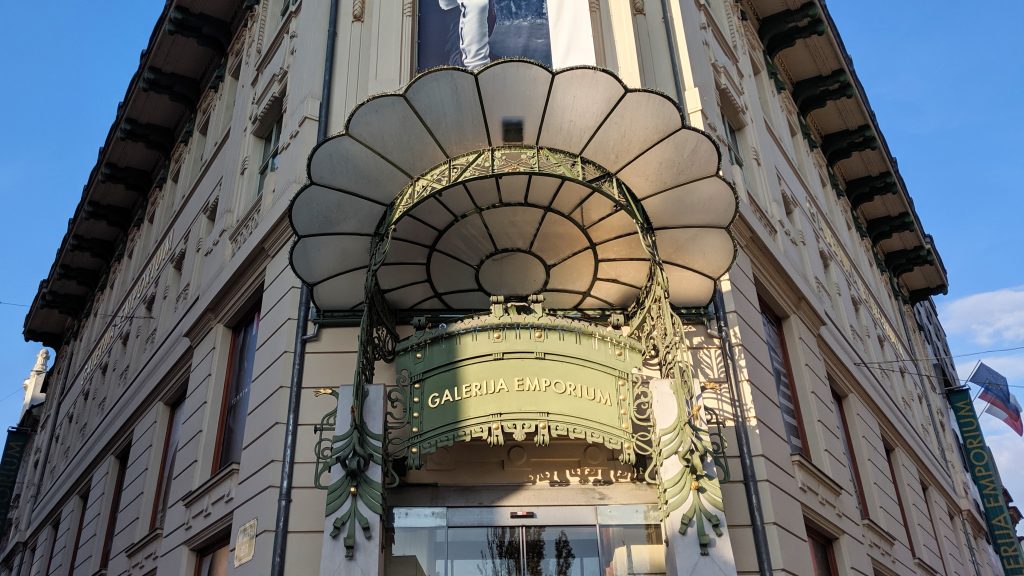 Only 10 minutes by car and around half an hour by bus from the city center, you can find BTC – biggest Slovenian shopping centre. There you can find anything, from shopping halls to restaurants and entertainment halls such as bowling and cinema. However, your shopping experience can be as good also in the city center where you can find a lot of shops covering all kind of brands.
4. Go to Woop Trampoline Park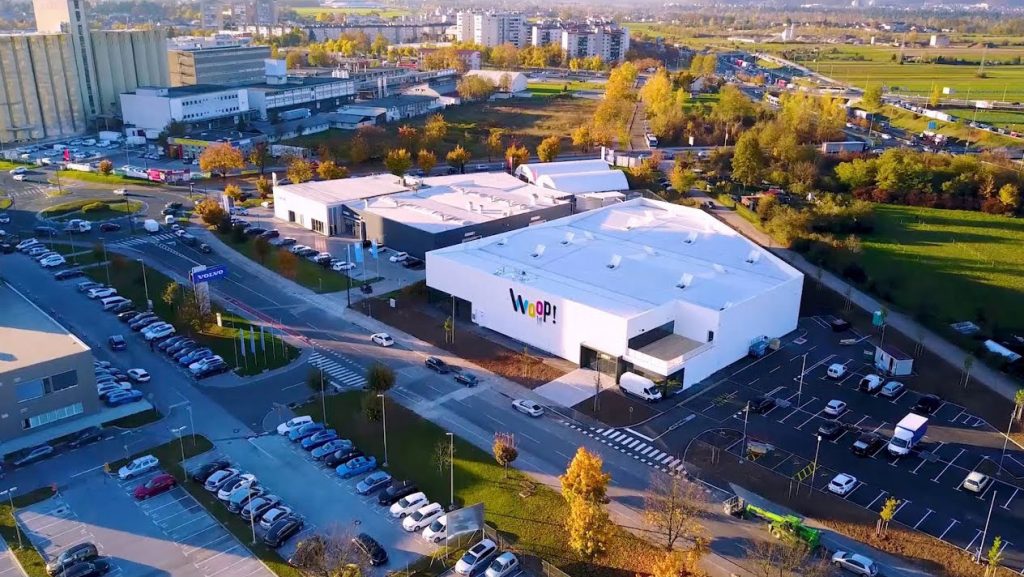 Trampoline park Ljubljana is the biggest whooping space in Slovenia, located in famous shopping centry BTC. With 102 trampolines, foam pit and slacklines, your day will probably slide by. Entrance fee depends on time you want to spend in the woop.
5. Go to the Movies in Kolosej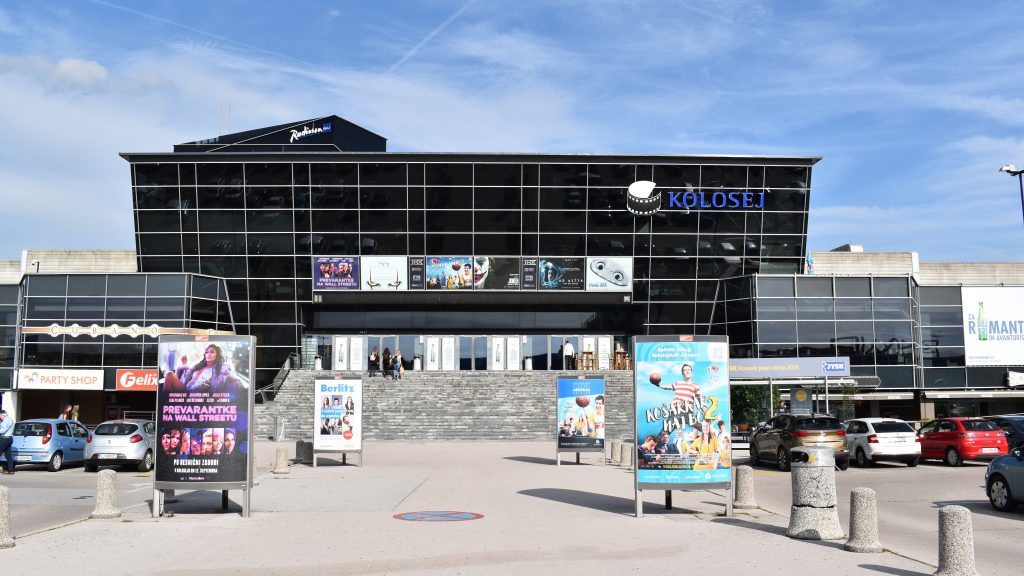 Watching a movie is a common thing to do during a rainy day, however if you want to do it differently, you can go to our biggest cinema – Kolosej situated in BTC. Most of the movies are not synchronized, but have subtitles instead, so if you understand English, you can watch almost every movie.
6. Go to the Spa and Wellness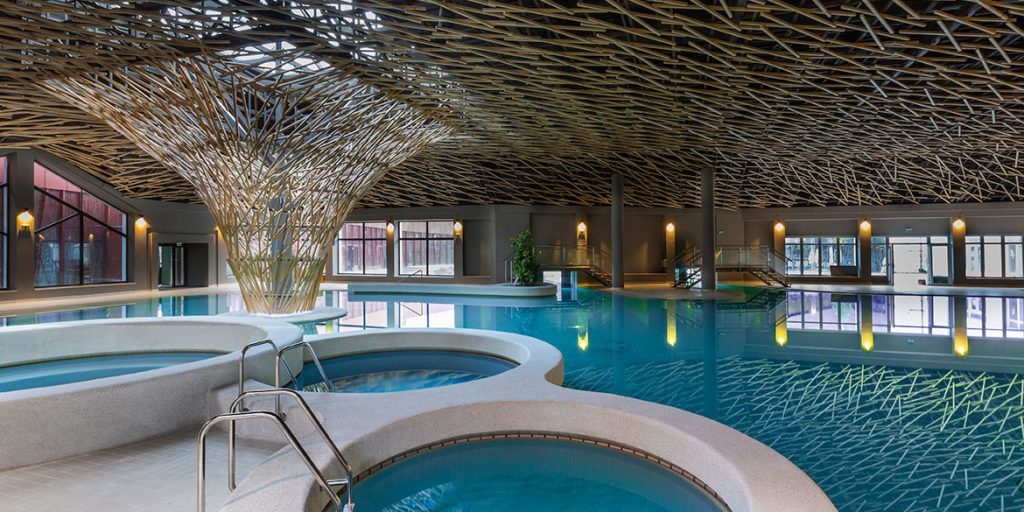 Spending a rainy day in wellness is time well spent. One of the best spas in Ljubljana is Kozmetika in Fanči. However, you can make a day trip to one of the Slovenian Thermal Spas and Wellnesses.
7. Go to Escape Room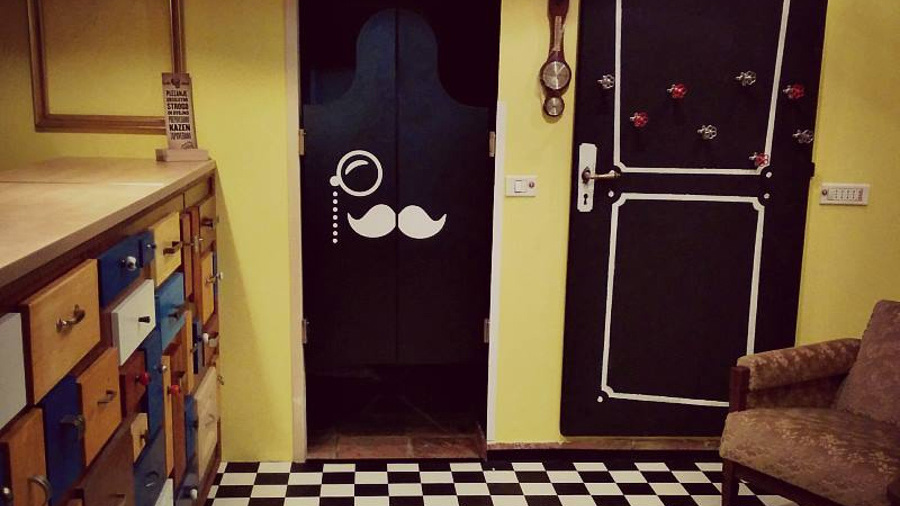 You can choose between all sorts of escape rooms in Ljubljana. Different themes, solving mysteries and getting locked into a room might be incredibly fun and original way to spend your rainy day. You can find an escape room on Trdin street, but we strongly suggest to book in advance.
8. Book a Paintball Experience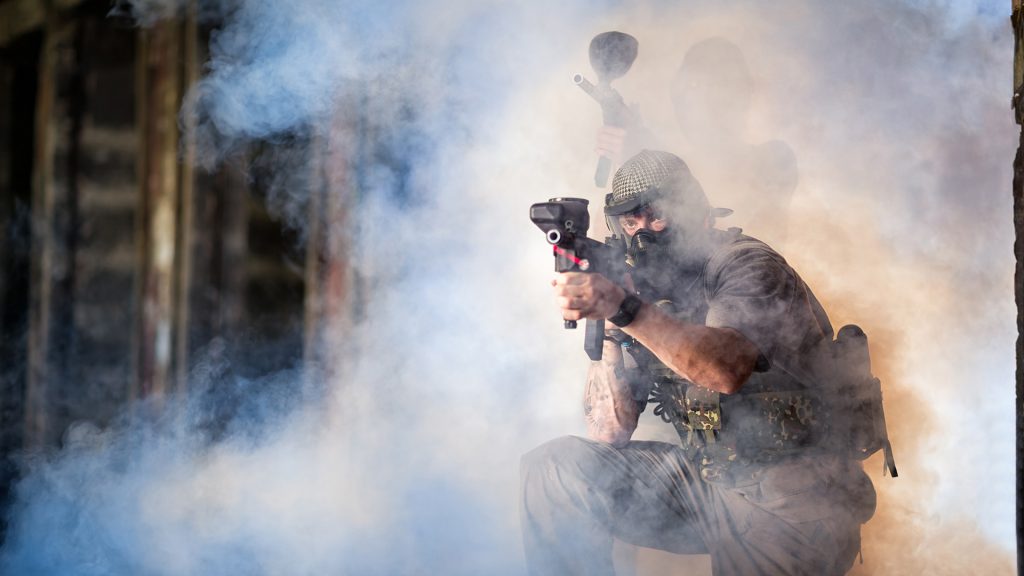 One of the great solutions to have fun during rainy day is indoor paintball. One in Ljubljana is located on Dunajska cesta 123, only 10 minutes walking distance from city centre, however you can find many more in different cities near Ljubljana. It is a great adrenaline and tactical game with versatile obstacles.
9. Join a Culinary Workshop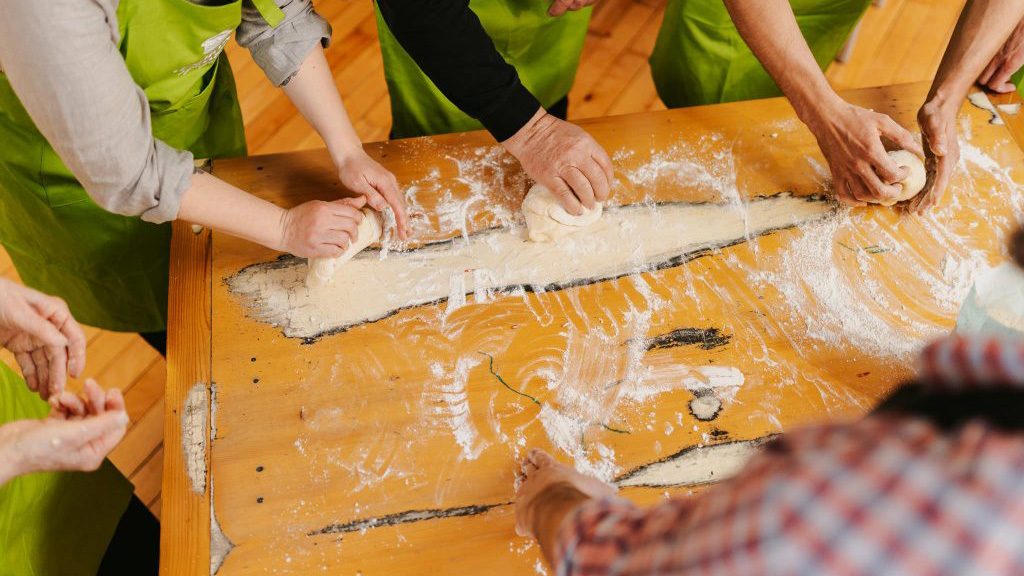 If you are a food lover and want to experience Slovenian traditional cuisine, there is no better way than to join cooking class. This way, you will not only try some amazing Slovenian authentic food, but also learn new things about our traditions, wine culture and meet some fellow foodie travelers.
10. Take a Journey Through Union Beer Experience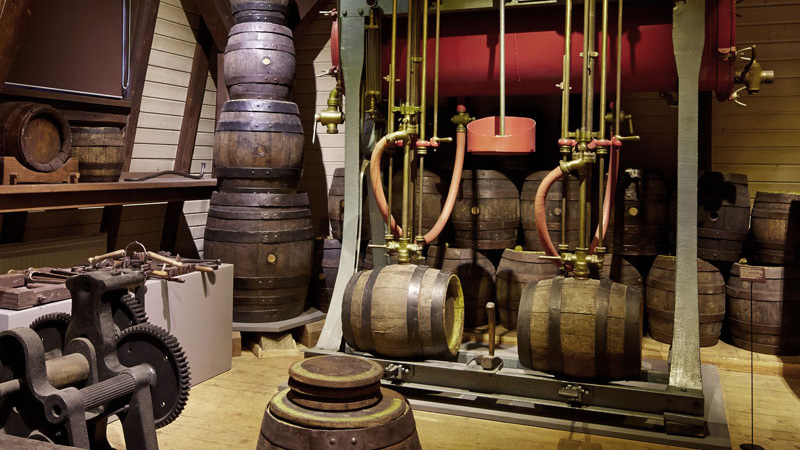 Union Experience is a perfect experience for beer lovers. It is a walk through a rich history of Union Brewery House, where you will meet with their modern beer production and taste some of their best products. But, be prepared, during your visit you will have to climb more than 300 stairs. Union building is located in Celovška cesta, near park Tivoli and in walking distance from the city center. Entrance fee for adults is around 15€ and around 7€ for children.