Bled is a beautiful town in the north of Slovenia with numerous fun things to do around. It is only around 30 kilometers from the Ljubljna airport and is a very popular destination for visitors. Ljubljana Airport is often refferd to as Brnik Airport or Jože Pučnik Airport. This list offers some good options on how to get from the airport to Bled.
1. Rent-a-car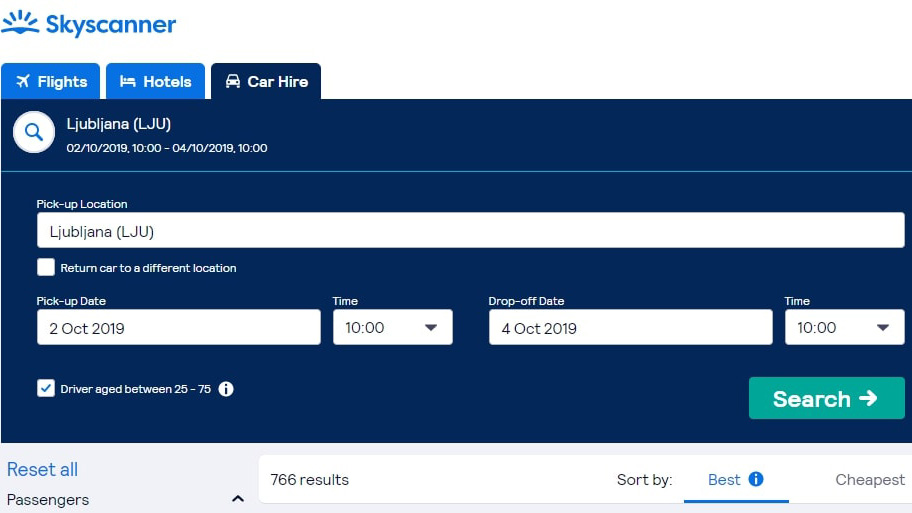 Car might be a good choice to get to Bled especially if you plan to visit other beautiful places around Slovenia. You can rent a car at Jože Pučnik Airport in Ljubljana at car rental agencies including Sixt, Avis, Hertz, and Europcar. The best option is probably to book a car in advance via the online booking site.
2. Taxi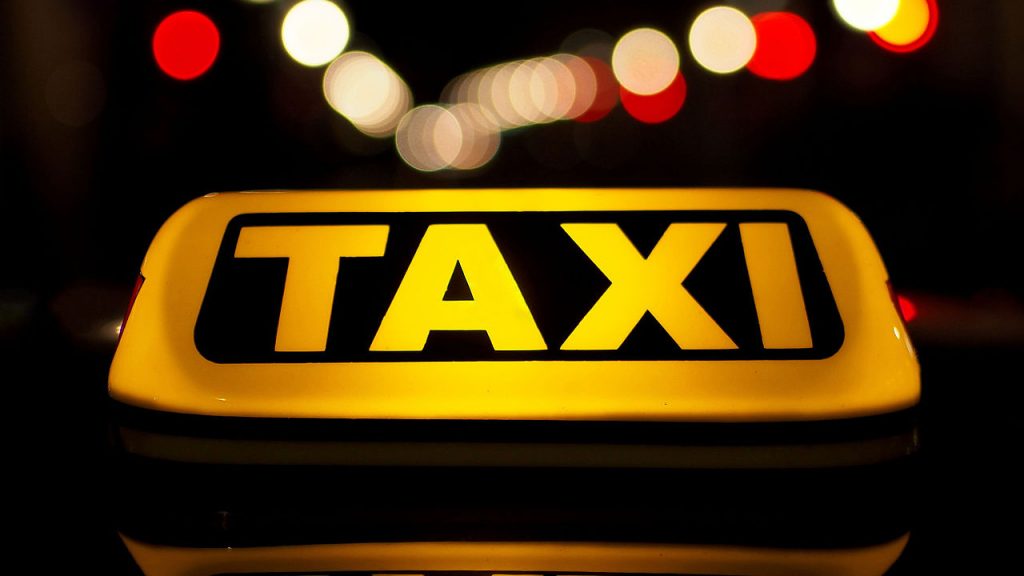 Since there is no Uber in Slovenia, taxi might be the best option similar to that. You can find taxis easily in front of the arrivals terminal on the airport. The ride from Ljubljana Airport to Bled takes approximately 40 minutes and costs around 45 euros. Taxi drivers are usually fair and reliable but it is always a good idea to agree on the price before you start the trip.
3. Bus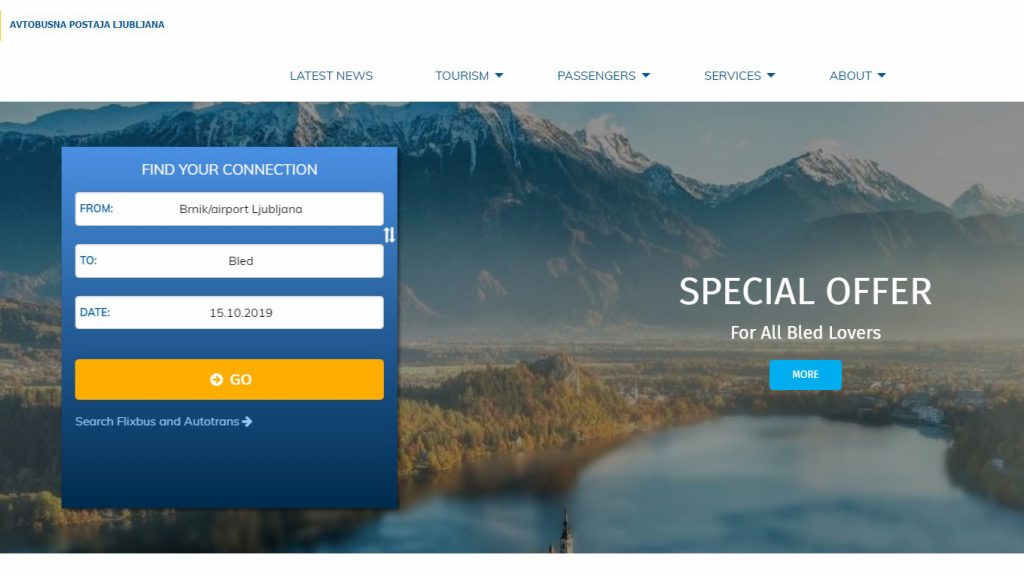 Taking the bus is definitely the cheapest way of travelling between the Ljubljana Airport and Bled. They depart from the airport every hour on weekdays from 9:00 to 18:00. The ticket will cost you around 4 euros and can be purchased directly from the driver.
4. Train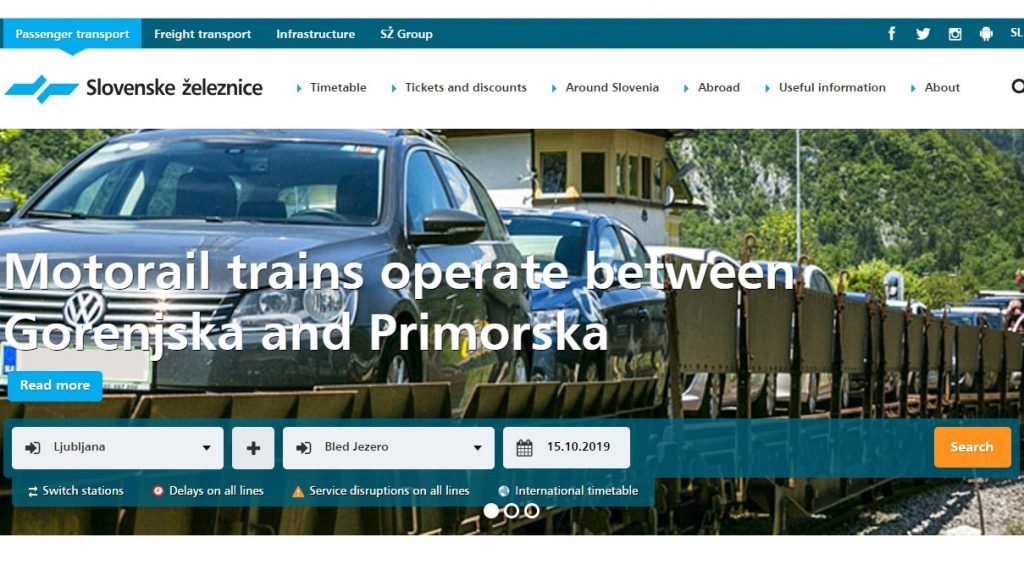 At this point, there is no direct train connection from the airport to Bled. If you want to take the train you have to first take a bus to Ljubljana and then take a train from Ljubljana to Bled Jezero station or Lesce-Bled station.
5. GoOpti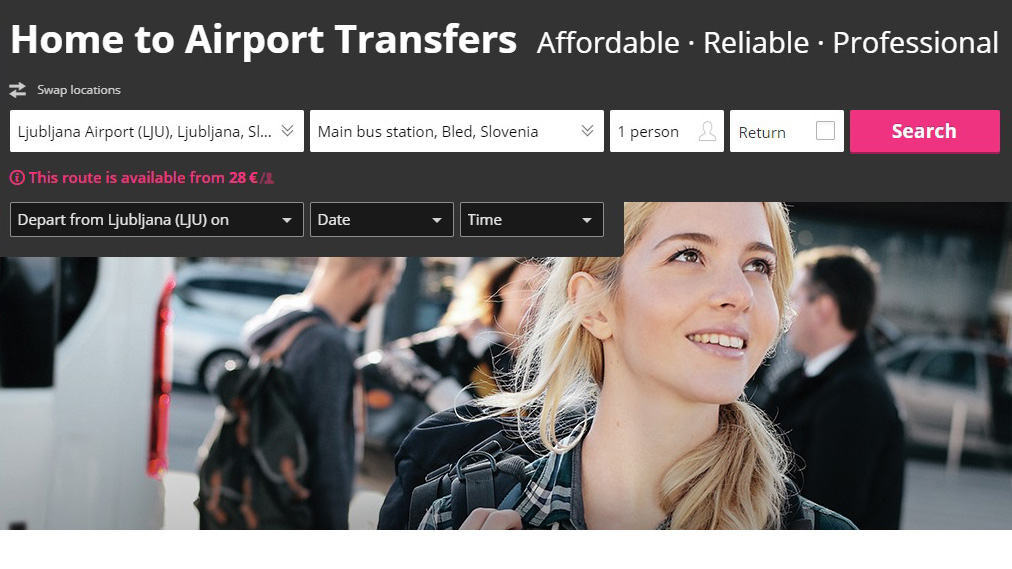 This ultimate airport shuttle service provides transportation service to and from airports for people travelling to the same direction at about the same time of the day. You can search for airport transfers via an online booking system, filling in when and from where you're starting your trip and where you're going. Earlier booking will get you a better price but price also depends on how much time you are prepared to wait for your transfer. The exact time of departure is sent to you 24 hours before departure.