Alma Maximiliana Karlin was a female traveler from Slovenian town Celje, born in 1889. In the time Celje was under Austro-Hungarian Empire and her first language was Austrian. However, as a child she learned Slovenian, English and French. Later, she was studying languages in London. She learned Latin, Italian, Norwegian, Danish, Finnish, Russian, and Spanish. In the later years, she also studied Persian, Chinese, and Japanese.
Where Did She Travel?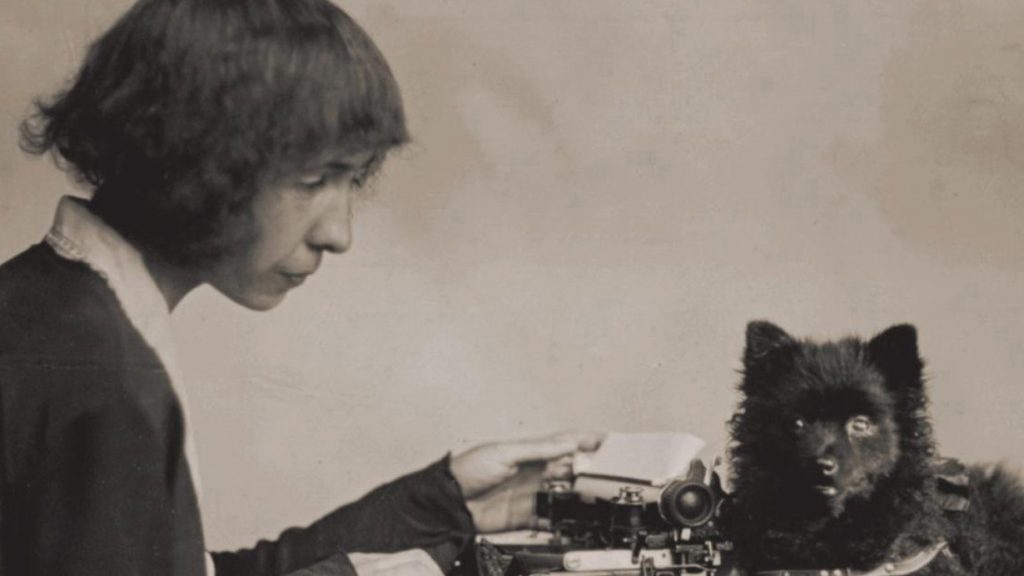 In 1919, when she was 30, she started her 9 years long journey around the world. She traveled solo, exploring less known paths. She payed for the journey all by herself, with writing and teaching foreign languages on her way. Her destinations were in South and North America, the Pacific Islands, Australia, and Asian continent. She is the first known female traveler, that traveled solo, for such a long time and paying for the journey all by herself.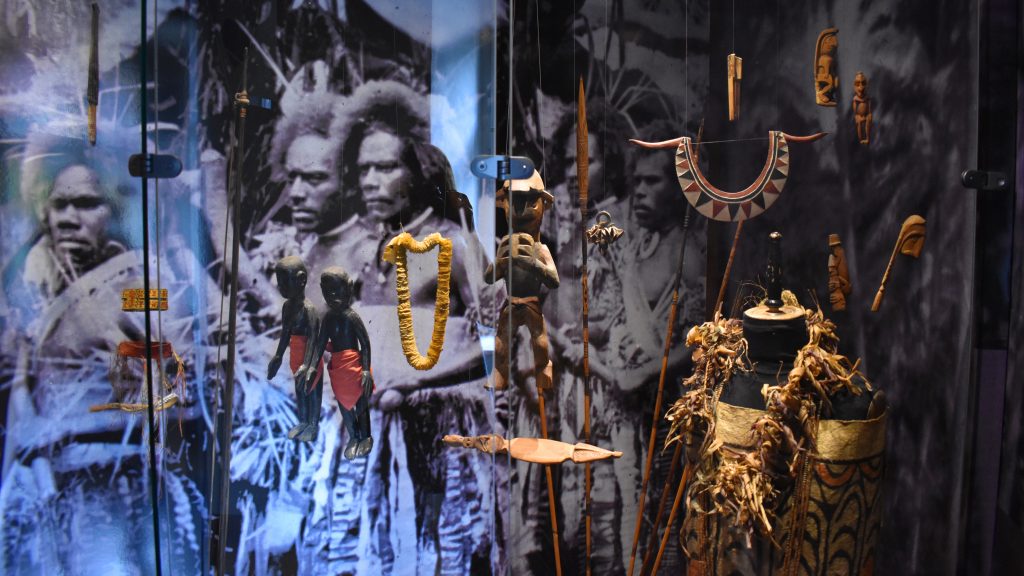 Alma was a true traveler, collecting authentic items and postcards from every country she visited. She was sending the items home and when she returned in 1928 opened a private museum in Celje. Back home her experiences were not appreciated and she had hard life in front of her. However, today Alma is a hero in the eyes of many female travelers.
Where Can I Learn More about Alma?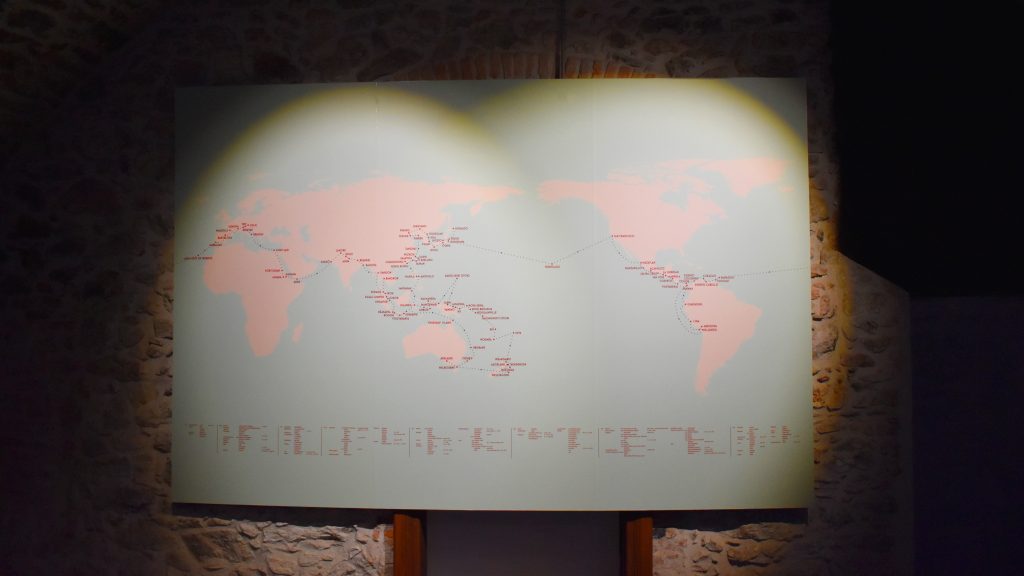 Today, her life story and part of the collections are displayed in her hometown Celje, in Celje Regional Museum, where you can learn more about her life.