Western Slovenia is a large area stretching from alpine north through Karst all the way to Mediterranean south. If Eastern Slovenia in known for its lowlands and forest, the western Slovenia is known for its diversity: mountains and Triglavski National Park on the north, hills in the middle and seaside on the south.
What to do in western Slovenia?
Northwest Slovenia has the most recognizable sights in Slovenia featuring amazing nature with mountains and lakes. Slovenians often refer to it as Gorenjska Region. Part of this amazing nature was claimed Triglav National Park. Western part of Slovenia is in Littoral region because of the Mediterranean climate impact. However, you will have to wait for the southwest to be close enough to the sea to take a romantic walk or jump in the warm water. Southwest Slovenia is often referred as 'the coast', 'the seaside' or Istria. Istria is the largest peninsula in the Adriatic Sea. Most of the Istrian peninsula is part of Croatia, but Slovenia has also a fair share of this beautiful nature.
1. Kranj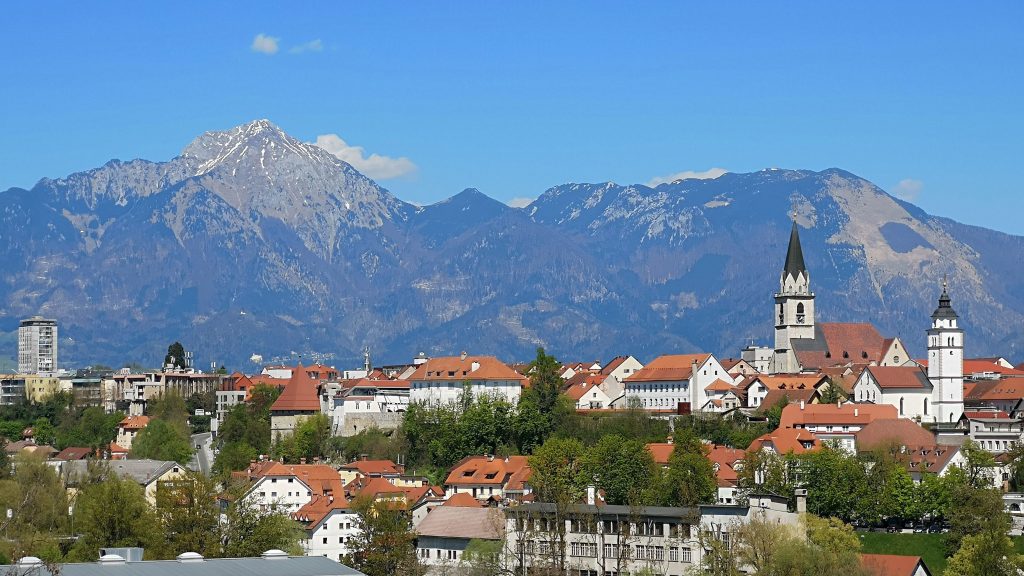 Kranj is the fourth largest city in Slovenia. It is located approximately 20 kilometers northwest of Ljubljana. Make sure to visit old town, tunnels from Second World War and the house of the famous poet France Prešeren that spent his last years in Kranj.
2. Škofija Loka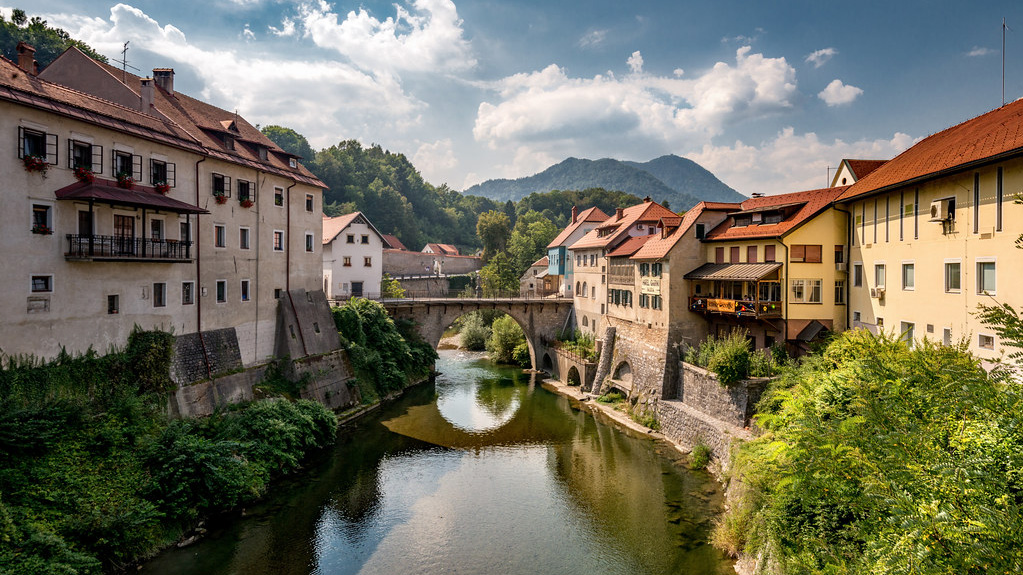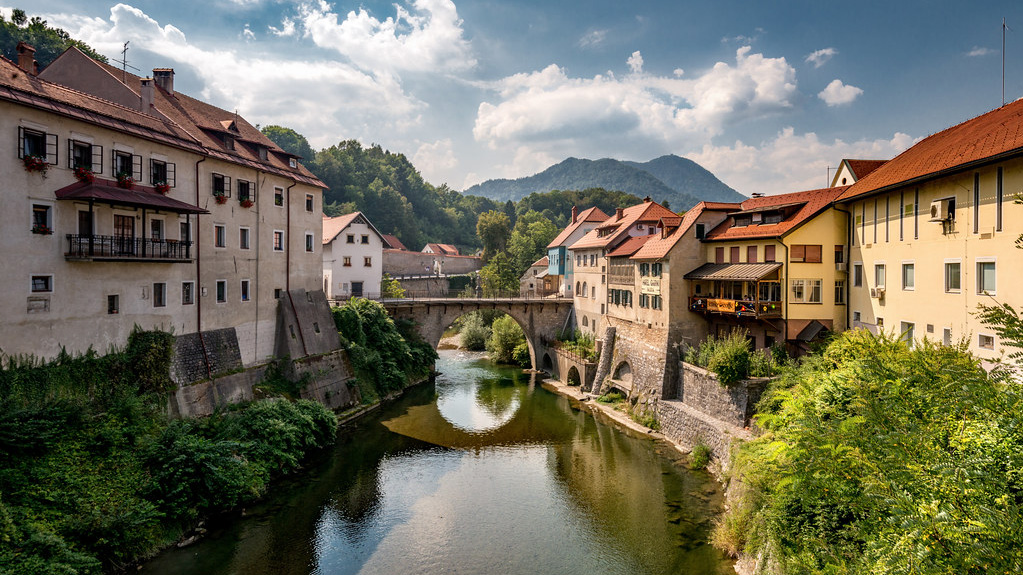 A little bit more than half hour from Ljubljana to Austrian border, there is another beautiful medieval city Škofja Loka. Main attractions are its castle, museum and historic old town. It is a great choice for history and culture lovers.
3. Bled Lake and Triglav National Park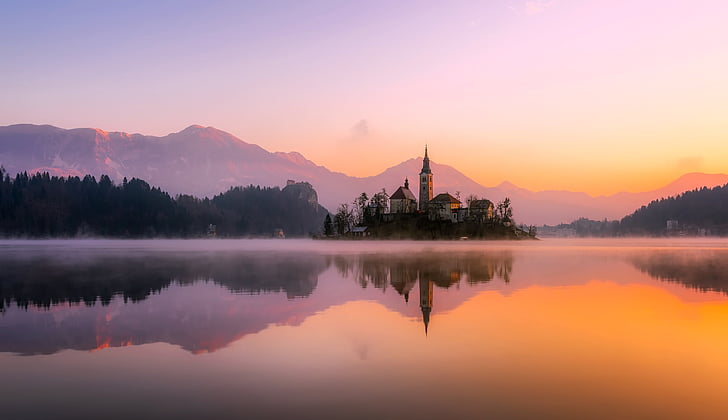 Bled Lake is probably the most iconic attraction in Slovenia. With its island in the middle of the Bled Lake it looks like a fairytale in every season. Many don't know that it is in fact located outside the Triglav National Park, unlike its cousin Bohinj Lake. Triglav National Park offers many natural and cultural sights.
4. Soča Valley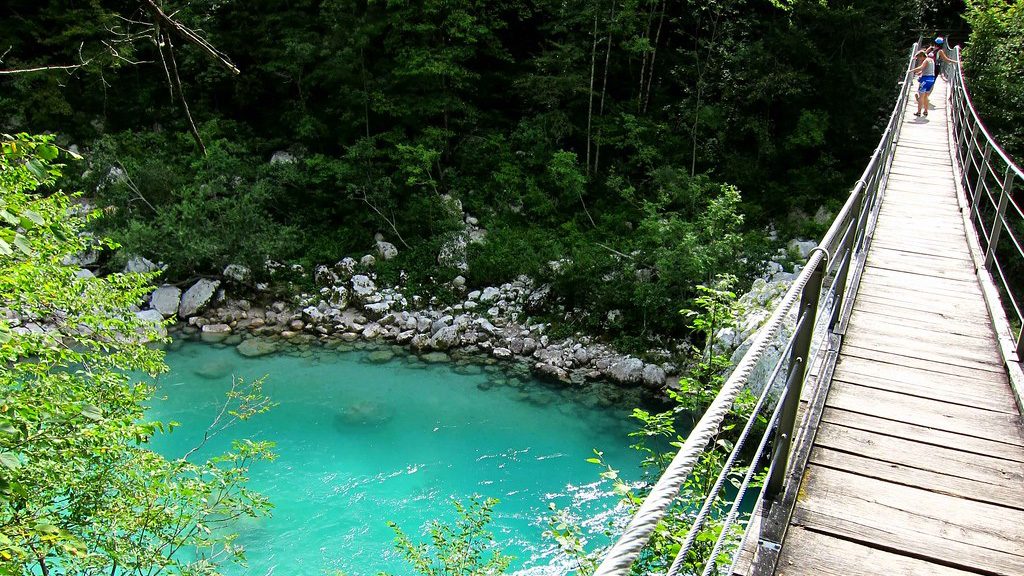 Soča is a beautiful river running from the source in Triglav National Park all the way to Mediterranean Sea where it ends. So it is in fact running from the northwest through the western part of Slovenia, crossing the border to Italy near the town of Nova Gorica. If you love outdoor activities, you have to visit the Soča Valley. In the Soča Valley you can do some water sports or you can simply enjoy on the shore of Soča River.
5. Franja Partisan Hospital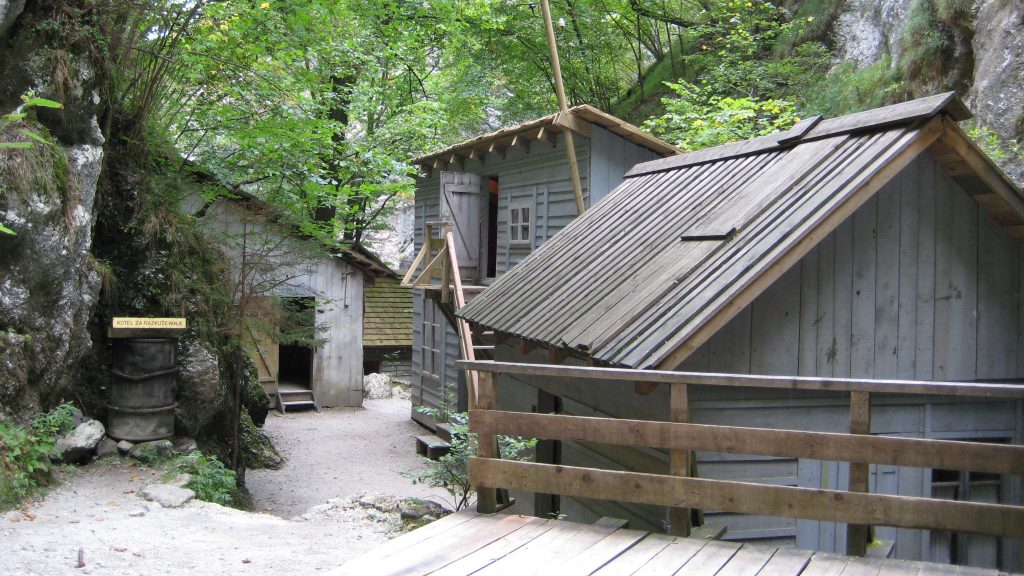 Franja Partisan Hospital was built in the World War II in the hidden gorge of Pasica River near the town Cerkno, south of Triglavski National Park. Pasica Gorge is a difficultly accessible gorge that provided safe shelter from the invaders. Today it is turned into museum opened for visitors and the sole path to the hospital through the gorge is amazing.
6. Visit a Wild Women in the Cave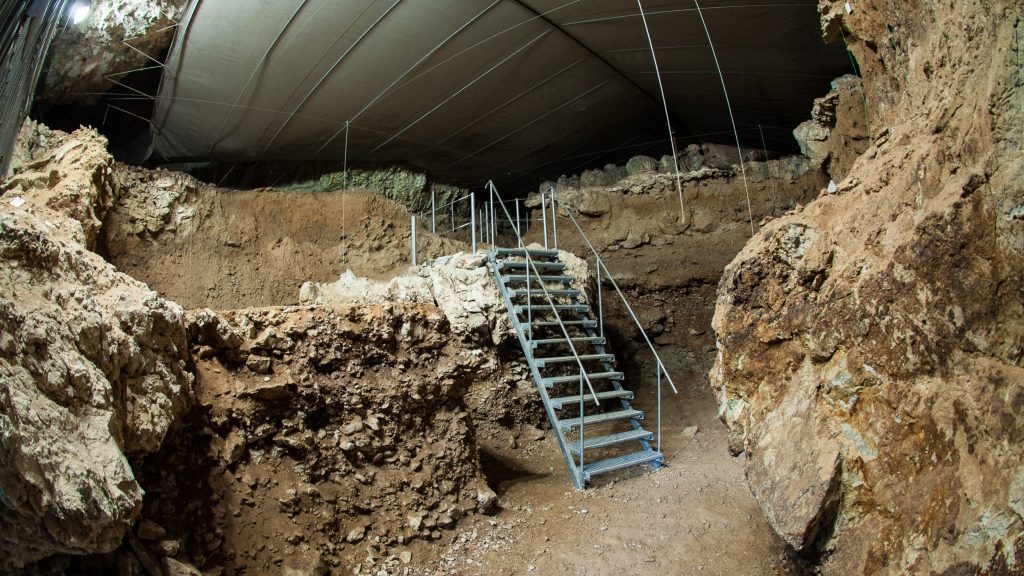 Divje Babe or 'Wild Women' is archaeological park of the Early Stone Age of a worldwide importance. The world's oldest musical instrument made by a Neanderthal was discovered in the cave.
7. Idrija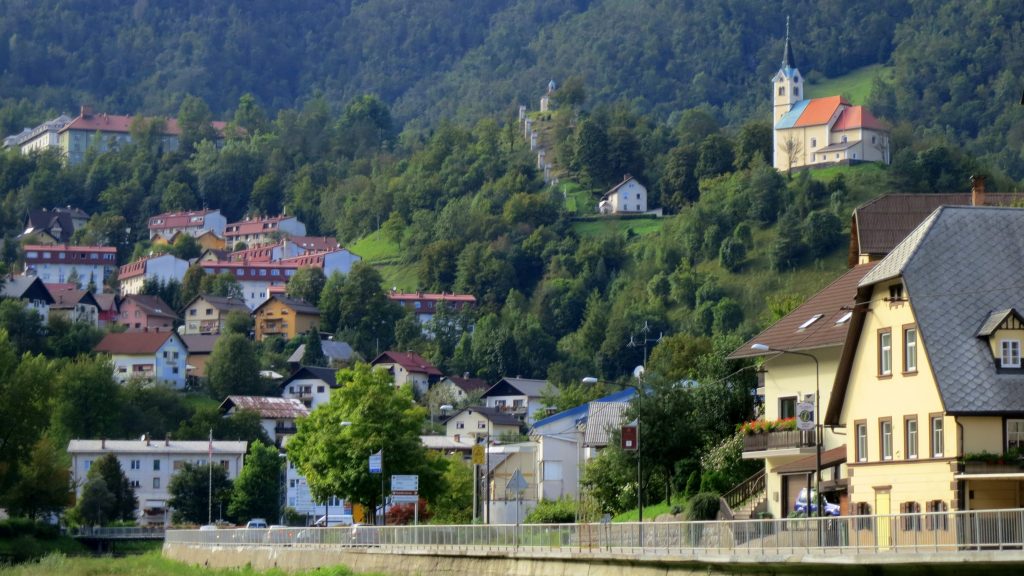 Idrija is a town mostly known for three things: Idrija Lace, Idria Žlikrof and a mercury mine. In Idrija you have to try Idrija žlikrof, a culinary specialty made from dough and potato filling. Another must-do in Idrija is visiting the second largest mercury mine in the world Anthony's Shaft.
8. Krčnik and Goriška Brda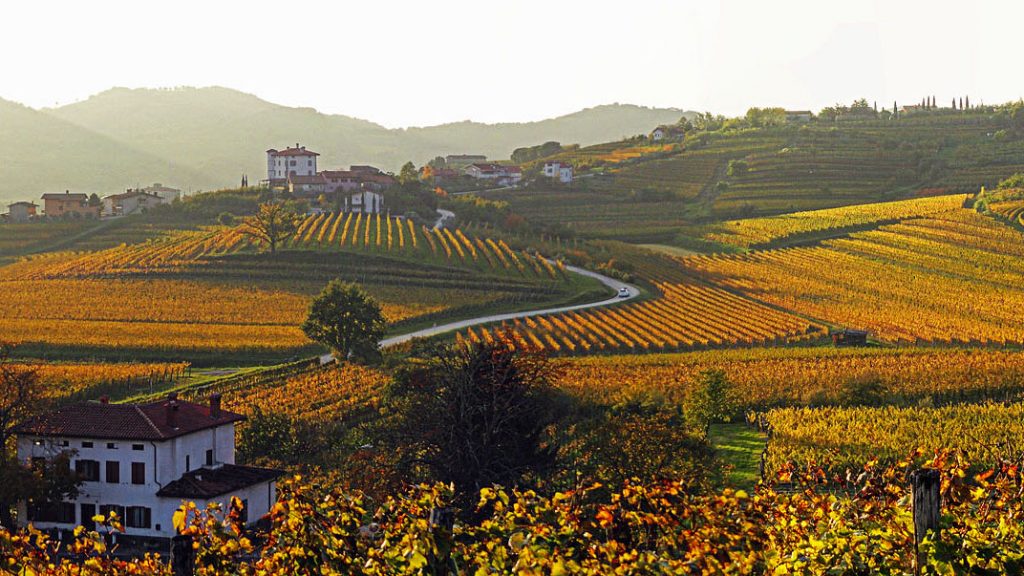 Krčnik is a 5-meter long and a meter thick naturally made stone bridge above the Kožbanjšček creek. It is located in the Goriška Brda subregion famous for its wine hills and as a result is often referred to as Slovenian Tuscany. The wine cellar at Klet Brda is the largest in the country.
9. Zemono Castle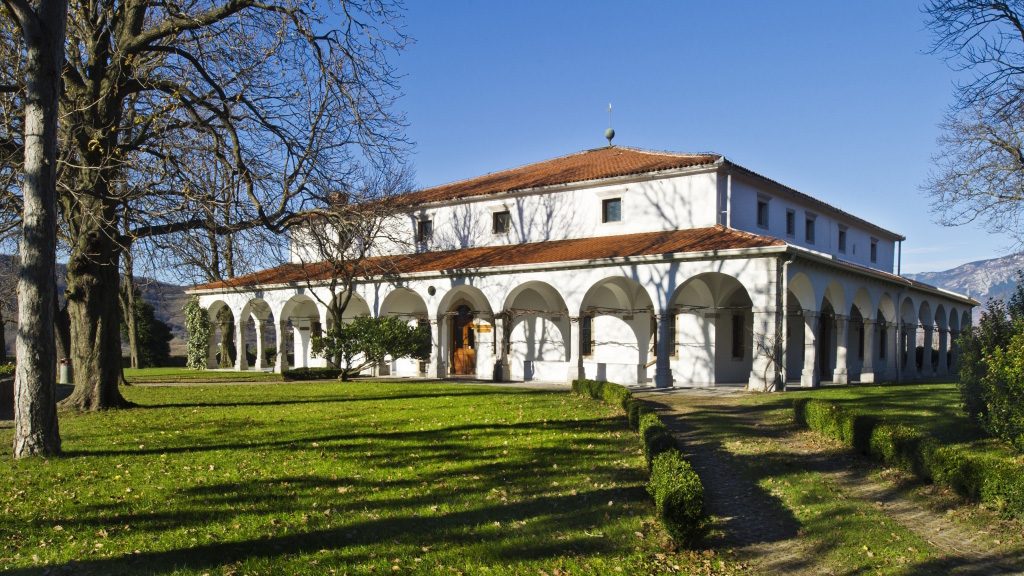 Zemono is a small settlement in the Vipava Valley north of the small town of Vipava. It is known for its restaurant Pri Lojzetu inside the castle. The restaurant was repeatedly on top of the list of the best Slovenian restaurants with the amazing ambience and even better food. You can order a tasting menu with a glass of local wine.
10. Lipica Horse Farm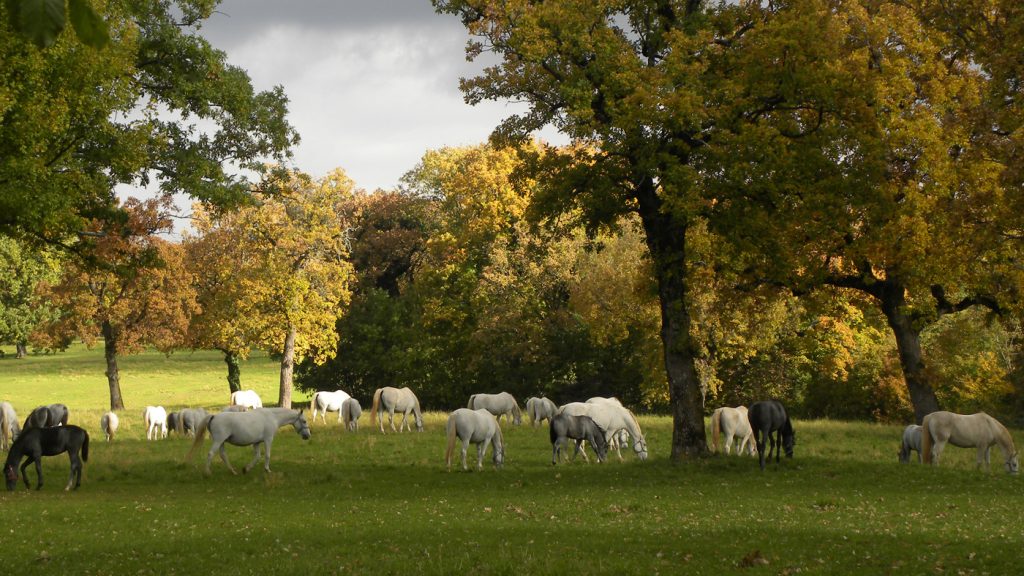 Lipica is a horse farm in Karst subregion. It is the oldest European stud farm continuously breeding one of the oldest cultural horse breeds –the Lipizzan horse breed. On your visit you can get to know the history of a Stud Farm, visit interactive museum Lipikum or you can join one of the many events.
11. Postojna Cave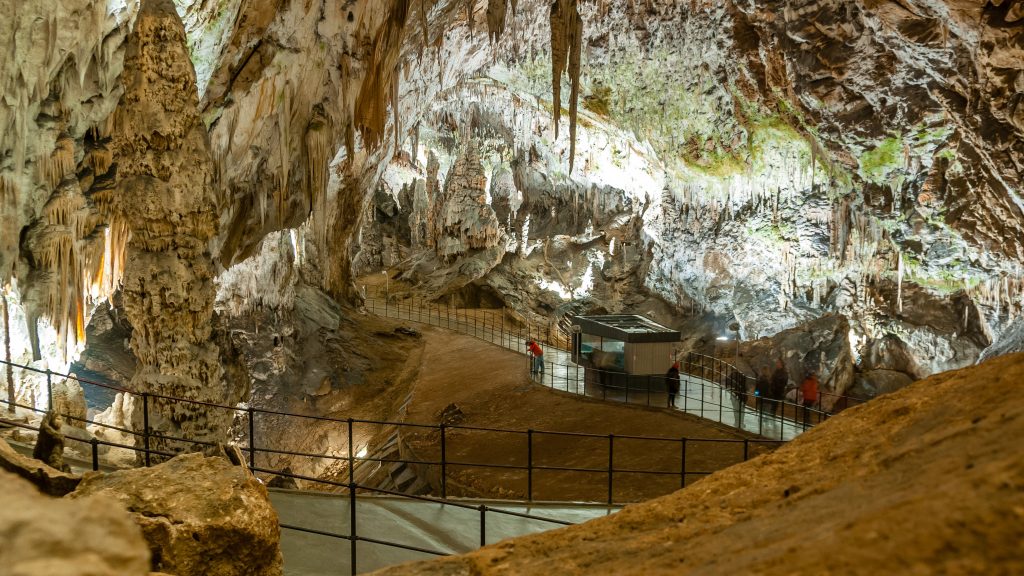 In the western part of Slovenia are many caves, some opened for visitors daily and some available only if you book in advance. The biggest and most famous cave is definitely Postojna Cave, offering an amazing insight into the interior of cave and the animals that live in it.
12. Štanjel Castle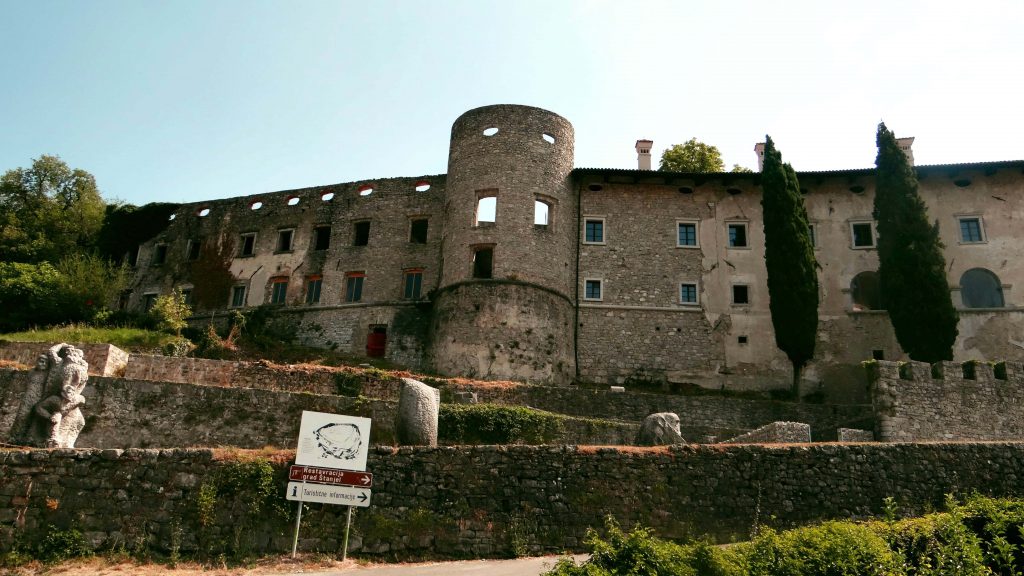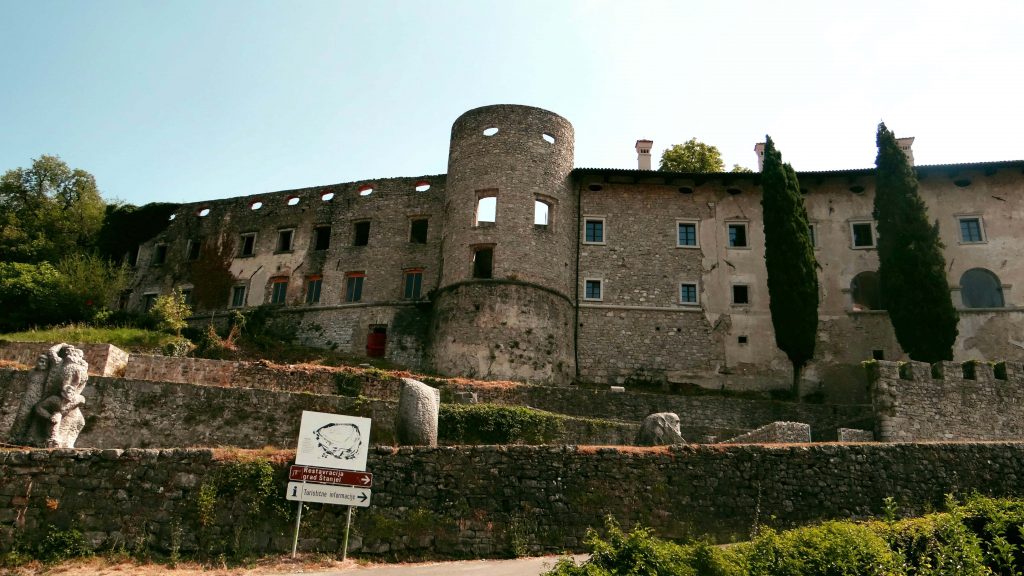 The Šanjel Castle from the 15th century is located in the village Šanjel in Slovenian Karst. It was built for protection against the Turks. Today is a popular excursion destination and enchants visitors with beautiful gardens.
13. Hrastovlje Church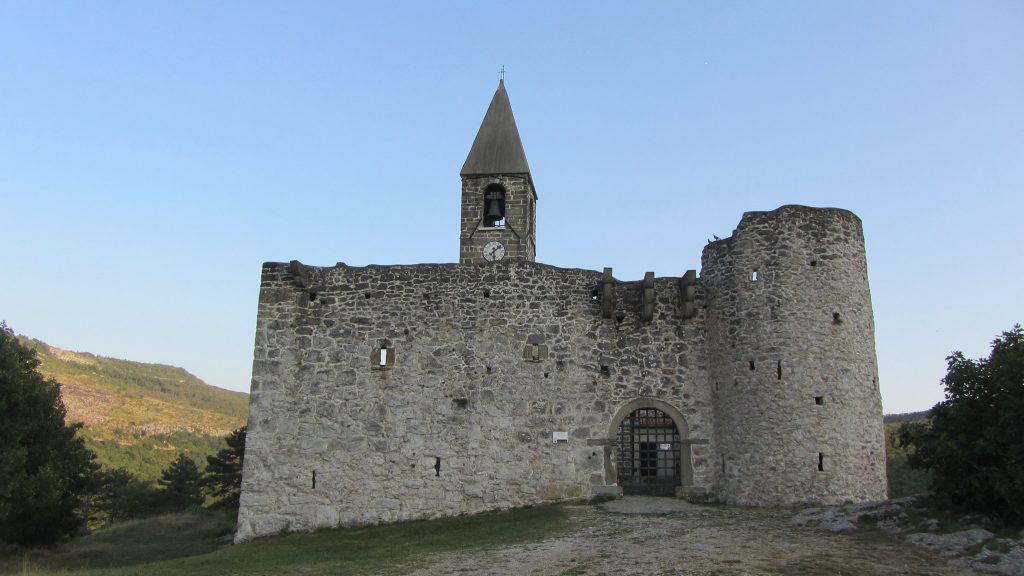 Hrastovlje is a village in Istria. It is famous for its Renaissance church of Holy Trinity with well preserved medieval frescoes including the famous 'Dance of the Dead'.
14. Wine Fountain Marezige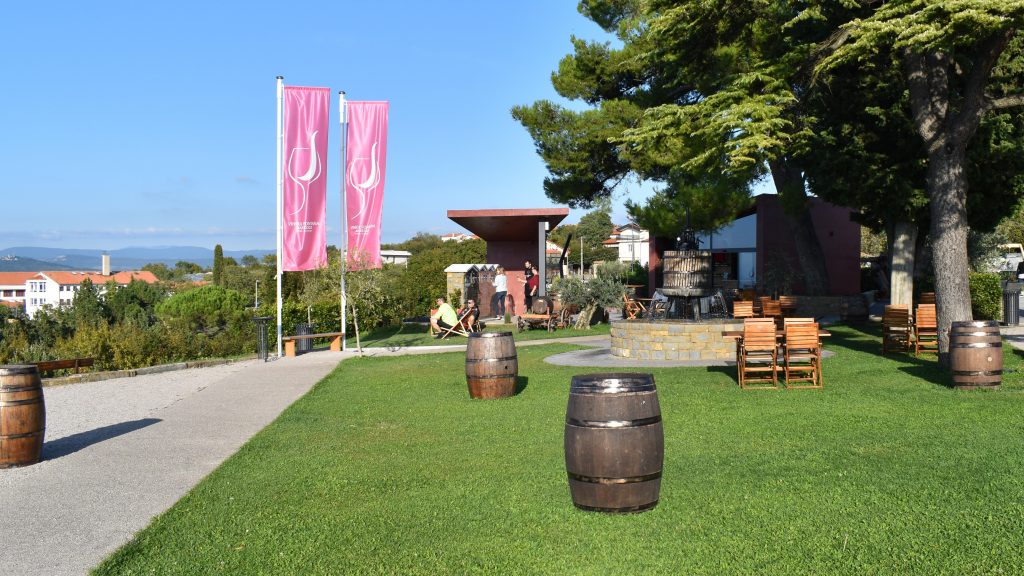 Slovenia has a long tradition of winemaking and to mark that they made a wine fountain in a village of Marezige. A wine fountain is easy to access and it is just a step away from Koper and not so far away from Piran.
15. Piran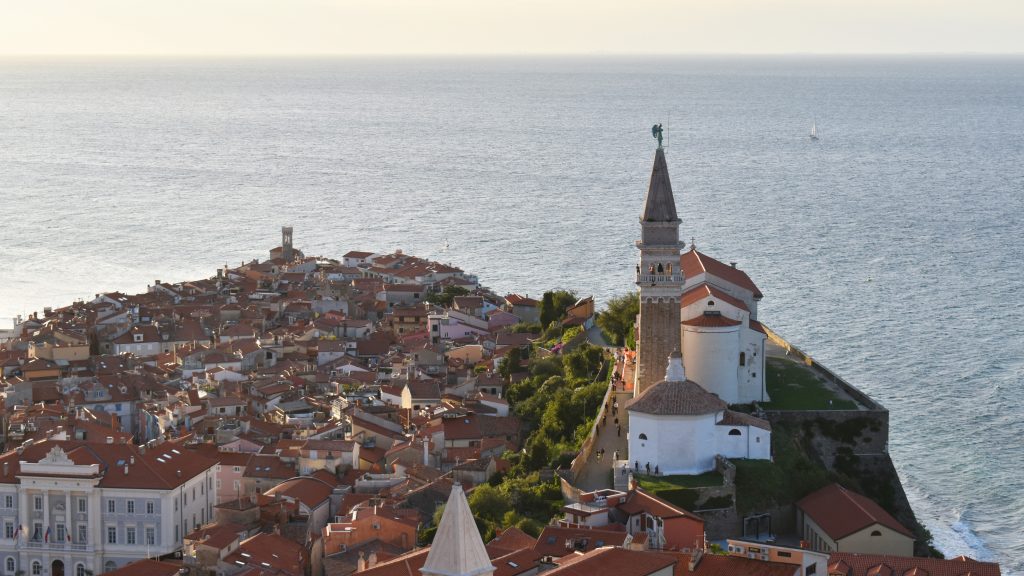 Piran is the most famous Slovenian city on the seaside, with its romantic narrow streets and Venetian architecture. In Piran you can climb a bell tower, have a coffee on the main Tartini Square or enjoy a fresh fish.
16. Sečovlje Saltworks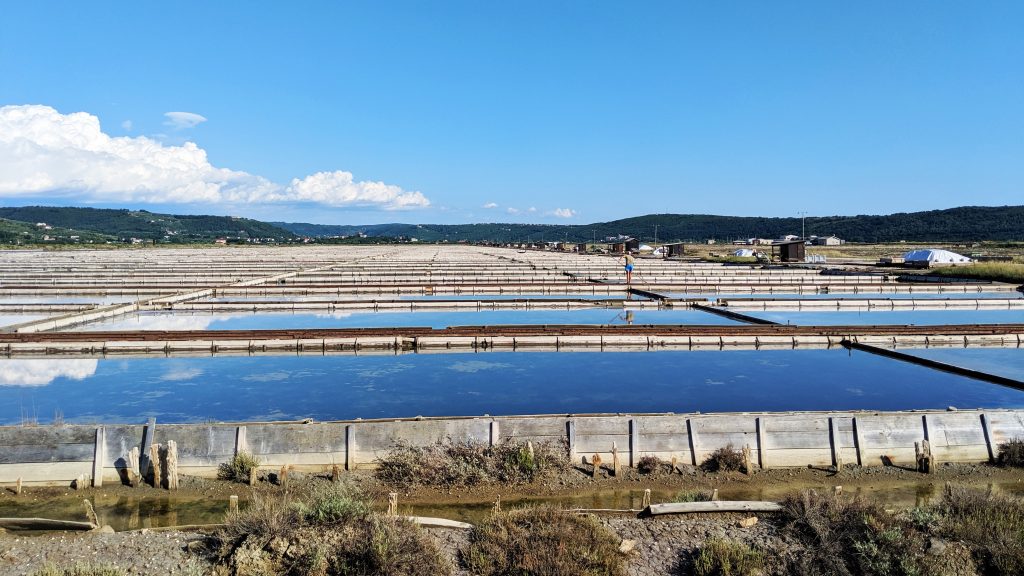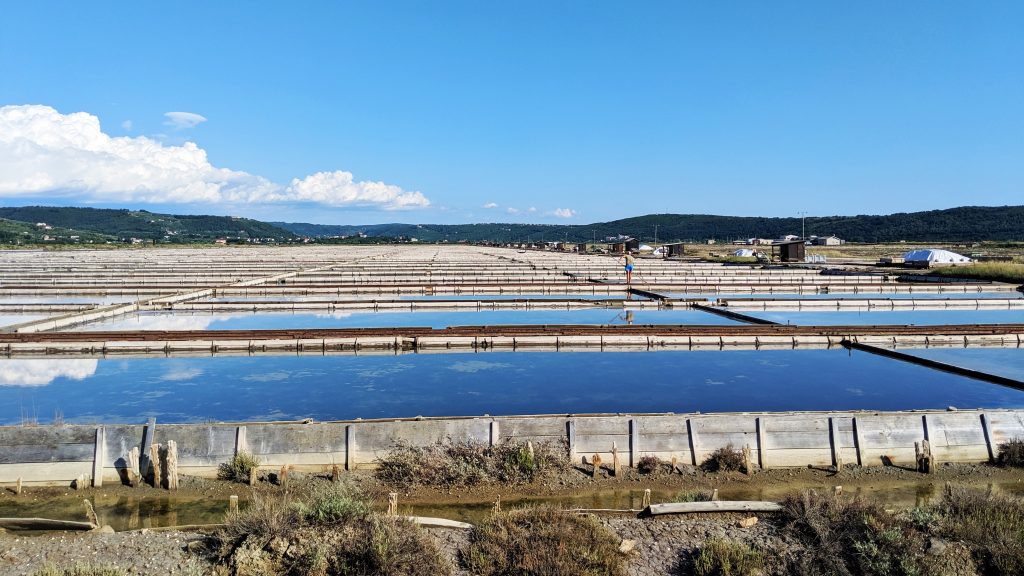 Sečovlje saltworks are less than 5 kilometers drive from Portorož and you can visit the saltworks museum that currently consists of two renovated saltworker's houses. You can experience saltworks in a different way, by going to the spa Lepa Vida inside the saltworks and enjoy natural resources, such as salt piling and a mud wrap.
17. Strunjan Landscape Park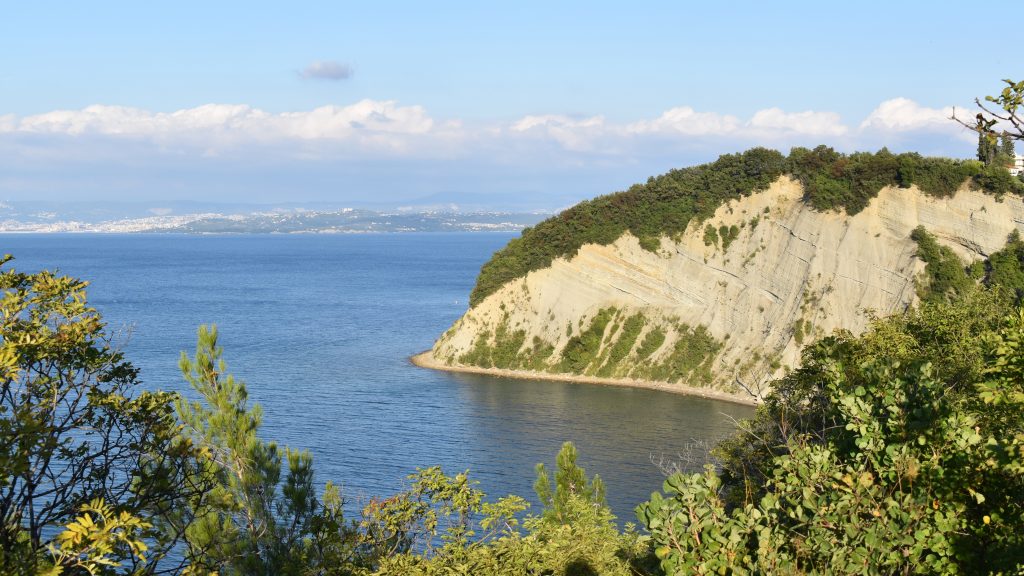 The area of Strunjan Nature Reserve is site of a great biodiversity important for the ecological stability of the Gulf of Trieste. The most significant feature of the natural reserve is up to 80 meters high cliff. You can walk from the top of the cliff to the bottom where you will find a very popular beach among the locals.
18. Portorož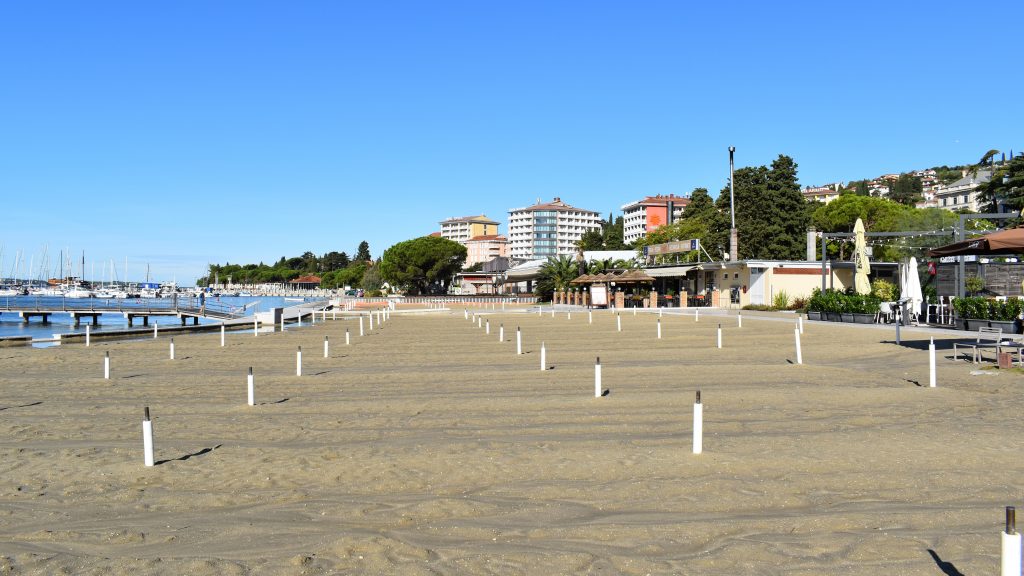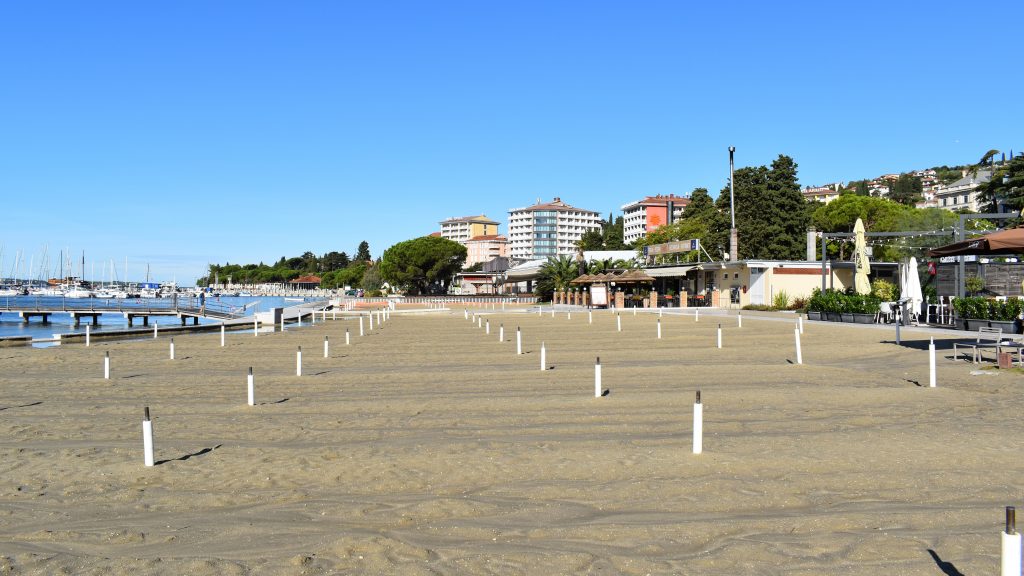 Portorož is a popular seaside resort on Slovenian coast. It offers more than just a leisurely day at the beach. There are various activities and events all year round and without a doubt you will find something for you.
19. Izola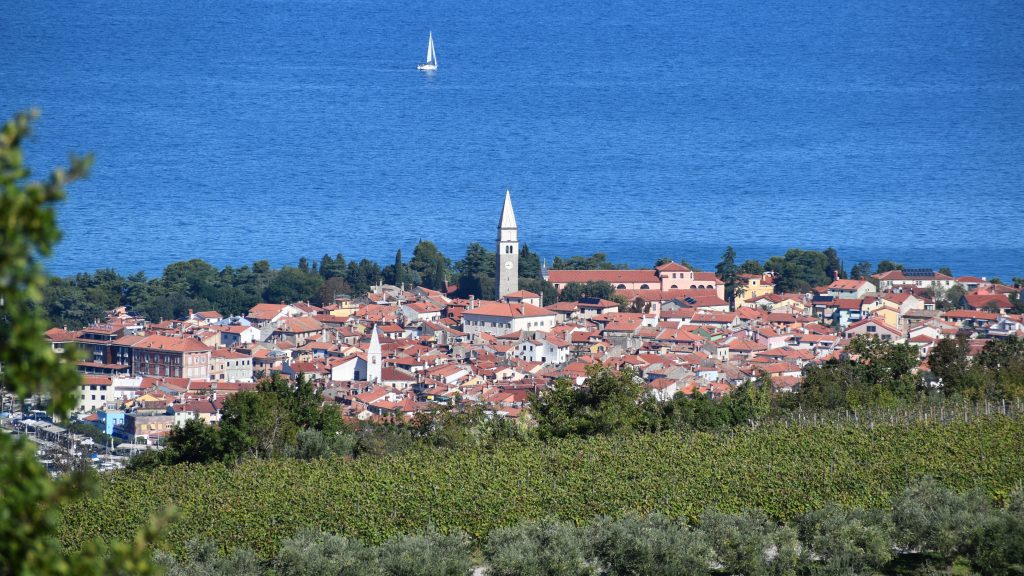 Izola is a small less touristy town on Slovenian seaside. It is a great place to catch a glimpse of everyday life in this part of Slovenia.