Slovenia is a very diverse country. On one side it is filled with forests and mountains and on the other side there is Adriatic sea, which all bring diversity to the flora and fauna of Slovenia. It has many great places where you can observe different animals.
Where to Watch Animals in Slovenia?
For anyone more fond of the animal world, here are some spots in Slovenia for observing different animals. You can access all these sites from Ljubljana, but those that are situated in the northeast region of the country are more easily accessible from Maribor.
#1 Bear Watching Slovenia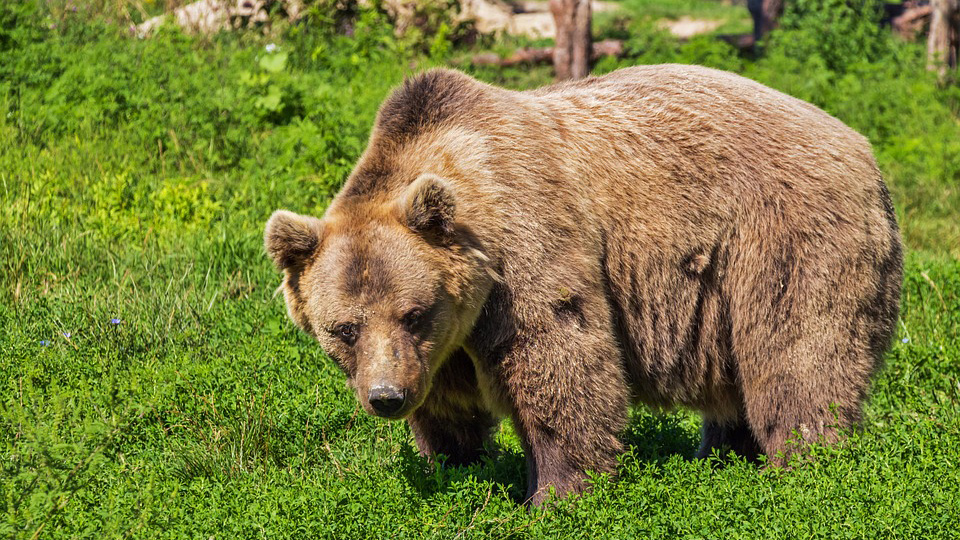 Slovenia is a home for a population of brown bears, which is one of the largest beasts in Europe. Bear watching is possible on a couple locations in Slovenia, but you can find such tours starting directly from Ljubljana's Kolodvorska ulica. A guide will take you to an observatory in the forest where you will be able to spot bears for a couple of hours. Most agencies offer tours starting in the afternoon or early evening. Mild rain does not affect your chances of spotting bears, but it is best to do this activity in summer as that is when bears' stomach expands and they seek food most often after sleeping through winter. Because bear watching happens in the bears' natural habitat, there are some rules to follow and tickets can also be a bit more expensive.
#2 Horses in Lipica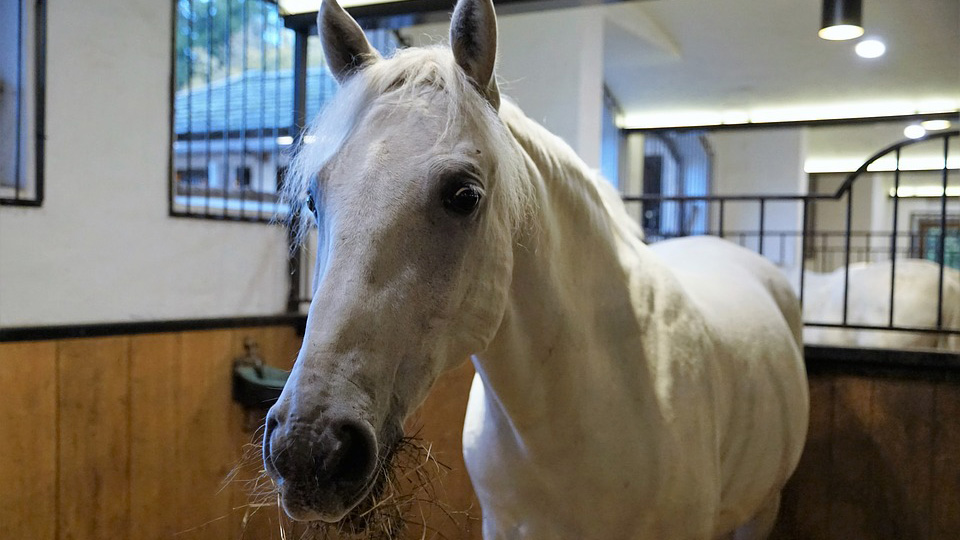 Lipica is the oldest European stud farm located in the southwest of Slovenia near the border with Italy. From Ljubljana it is 1 hour car drive to Lipica. It is an important cultural and natural heritage especially for breeding one of the oldest cultural horse breeds. To experience the true importance and beauty of these white Lipizzan horses visit their stud farm, their show or take a ride in a carriage for a unique experience.
#3 Ljubljana Zoo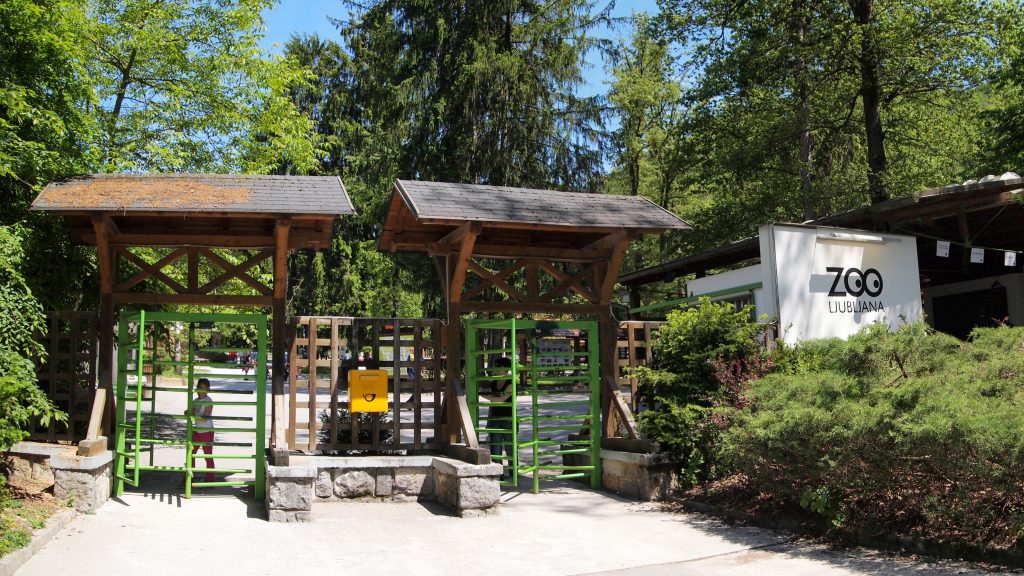 Ljubljana zoo is the perfect choice for watching animals in the center of Ljubljana if you don't have a car, because it is accessible with the city bus. Besides buying a ticket for the zoo you have an option to buy a cupon for feeding the animals yourself. In the zoo you can see many different animals from all parts of the world, from tigers and kangaroos to mooses and camels. They also offer an option for you to be the caretaker of the animals for one day.
#4 Deer and Mouflon in Jelenov greben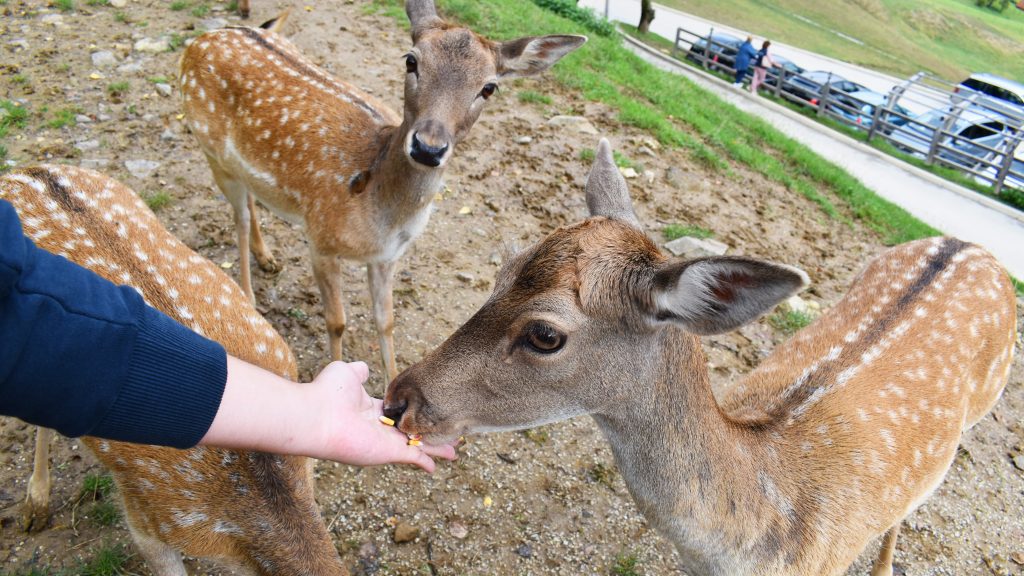 Jelenov greben is a place in Podčetrtek, 1 hour and 30 minutes from Lubljana, where you can watch deers and mouflons. Under the mountain Olimska gora, there is a homestead Jelenov greben, which is a home for 100 deers and mouflons. They wander freely so you can see them from up close and even feed them corn. There are also some options for spending the night or relaxing in a nearby thermal spa, Olimia.
#5 Mini Zoo Land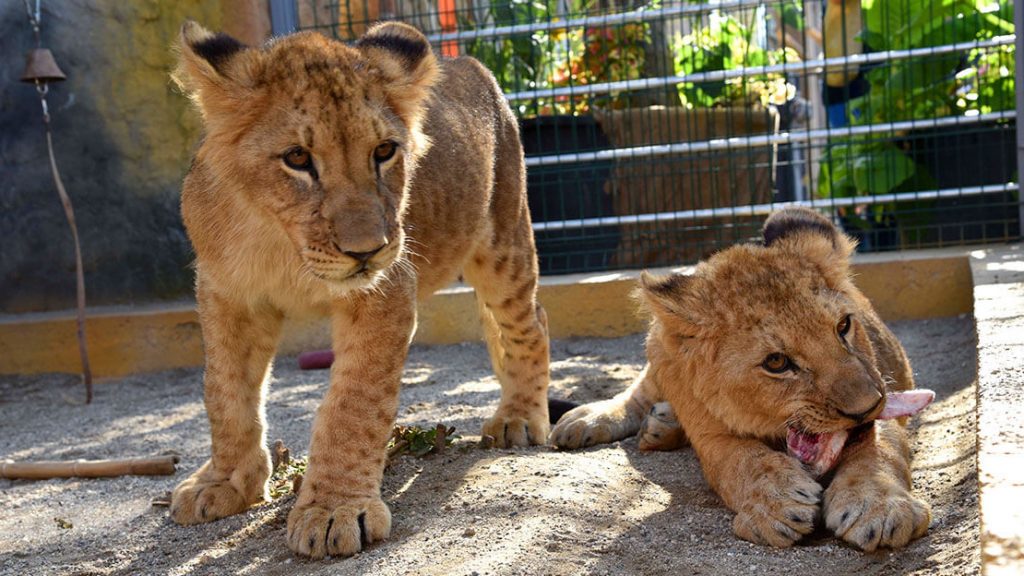 Mini zoo Land is a zoo and a theme park for children near Slovenska Bistrica. From Ljubljana it takes 1 hour to get there with a car and only 30 minutes from Maribor. The zoo is a home for over 100 animals. Their theme park is divided into different sections of different parts of the world or ancient cultures. To visit the park you will have to pay a small fee.
#6 Turist Farm 'Pri Martinovih'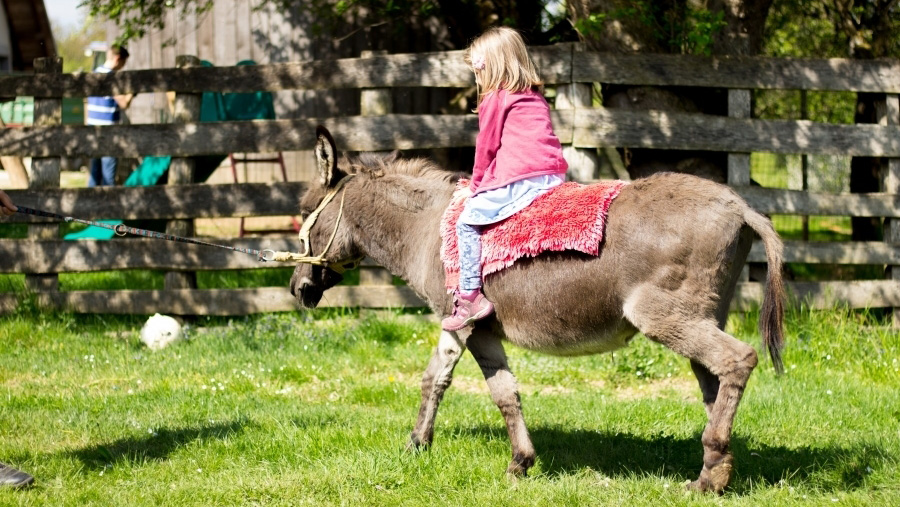 Pri Martinovih is another tourist farm that is around 120 km east from Ljubljana. There you can get a feel of authentic farm life. The farm has many pets running around and kids can even try horseback riding or riding a donkey. In the vicinity of farm Pri Martinovih, there are cycling rounds and many options to go hiking, as well as a swimming pool complex Terme Čatež. On the farm they also offer rooms, to stay overnight.
#7 Aquarium in Piran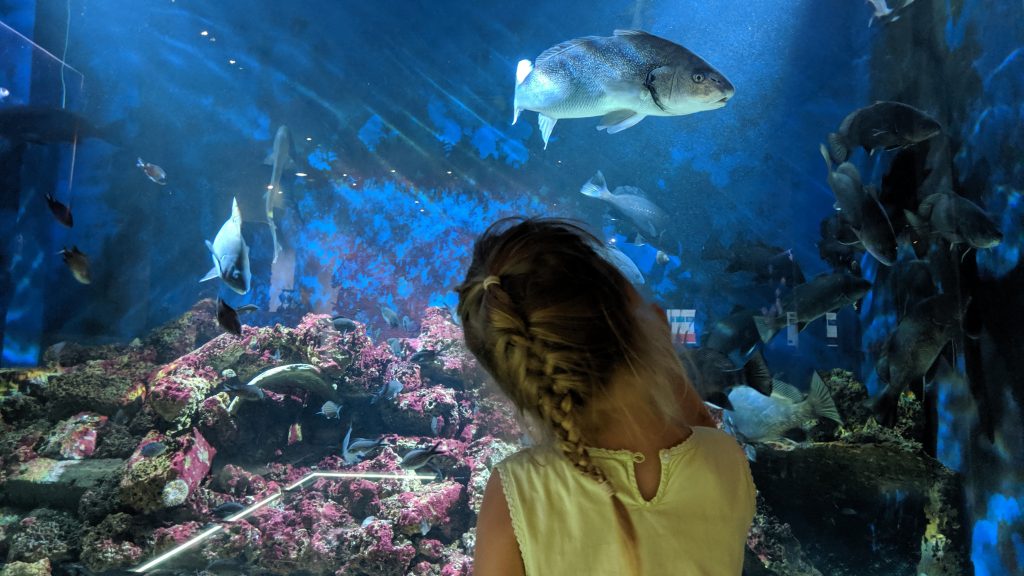 Another site for watching animals on Slovenian coast is Aquarium Piran. It houses 140 different species of animals, most represented are fish. In the aquarium you can see sea animals from the north part of Adriatic sea. It is located in Piran, which is a popular destination for tourist as well as Slovenians. To visit Aquarium Piran you will have to pay a small fee.
#8 Olm in Postojna Cave Vivarium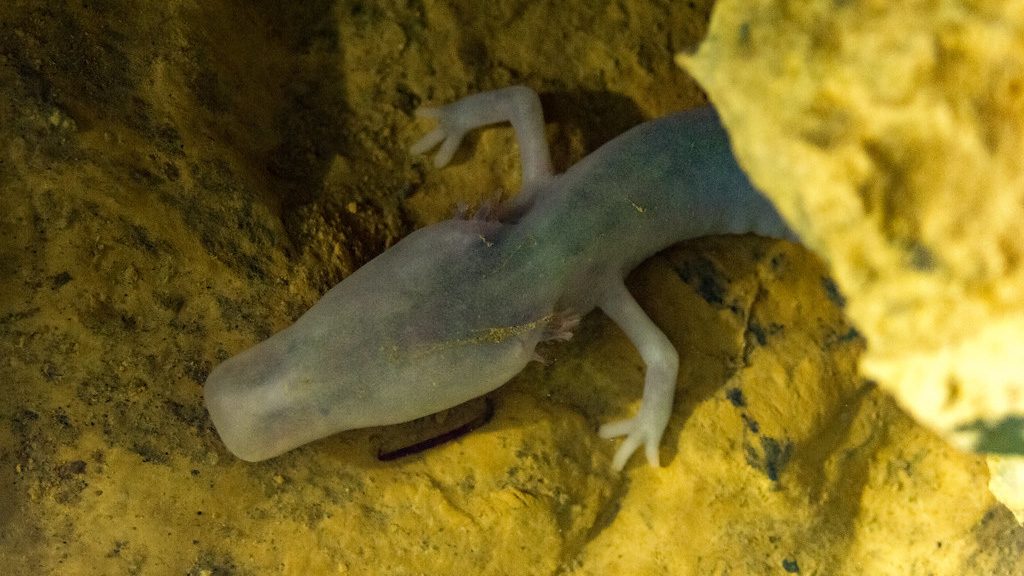 Animals find their home even in caves, which are another typical thing for Slovenia. In Postonjska cave, there are 150 animal species living inside the cave. The most distinct one is definitely the olm, which is the largest cave animal. Next to the entrance to Postojna cave there is a vivarium, where you can admire the olm and some other animals up close. To see the olms in Postojna cave you will have to drive 40 minutes out of Ljubljana.
#9 Tourist Farm 'Pri Lazarju'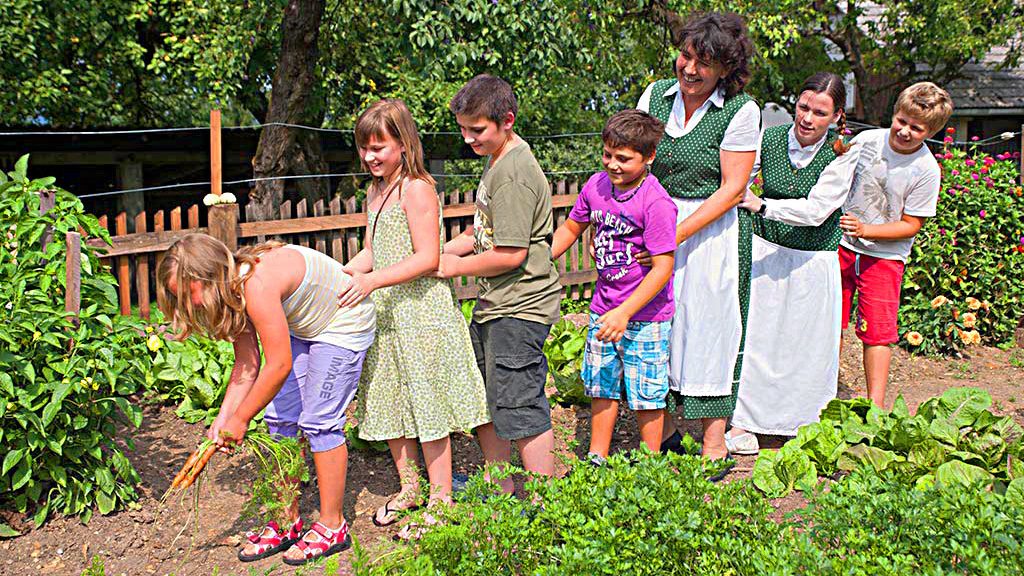 Another tourist farm where you can go see farm animals is Pri Lazarju. It is only 20 minutes away from Ljubljana center but they also offer rooms for overnight stays. Pri Lazarju is a big farm, surrounded by trees and meadows. It houses rabbits, cows, goats, sheep and other animals and pets. You can also help work in a stable or on the meadows.
#10 Škocjan Bay Nature Reserve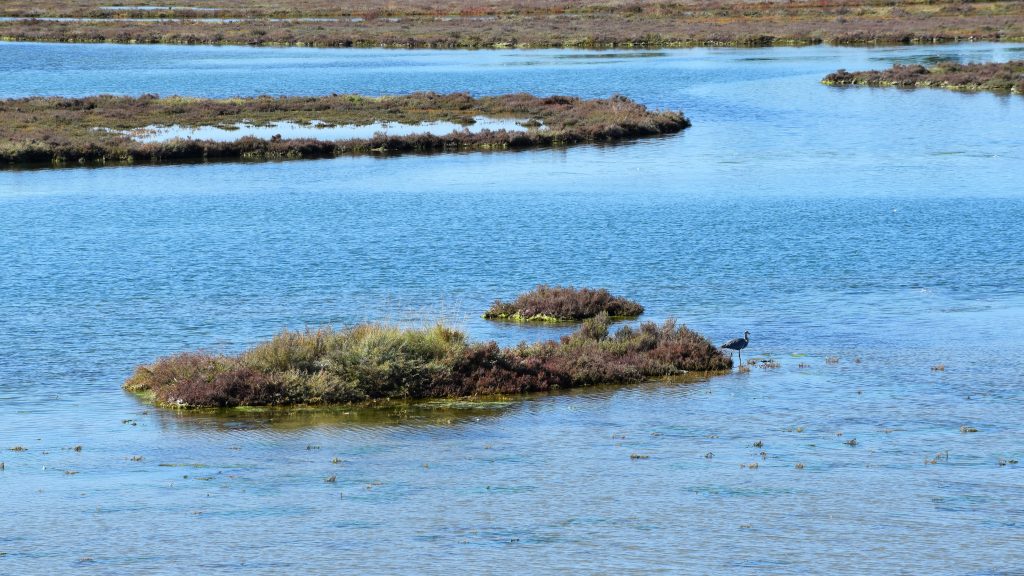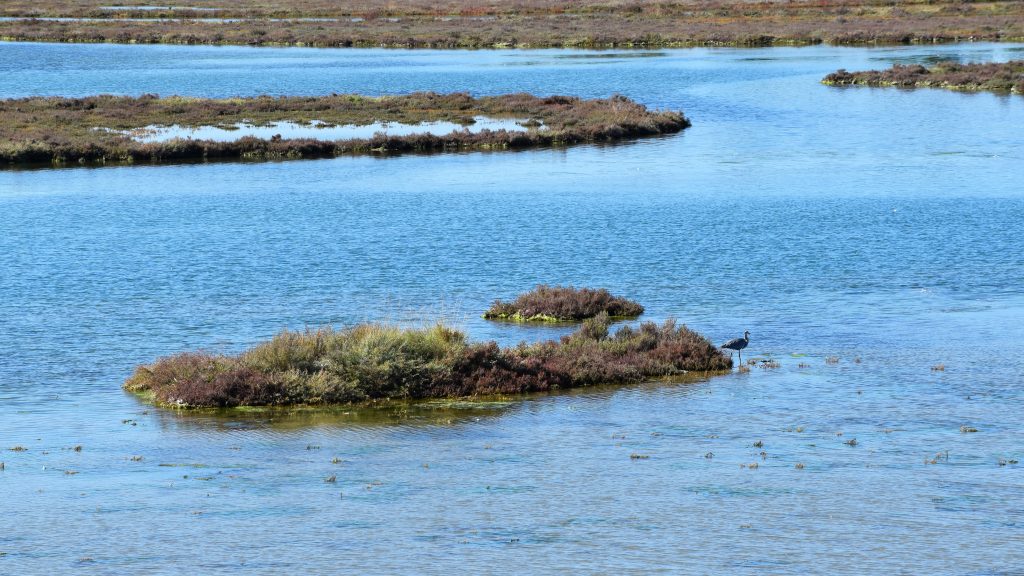 Škocjan Bay or 'Škocjanski zatok' is a popular bird watching spot near Koper. Due to the varied brackish and freshwater habitats, Škocjan Bay is haven for many animal and plant species. The area is particularly important because of more than 200 bird species. Most of the birds are active in the morning, before sunrise and in evening at the sunset.